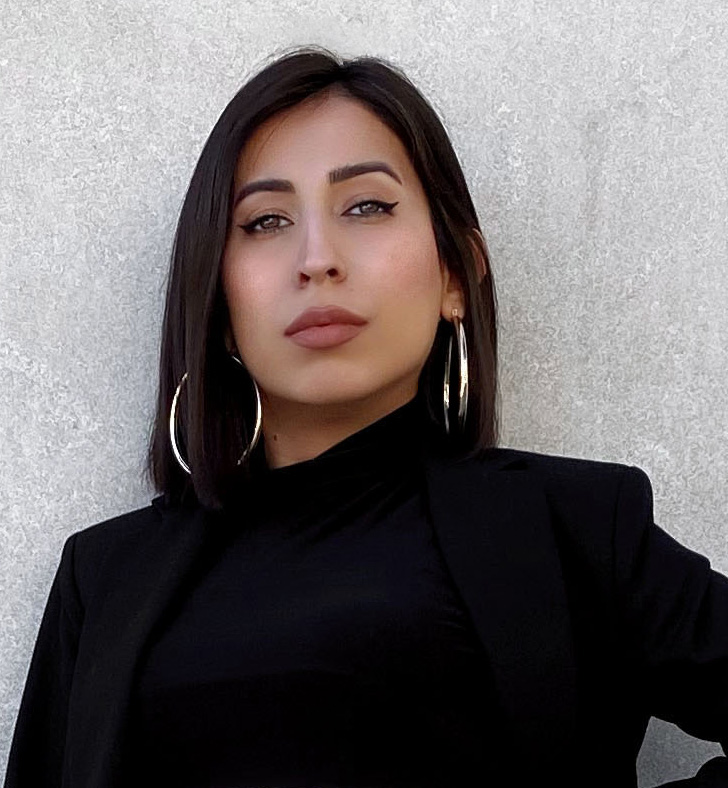 Sometimes your work schedule or life in general can get a little too much to handle, and these signs are immediately visible on your face in the form of dark circles, puffiness, fine lines, and wrinkles, especially around your eyes. When stress starts to increase, these skin concerns will double as well. This is why it's important to know what products you need to incorporate into your routine to replenish and revive your under-eye skin to give it that youthful and radiant glow.
Skincare products are worth the investment as they ensure long-term rejuvenation. Clean products are the safer choice when it comes to skincare, especially for the skin around your eyes, as it's a little more sensitive and delicate. There are not many products that we swear by, but we've come across some of the best clean eye creams, among other products, that will change your skin for the better, and they're definitely worth considering. So go on and take a look at the many ways you can effectively target dark circles and other concerns with these amazing finds.
Best Clean Eye Creams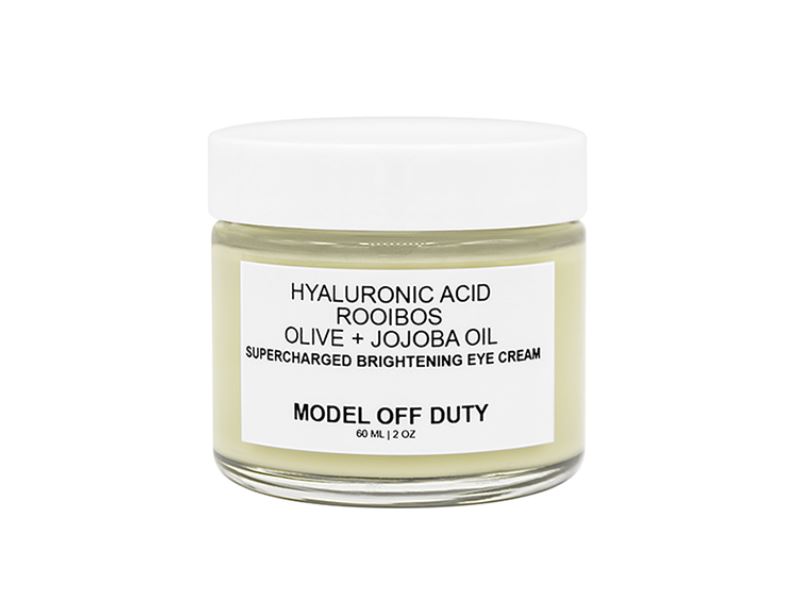 Model Off Duty Beauty Supercharged Brightening Eye Cream
This Supercharged Brightening Eye Cream will work wonders to visibly reduce the fine lines and wrinkles that form near your eyes. It is one of the best clean eye creams of 2021 you could ever get your hands on. Formulated with a blend of all-natural ingredients, this concoction is rich in antioxidants and anti-inflammatory properties that repair the damage caused to your skin due to the environment. It effectively reduces chapping that is caused due to drying, and keeps your skin smooth and supple.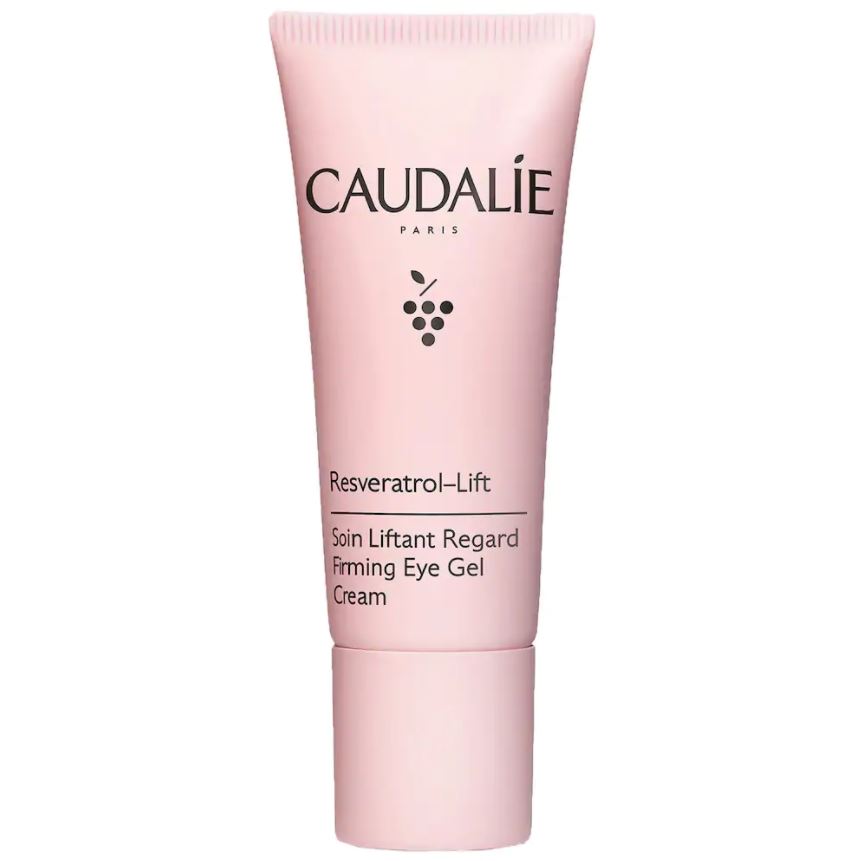 Caudalie Resveratrol Lift Firming Eye Gel-Cream
This lightweight gel formula works like a charm at targeting puffiness around the eyes. This eye cream contains resveratrol, a powerful antioxidant that visibly reduces the appearance of fine lines and wrinkles to give your skin a firmer finish. Along with that, it is also loaded with hyaluronic acid, a vegan collagen alternative, and peptides that leave your skin feeling hydrated and smooth, especially around the eye contours.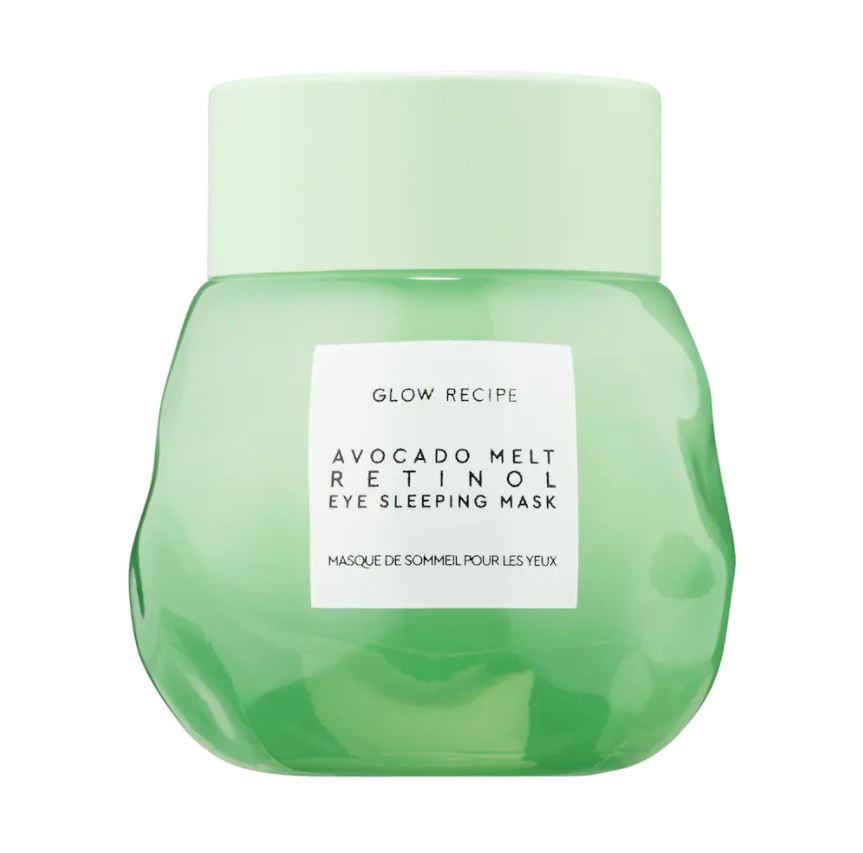 Glow Recipe Avocado Melt Retinol Eye Sleeping Mask
The best time for your skin to rejuvenate itself is when you sleep, and there's no harm in giving the skin around your eyes a little boost with a retinol eye sleeping mask. This rich cream is formulated with avocado, encapsulated retinol, and coffeeberry that targets concerns like puffiness and loss of firmness. This is definitely one of the best clean eye creams for dark circles as it helps improve the skin tone in that area so that you wake up feeling as fresh as a daisy.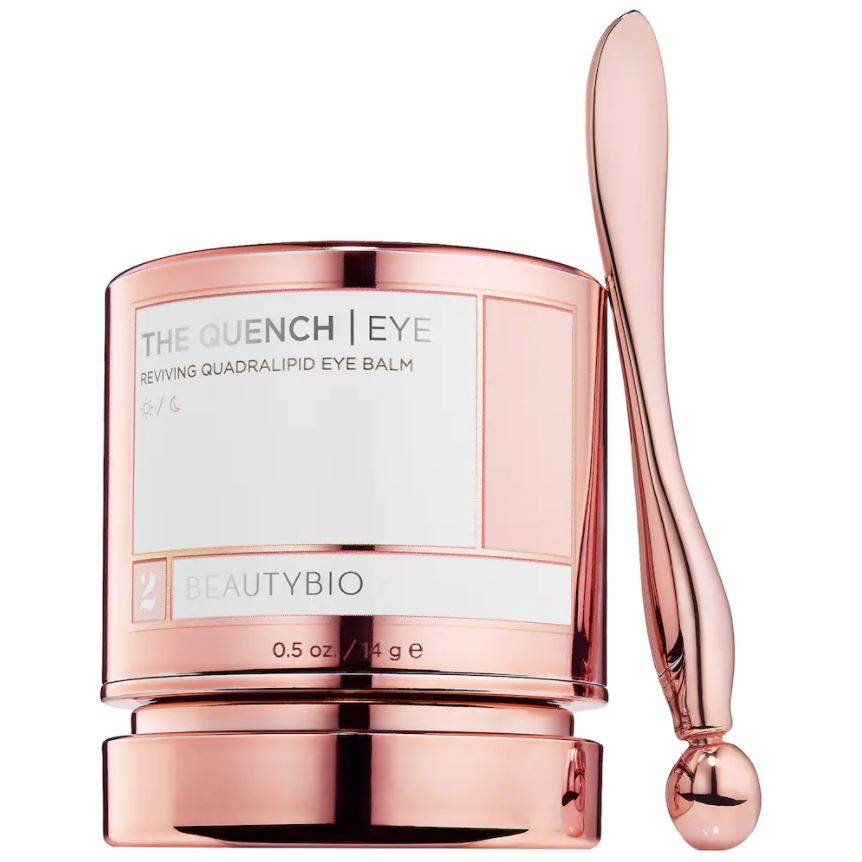 BeautyBio The Quench Eye Reviving Quadralipid Eye Balm
Fine lines and wrinkles form easily on the skin around your eyes as it's a little more delicate than anywhere else. This buildable balm is a rich cream formula that will effectively target the appearance of fine lines, giving you a smoother texture. The blend of ingredients ensures long-lasting moisture without clogging the pores. It also contains a hypo-allergenic that promotes cell regeneration and keeps your skin protected from environmental stressors.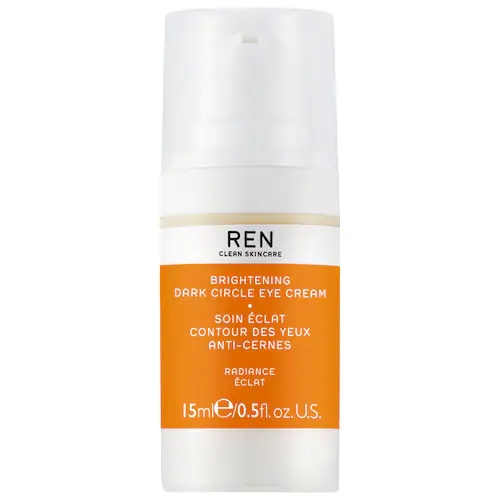 REN Clean Skincare Brightening Dark Circle Eye Cream
A brightening eye cream that targets dark circles – there are many skincare products in the market today that claim to do the same as this eye cream. But what makes this skincare pick different is the list of ingredients that go into it. Elderberry flower, glycogen, and hyaluronic acid fuel this eye cream to hydrate and brighten the area under and around your eyes in just a few applications. This product comes in recyclable packaging too, so if you are an eco-conscious person, you are in a win-win situation when you pick this vegan, cruelty-free brightening eye cream.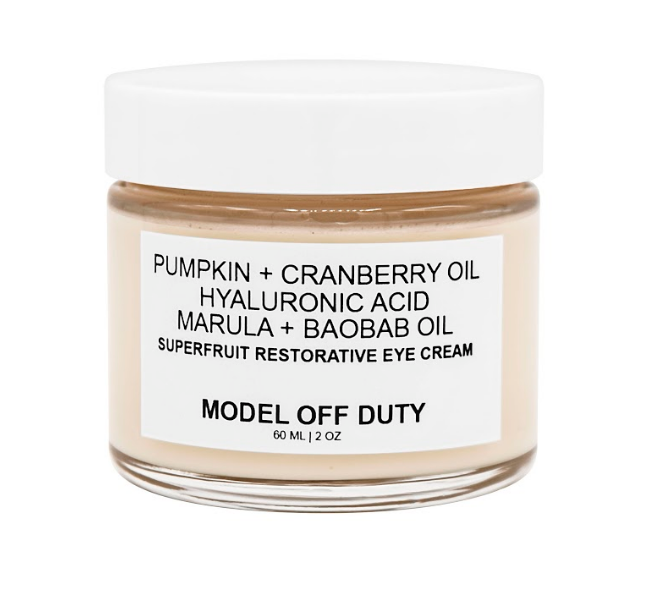 Model Off Duty Beauty Superfruit Restorative Eye Cream
Filled with pumpkin seed oil, baobab seed oil, cranberry seed oil, and marula oil, this restorative eye cream from MODB does exactly what its name says – restores the damaged skin around the eyes to make it look healthy and youthful. This eye cream also contains hyaluronic acid that keeps the moisture locked in, resulting in more supple and smooth skin. Pick this organic, vegan, and cruelty-free eye cream to give the skin around your eyes the essential care it deserves.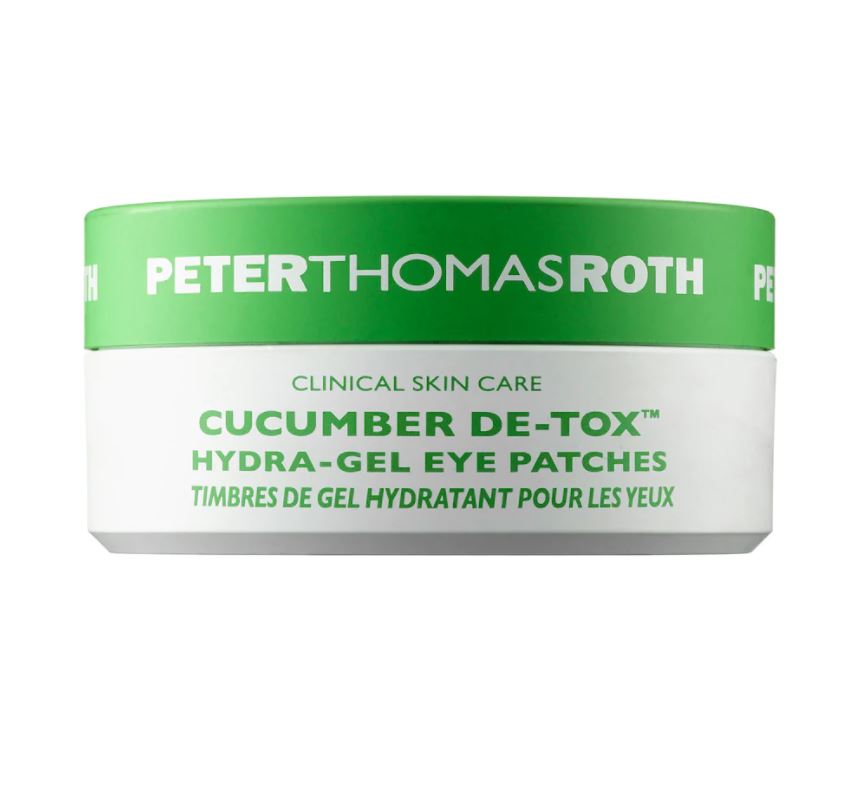 Peter Thomas Roth Cucumber De-Tox™ Hydra-Gel Eye Patches
Infused with cucumber extract, these eye-contour gel patches will naturally soothe and hydrate the skin around your eyes and take care of puffiness, fine lines and wrinkles. Using these patches will leave your skin feeling rejuvenated, calm and refreshed, and you can also say goodbye to dark circles.
Up Next: Thanks to this surreal face oil, I experienced the best beauty sleep of my life