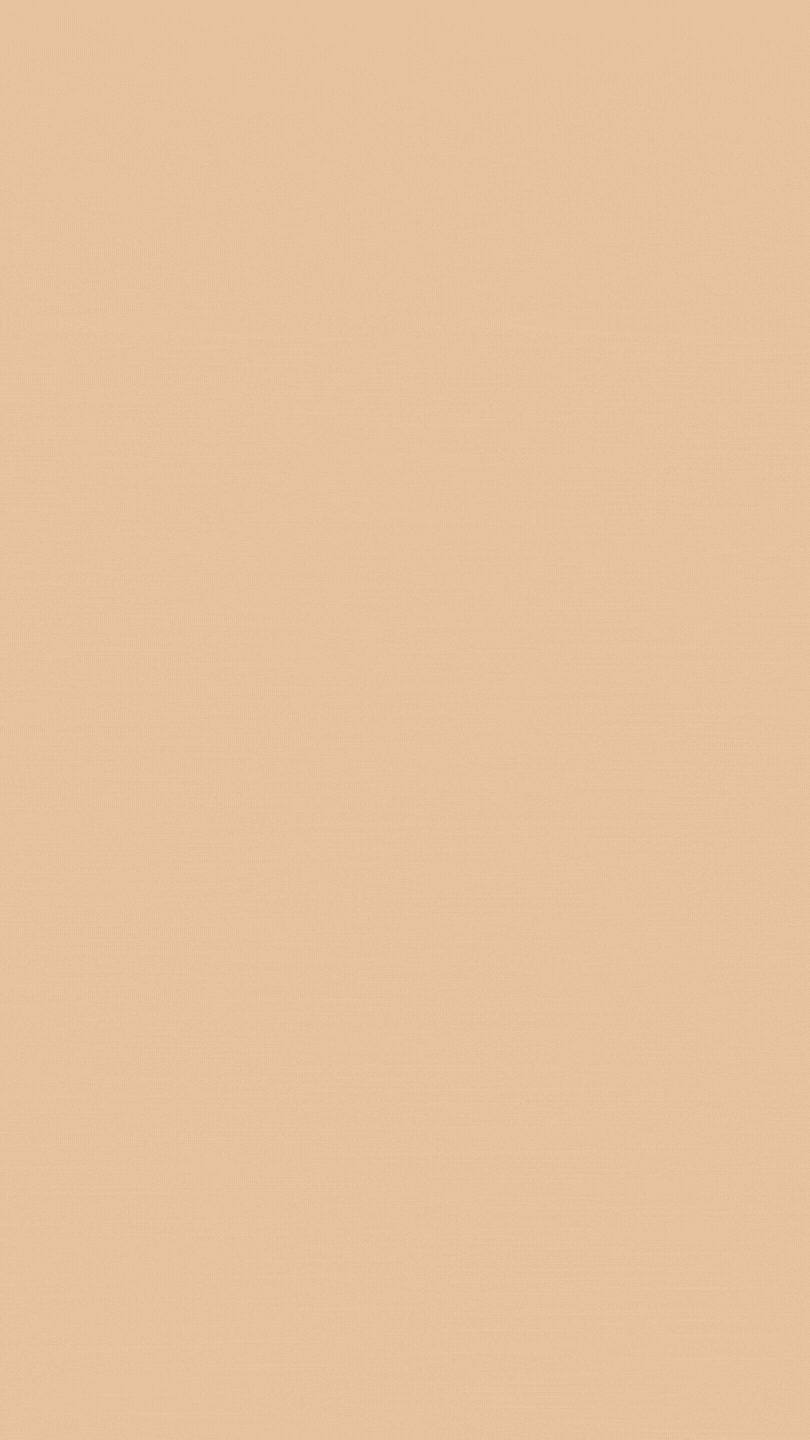 We at Fancy Correctitude aren't just skincare and beauty enthusiasts; we are clean skincare and beauty enthusiasts. Yes, it does make a difference! Gone are the days when a product that claimed to be clean seemed less effective. Today the world has experienced a clean revolution that has become a trend where skincare and beauty products are just as effective as before, if not more! As beauty enthusiasts, we commended clean products before it was trendy and have now updated our list with the best clean beauty products of 2022!
As beauty enthusiasts, we keep looking for cleaner alternatives and constantly update our skincare routines. While we are at it, take a leap into this world of cruelty-free, vegan, paraben-free products, and much more with our carefully hand-picked clean beauty products of 2022 that will keep you in vogue with these well-deserving clean trends!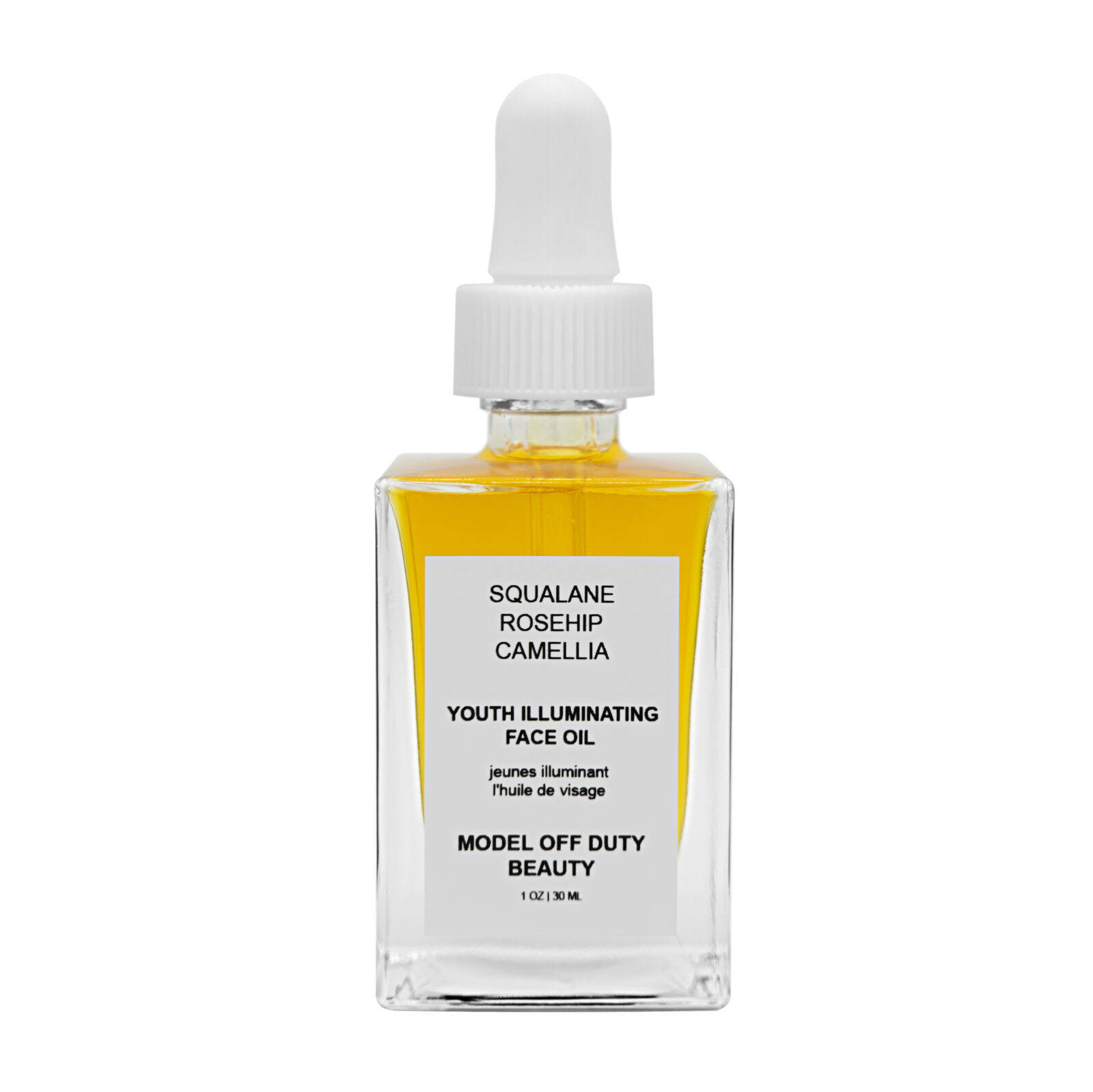 A rich blend of paraben-free, cruelty-free, vegan, and non-toxic natural ingredients with a range of nourishing plant-based oils that hydrate and lets your skin age gracefully while emitting a radiant, healthy glow.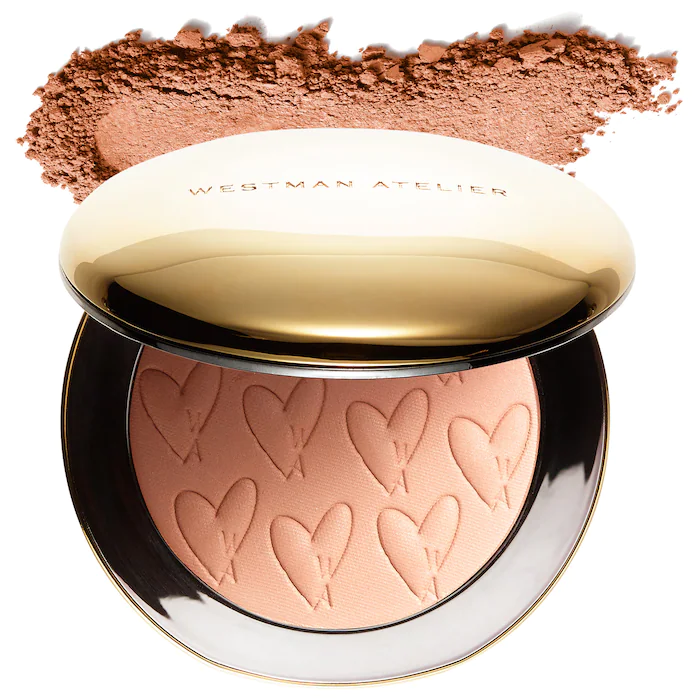 Give your skin a touch of sun-kissed hues with this environment-friendly velvety-matte bronzer that hydrates and protects your skin while feeling weightless and natural. This skin-flattering clean bronzer will fit right in your beauty cabinet in its vegan leather pouch!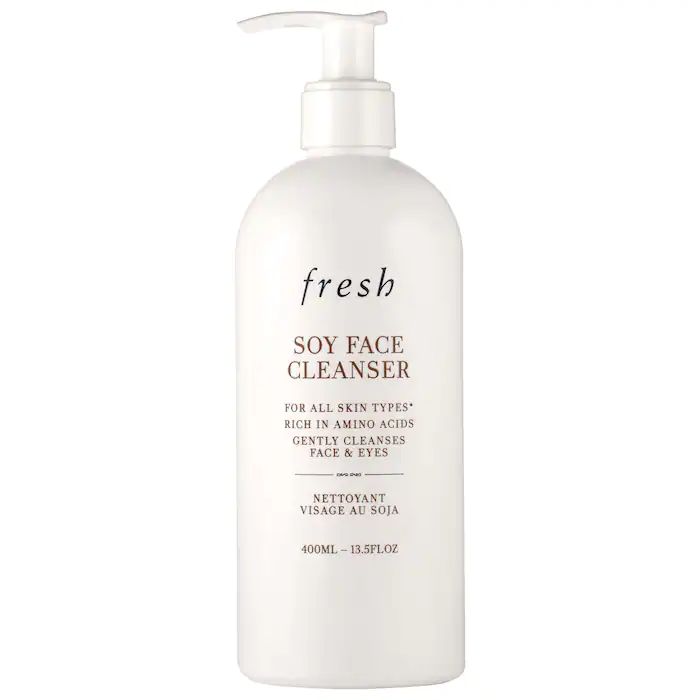 This skin-type-inclusive gel face wash softens and hydrates your delicate skin while maintaining its and nature's balance. Your skin can never feel cleaner!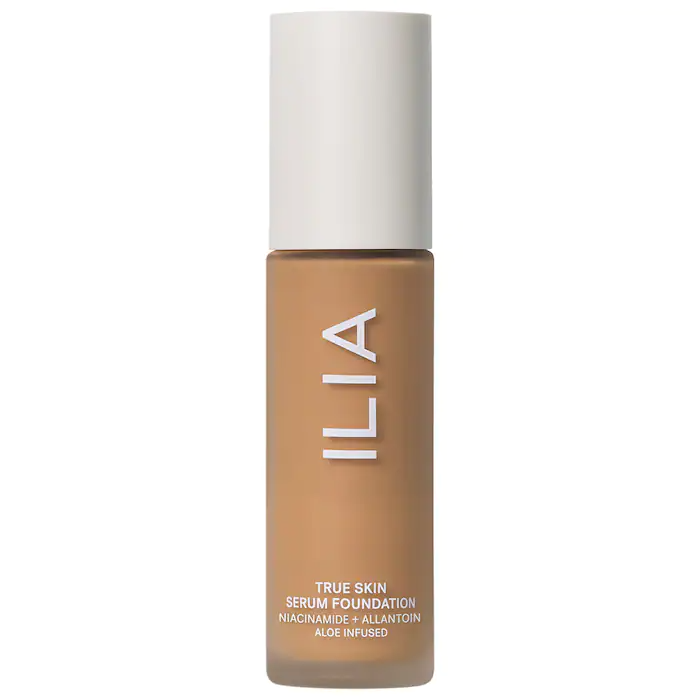 This let-your-skin-breathe, natural, skin-imitating foundation calms, nourishes, and refines your natural complexion with its vegan and cruelty-free ingredients. Its skin-caring formula improves the look of your bare skin over time!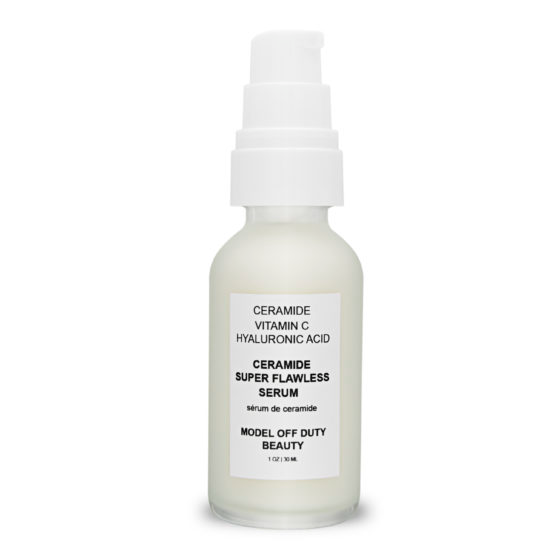 Packed with vitamin C and hyaluronic acid, this ceramide serum locks in moisture and fights against skin-damaging environment stressors with its good qualities of paraben-free, cruelty-free, natural, non-toxic, and vegan ingredients, leaving your skin smooth, hydrated, and glowing skin!