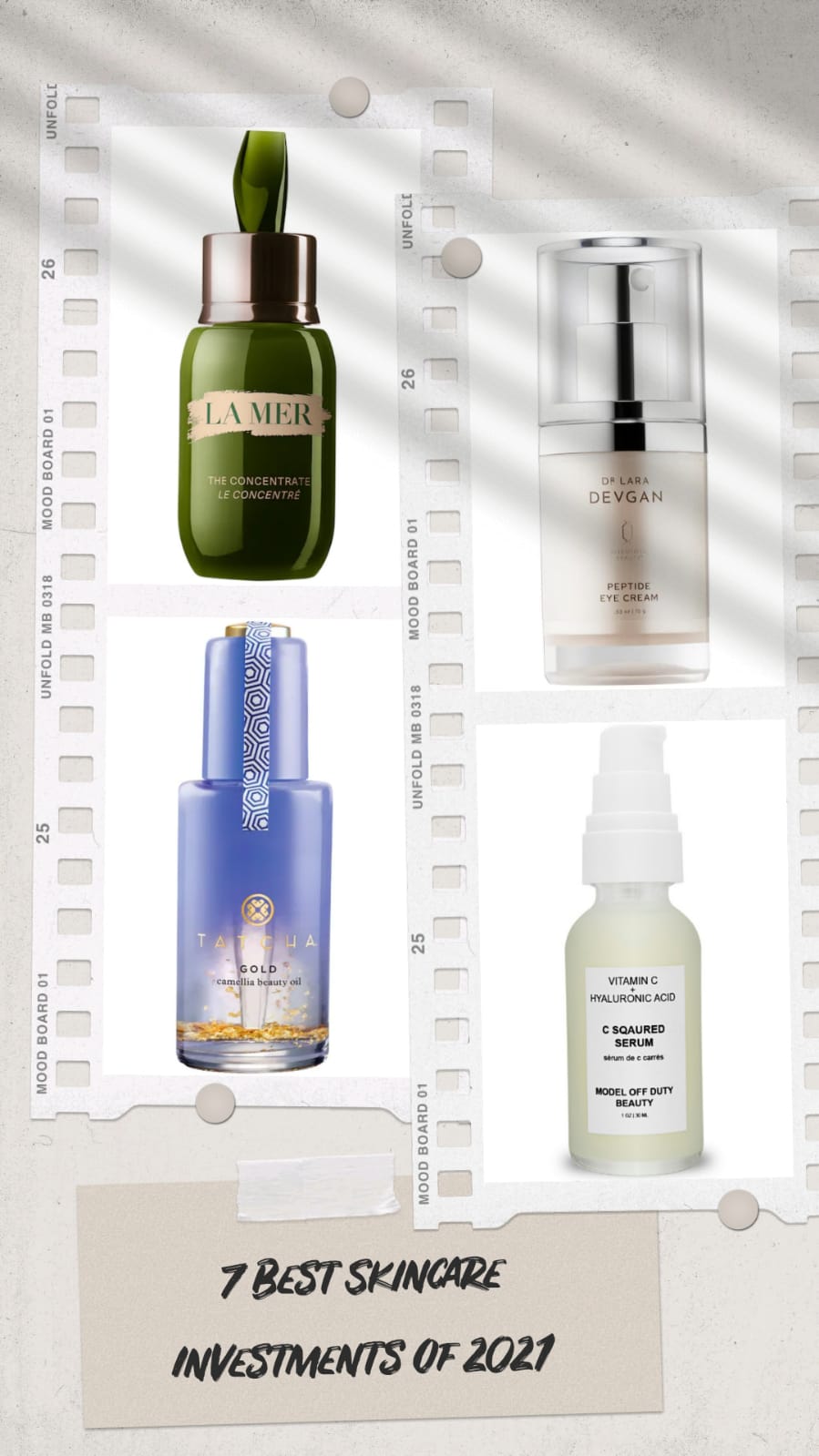 We don't know about you, but our heart sure skips a beat when we discover our purchases were actually worth the investment. No, seriously, when it comes to skincare, this statement is absolutely true. While a cabinet full of luxurious beauty products sounds incredibly tempting, going minimal is the right way to go.
The days of you slathering multiple skincare products are long gone because we have curated a list of 7 splurge-worthy top skincare products. We promise you, each of them is worth your time and your dime. Whether you are looking for a little self-care or you have specific skincare woes to tend to, this list of top skincare products is all you need. Ranging from a skin-brightening serum to a facial regeneration tool, this list has all. Go on! Take your pick.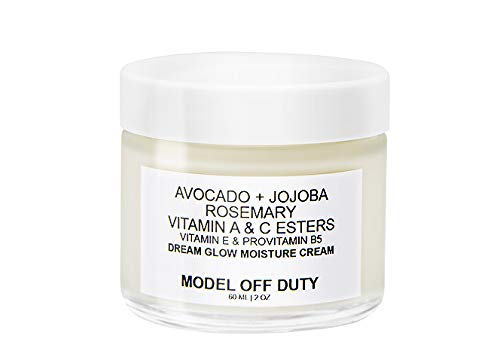 Model Off Duty Beauty Dream Glow Moisture Cream
If you are ready to take care of your skin, you must begin your skincare shopping with a clean beauty moisturizer. Trust us, nothing says perfection than this oh-so-hydrating yet lightweight moisturizer. We are talking about the Dream Glow Moisture Cream by Model Off Duty Beauty. Formulated with all-natural ingredients like avocado, jojoba, rosemary leaf extract, and plenty of vitamins, this is your pick for softer, younger, smoother, stronger, and well-nourished skin.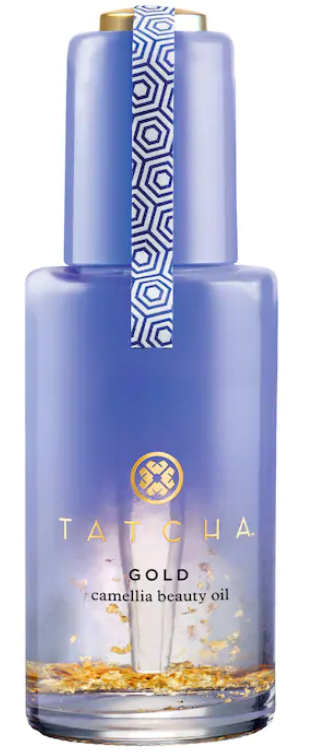 Tatcha Gold Camellia Beauty Oil
Another product that's worth spending your precious time and money on is this versatile beauty oil by Tatcha. Curated with 23-karat gold, this beauty oil is suitable for your face, body, as well as your hair. With the ultimate nourishment, this oil is all you need to find your lost charisma.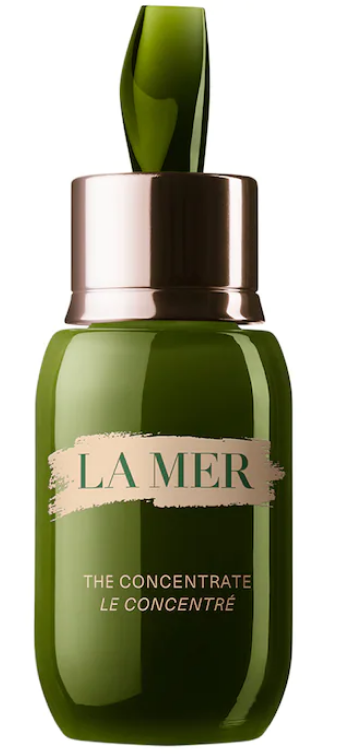 Another splurge-worthy investment you must make is this velvety serum by La Mer. Filled with the powers to restore and shield your skin's natural barrier, this concentrated serum is just the perfect pick to get rid of any redness and inflammation as well. Plus, it is safe and suitable for all skin types.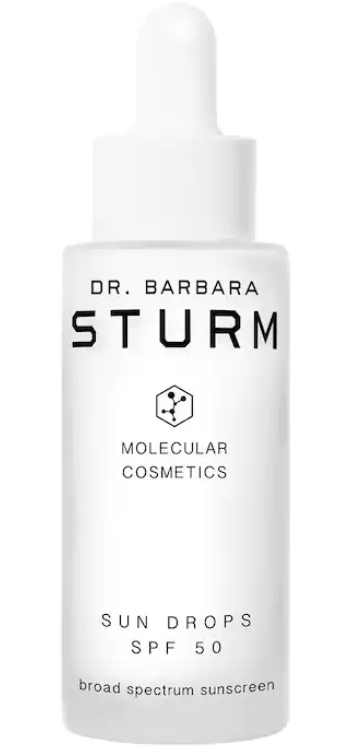 Dr. Barbara Sturm Sun Drops SPF 50
Another innovative product you must totally try for yourself is Dr. Barbara Sturm's product. This light-textured sunscreen is all you need for an SPF 50 sun protection. It is all you need to protect yourself from photo-aging and sunburn. Plus, it is suitable for all skin types.
Model Off Duty Beauty C Squared Serum
If there is any skincare product that's better than the very best, it is this C Squared Serum by Model Off Duty Beauty. Formulated with all-natural vitamin C and hyaluronic acid, this is a supremely nourishing facial serum. In fact, the C Squared Serum is the best vitamin C product we have ever come across. Moreover, it's all-clean, vegan, non -toxic, paraben-free and free from any questionable ingredients.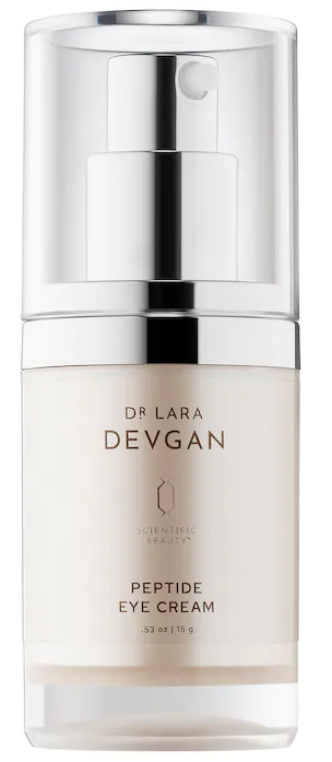 Dr. Lara Devgan Scientific Beauty Peptide Eye Cream
Another must-have product that deserves a spot in your daily regimen is this eye cream by Dr. Lara Devgan. Formulated with a peptide-vitamin complex, this product is all you need to brighten your skin. Plus, it has the power to defeat the wrinkles and dark circles around your eyes.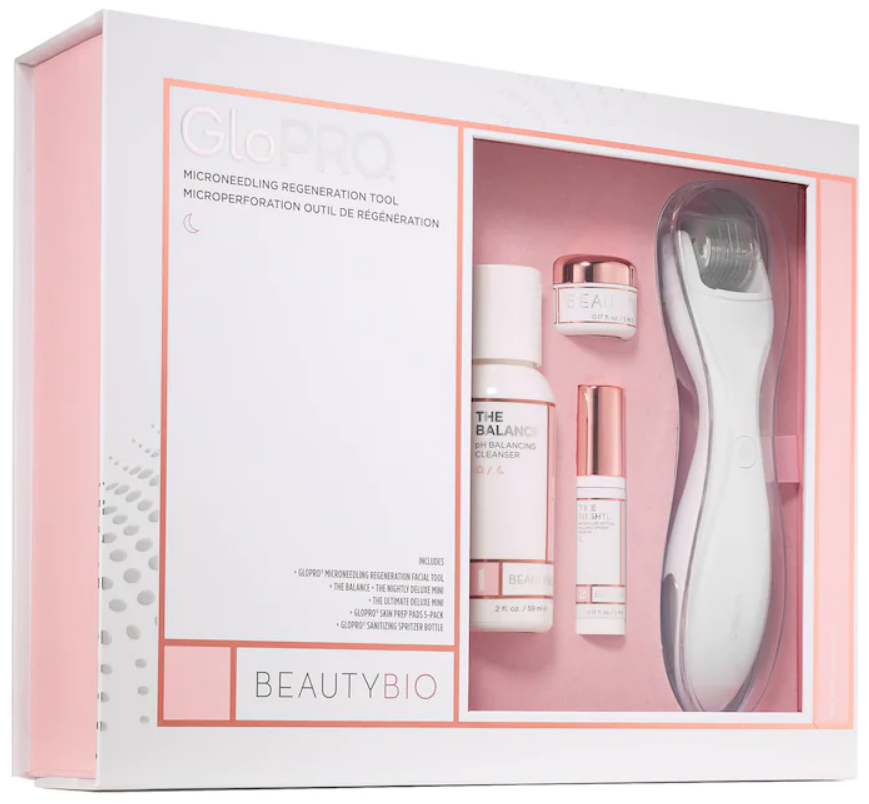 BeautyBio GloPRO Microneedling Facial Regeneration Tool
This patented micro-needling tool is an award-winning product by Beautybio. It is all you need to instantly amplify your skin's penetration power by 200 times. Not just that, it can deliver a firmer and smoother-looking skin in just a single application.
Up Next: This essential night cream has made my skin totally wrinkle-free