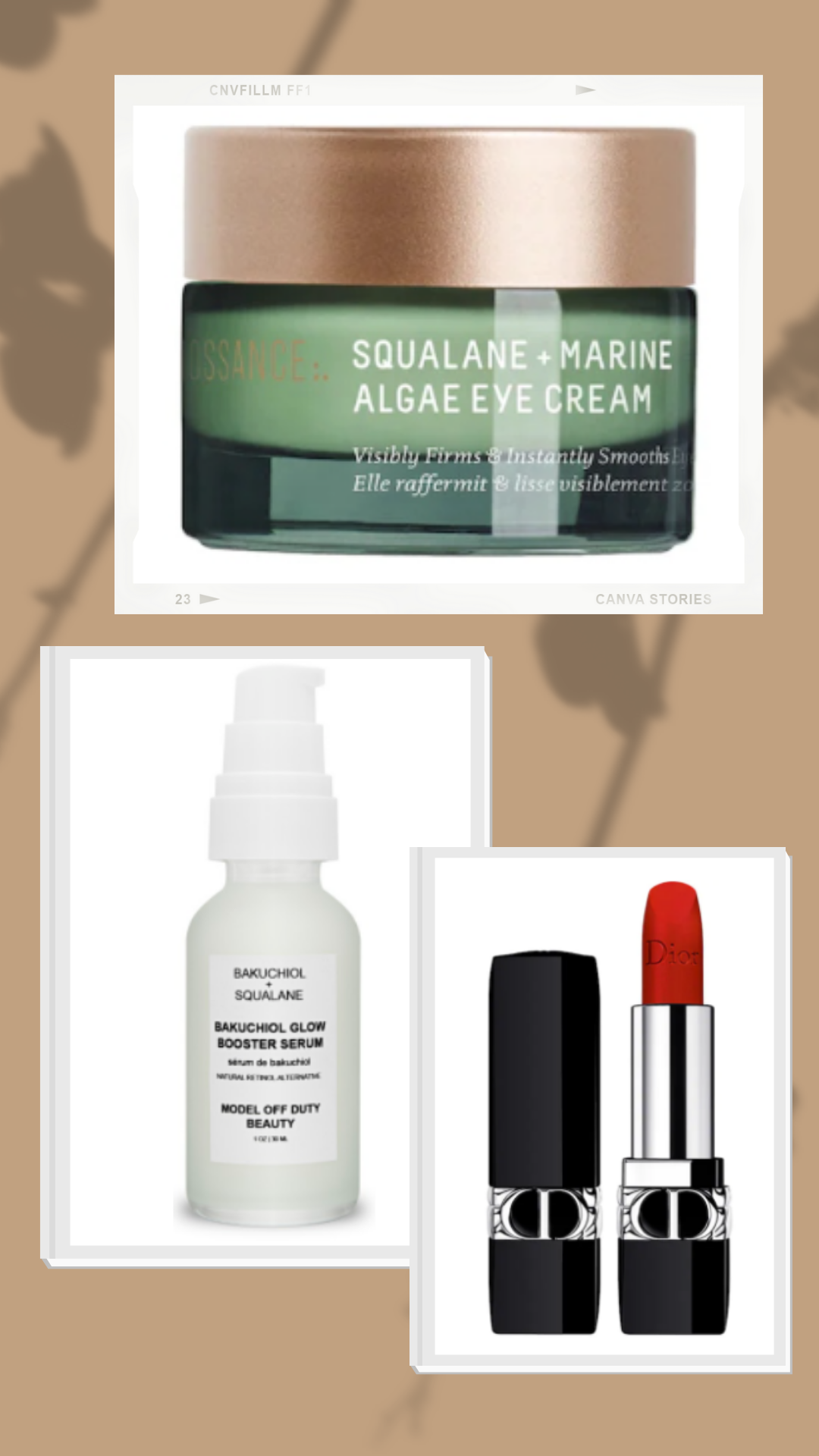 The world of beauty is evolving every day. Brands and consumers are more concerned about the welfare of the planet. In fact, people are making a shift towards cleaner and safer alternatives. Amidst the big leaps, the beauty industry is making every day, it is natural to feel overwhelmed. However, if you feel you are not aware of the latest trends or you simply want to brush up on what's buzzing in the skincare industry, you need to read on. Ranging from paraben-free skincare to skinimalism, we have listed all the top skincare trends to help you stay ahead of time. So what are you waiting for? Dive in!
#1 PARABEN-FREE SKINCARE
Did you know parabens are one of the most common skincare ingredients, but they have severe side effects? Long-term usage of paraben-infused products can lead to hormonal imbalances. It can even affect major bodily functions, including reproductive activities, menstrual cycles, as well as pregnancy. In major cases, it may even lead to breast cancer. Moreover, paraben usage also has negative impacts on the environment. Well, the beauty industry took this concern into consideration, which led to a new trend known as paraben-free skincare. Paraben-free skincare products are extraordinarily safer alternatives. In fact, there are major brands that make paraben-free skincare. Here are the best paraben-free skincare products of 2022.

Model Off Duty Beauty Bakuchiol Glow Booster Serum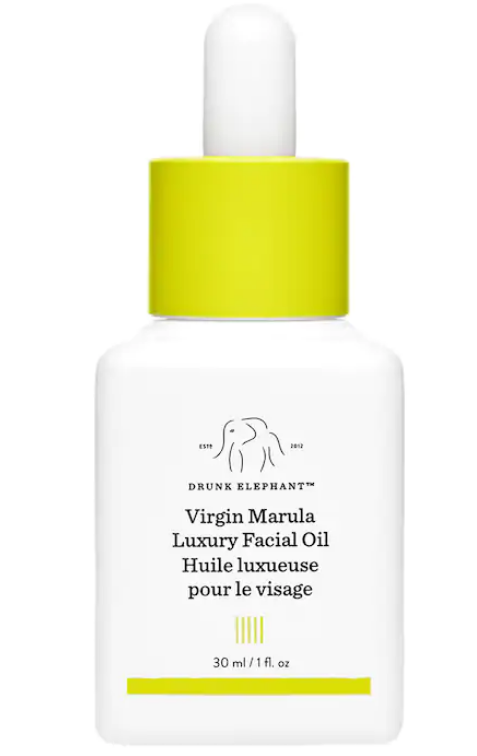 Drunk Elephant Virgin Marula Luxury Face Oil
#2 SUSTAINABLE SKINCARE
Sustainability is not just a trend, it's actually a way of life. The beauty industry has enthusiastically adapted to ingredients that are sustainable in nature. This makes the products safer for anyone's skin as well as the environment.
Popular brands have started making use of naturally extracted ingredients, like avocado, green tea, algae and so much more. In fact, that's not it. Apart from what's inside the products, the brands are concerned about the packaging as well. Sustainable skincare is the best way to reduce beauty waste. With 100% recyclable and biodegradable packaging, several brands are putting an end to these unsustainable practices. Here are the brands that are committed to producing 100% sustainable skincare products.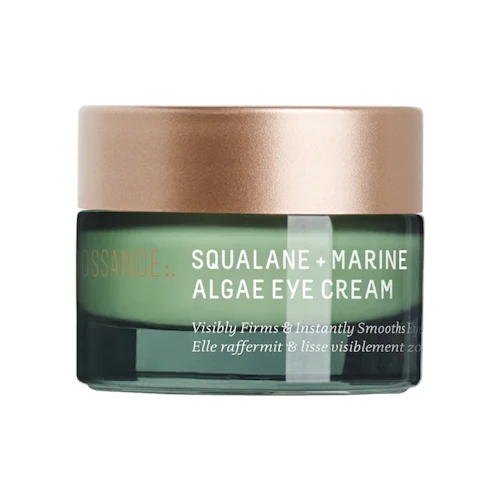 Biossance Squalane + Marine Algae Eye Cream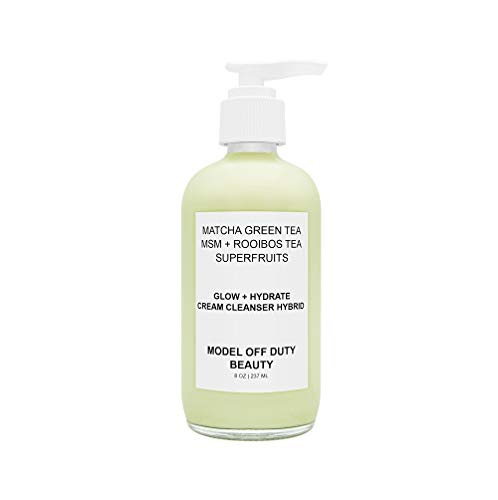 Model Off Duty Beauty Glow + Hydrate Cream Cleanser Hybrid
#3 REFILLABLE PRODUCTS
Another aspect of sustainable beauty is refillable beauty products. The market is picking up the pace of producing more and more products that offer refillable packaging. They are not only eco-friendly but incredibly cost-effective as well. Refillable skincare jars and refillable makeup products will be a big hit in 2022. We are strong supporters of this trend. In fact, we can't wait to make it a norm. Here are the top brands that offer refillable packaging.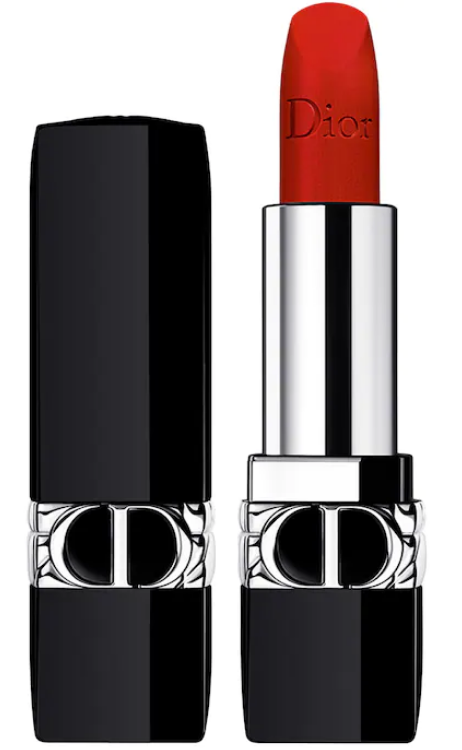 Dior Rouge Dior Refillable Lipstick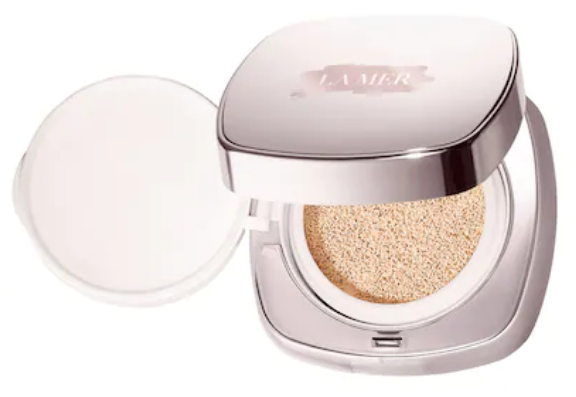 La Mer The Luminous Lifting Cushion Foundation SPF 20 + Refill
#4 SKINIMALISM
Another trend that has got us hooked is skinimalism, aka minimal skincare. This trend believes in the concept of less is more. While airbrushed pictures of models may make you feel inadequate, this trend is all you need to feel sure of yourself. In fact, if your skin is easily overwhelmed by plenty of rich products, you must go minimal. Skinimalism, simply requires you to ask yourself, "Do I really need this?" before just filling your skincare cabinet for the aesthetics. Here are the top products you must have for a minimal routine.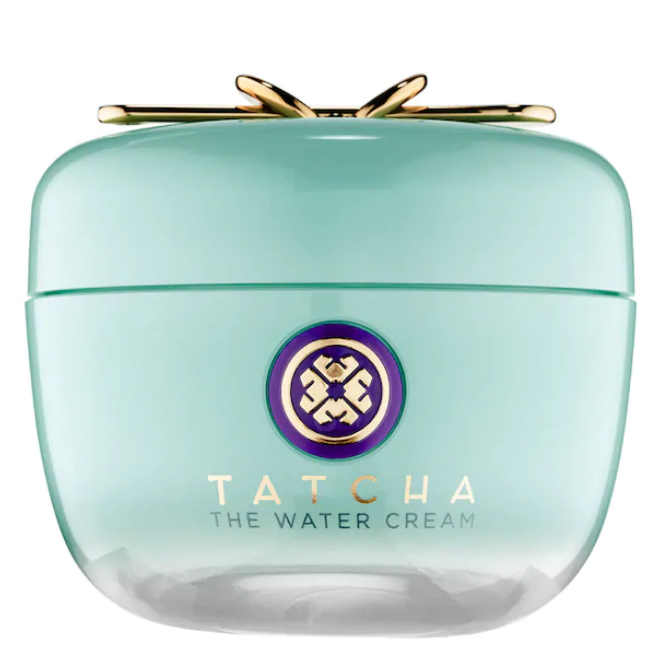 Tatcha The Water Cream Oil-Free Pore Minimizing Moisturizer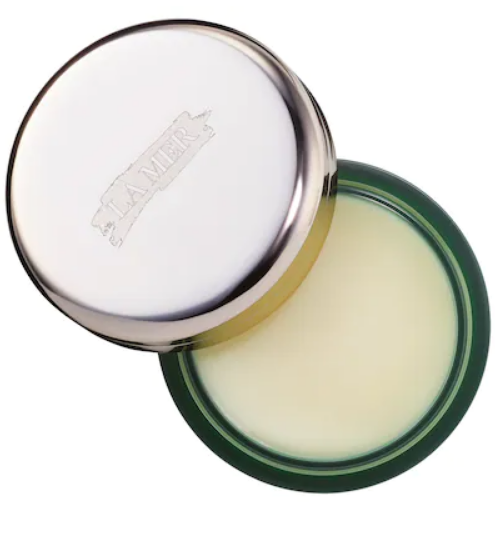 #5 CRUELTY-FREE SKINCARE
Another buzzing trend in the world of skincare is cruelty-free skincare. Again, we completely think, it should be a norm instead of a choice. However, we are beyond delighted that brands have begun to understand the concept of cruelty-free products.
So, for all those who aren't aware of the term, cruelty-free products refer to products that are not tested on animals at any stage of their production. Here are the top brands that produce cruelty-free products that are safer for the animals and you as well.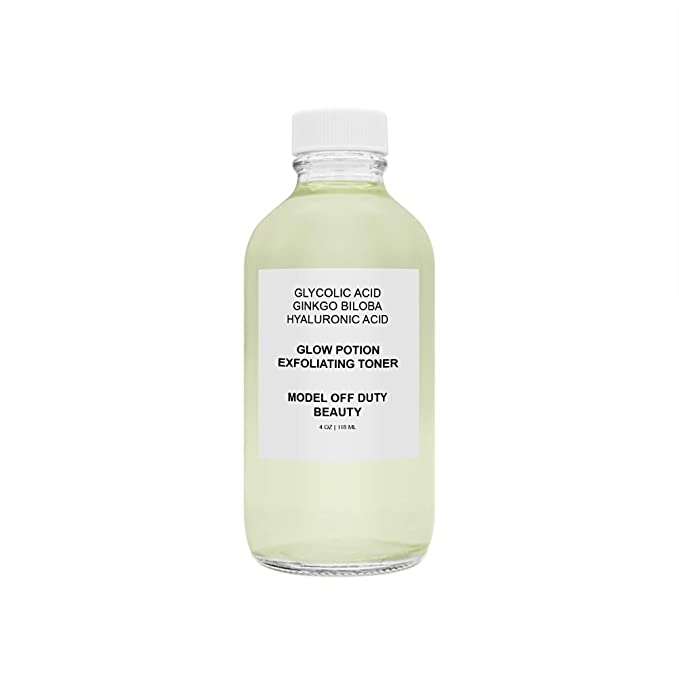 Model Off Duty Beauty Glow Potion Exfoliation Toner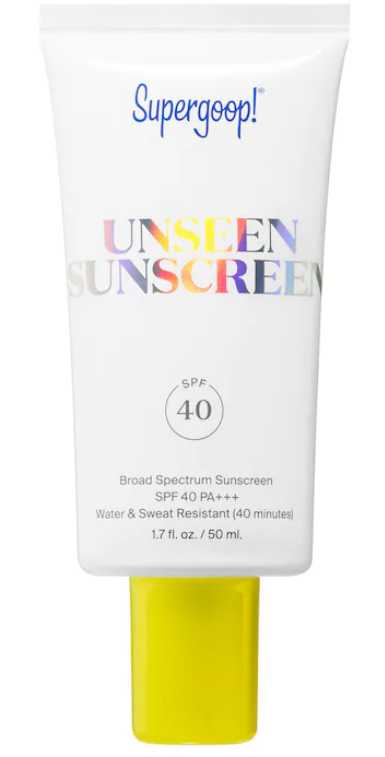 Supergoop! Unseen Sunscreen SPF 40 PA+++
Up Next: We Reviewed The Best Of Skincare—Here Are the Winners