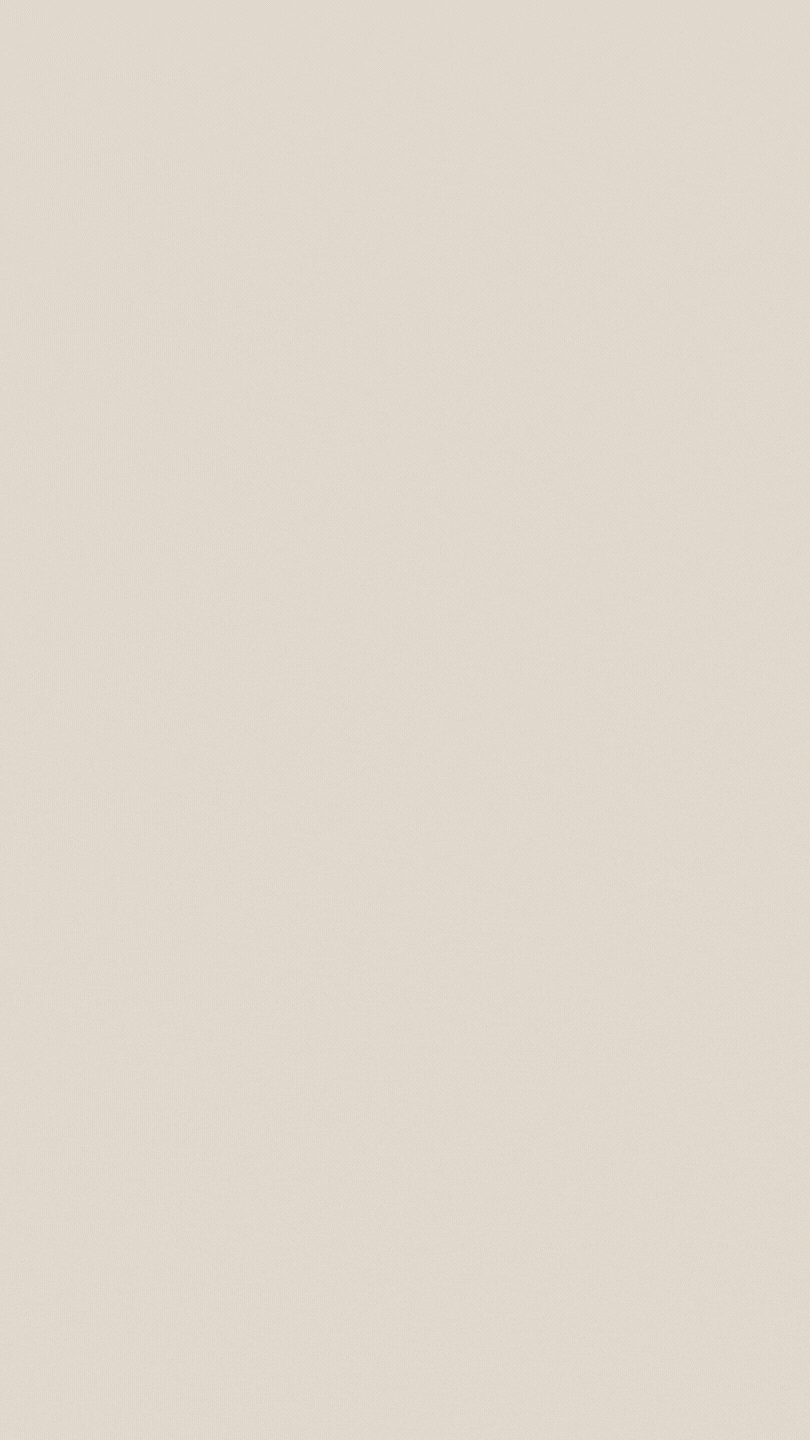 Fine lines and wrinkles are like battle scars for your skin against time. What if we told you we have a solution to win this fight? Growing old might be inevitable, but looking old is an option, and we know you'd want to choose otherwise. Our quick-to-grasp list will save your precious time with the best anti-aging creams to fight those stubborn wrinkles.
Look young, beautiful, and radiant with these time-reversing best anti-aging creams and keep others guessing your age! Quick, scroll away and learn about the time-turning products that will take your skin back to its youth!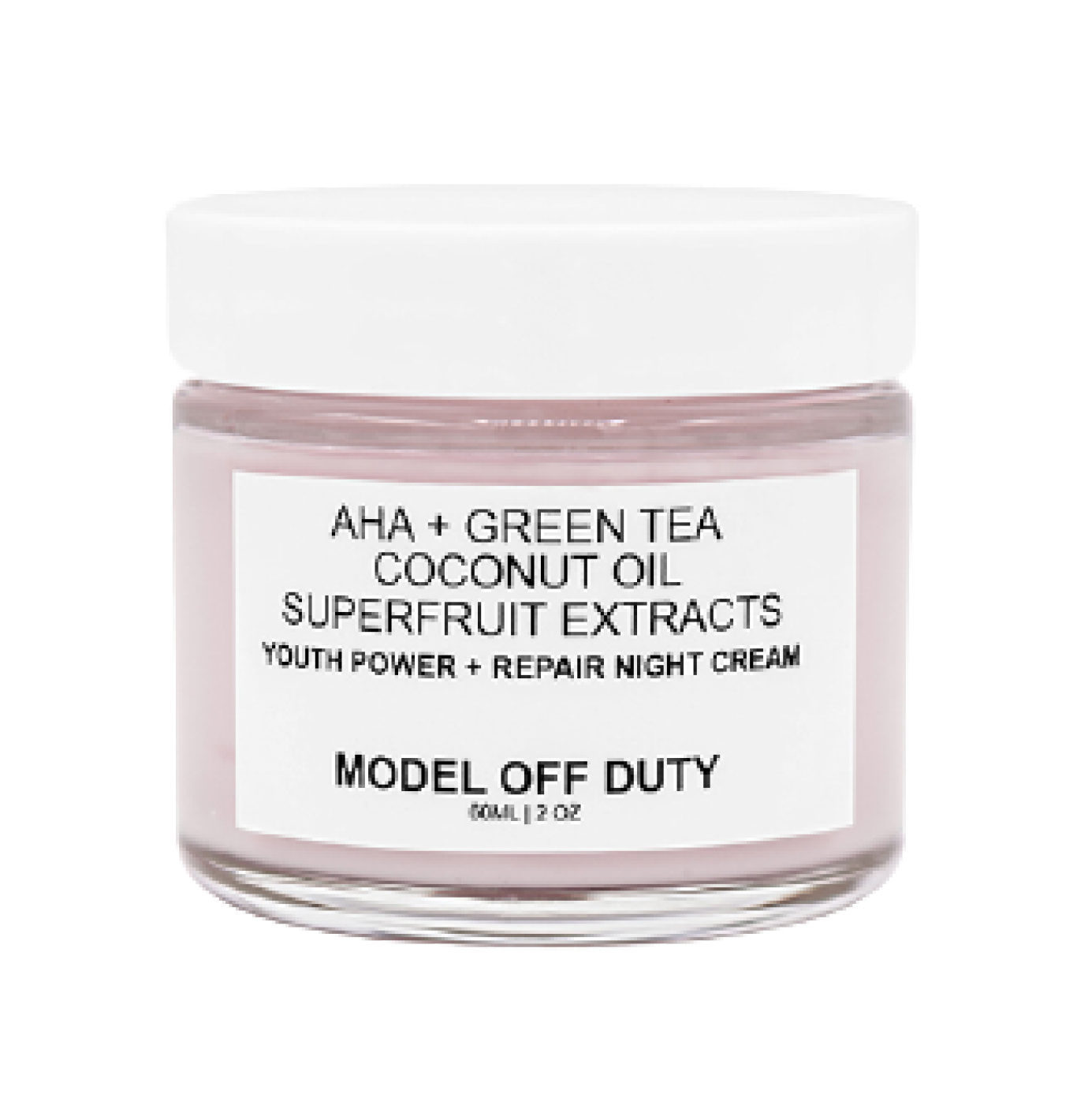 Repair and rejuvenate your skin to look younger while you rest. Its emollient skin superfruit ingredients transform your skin during the dark hours into a smooth and radiant complexion!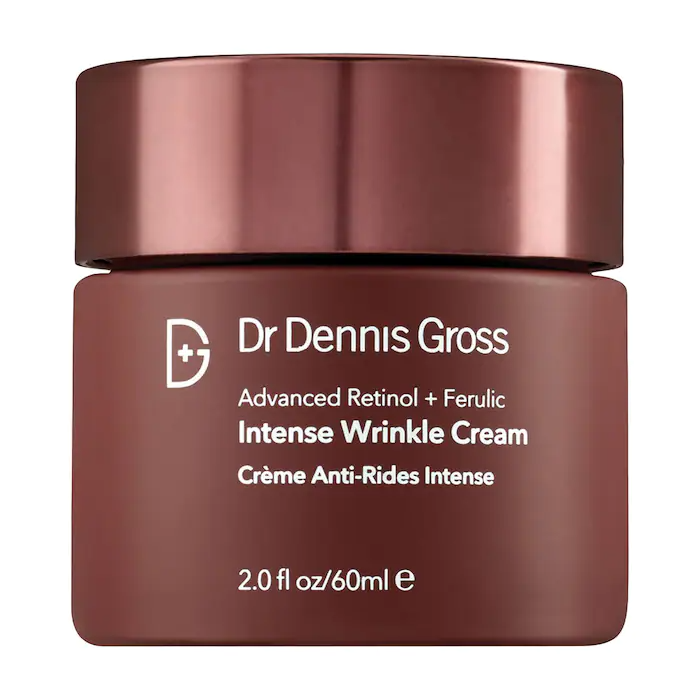 Formulate to battle aging signs, the hydrating retinol-based cream visibly lifts and reduces fine lines and wrinkles on your skin. The intense skin's age-reducer is suitable for all skin types without irritation.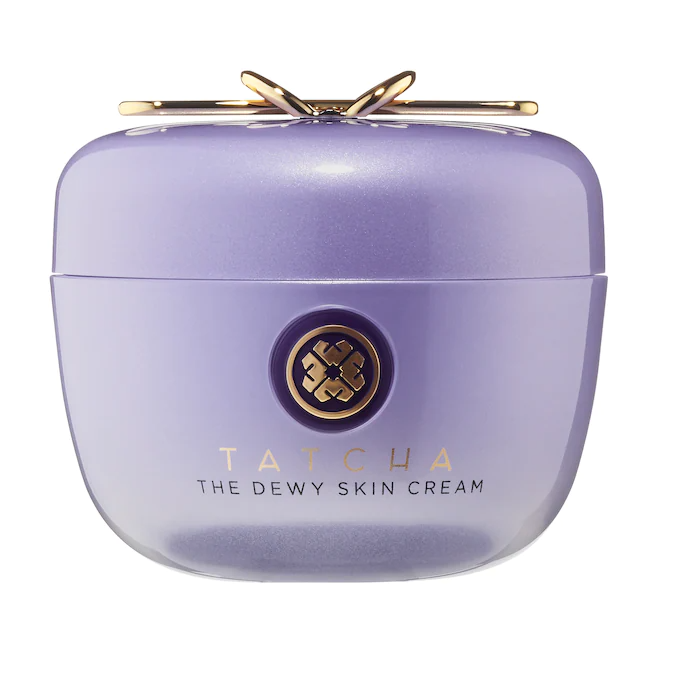 The Japanese multi-ingredient amalgamation consists of the withstanding power of Japanese purple rice that celebrates longevity and vitality -precisely what your skin is looking for! The ginseng, wild thyme, Okinawa algae blend, and hyaluronic acid contents act as multitaskers for flawless skin at any age!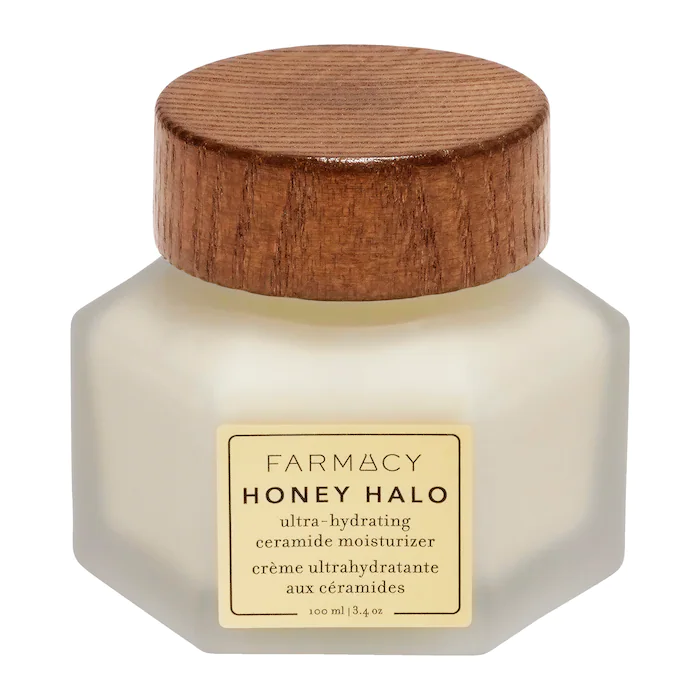 Look timelessly hydrated, plump, and smooth with Honey Halo Ultra-Hydrating Ceramide Moisturizer. The moisturizer consists of clean, planet, and skin-loving ingredients such as buckwheat honey and royal jelly blend, fig extracts, and an efficient ceramide blend.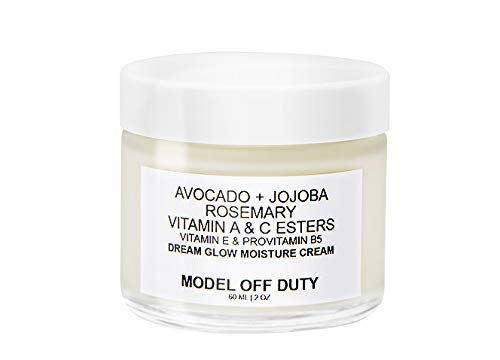 Your skin will glow by soaking in this cream's nourishing and natural ingredient recipe that will leave you feeling calm, renewed, and young with its rich vitamin C content, one of the most go-to anti-aging ingredients!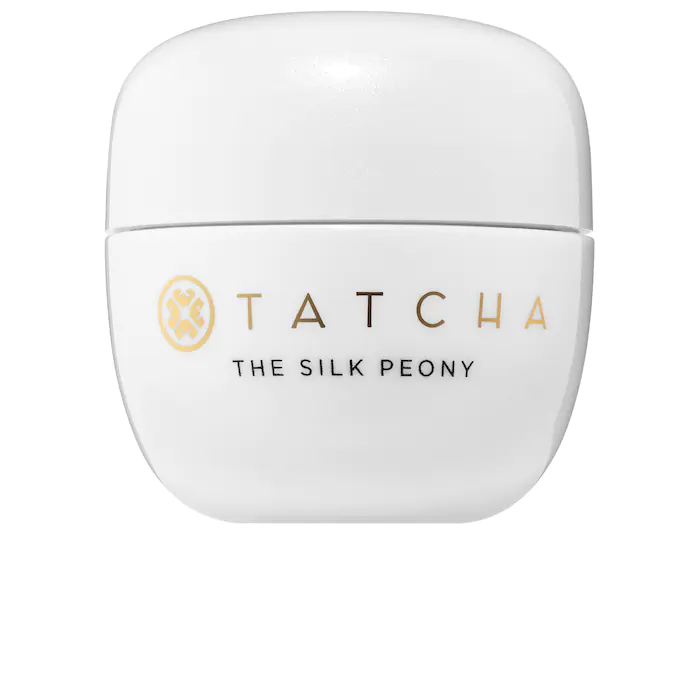 The moisture-locking Japanese white peony eye cream instantly gives your bright, youthful-looking eyes. Tatcha's patented Hadasei-3 complex consists of a trio of anti-aging superfoods that detoxify and prevent premature signs of aging, giving 'looking young' a whole new meaning!