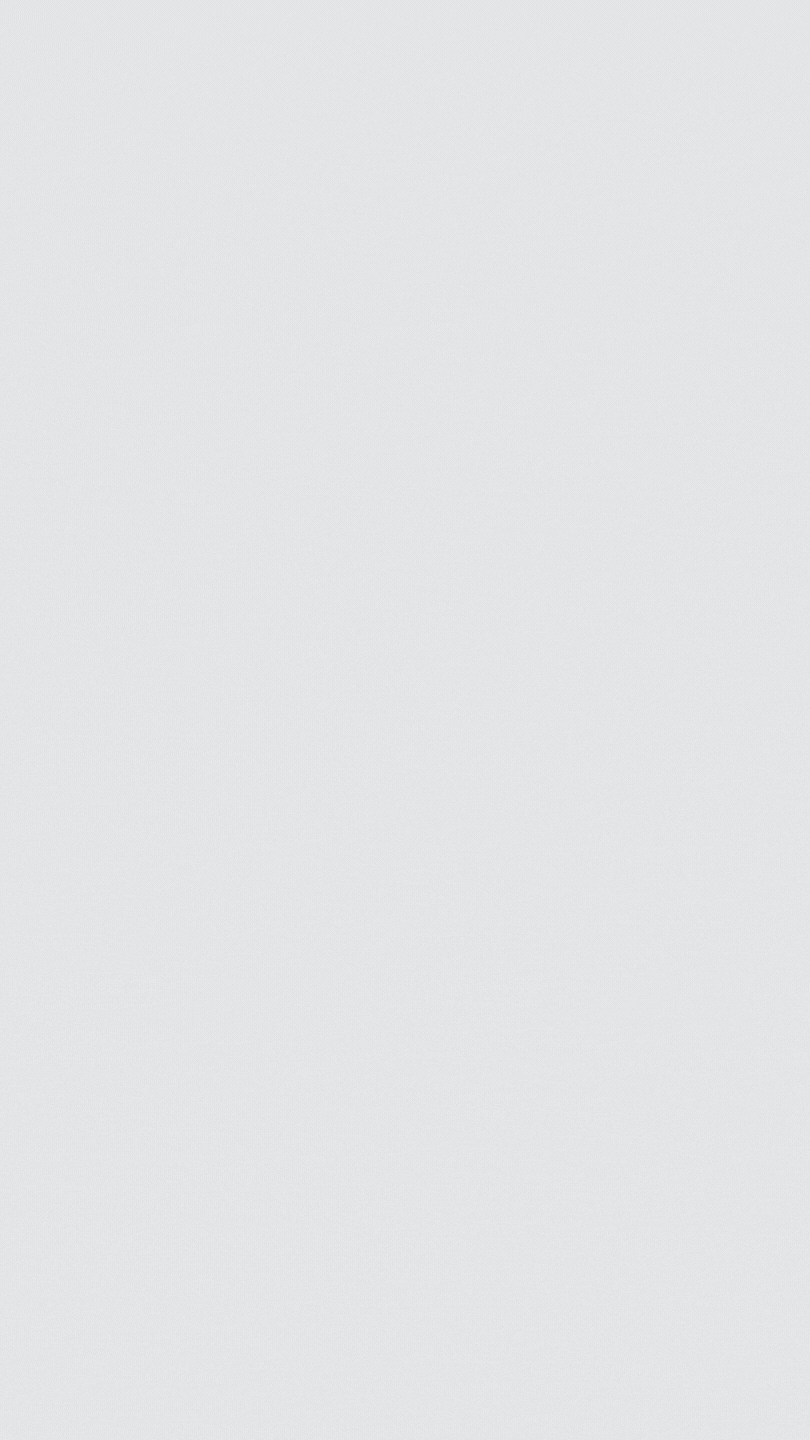 Thick, rich, and creamy moisturizers are a complete no, especially when it comes to oily skin. The summer heat will make your oily skin glisten, but not in a good way. It's time to switch to something more lightweight and friendly for your excess oil-producing skin. These 5 best moisturizers for oily skin will control your skin's oil production but still keep your skin hydrated.
Having oily skin doesn't mean that your skin is glowing and hydrated and does not require any product to hydrate it. Your skin over-compensates the lack of natural oils in your skin by producing excess oils. The oil needs to be balanced by the right products, which is why our list of the best moisturizers for oily skin has drilled out these top-notch products for you!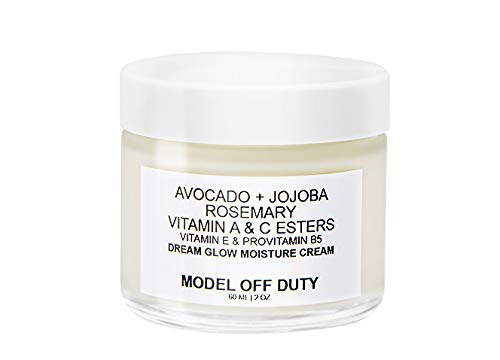 Its all-natural ingredients keep your skin glowing and hydrated without feeling greasy. This moisturizer protects, renews, and soothes your skin, leaving it calm and healthy.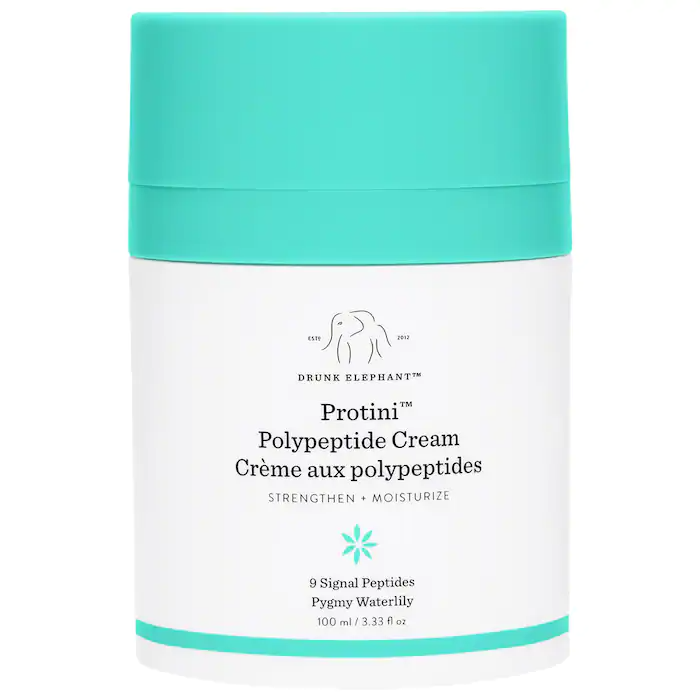 A protein-based moisturizer helps improve your skin's overall complexion and firmness. Its oil-free formulation hydrates and plumps your skin, keeping it youthfully radiant!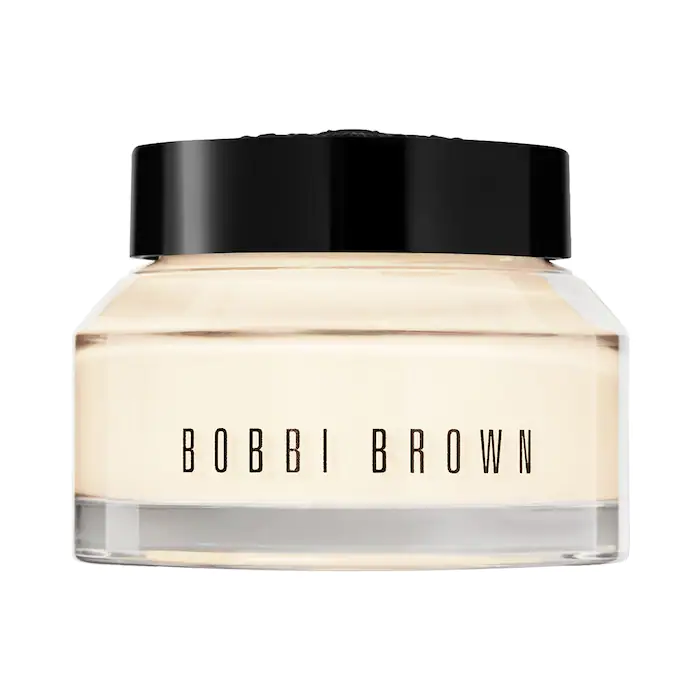 Do your primers dry out your skin or make it undesirably greasy? This multi-vitamin lightweight priming moisturizer battles this concern by providing the ultimate plumping, hydration, and seamless makeup application that makes it last longer.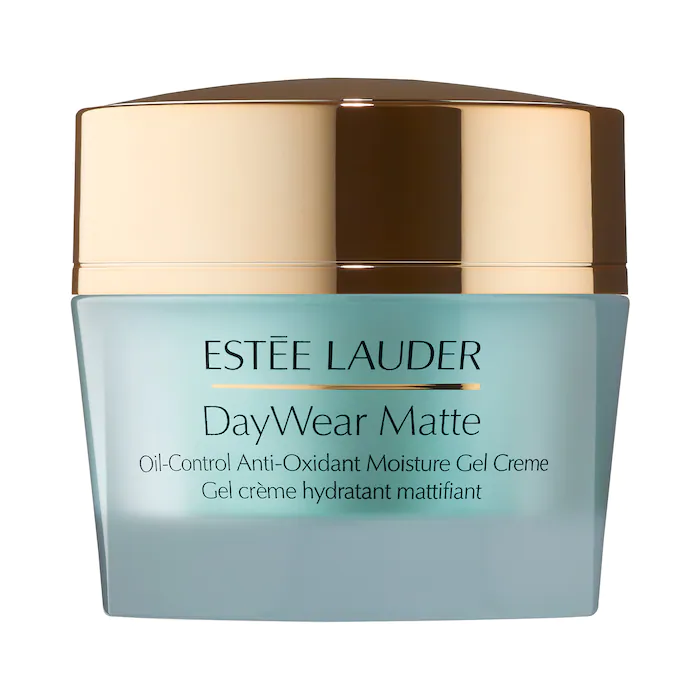 The mattifying technology of this gel-moisturizer makes the formula extremely light while shrinking pores, absorbing oil and controlling its production, and minimizing the shine leaving a healthy, fresh-looking matte finish.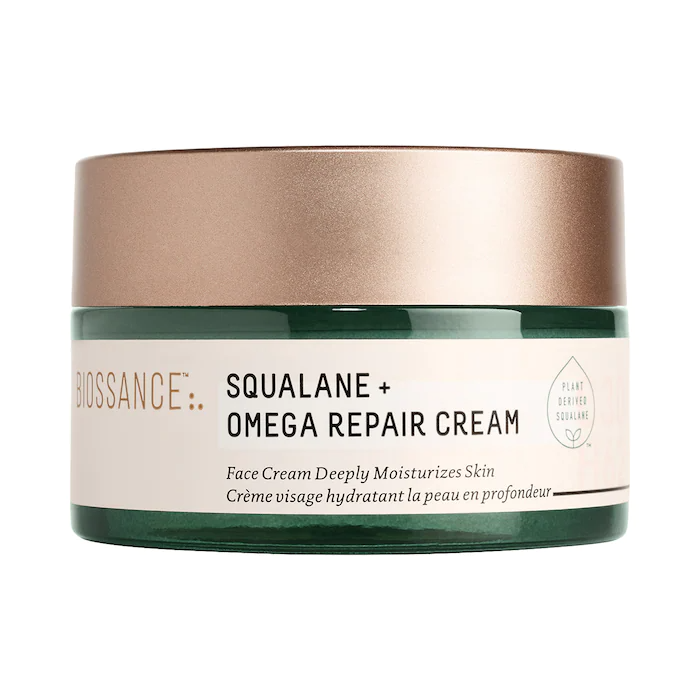 This hydrating moisturizer protects your skin's moisture barrier but does not leave behind a greasy or sticky feel. The ultra-moisturizing, replenishing, and the plumping formula is all-skin-friendly. So, your skin will feel more included and balanced like never before!