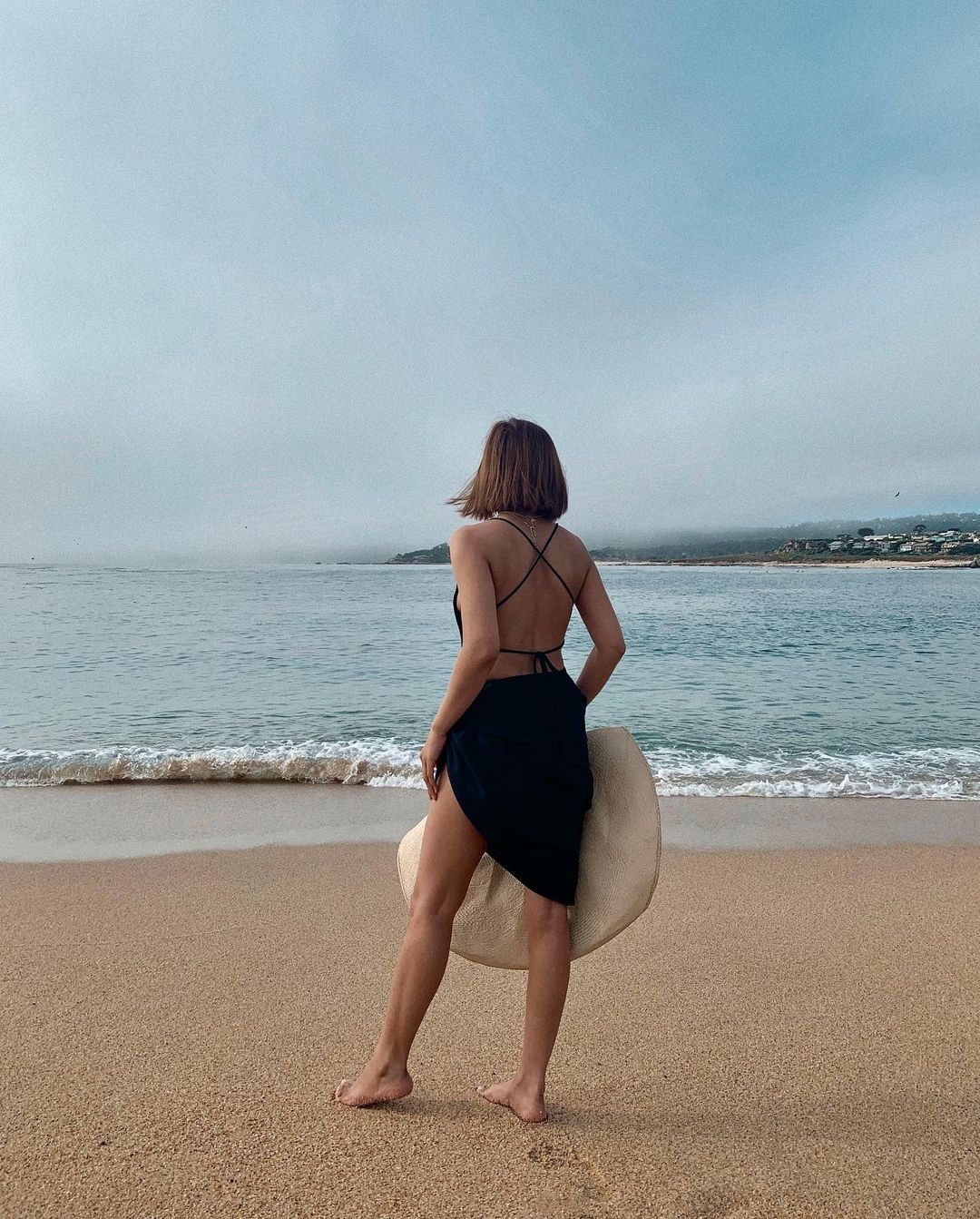 After all that your skin goes through, it surely deserves some loving. And for all that you go through, you need some self-love too! And if you think about it, what's better than the day of love to indulge in a little self-care and a lot of satisfaction. Things that relax you, make you feel good, give you peace, and most importantly, make you happy. It's important to let your body, mind, and heart feel special and loved. Here's to making self-care a little less far-fetched.
Self-care can mean different things for different people. Right from indulging in your favourite hobby, spending some quality "me time," to taking care of your skin, or treating yourself to your favourite food, the right kind of self-care is life-changing and so important. However, for me, the most effective and beneficial self-care activities include taking care of my skin. And mind you, that has dual benefits; it calms the mind as well as the skin along with delivering an unmissable radiance.
There are millions of self-care products out there, but I believe my skin deserves the best for natural skincare. That is precisely why I picked the Selfcare Figured Out Set set by Model Off Duty Beauty.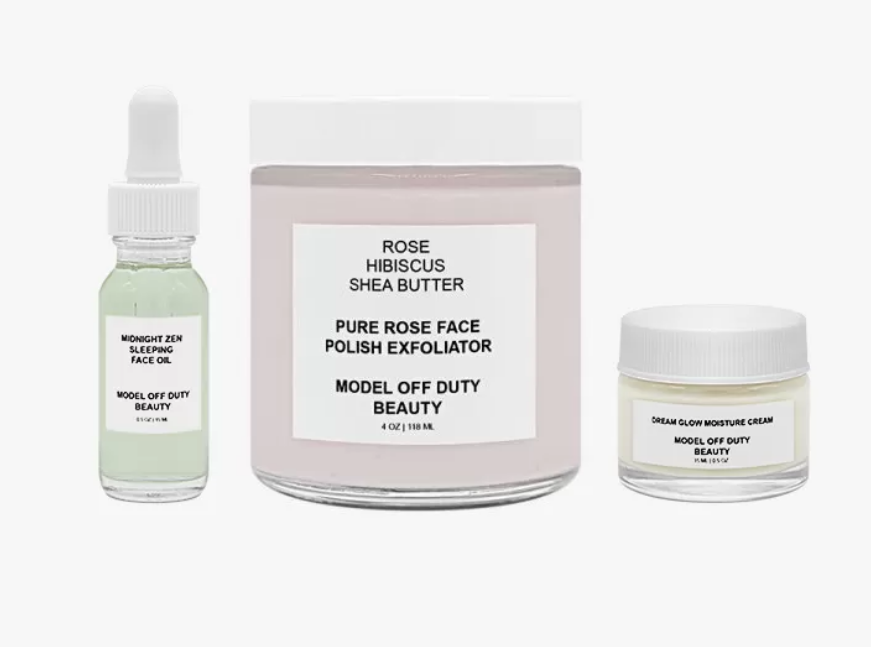 Model Off Duty Beauty Selfcare Figured Out Set
This skincare set has been the perfect pick to introduce an effortlessly mindful skincare routine. This set consists of all the skincare products to deliver just what my skin needs. All the products are 100% clean, lightweight and super absorbent. This set is all I needed to deliver my skin with all the essential hydration and nourishment to keep it soft and smooth for a longer time. This set consists of,
The Self-Care Figured Out Set
Every product in this set is an absolute miracle. Seriously, I cannot pick a favourite. I love them all. The Dream Glow Moisture Cream is a super hydrating and lightweight face cream, that effortlessly seeps into the skin while delivering a radiant glow. The Pure Rose Face Polish Exfoliator exfoliates my skin while deeply hydrating, and nourishing my skin. Along with that, this gave me the Midnight Zen Sleeping Face Oil works to treat any signs of irritation, fine lines, and wrinkles while calming my skin. In fact, my skin loved the unique blend of Abyssinian, chamomile, and lavender work. To put it shortly, I am so in love with this skincare set. In fact, it tops my little list of the best self-care products out there.
About The Brand
There is a special reason why this brand is so close to my heart. The brand believes that everyone is a model and life is your runway. It offers the perfect tools to deliver the right kind of skincare. The best part? All the products by the brand are made up of ingredients that are all-clean, natural, vegan, cruelty-free, non-GMO, sustainable and free from any sulphates and parabens. It's just safe and suitable for all skin types.
Up Next: Relaxing Skincare Products For When You're In A Mood