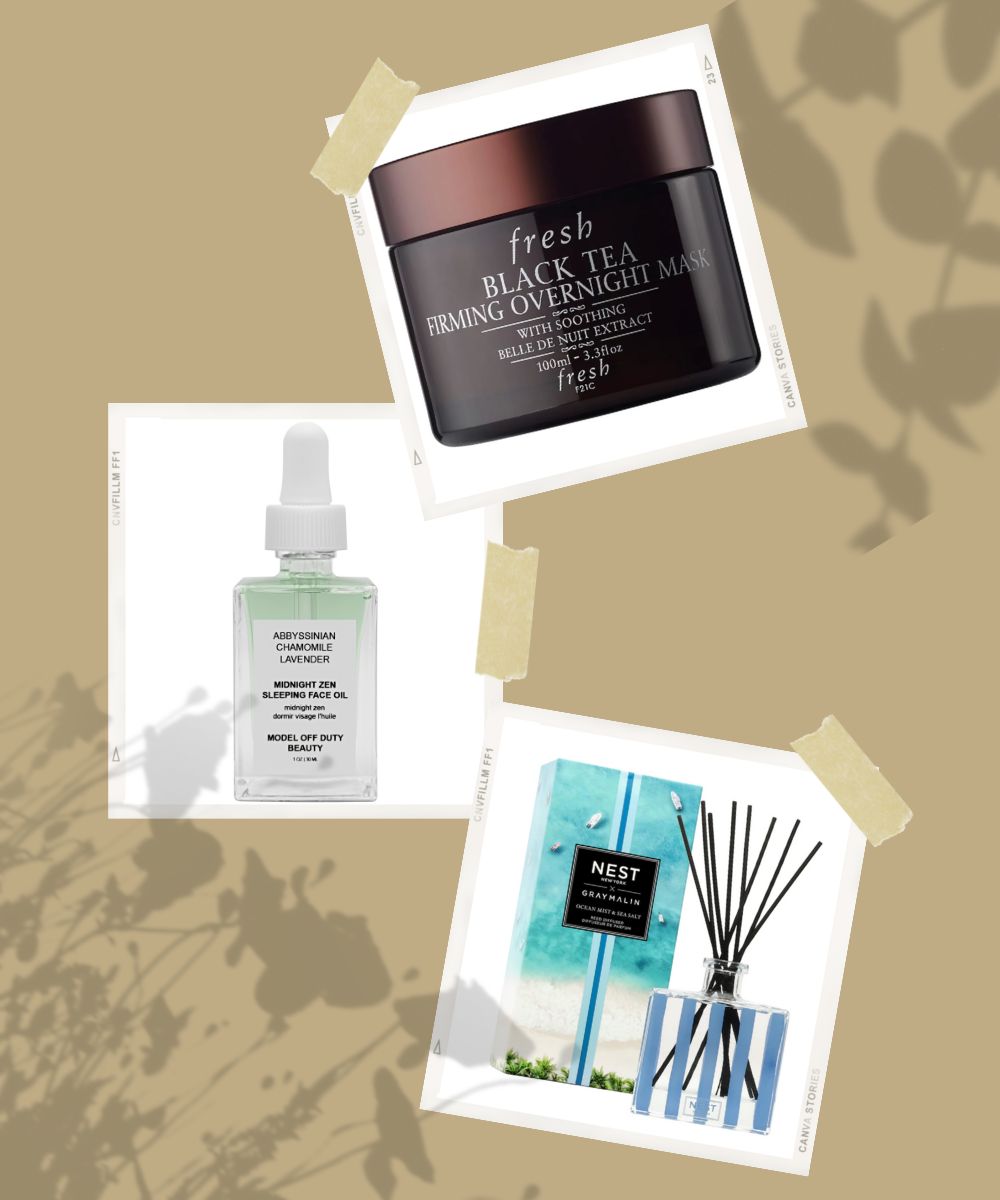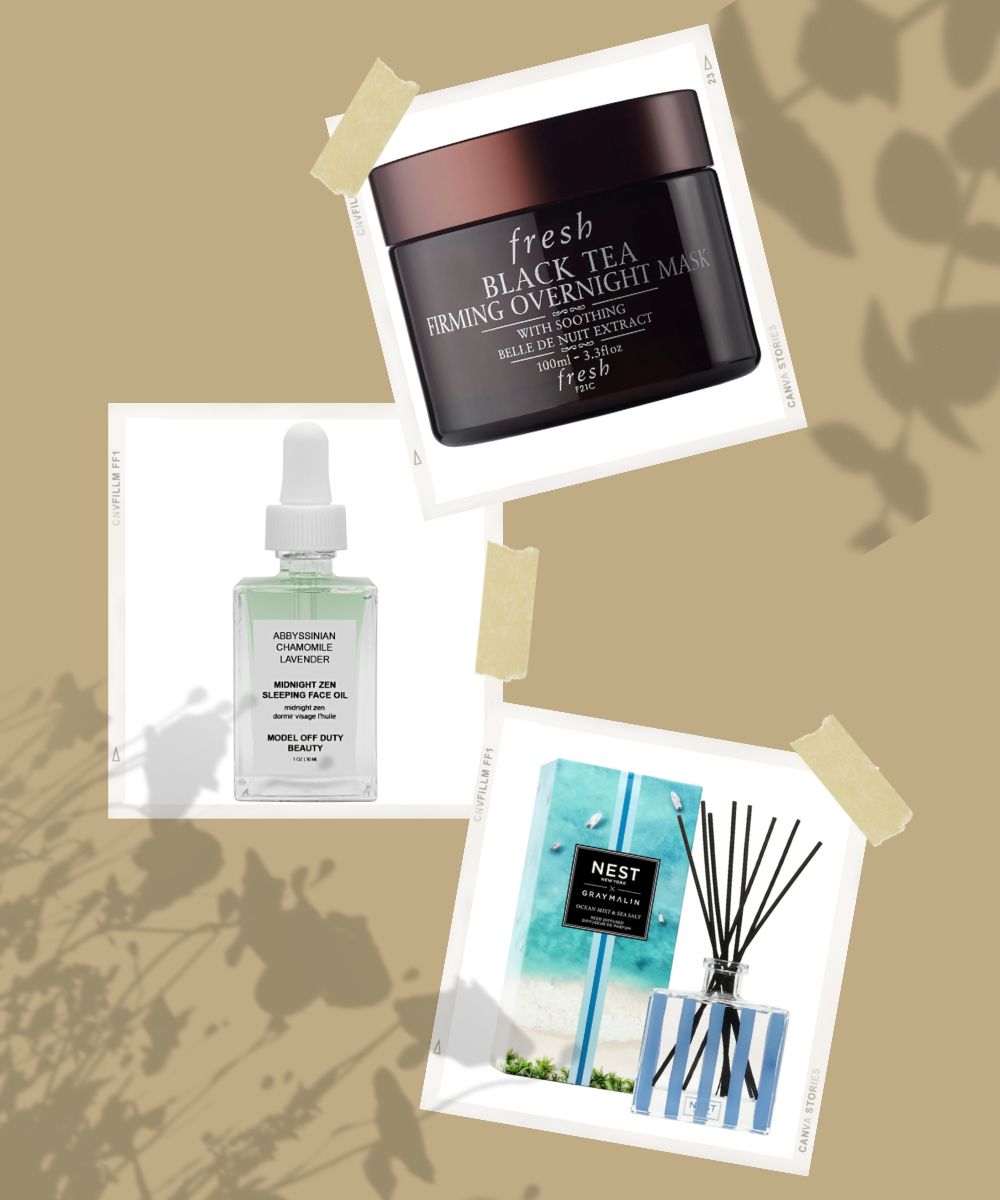 From a night cream to a calming black tea mask, we have enlisted all the right products to help you fall into a long and deep sleep. With our incredibly busy schedules and demanding lifestyles, we all are well aware, sleep is a luxury. While a good night's sleep is so hard to come by, we would hate to see you struggle. That is precisely why we have curated a list of 7 best wellness products that can calm your senses and induce you into a deep sleep.
As a matter of fact, whether you struggle to fall asleep or want to improve the quality of your sleep, all the wellness products enlisted below can drastically change your life. Did you know lack of sleep can increase your stress levels and give you stress lines and dark circles? Not just that, it can affect your memory, your physical and emotional well-being and so much more. Read on for a list of 7 best wellness products that simply remind your mind to sleep.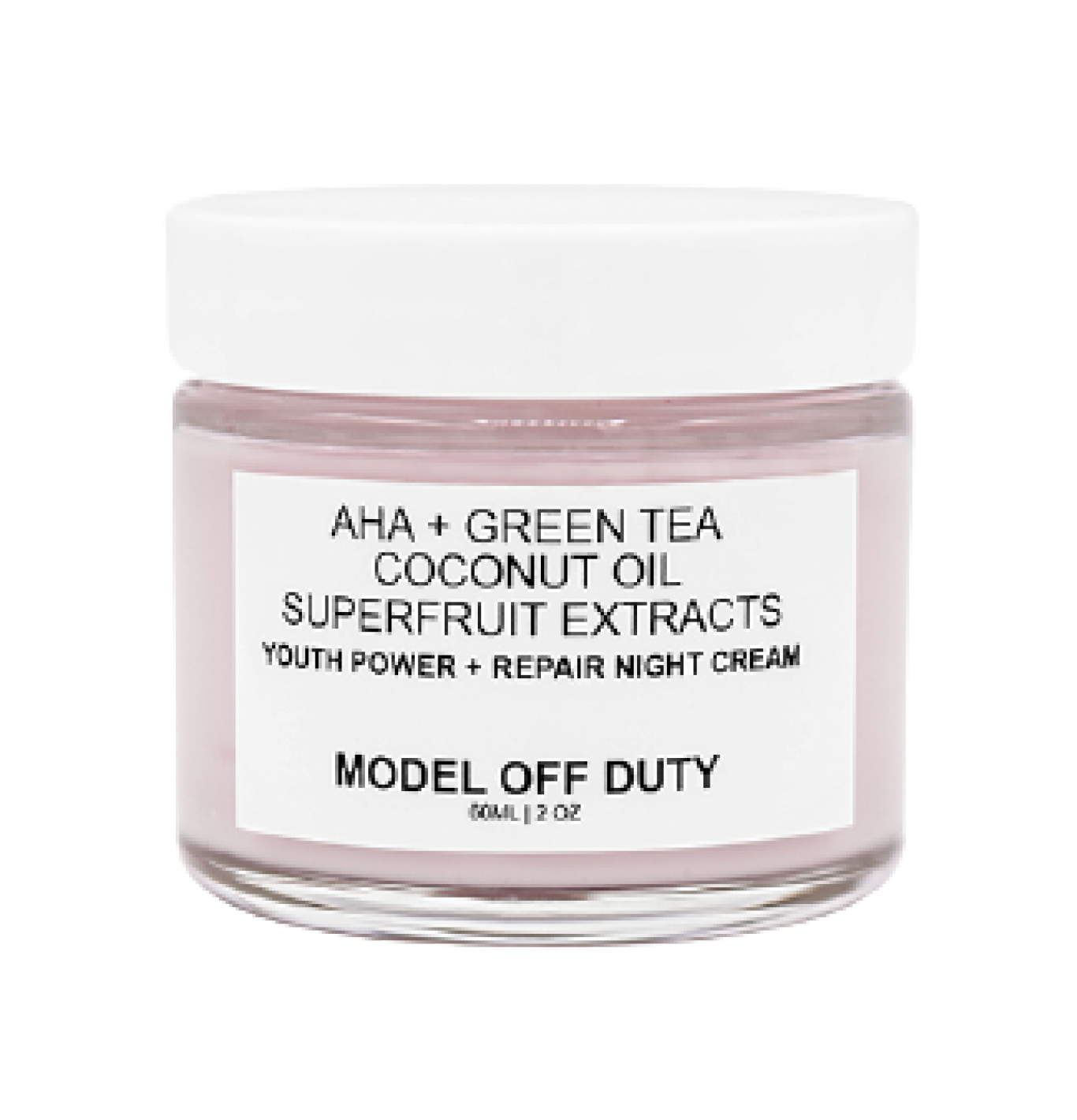 Model Off Duty Beauty Youth Power + Repair Night Cream
When talking about products that enhance the quality of your night's sleep, a night cream always tops the list. Why? Because a night cream has the power to transform your daily sleep into a beauty treatment. Filled with the power of all-natural ingredients like AHAs, green tea, coconut oil, and superfruit extracts, this night cream is all clean and free from any toxic or questionable ingredients.
Slip Pure Silk Beauty Sleep Gift Set
Another wellness product that can help you sleep well is this Pure Silk Beauty Sleep Gift Set by Slip. Suitable for all hair types and textures, this set contains a limited edition pillowcase and a sleep mask.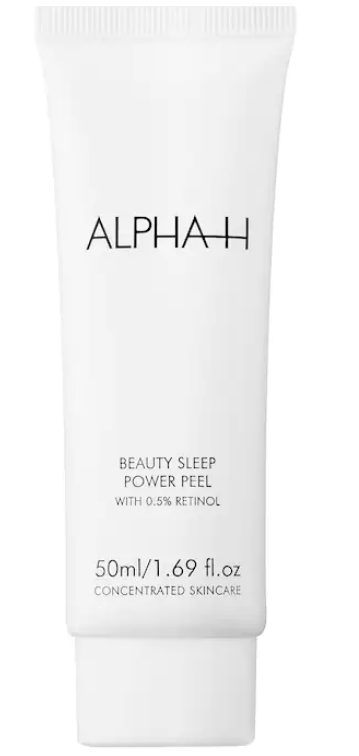 Alpha-H Beauty Sleep Power Peel with 14% Glycolic Acid and 0.5% Retinol
With a combination of all the active ingredients like glycolic acid, retinol, and much more, this peel works all night to help you wake up with a firmer and fresher complexion. Plus, it eliminates all kinds of hyperpigmentation as well.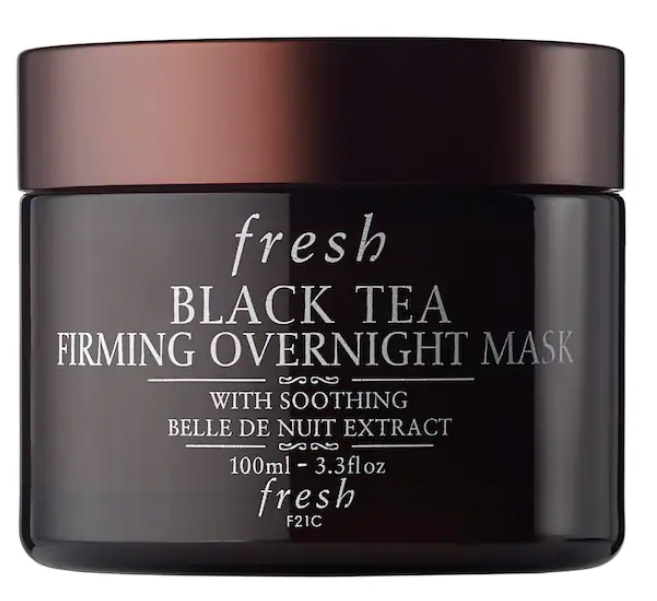 Fresh Black Tea Firming Overnight Mask
Another product for amazing sleep is this Black Tea Firming Overnight Mask by Fresh. This is your pick for well-moisturized and healthy skin in one night. Pick this for the powers of black tea along with soothing belle de nuit extract.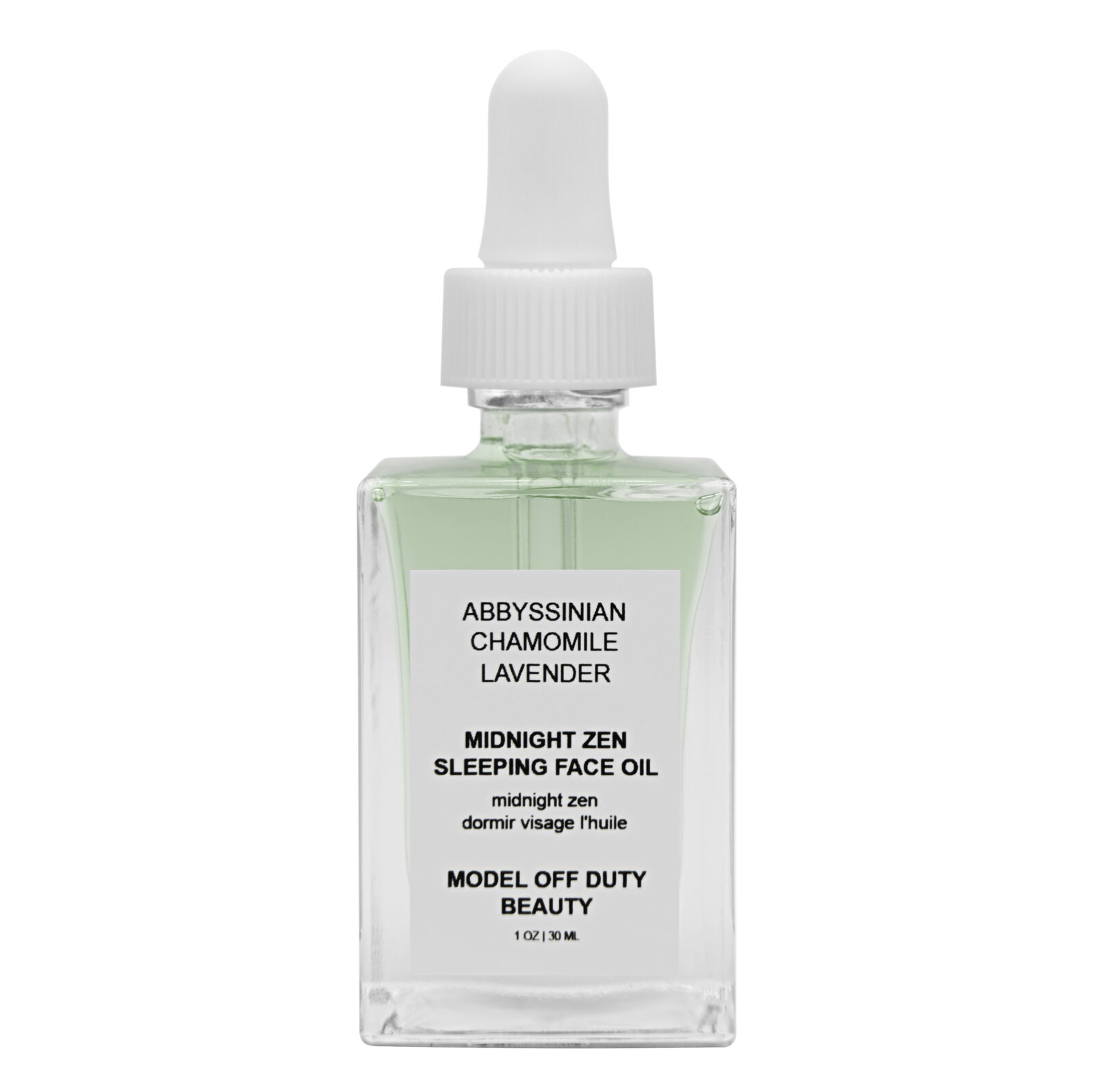 Model Off Duty Beauty Midnight Zen Sleeping Face Oil
Another luxury product for relaxing sleep is this Midnight Zen Sleeping Face Oil by Model Off Duty Beauty. With the powers of naturally soothing ingredients like abyssinian, chamomile, and lavender, this facial oil is just the right pick to calm your distracted mind as well as your distressed skin.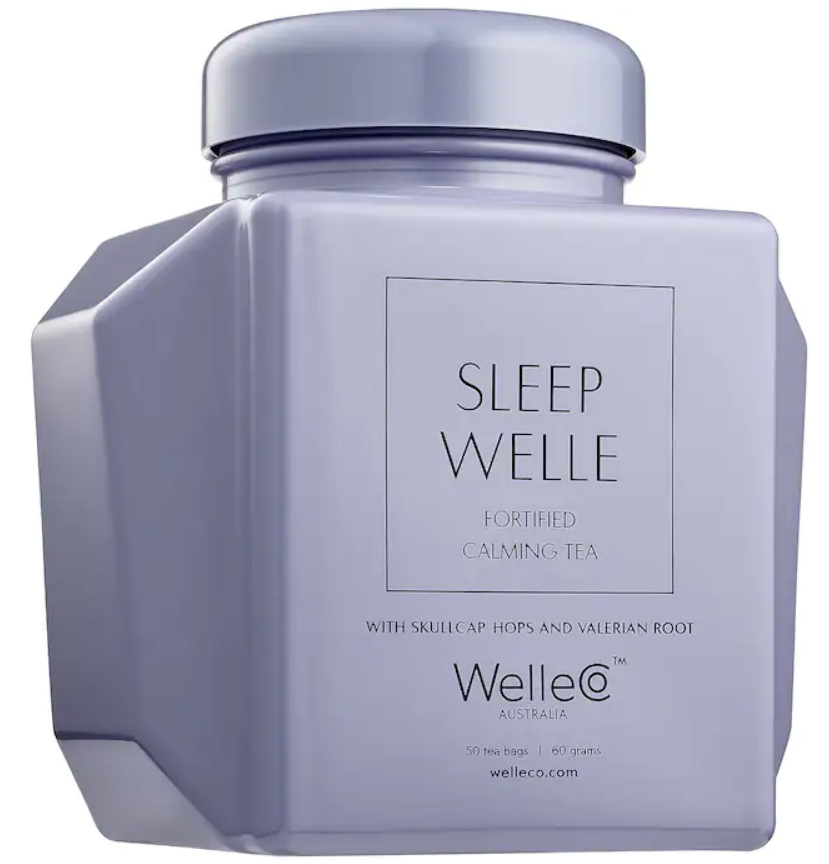 WelleCo Sleep Welle Fortified Calming Tea
Another important product to deliver a moment of calm is this calming tea by WelleCo. With a powerful formulation of herbs like skullcap, valerian root, and hops, this tea is the perfect pick for good-quality deep sleep.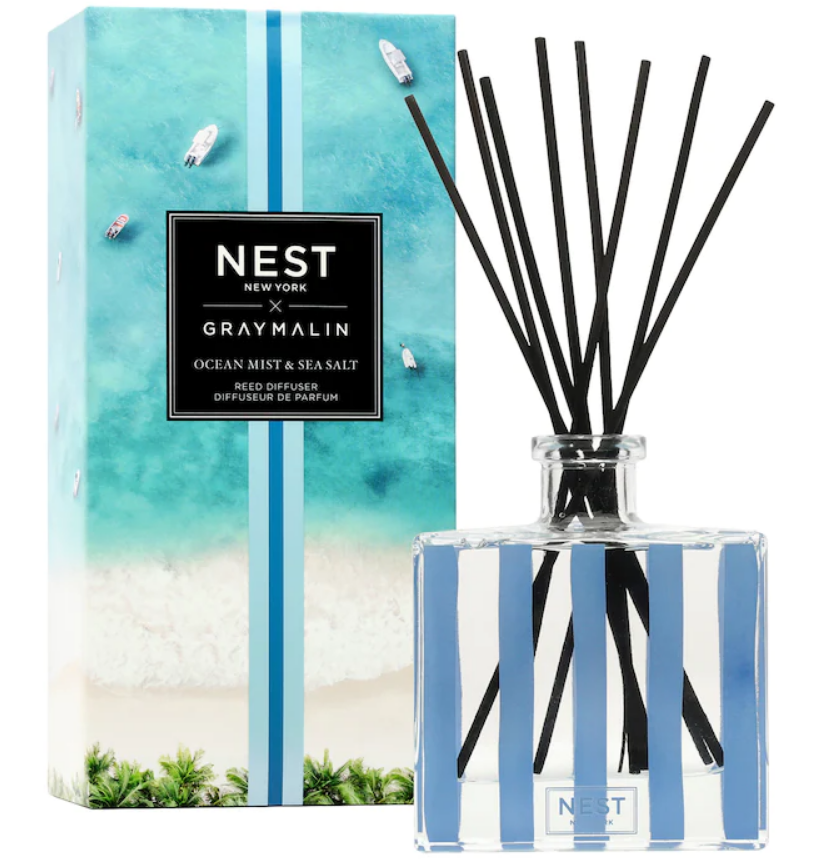 Nest New York Ocean Mist & Sea Salt Reed Diffuser
Pick this diffuser to give yourself an instant escape to the seaside. With a refreshing fragrance of the mighty ocean along with sea salt, white tea, and coconut, this diffuser is the perfect pick to grant you the sweetest dreams. Plus, it can last up to 90 days.