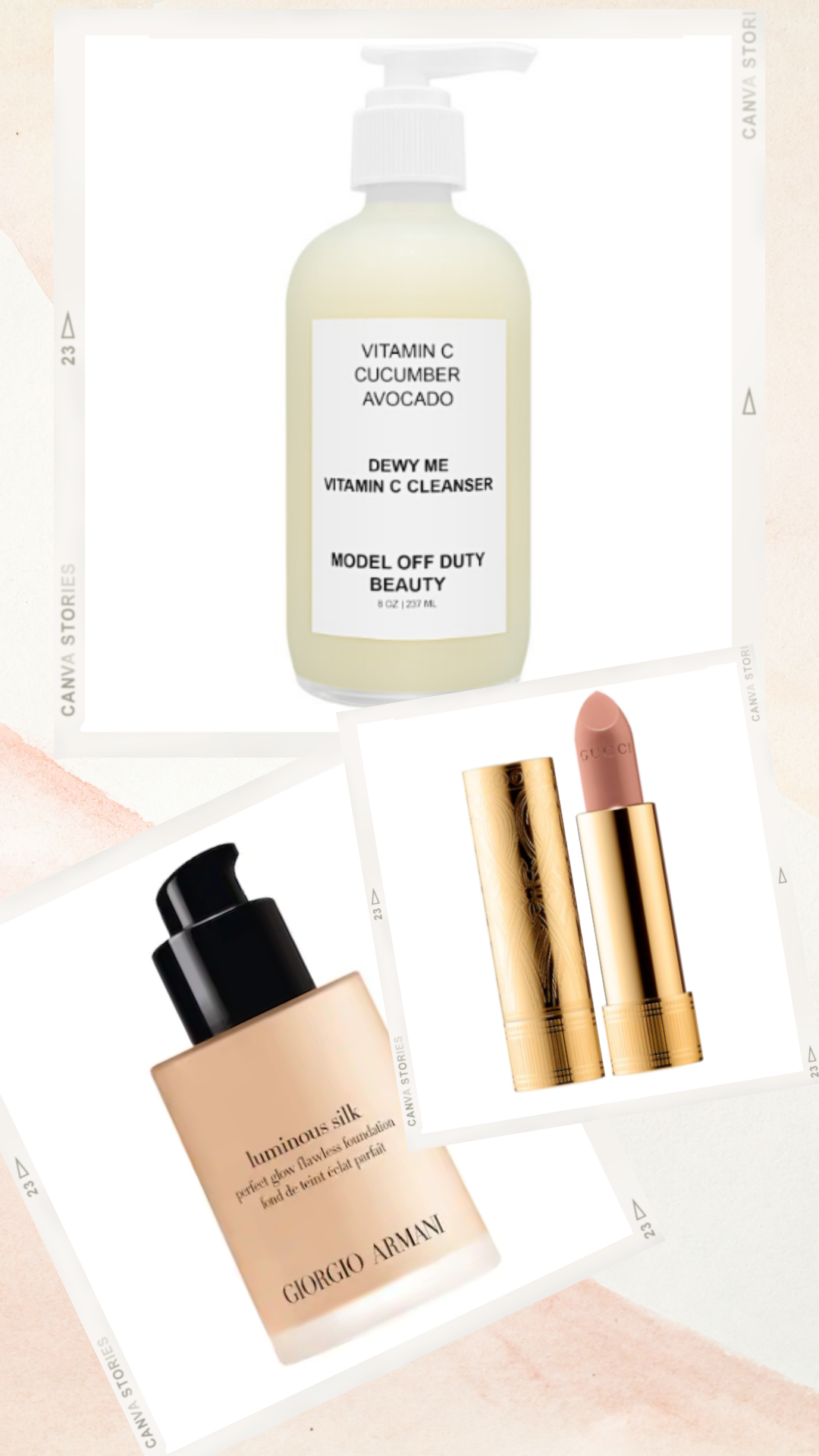 We all have those mornings when we have to just rush out of the door but still look perfectly put together. The alarm goes off, but you've pressed snooze one too many times; yes, that's the story of most of us. That's precisely why we like to recommend products that instantly make you look fresh and awake with the least amount of effort. So here is the breakdown of an FC-approved full-proof 5-minute make-up routine, especially for those packed mornings.
Read on for a list of some transformational skincare and makeup products that allow you to be the best possible version of yourself. These are the essential beauty products of 2022. Incorporate them into your daily habits, and the way you present yourself will dramatically improve.
Cleanse & Moisturize:
Cleansing is undoubtedly the most crucial step in any routine. In fact, regardless of the makeup products you're going to go for, cleansing and moisturizing your face creates the perfect base for the makeup. The cleanser helps you get rid of that greasy feeling, while the moisturizer acts as a primer. Here are our recommendations,
Model Off Duty Beauty Dewy Me Vitamin C Cleanser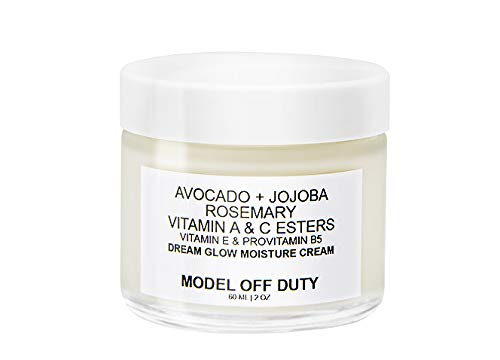 Model Off Duty Beauty Dream Glow Moisture Cream
Foundation and/or Concealer:
We recommend you opt for a light but even looking coverage foundation that's because want my skin to have a healthy glow without going over the top. Once the foundation is evenly applied, you must reach for a creamy concealer and cover any blemishes or under-eye dark circles but remember to keep it basic/bare minimum to achieve that natural glowy look. Here are our recommendations,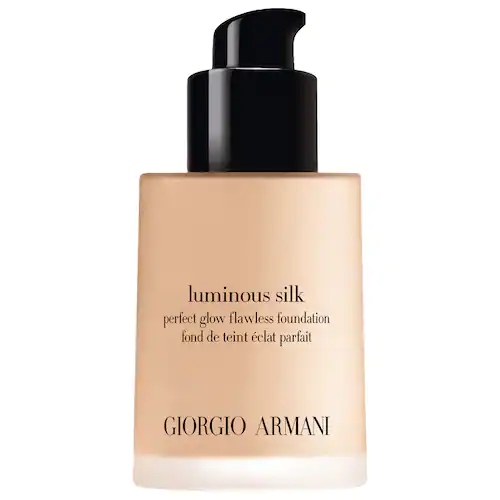 Armani Beauty Luminous Silk Perfect Glow Flawless Oil-Free Foundation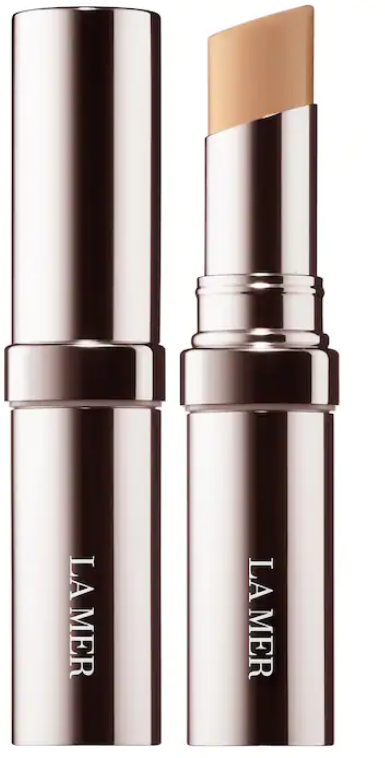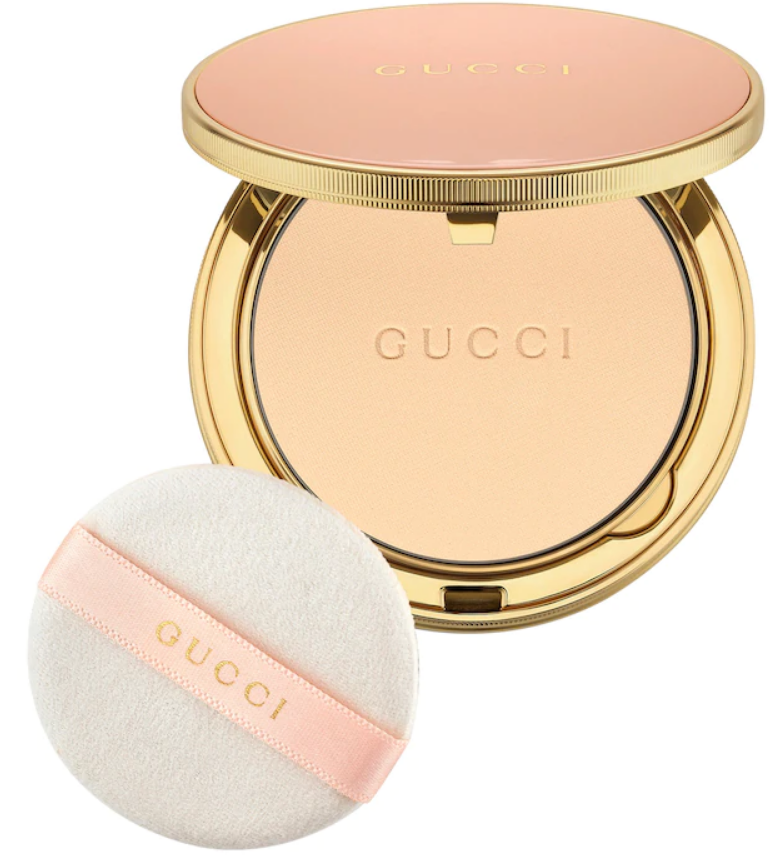 Gucci Poudre De Beauté Mat Naturel Beauty Setting Powder
The Perfect Eyes:
For everyday makeup, we recommend minimal eye makeup whether or not you're running late. A shimmery (not glittery) white eye shadow is a secret weapon for 'brightening up the eye area.' Apply a dot to the inner corner of the eye, then dot on the center of the eyelid and put a neutral color in the crease. You must finish the eyes by applying mascara. Just one light stroke on the inner lashes but extra strokes on the outer lashes for the perfect look. Here are our recommendations,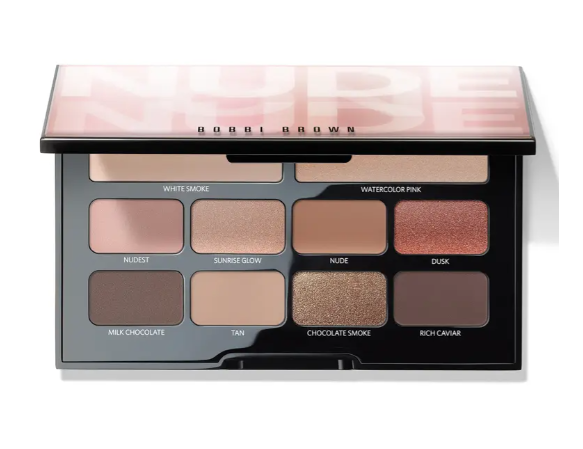 Bobbi Brown Nude on Nude Eyeshadow Palette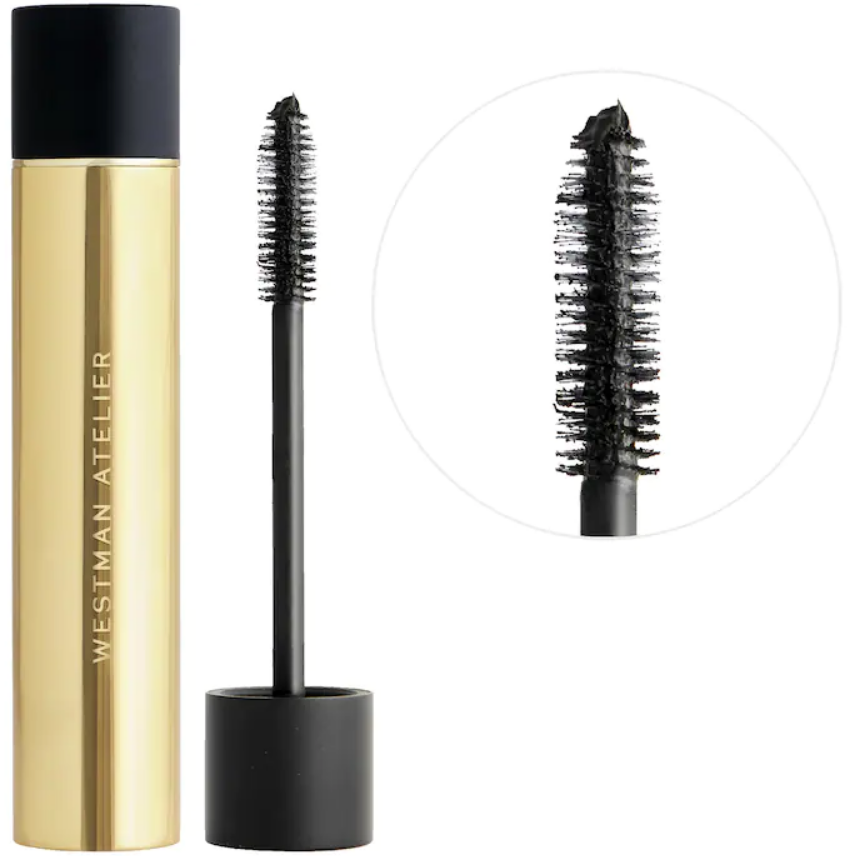 Westman Atelier Eye Love You Volumizing Mascara
Fresh & Healthy Blush:
This is a must for a fresh, healthy look and an instant remedy whenever you're looking tired. For nights, we recommend contouring your face with a bronzer. But for a daytime look, just a little blush does the trick to achieving a fresh and healthy glow. Here is what we recommend,
Tom Ford Shade & Illuminate Blush Duo
The Perfect Pout:
There is nothing we love more than bold matte lipstick, but for those quick morning makeup runs, we recommend nude lipstick. Here is our pick.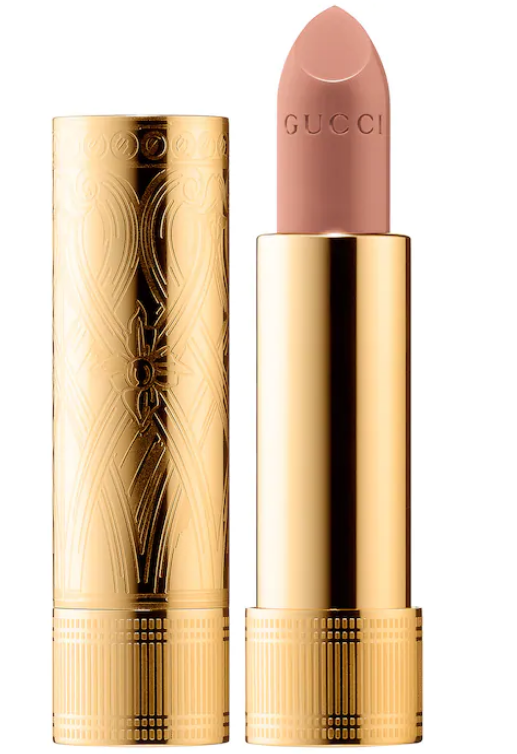 Gucci Rouge à Lèvres Satin Lipstick
Up Next: You've Got To Stock Up On These Beauty Essentials