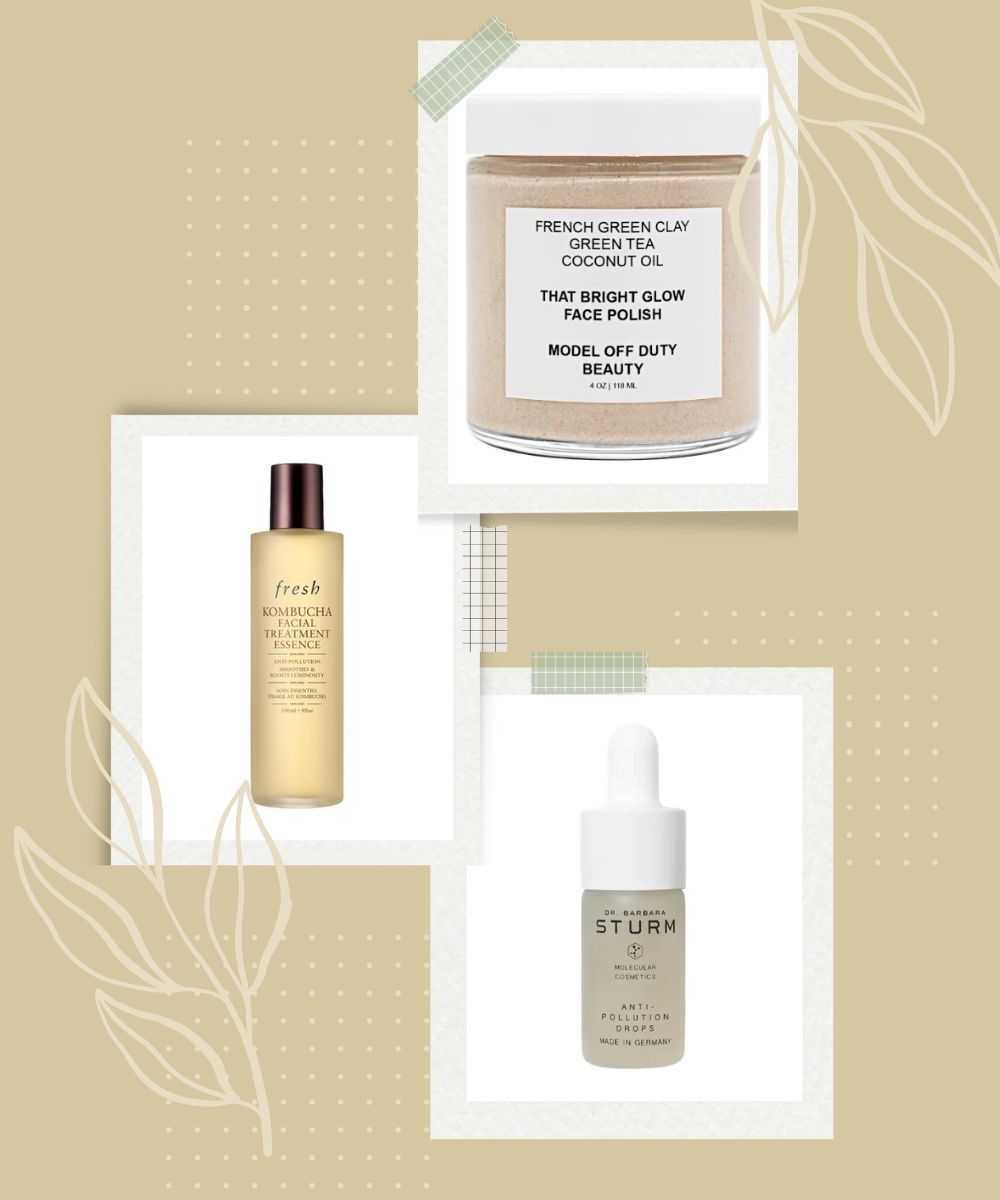 If you have been overwhelmed by your current skincare routine, there is a chance you have been using greasy and chemical-filled products. Believe it or not, we have been there and that is why we completely understand your situation. In fact, we precisely know what your skin needs. You don't need to invest a lot in calming treatments and spas, all you need to do is go minimal. A minimal routine that is made up of effective yet soothing skin care products can revolutionize your life. That is why we have curated a list of all the best soothing skin care products for irritated, damaged, or stressed skin.
9 Best Soothing Skin Care Products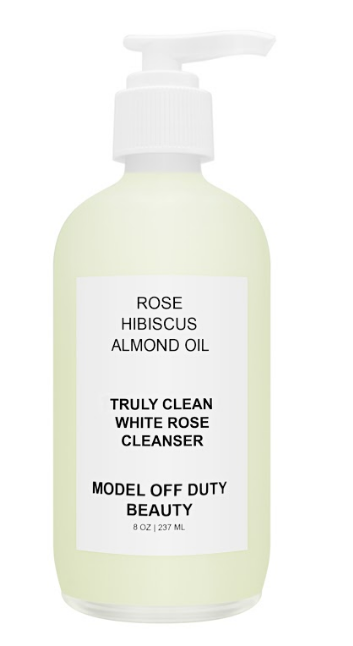 Model Off Duty Beauty Truly Clean White Rose Cleanser
The Truly Clean White Rose Cleanser by Model Off Duty Beauty is the best cleanser to use if you'd like to introduce genuinely authentic ingredients into your regimen. It is a miraculous product for hydrating tired and dull skin. With the nourishment of rose, hibiscus, and almond oil, this clean, vegan, and non-toxic cleanser is all you need for thoroughly cleansed yet moisturized skin. As far as soothing skincare products go, you mustn't miss out on this cleanser if you believe your skin deserves kindness.

Fresh Kombucha Antioxidant Facial Treatment Essence
If you are looking for soothing skincare products for your irritated skin, facial toners may sound like an unexpected recommendation. But, a gentle and clean toner is all you need to balance your skin. If your skin is dull and sensitive, you need this anti-pollution and anti-aging treatment essence by Fresh. Power packed with the strength of antioxidant-rich kombucha, it is all you need for glowing and balanced skin. Plus, it is suitable for all skin types.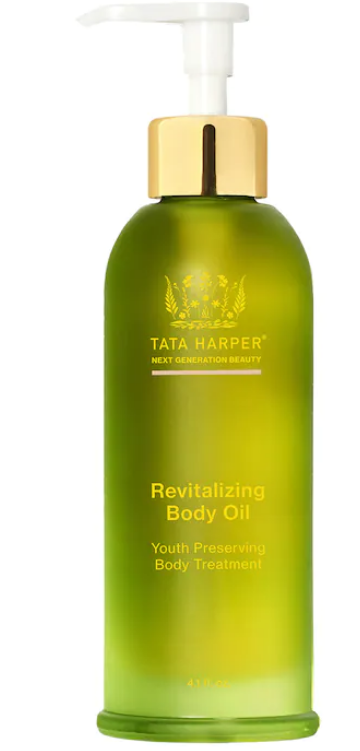 Tata Harper Revitalizing Anti-Aging Body Oil
This anti-aging body oil is one of the best soothing skincare products for the body. Apart from your facial skin, the rest of the body deserves your attention too, and this time-rewinding body oil is just the right pick to do that. With antioxidants, vitamins, and other powerful ingredients that revitalize your skin, this body oil is all you need for the softest glowing skin. Incorporate this product to experience the goodness of evening primrose oil and camellia oil.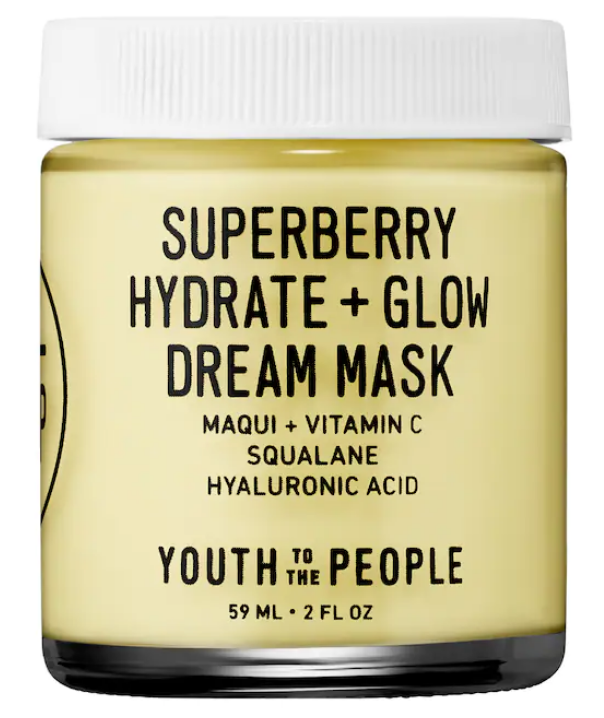 Youth To The People Superberry Hydrate + Glow Dream Mask with Vitamin C
This overnight mask can be your holy grail product if you are on the lookout for soothing skincare products. In fact, it is an all-natural mask that is meant to quench the thirst of your skin. It is all you need to plump, hydrate, and brighten your skin. With natural ingredients, this rich mask is all you need for healthy and young-looking skin.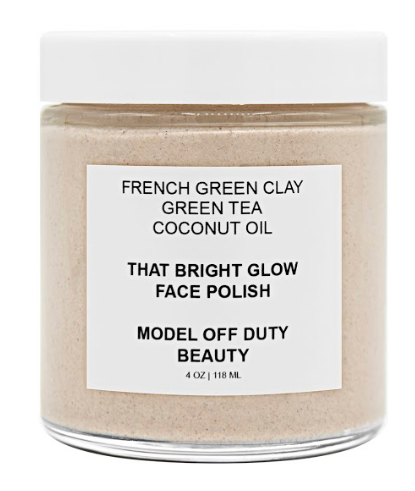 Model Off Duty Beauty That Bright Glow Face Polish
This soothing facial polish by Model Off Duty Beauty deserves a spot on the list of best soothing skincare products of all time. With extraordinary resurfacing powers, this face polish is all you need to practically melt away any impurities and excess oil without stealing any essential oil. It also has the power to unclog your pores and aims to deliver well-exfoliated and gorgeous skin. It is safe for sensitive skin types as well.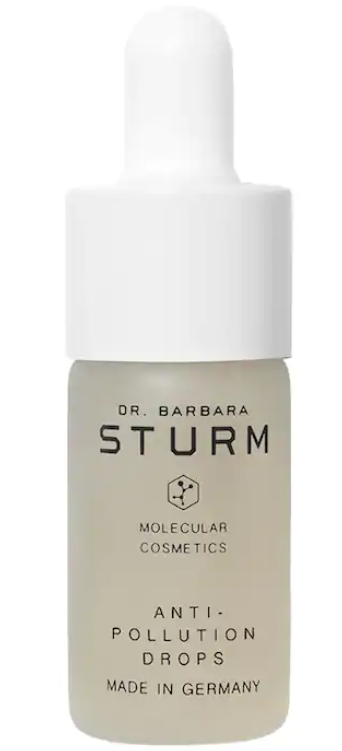 Dr. Barbara Sturm Anti-Pollution Drops
These anti-pollution drops by Dr. Barbara Sturm can be a game-changing addition to your daily regimen. With an extremely lightweight texture, this serum shields the skin against any harmful effects of pollution or blue light that emits from the digital screens. It is one of the best soothing products that delay any signs of aging by protecting the skin.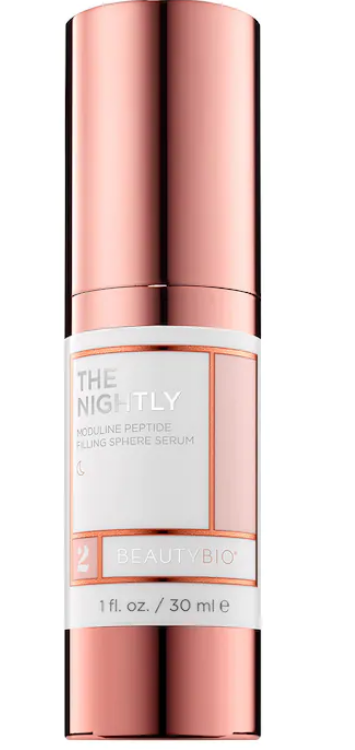 BeautyBio The Nightly Retinol + Peptide Anti-Aging Serum
This night serum by BeautyBio is made up of the perfect blend of hyaluronic acid and retinol complex. It is all you need to soothe your skin while diminishing any signs of aging and dullness. Pick this soothing serum if you have damaged or irritated skin.

Tatcha Luminous Dewy Skin Mist
If you have a thing for soothing skincare products, you will love the Luminous Dewy Skin Mist by Tatcha. It is a refreshment-filled skin mist meant to provide you with magical moisturization any time anywhere. All you need is a mere spray to make your skin happy. Its travel friendly and incredibly easy to use. Pick this if you want to introduce effective ingredients like red algae, green tea, and hyaluronic acid in your skincare routine.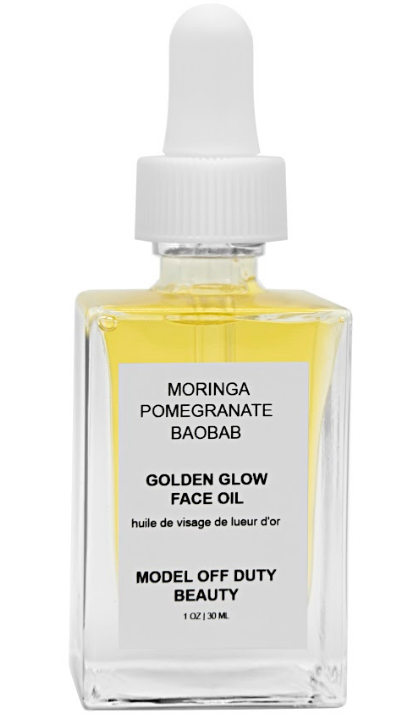 Model Off Duty Beauty Golden Glow Face Oil
With soothing ingredients like moringa, pomegranate, and baobab, the Golden Glow Face Oil is your pick for more radiant and more youthful-looking skin. It is incredibly hydrating and works to eliminate signs of aging. Pick this product if you want to introduce a sense of calm into your routine.