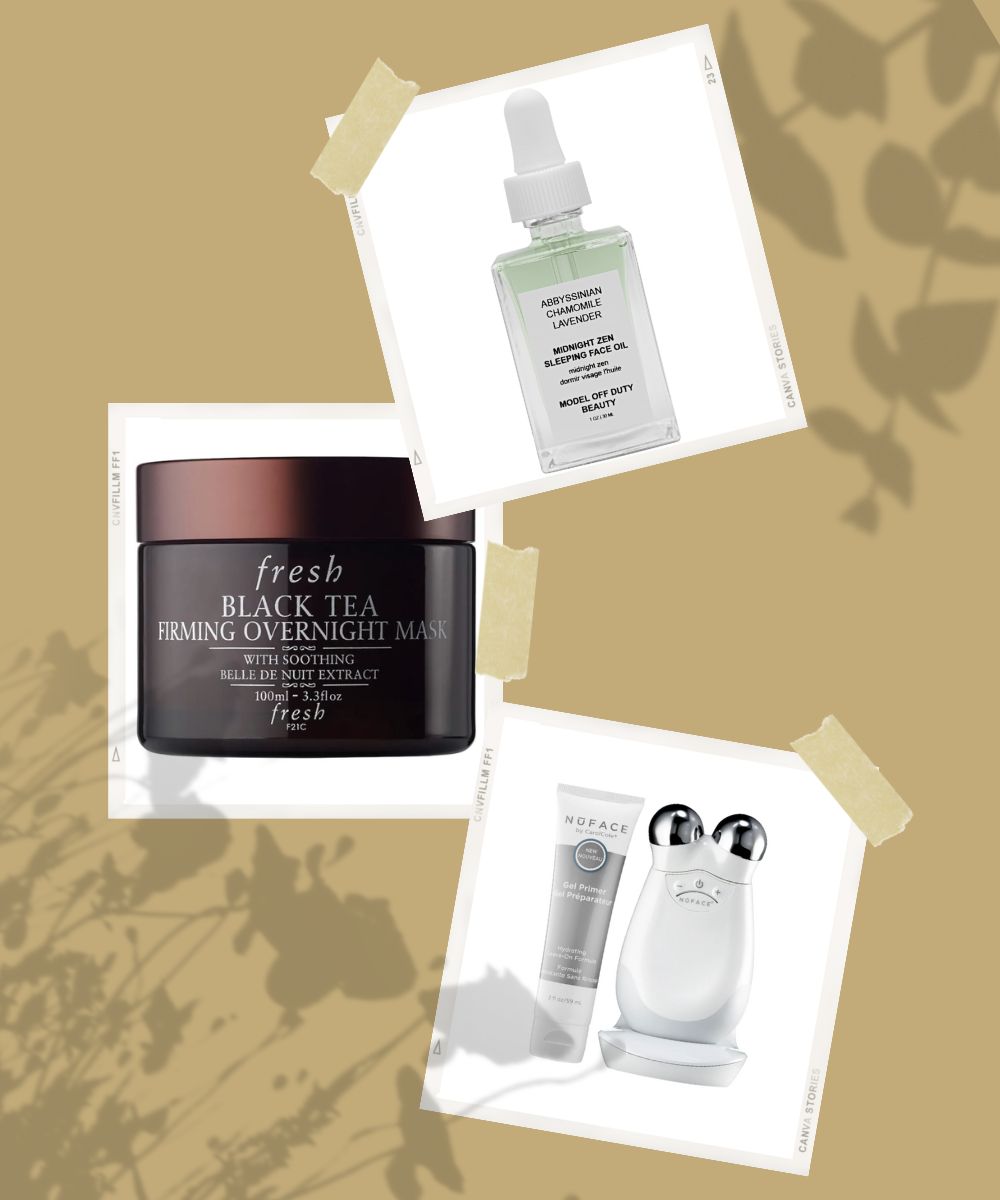 Puffiness comes with its own set of skincare hassles; not just that, it comes in many forms. So, whether you are dealing with inflammation, bloating, facing an allergy, or are simply tired and it shows on your face, we have a fix for you.  
Well, your long-term solution to fix any puffiness has to be minimizing salt and alcohol intake. However, that could take months; what you need is an effortlessly quick fix, and guess what? We have got you covered. We have curated a list of the top 7 skincare products that work instantly to not only relieve puffiness but heal your tired-looking complexion. Every product enlisted below is an expert when it comes to healing not only the outside but the inside as well. Add any of the skincare products for puffiness below to boost your confidence and your self-image in no time. So, what are you waiting for? Read on for a list of top skincare products to get rid of puffiness; stat!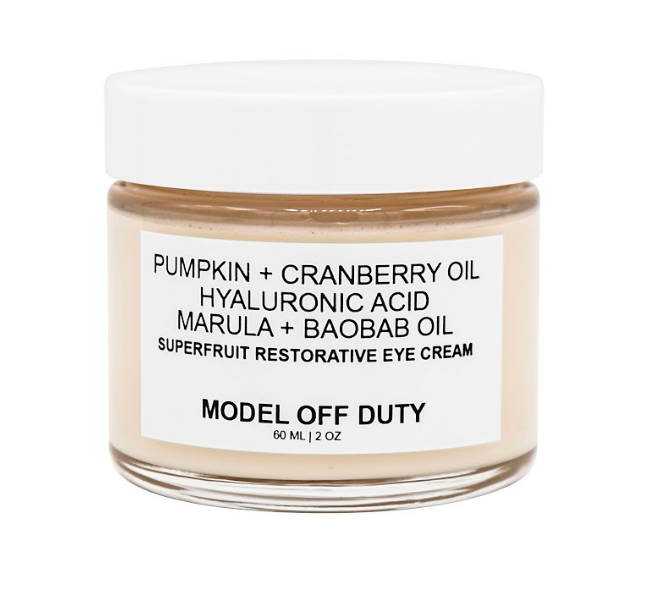 Model Off Duty Beauty Superfruit Restorative Eye Cream
If you are tired of your puffy-looking eyes, you must add an effective eye cream into your routine. We highly recommend adding the Superfruit Restorative Eye Cream by Model Off Duty Beauty. This clean beauty cream is power-packed with the nutrition of naturally sourced pumpkin, cranberry oil, hyaluronic acid, marula, and baobab oil. As you incorporate this cream into your daily skincare regimen, it works by instantly hydrating your skin and relieves any dryness, dullness, and puffiness as well. The best part, it is completely clean, vegan, non-comedogenic, and free from any questionable ingredients.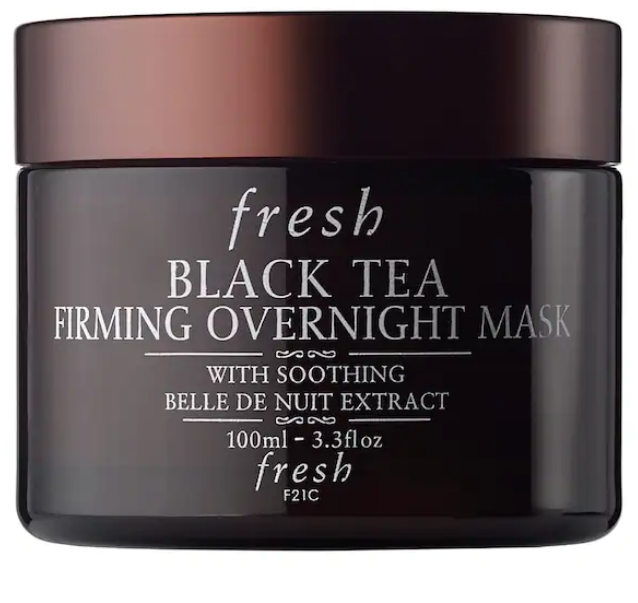 Fresh Black Tea Firming Overnight Mask
Another product to help you get rid of the puffy face is this overnight mask by Fresh. Filled with the powers of energizing black tea, this mask works to banish any signs of aging and puffiness to deliver a refreshed-looking complexion in the morning. Pick this overnight treatment to effortlessly redefine your complexion. As a matter of fact, this soothing mask is the easiest way to achieve a contoured, lifted, and firmer-looking complexion.

Youth To The People 15% Vitamin C + Clean Caffeine Energy Serum.
Another product you must pick to instantly get rid of puffiness is this Vitamin C + Caffeine serum by Youth To The People. Curated with a blend of 15 percent vitamin C along with caffeine, this serum works to instantly brighten your face. Not just that, this energizing serum is suitable for all skin types and works to fix any signs of puffiness, hyperpigmentation, and unevenness as well.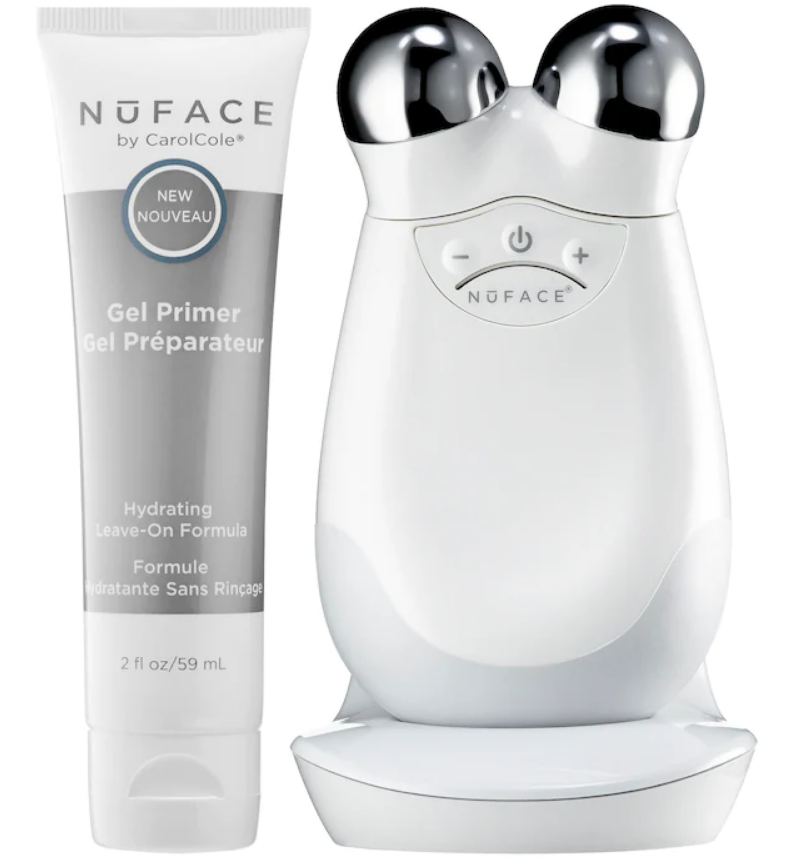 NuFACE Trinity Facial Toning Device
This facial toning device by Nuface is another outstanding device that works to instantly eliminate any signs of puffiness. This FDA-approved anti-aging tool works with the powers of advanced-microcurrent. Add it into your routine to achieve a contoured face while giving yourself a quick massage.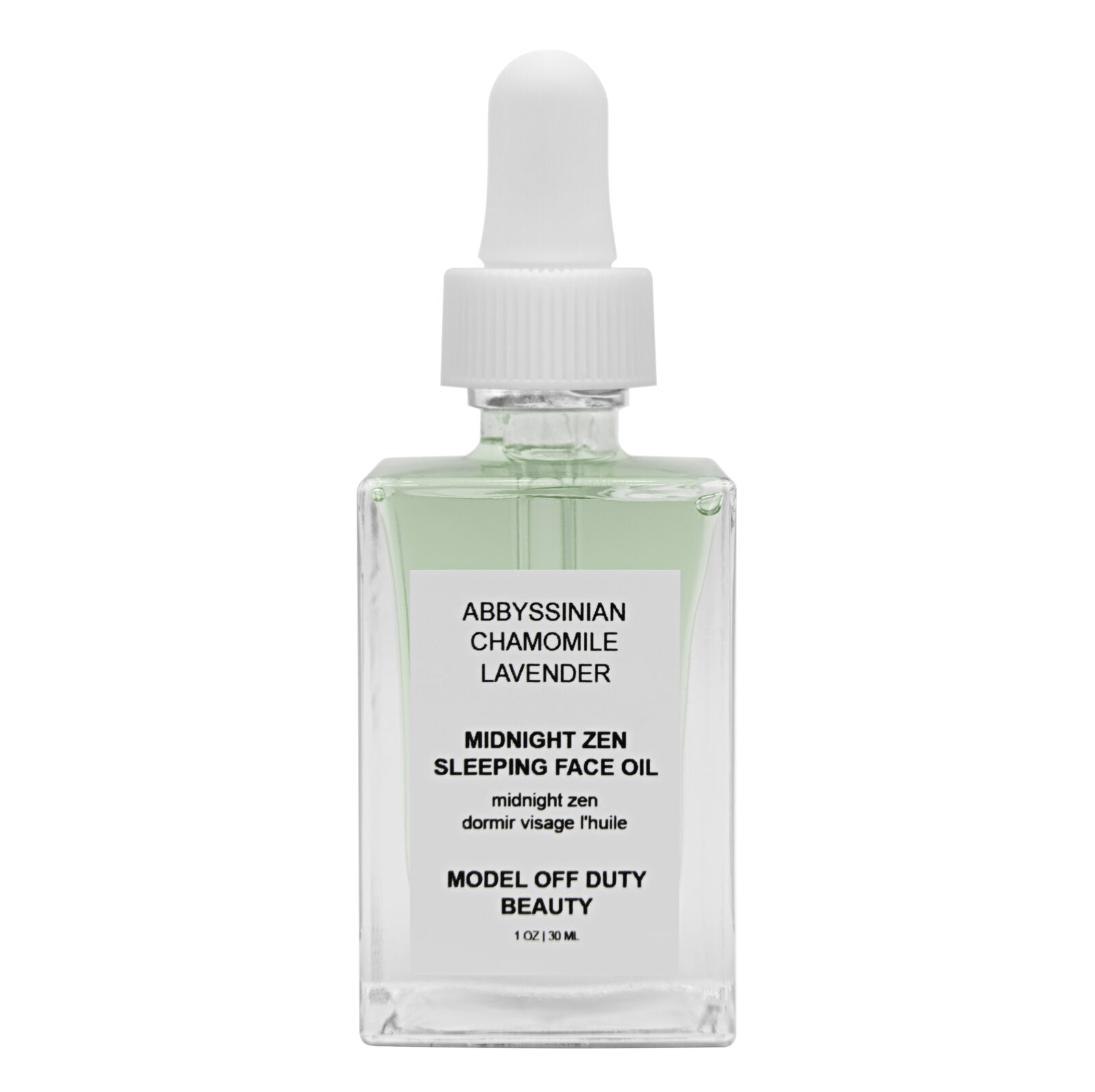 Model Off Duty Beauty Midnight Zen Sleeping Face Oil
Puffiness indicates stressful skin, and nothing's better than a facial oil when it comes to it. Specially curated to soothe the skin, this face oil is filled with the powers of extraordinarily calming ingredients like Abyssinian, chamomile, and lavender. You have got to introduce the Midnight Zen Sleeping Face Oil to fix multiple skincare issues. Right from puffiness to acne and dryness, this oil can fix it all. Plus, you can effortlessly incorporate it into your routine because it is completely natural, weightless, non-comedogenic, and free from any questionable ingredients.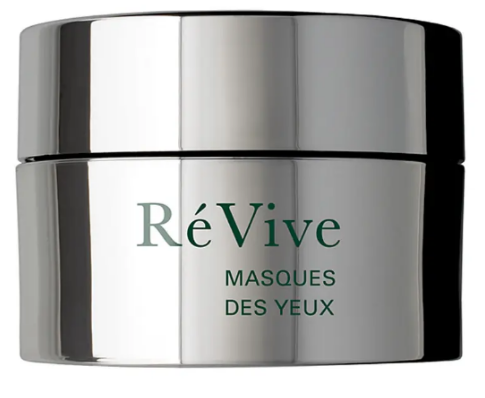 Revive Masques des Yeux Revitalizing Eye Mask
Another product that's perfect for treating your puffy and tired-looking eyes is this Revitalizing Eye Mask by Revive. This concentrated eye mask is specially curated to rejuvenate your skin. This soothing mask is fuelled with hyaluronic acid and probiotics that work to deliver an energetic and younger-looking complexion. Add it to your routine to diminish any signs of puffiness, lines, as well as wrinkles around your eyes.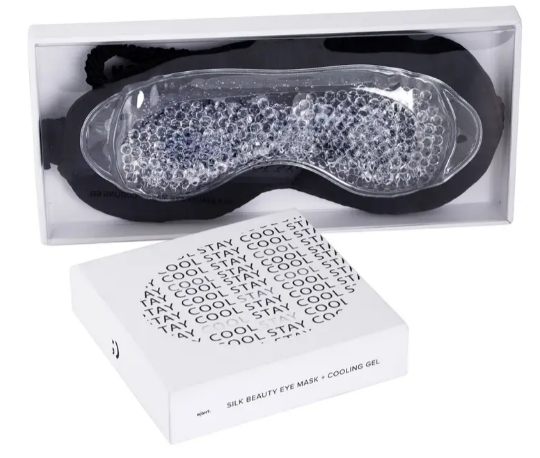 Night Trisilk Eye Mask with Cooling Gel
Another product that offers a quick fix for your puffy-looking skin around your eyes is this cooling nighttime eye mask. Curated with the smoothest silk, this mask comes with a cooling gel insert. This is what makes it the most effortless way to achieve a refreshed-looking complexion as soon as you wake up. All you need to do is place the cooling gel insert in the fridge just one hour before your bedtime. Once it is cold, reinsert the gel and simply slip on the mask. It's as easy as it can get.