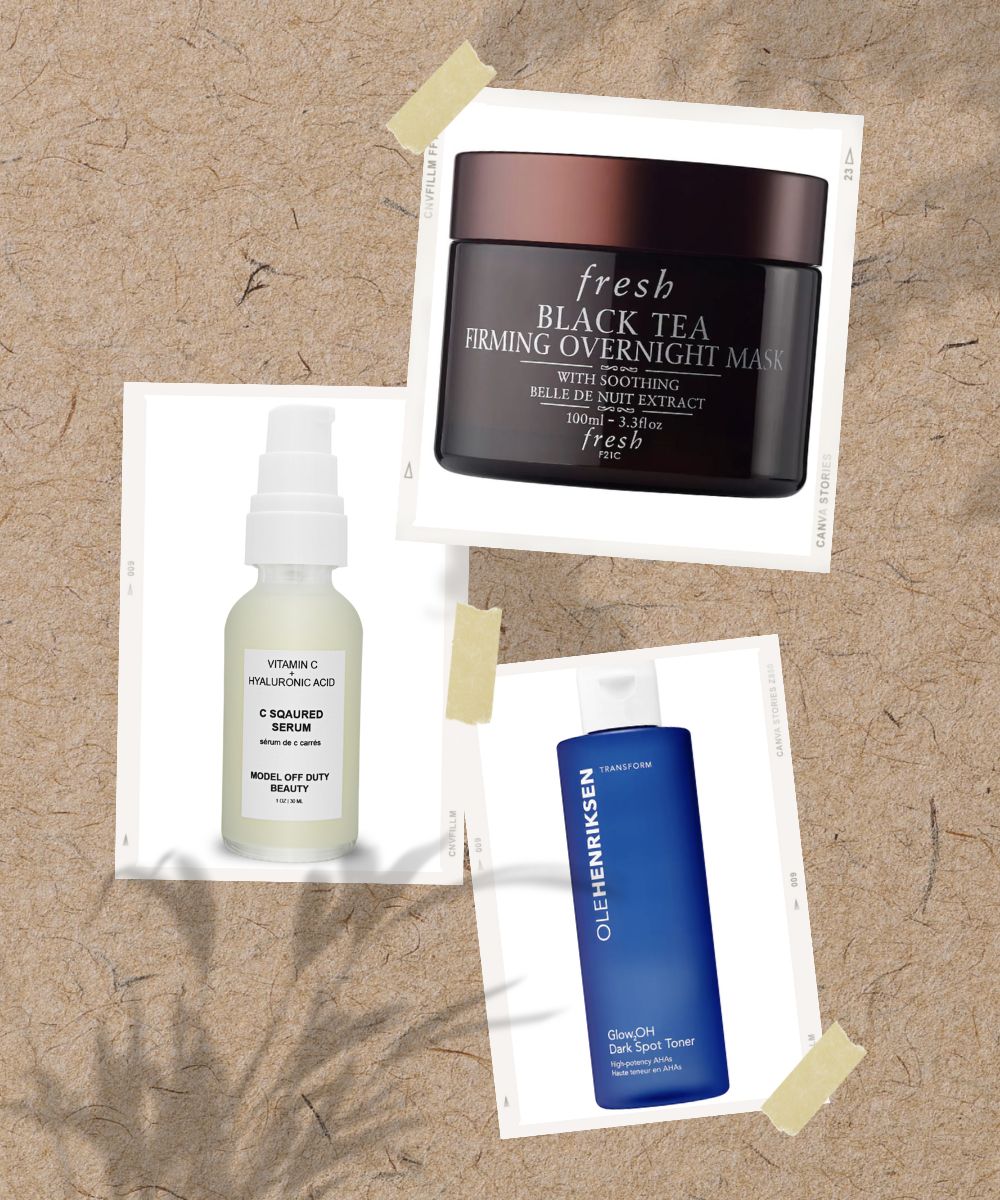 You probably don't know this, but you actually can get rid of forehead wrinkles. Aging may seem like an inevitable part of life, but there are many ways to delay or prevent forehead wrinkles from forming. Yes, forehead wrinkles are mainly caused by aging. But if you're young, don't ignore this post. Age is not the only factor that causes wrinkles. Sun exposure, excessive screen time, stress, genetics, as well as pollution are a few other factors that can accelerate the effects of aging.
How To Get Rid of Forehead Wrinkles?
Going under a knife isn't the only way to treat aging skin. As forehead wrinkles are the causes of environmental and behavioral changes, coupled with the process of aging – there are some key ingredients that you must incorporate into your routine to counteract them. Retinol, peptides, antioxidants, and vitamin C are the best to do the job for you and can even get rid of deep forehead wrinkles. So we've done our research and found some fantastic anti-aging products that are loaded with these miracle ingredients. Never frown over deep forehead wrinkles again!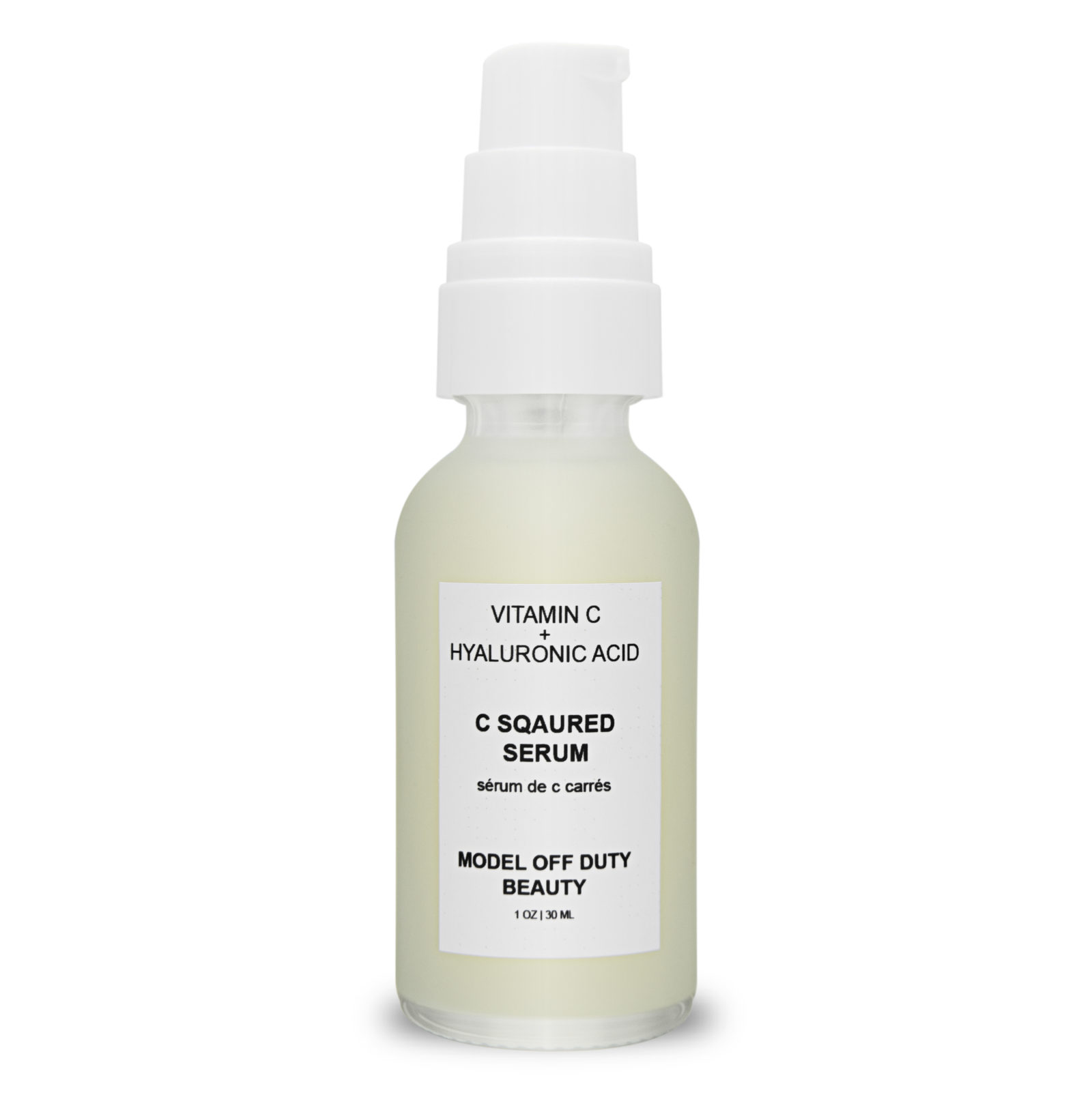 Our favorite serum in the market is the C Squared Serum by Model Off Duty Beauty. It's filled with the goodness of vitamin C to instantly brighten the skin and smoothes it out to give you a flawless complexion. It also has aloe vera and hyaluronic acid which deeply nourishes and hydrates parched skin to help combat the dryness that comes with age.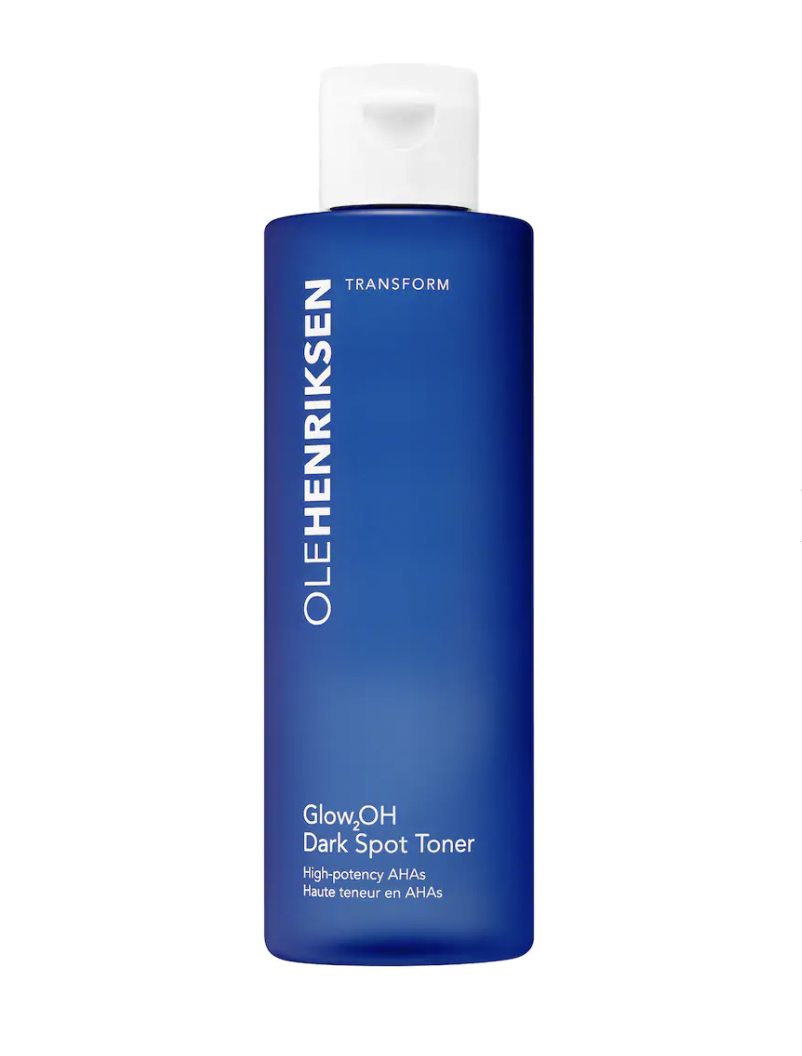 This lightweight toner is packed with highly potent AHAs to effectively target dark spots, fine lines, wrinkles, and uneven texture. Use it every day after cleansing and before applying the serum to start seeing results. It also gets into the pores to deep cleanse and remove any impurities or makeup that may have been left behind.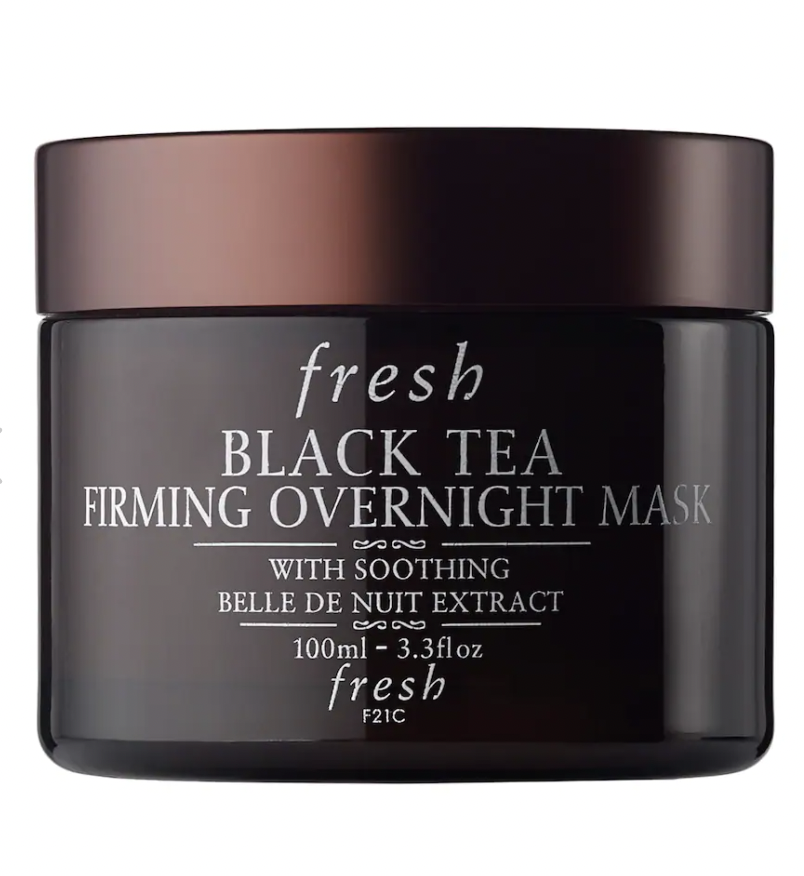 Black Tea Firming Overnight Mask
This overnight treatment is like botox in a bottle. You will wake up to firmer, lifted and a more contoured face. It has a blend of kombucha, black tea extract, blackberry leaf extract, and lychee seed extract that work as antioxidants and target sagging of the skin. It promotes skin elasticity and fights off wrinkles.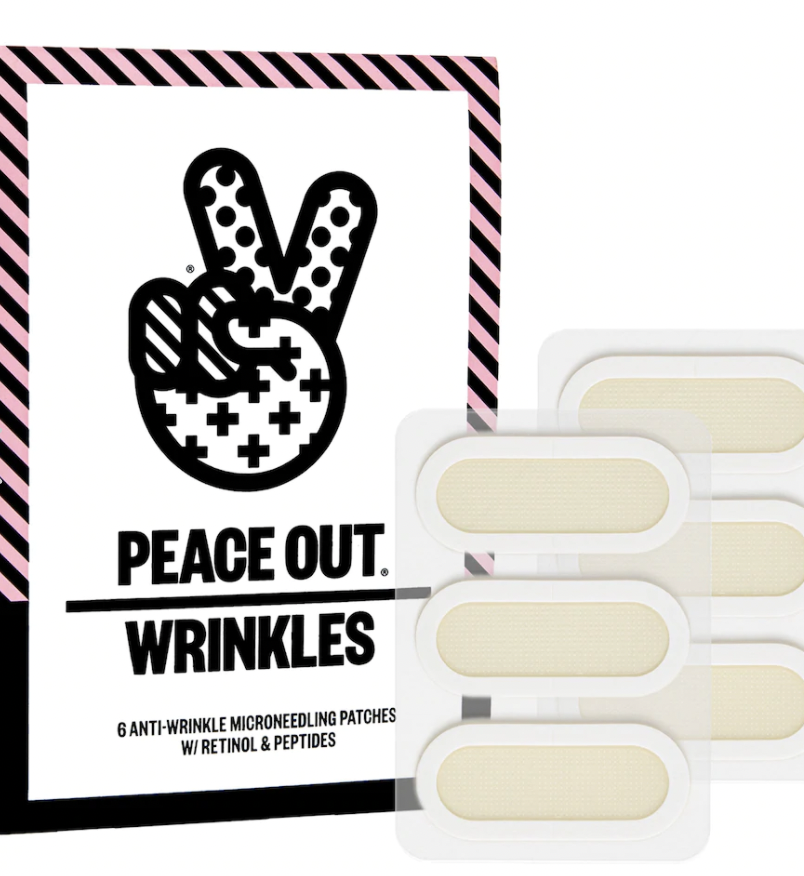 Microneedling Anti-Wrinkle Retinol Patches
These microneedling patches are great to pop on your forehead when you need an instant lift. It is infused with the best anti-wrinkle ingredients like retinol, peptides, and vitamin C. Your skin will be more refined, firm and smooth.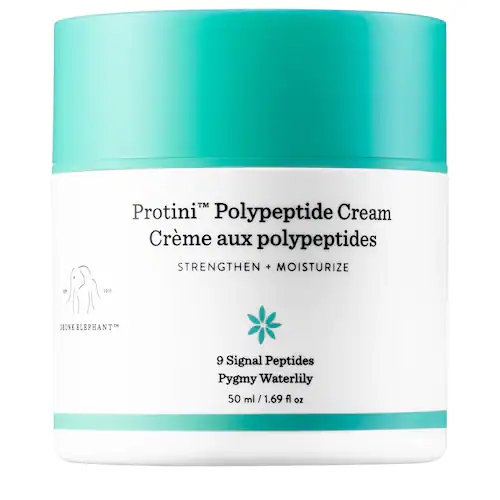 Protini™ Polypeptide Moisturizer
This daily peptide moisturizer is a must-have skincare product in your skincare arsenal to fight the war against anti-aging. It has several great ingredients that protect your skin from skin damage, revives the skin to make it look more radiant, youthful and firm. It targets fine lines and wrinkles to effectively diminish their appearance.