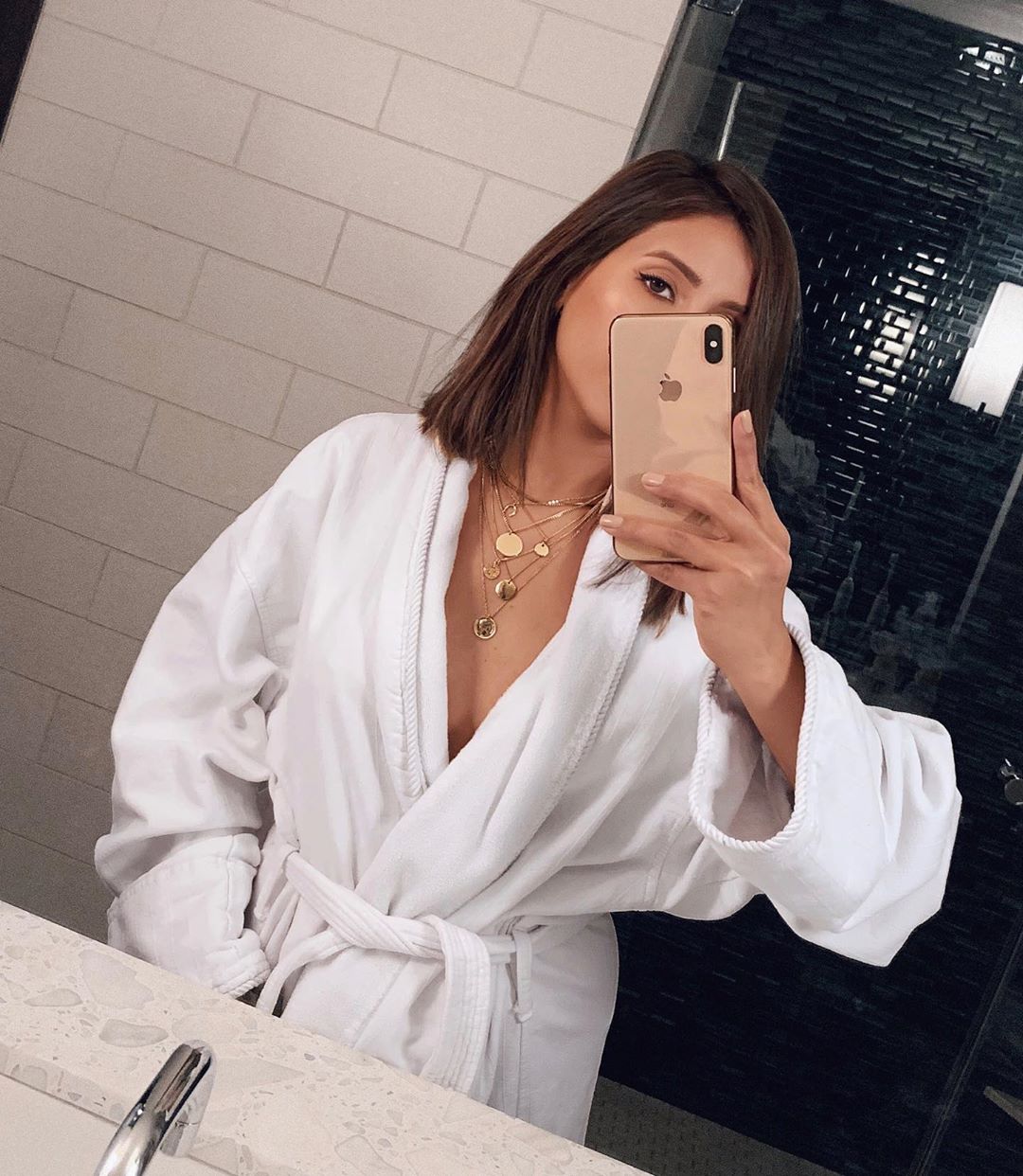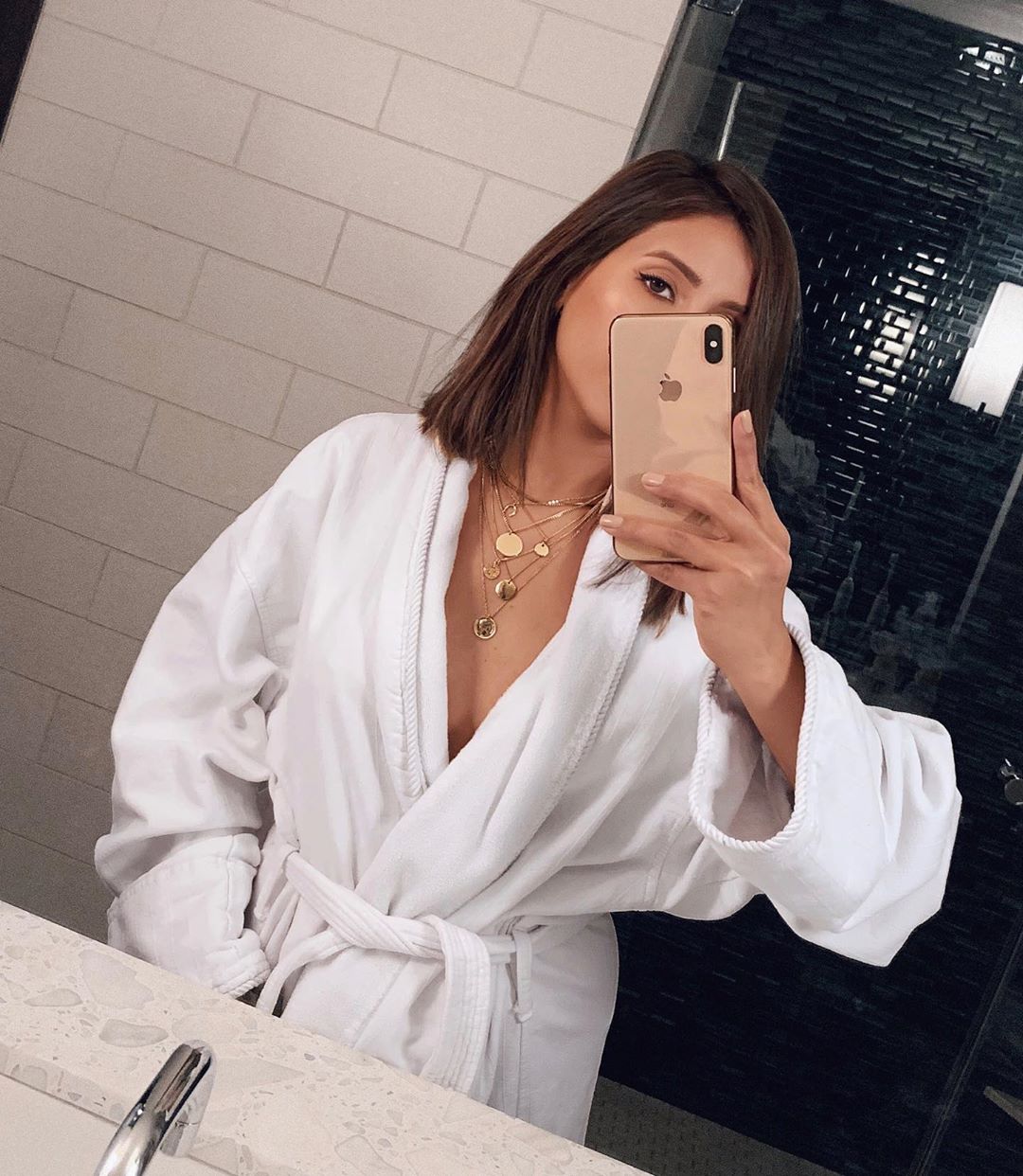 One of the many perks of being a skincare enthusiast is the knowledge it comes with. As we work to make lists for you, we get to take a deep dive into the world of beauty and skincare. In fact, not only do we get opportunities to experience new skincare products throughout the year, we also learn something new every day. One such fact we have learned over the years is our skin sheds dead skin cells every day. It's a natural process; however, if we do not cleanse and exfoliate our face, this may form a layer of dull and dark skin, leading to a significantly tired and uneven-looking complexion. That is precisely why you need to check out our list of the 7 best skincare products of 2023 to renew your skin from the inside out.
The best part is, aside from resurfacing your dead skin cells, all these products have the power to hydrate and nourish the skin. That's right, pick any of the products from the list below to care for your skin and renew it in the best way possible.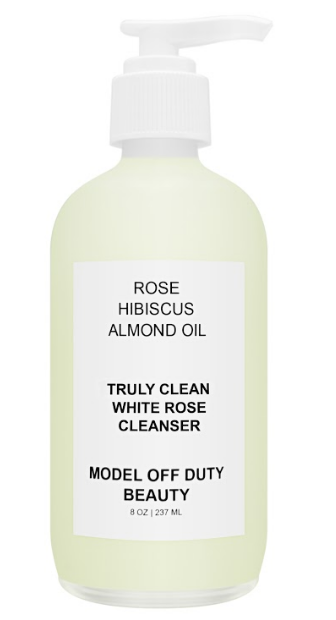 Model Off Duty Beauty Truly Clean White Rose Cleanser
If you have been trying to create a regimen to renew your dull and damaged skin, you have to start your routine with this Truly Clean White Rose Cleanser by Model Off Duty Beauty. This clean beauty cleanser is mindfully made with all-natural rose water along with hibiscus and almond oil. In spite of being incredibly gentle and suitable for even the most sensitive skin type, this cleanser is more than capable of delivering an intense cleansing experience. Pick this for rejuvenated, radiant, and well-hydrated skin.

SK-II Mini Facial Treatment Essence (Pitera Essence)
The second step in your rejuvenating regimen has to be a skin-loving yet powerful toner. Once such toner is the Pitera essence infused facial treatment by SK-II. Add this toner is your regimen for significantly better and brighter-looking skin. Not just that, a consistent treatment can help in the reduction of dark spots and signs of aging as well.

Alpha-H Liquid Gold Exfoliating Treatment with Glycolic acid
Another award-winning product to deliver significantly brighter and renewed skin is this glycolic acid-infused treatment. Add this product to your nightly regimen to eliminate any signs of dullness, wrinkles, hyperpigmentation, and unevenness once and for all. It is suitable for all skin types.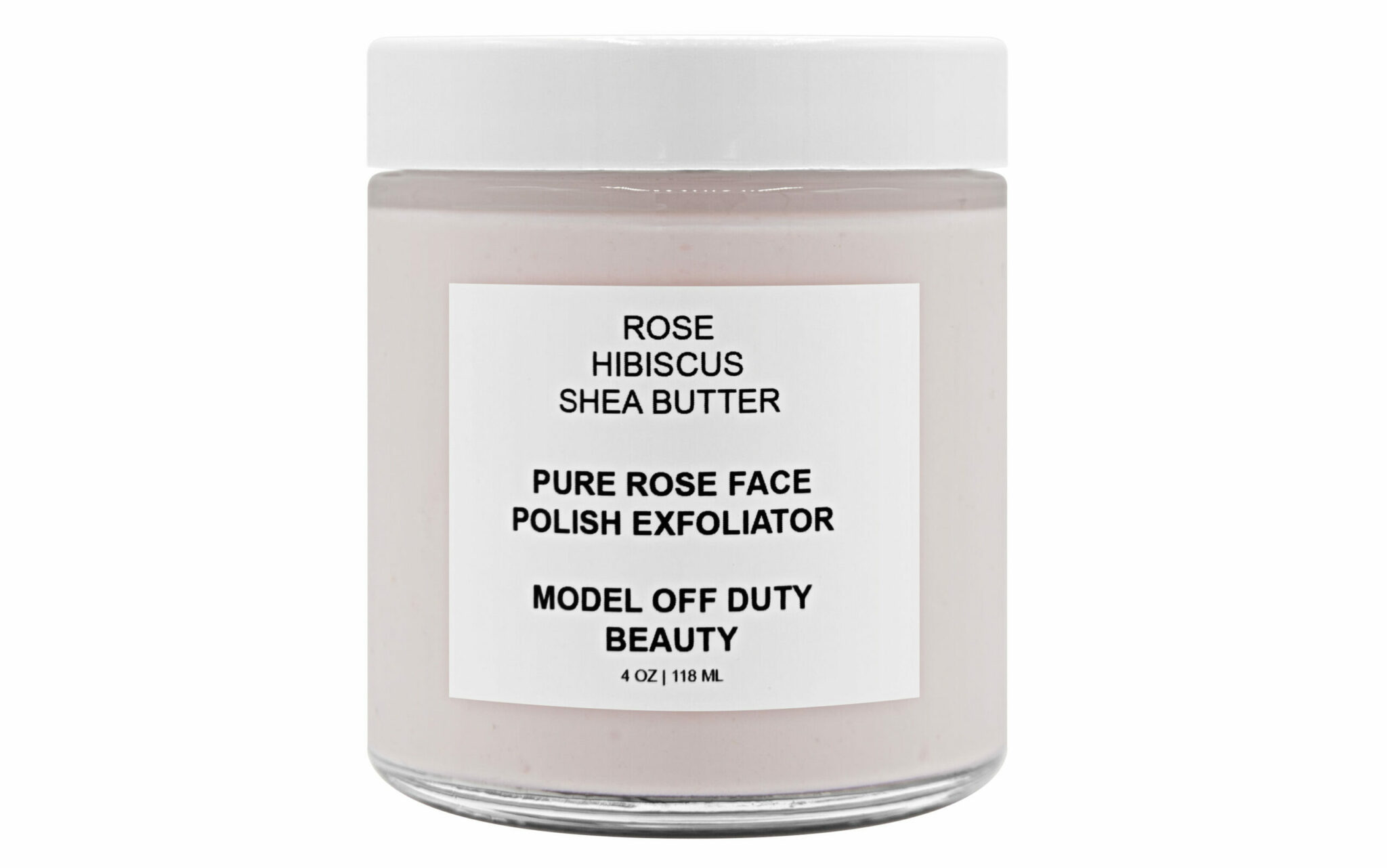 Model Off Duty Beauty Pure Rose Face Polish Exfoliator
If you seriously want a potent yet gentle product for your skin's instant rejuvenation, this creamy rose-based clean beauty face polish by Model Off Duty Beauty is simply ahead of its time. It has all the benefits of a scrub but it works without even remotely harming the skin, rather it moisturizes it with the natural shea butter. Pick this product to cleanse, exfoliate, and nourish your skin all at the same time for a brighter and resurfaced glow.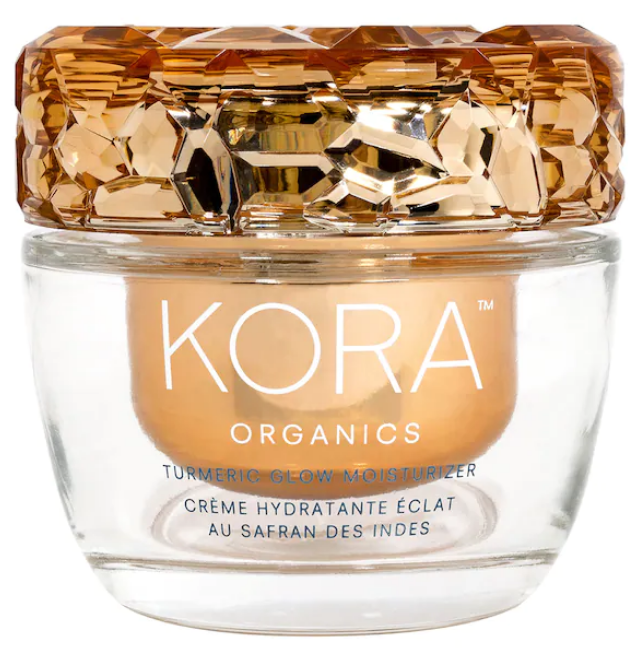 Kora Organics Turmeric Glow Moisturizer
Your efforts to achieve glowing and nourished skin will be incomplete without a skin-loving moisturizer. That is why you need to pick this supremely hydrating moisturizer by Kora Organics. The Turmeric Glow Moisturizer is suitable for all skin types and it has the power to comfort your skin while delivering plumper and brighter-looking skin.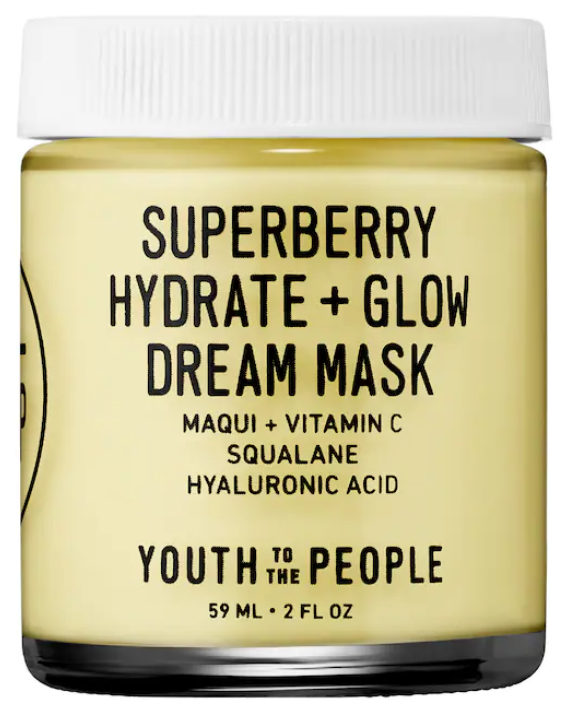 Youth To The People Superberry Hydrate + Glow Dream Mask with Vitamin C
Another must-have product is this Superberry Hydrate + Glow Dream Mask with Vitamin C by Youth To The People. This overnight mask is filled with the powers of natural ingredients like antioxidant-rich super berries, maqui, squalane, and hyaluronic acid. Pick this rich mask for well-hydrated, plump, and radiant skin.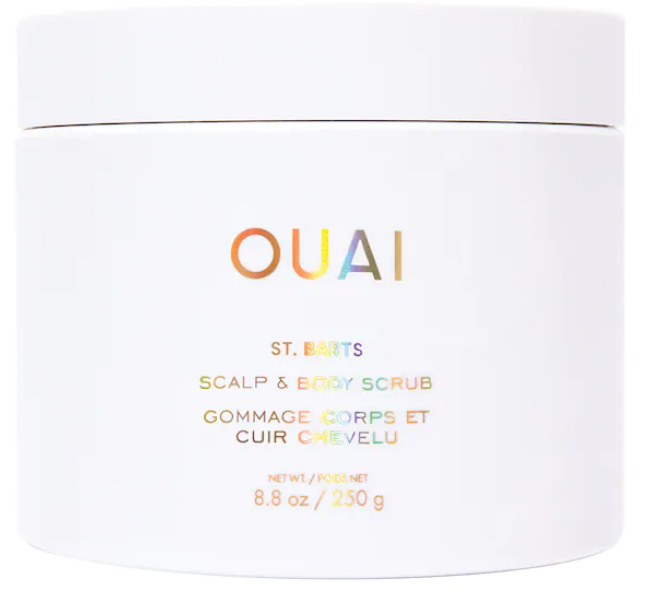 Ouai St. Barts Scalp & Body Scrub
Another mind-blowing product to resurface your skin and get rid of all the dead skin cells from your skin is this deep-cleansing sugar-based scrub by Ouai. With the powers of dragon fruit, tuberose, along with orange blossom, this body scrub works to exfoliate and nourish dry skin and scalp.