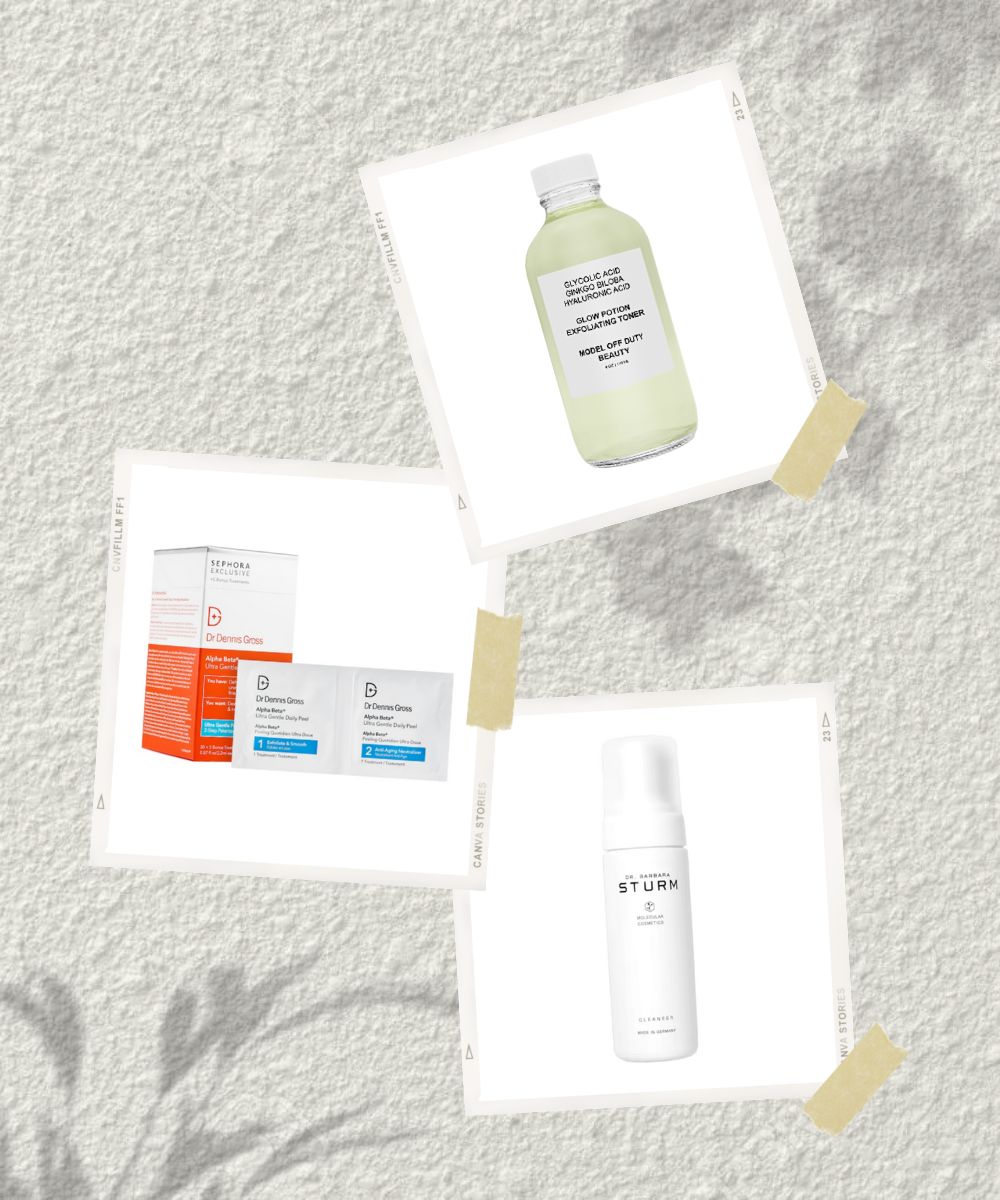 Whether we admit it or not, each one of us secretly desires a clear and glowing complexion. After all, a lustrous complexion never goes out of style. However, the reality is, maintaining a constant glow isn't always easy. Our skin is prone to the adversities of age, pollution, and sun damage. As a matter of fact, it is unavoidable. Nevertheless, with the right skincare products, the skin can be protected to delay or eliminate the damage altogether and give you a glow. But, the question arises – what entails right skincare?
We decided to answer that question with a list. Yes, this time, we have curated a list of skincare products for a glow to instantly boost your complexion and get back your healthy glow. Read on for a list of 9 editor-approved skincare products for a long-lasting glow.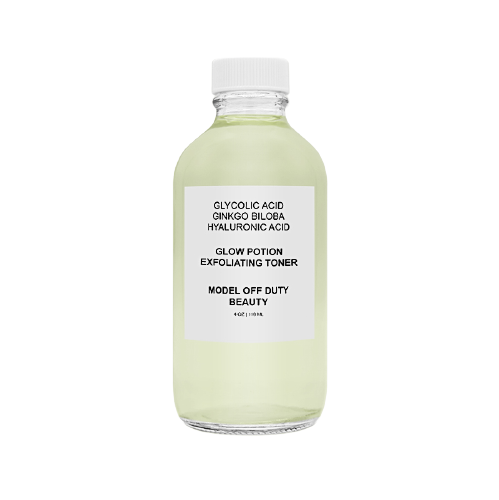 Model Off Duty Beauty Glow Potion Exfoliating Toner
In order to create a skincare regimen for clear and glowing skin, you need to add a gentle but effective toner to your routine. That is why we highly recommend using this Exfoliating Toner by Model Off Duty Beauty. Formulated with the powers of all-natural ingredients like glycolic acid, Ginkgo Biloba, and hyaluronic acid, this toner can nourish your skin while boosting your existing routine. As a matter of fact, it has the power to resurface dead skin cells and accelerate new cell growth. Free from any abrasiveness, this toner is a dream come true.

This cleanser by Dr. Barbara Sturm can definitely kickstart your routine in order to attain better and brighter skin. Add this gentle and clean product to rejuvenate your skin. This product is efficient enough to lift your dead skin cells away while restoring your skin's natural pH balance. Pick this product to banish any signs of aging and acne.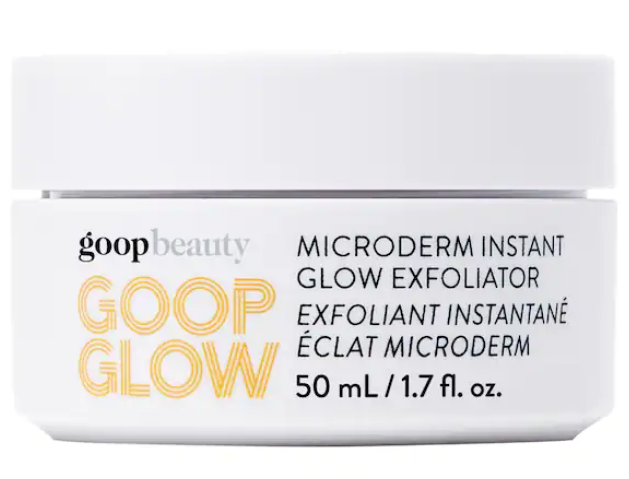 Goopbeauty Goopglow Microderm Instant Glow Exfoliator
Another product that can boost your cleansing experience in just a week is this clinically-tested Instant Glow Exfoliator by Goopbeauty. This dual-action exfoliator has the power to polish your face to unveil a natural-looking glow. Add this to your routine for baby-smooth skin with a professional microdermabrasion experience.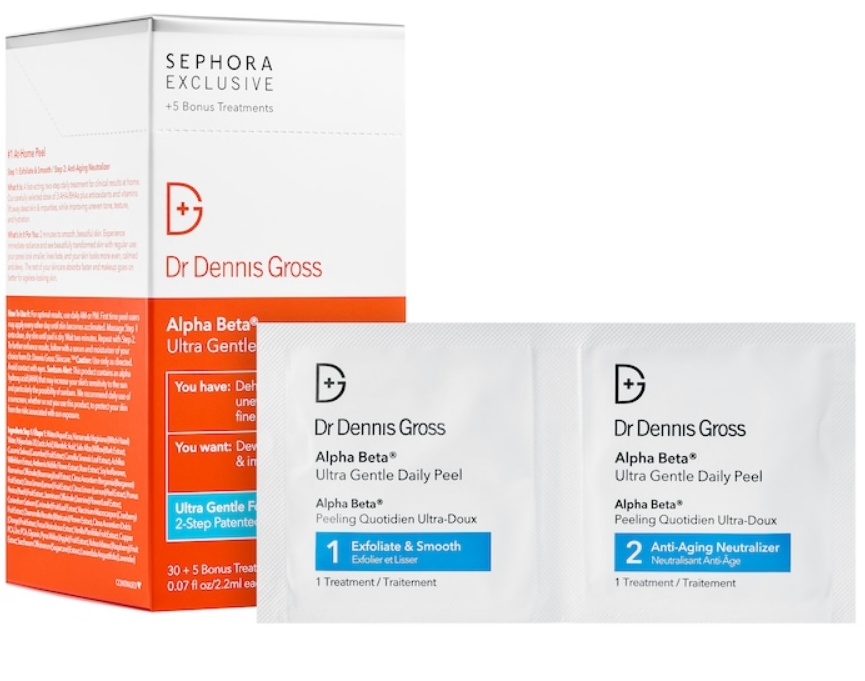 Dr. Dennis Gross Skincare Alpha Beta® Ultra Gentle Daily Peel for Sensitive Skin
Another product on our list of skincare products for glowing skin is this daily peel by Dr. Dennis Gross. Suitable for even the most sensitive skin type, this anti-aging product is a collection of a two-step ultra-gentle peel. Pre-soaked in three gentle acids along with anti-agers and soothing botanicals, these products are all you need for well-exfoliated and nourished skin.

Model Off Duty Beauty C Squared Serum
Another essential product for exceptional skin treatment is this vitamin C serum by Model Off Duty Beauty. Add this clean beauty serum to your routine for a visibly healthier, brighter, and tighter complexion in just a few applications. With the goodness of vitamin C, hyaluronic acid, and aloe vera, this Model Off Duty Beauty serum is just the right pick. In just a matter of days, this serum can defeat any dullness and hyperpigmentation while soothing the skin.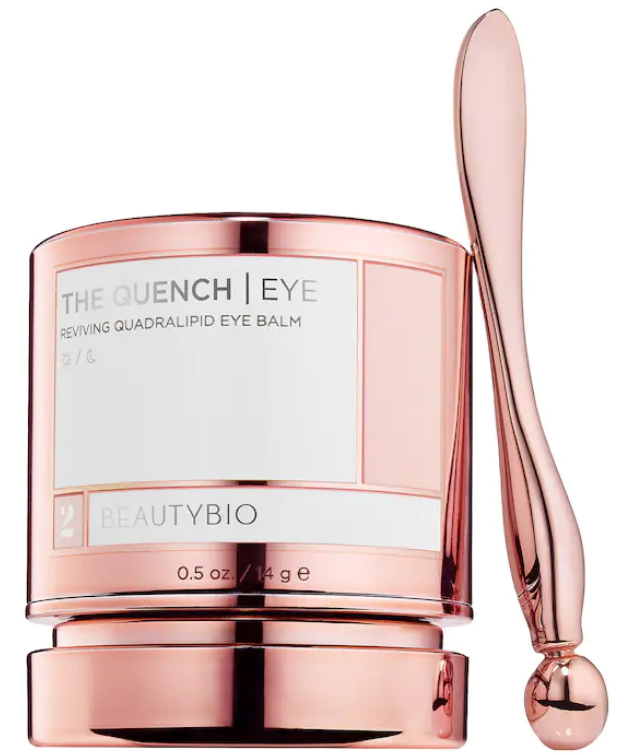 BeautyBio The Quench Eye Reviving Quadralipid Eye Balm
Your routine's effectiveness will always be in question until you add an efficient eye cream into your routine. One such efficient eye cream is the Quench Eye Reviving Quadralipid Eye Balm by BeautyBio. Add this energizing eye cream into your routine to instantly get rid of any signs of aging and exhaustion around the eyes – right from dark circles to puffiness.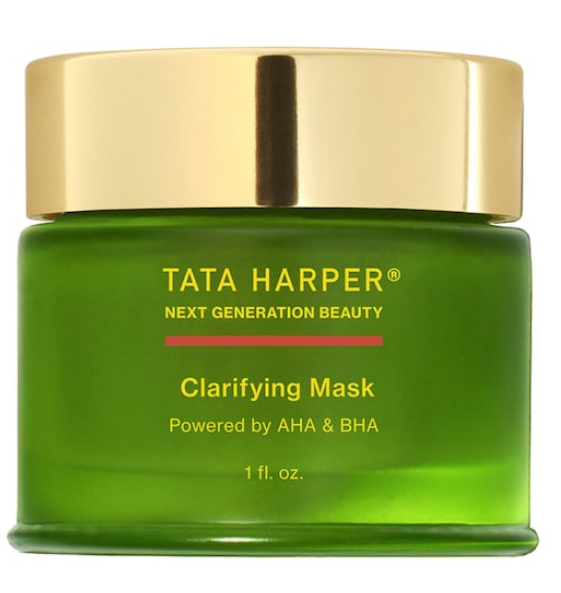 Tata Harper Clarifying AHA + BHA Mask
The Clarifying AHA + BHA Mask by Tata Harper is an essential pick to eliminate any skincare woes that hold you back from flaunting a flawless complexion. Add this natural mask into your routine to banish any blemishes and signs of dullness and hyperpigmentation. At the same time, this is all you need to illuminate, exfoliate, and soothe your skin.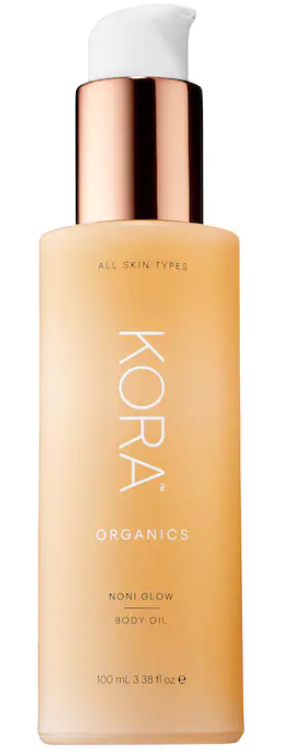 Kora Organics Noni Glow Body Oil
While your face relishes undivided skincare attention to ensure a glorious-looking complexion, you cannot miss out on the rest of your skin. That is precisely why you need to add this luxurious yet lightweight body oil into your routine. This multipurpose body treatment glow oil is curated with organic ingredients like Noni extract, and rosehip oil along with sunflower seed oil for clear, smooth, and velvety skin.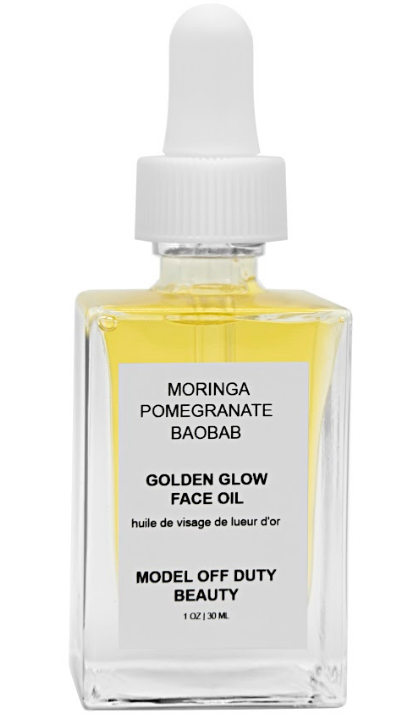 Model Off Duty Beauty Golden Glow Face Oil
Another soothing product to deliver a brighter and clearer complexion is this Golden Glow Face Oil by Model Off Duty Beauty. With powers of all-natural ingredients like moringa, pomegranate, and baobab, this Face Oil is your pick for a radically radiant complexion. This product is an attempt to introduce a soothing sensation to your routine, plus it is equipped with the powers to eliminate signs of aging.