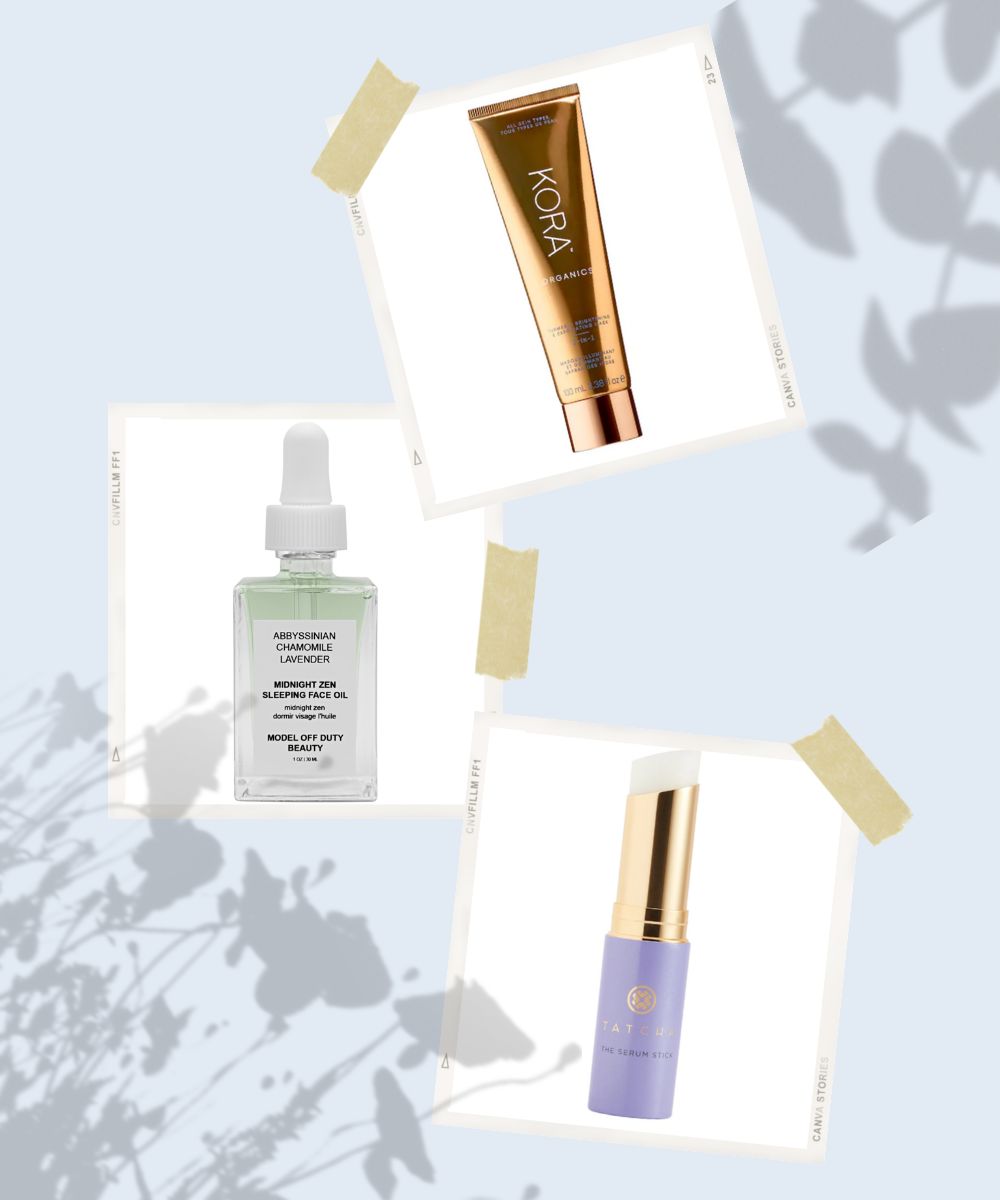 People around the world aspire for a gleaming complexion. In fact, regardless of their color, race, and ethnicity, everyone's aim is to achieve healthy and happy-looking skin. So, what's holding them back? We are pretty sure there is no lack of aspiration, however when it comes to actually spending your time and dime, things tend to get a little slower.
Here, we aim to help you defeat your inhibitions and shop; simply because our lists are so reliable. This time, we are here to make it super easy for you to discover your new favorite skincare products. We have exclusively handpicked 7 skincare products for glowing skin that are all about restoring your lost radiance. Ranging from an unbeatable day cream to a soothing overnight oil, this list is the perfect amalgamation of products you'll fall for. So, what are you waiting for? Read on for a list of skincare products for brighter skin you should add to your cart now.
7 Skincare Products For Brighter Skin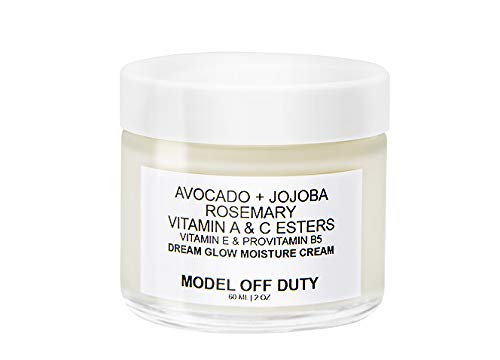 Model Off Duty Beauty Dream Glow Moisture Cream
If you truly want your daily skincare to work, you must add Model Off Duty Beauty's Dream Glow Moisture Cream to your cart now. This clean beauty cream is your key to nourished and moisturized skin. Moreover, it's not only skin-loving but also incredibly safe. Curated with a blend of all-natural ingredients like genuine avocados, rosehip seed oil, rosemary leaf extract, and jojoba oil, it is a powerhouse of vitamins. Plus, it is vegan, non-comedogenic, lightweight, completely oil-free, and sustainable as well.

Tatcha The Serum Stick: Treatment & Touch Up Balm
Another excellent product that you must immediately add to your cart is this serum stick by Tatcha. This Treatment & Touch Up Balm is an incredibly skin-loving product to deliver a concentrated treatment and touch-up to the skin. Filled with the goodness of 80% squalane and hyaluronic acid along with Japanese lemon balm, this is the perfect product to eliminate any dryness.

Stacked Skincare Dermaplaning Tool
Add this weekly exfoliation tool into your regimen to get rid of your peach fuzz in a matter of seconds. This product is also equipped to eliminate dead skin cells. It is the perfect product to achieve a brighter and smoother complexion.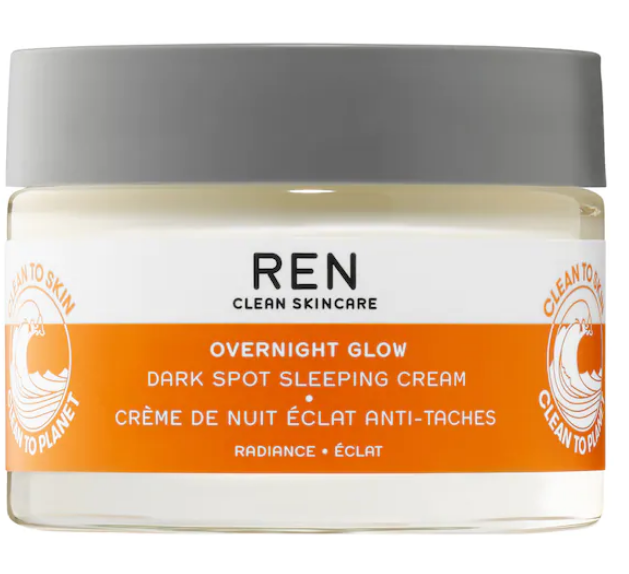 Ren Clean Skincare Overnight Glow Dark Spot Sleeping Cream
This rich sleeping cream by Ren Clean Skincare is the perfect pick if you want to treat your hyperpigmentation while hydrating your parched skin while you sleep. Specially curated to energize your skin and target dark spots, this night cream deserves a spot in your regimen.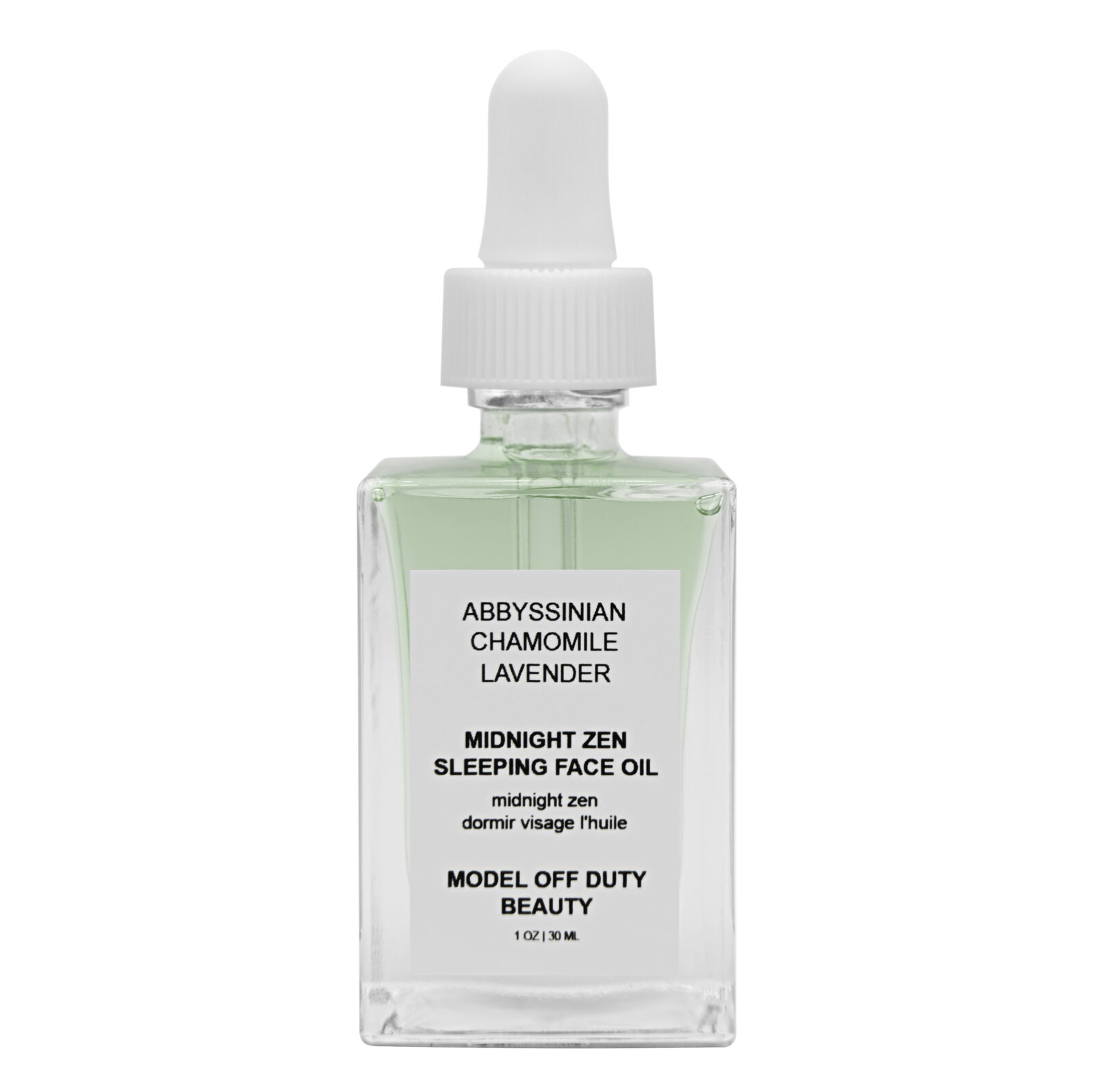 Model Off Duty Beauty Midnight Zen Sleeping Face Oil
Another mind-blowing addition you must definitely make in your regimen is this clean beauty Midnight Zen Sleeping Face Oil by Model Off Duty Beauty. Packed with the powers of ingredients like Abyssinian, chamomile, and lavender to comfort your damaged skin, this face oil is as good as skincare can get. In fact, it even has the power to relax your senses and give you a sense of relief and comfort every time you use it.

Kora Organics Turmeric BHA Brightening Treatment Mask
Another product we highly recommend is this organic brightening mask by Kora Organics. This turmeric-based mask is also blessed with the goodness of rosehip seed oil and BHA enzymes. If you want a product to instantly detoxify your skin and brighten your complexion, you must try this treatment mask for yourself.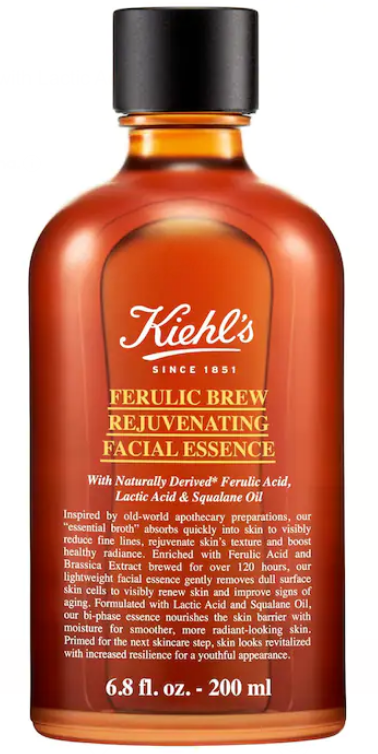 Kiehl's Since 1851 Ferulic Brew Facial Treatment Essence with Lactic Acid
This antioxidant-rich facial treatment essence by Kiehl's has the power of ferulic and lactic acids that work to instantly illuminate your skin. In fact, this essence claims to deliver visible results in less than seven days. Add this to your daily regimen for smoother and younger-looking skin in just a week.