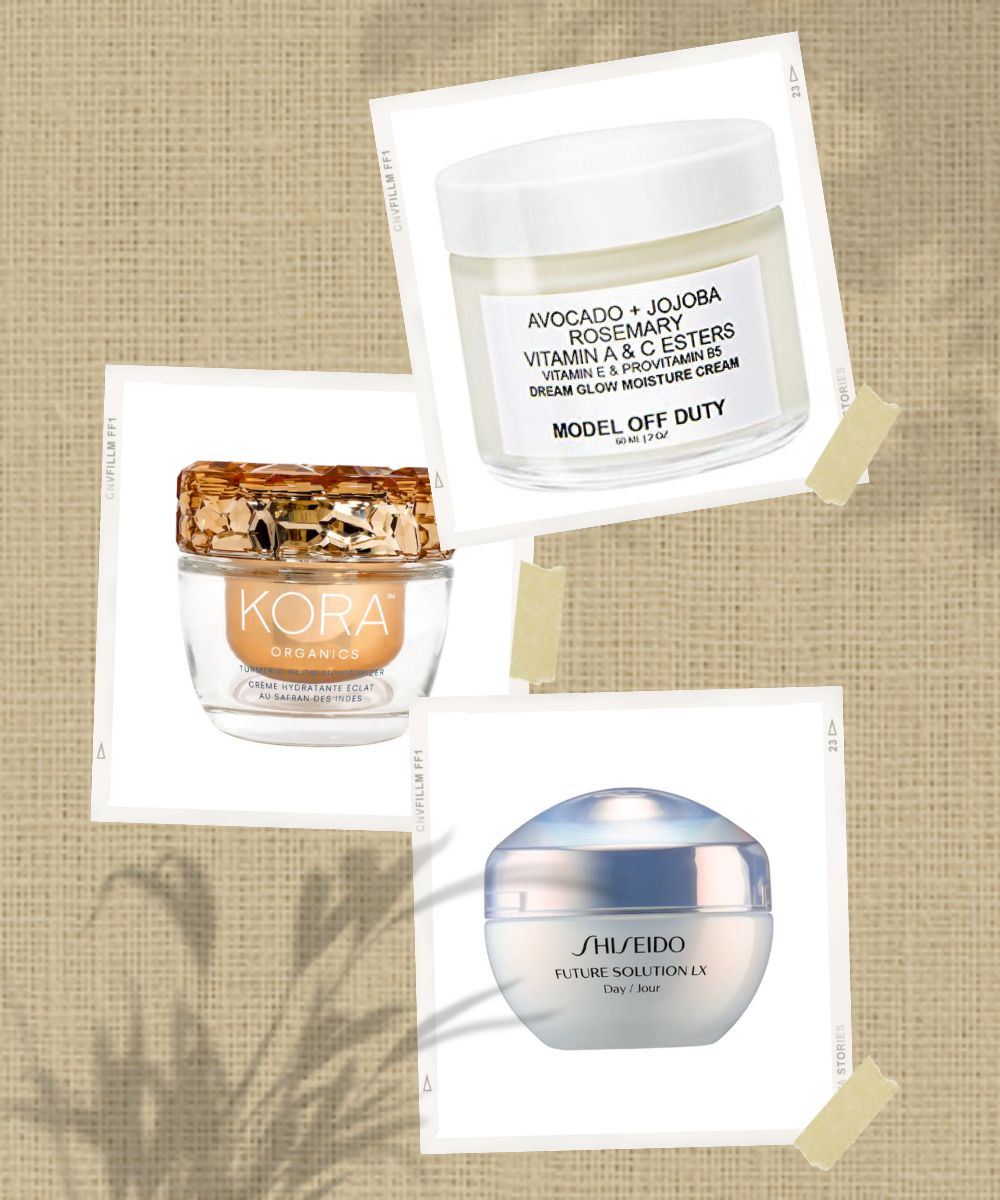 Applying a cream is such a basic activity in our daily routine, it's almost automatic. This habit makes us so used to the existing moisturizer that we forget, we deserve better. With changes in age, season, as well as skincare issues, your skin's requirements vary, which necessitates a moisturizer up-gradation. That is precisely why, we are here to simply check-in, and remind you to upgrade. Here is a list of 5 exceptional moisturizers for large pores. Trust us, they deserve your attention. So, here is an assortment of 5 perfectly formulated moisturizers that tirelessly work to nourish, hydrate, and protect your skin. Pick any of the enlisted products to also deal with a variety of issues- ranging from inflammation to signs of dehydration to wrinkles, dullness as well as dark spots. In fact, you can even find the best moisturizers for large pores that deal with all your skin issues in this list below! So, what are you waiting for? Keep reading.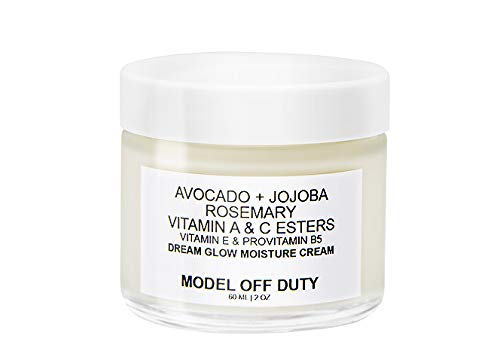 Model Off Duty Beauty Dream Glow Moisture Cream
Skincare lover or not, this Model Off Duty Beauty moisturizer is a must-have. Pick this Dream Glow Moisture Cream if you are looking for a moisturizer that delivers a well-hydrated and radiant glow. With all-clean, natural, and vegan ingredients like avocado oil, jojoba oil, and rosemary leaf extract, this cream is the perfect pick. It is completely lightweight, oil-free, and incredibly hydrating. Pick this cream for the best nourishment of your skin regardless of your skin type. By the way, it is also the best moisturizer for large pores.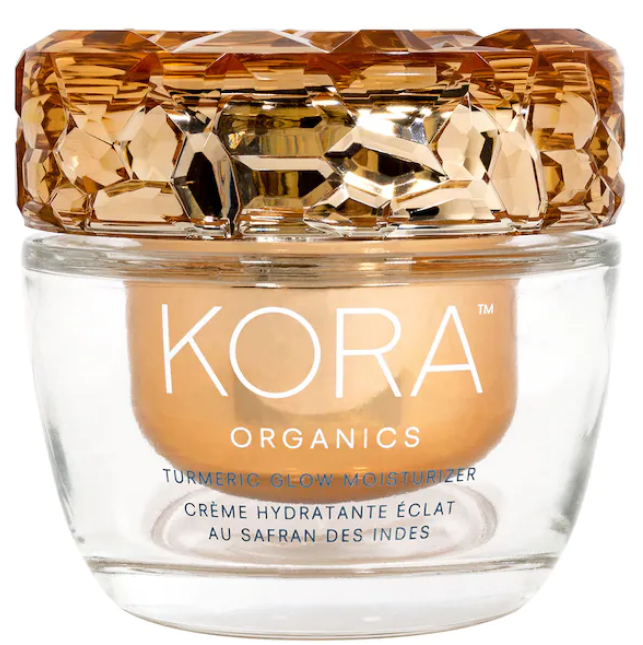 Kora Organics Turmeric Glow Moisturizer
Pick this nurturing and hydrating cream by Kora Organics to incorporate the goodness of turmeric. It is a refillable moisturizer that works to soothe, soften, and plump your skin. It is all you need to banish signs of aging and dullness. Plus, it is suitable for all skin types.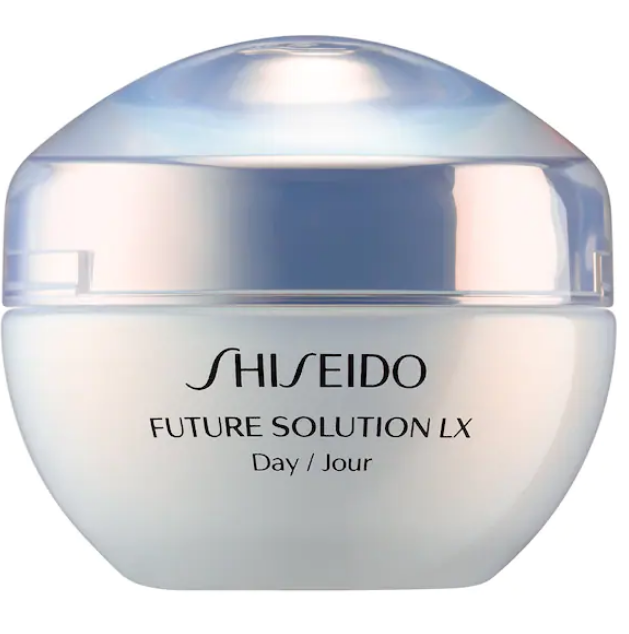 Shiseido Future Solution LX Total Protective Cream Broad Spectrum SPF 20 Sunscreen
Another excellent moisturizer is this SPF-infused luxurious cream. Filled with the powers to protect your skin from the harmful effects of UV rays and oxidation, this cream is all you need. With its silky smooth texture, it is the perfect base for long-lasting makeup.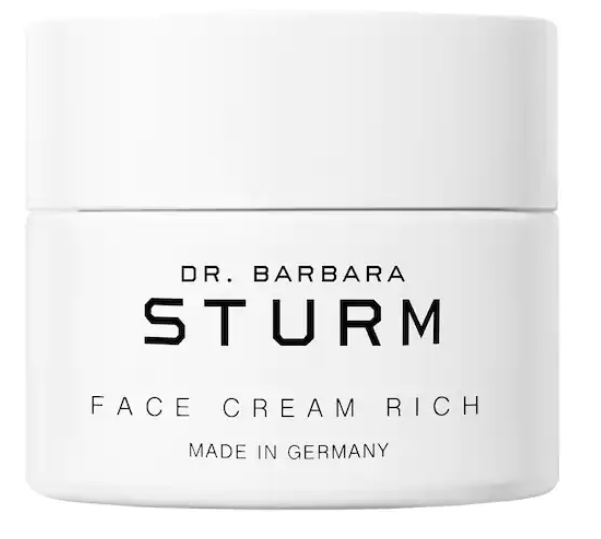 Dr. Barbara Sturm Face Cream Rich
If you are a skincare lover, you must try this rich face cream by Dr. Barbara Sturm. It is formulated with ingredients like purslane and antioxidants. Pick this cream for a soothing experience. Suitable for all skin types, this cream banishes issues like signs of aging, dryness, and dullness.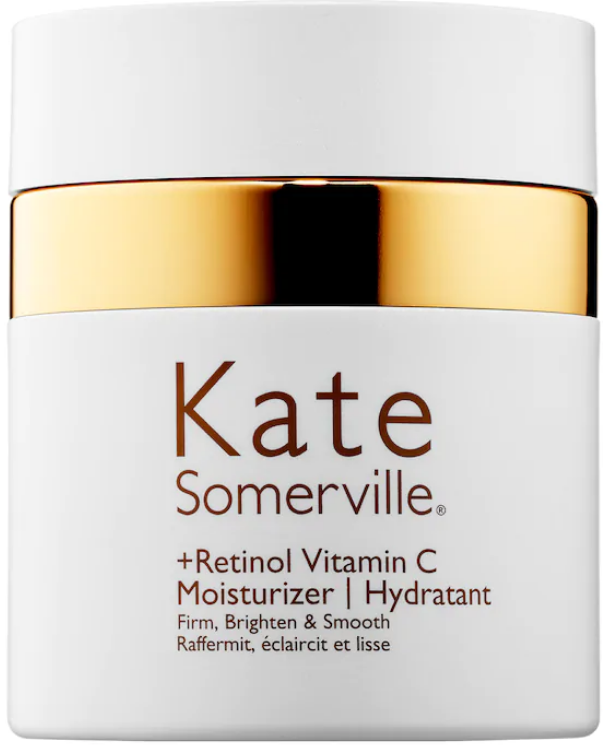 Kate Somerville +Retinol Vitamin C Moisturizer
Pick this cream to incorporate the goodness of retinol and vitamin C in the form of a moisturizer. This product is the perfect pick to hydrate as well as brighten your skin. If you want to defeat dullness, this cream is specially created for you. Most suitable for normal to dry skin, this cream can deliver a radiant and refreshed glow.