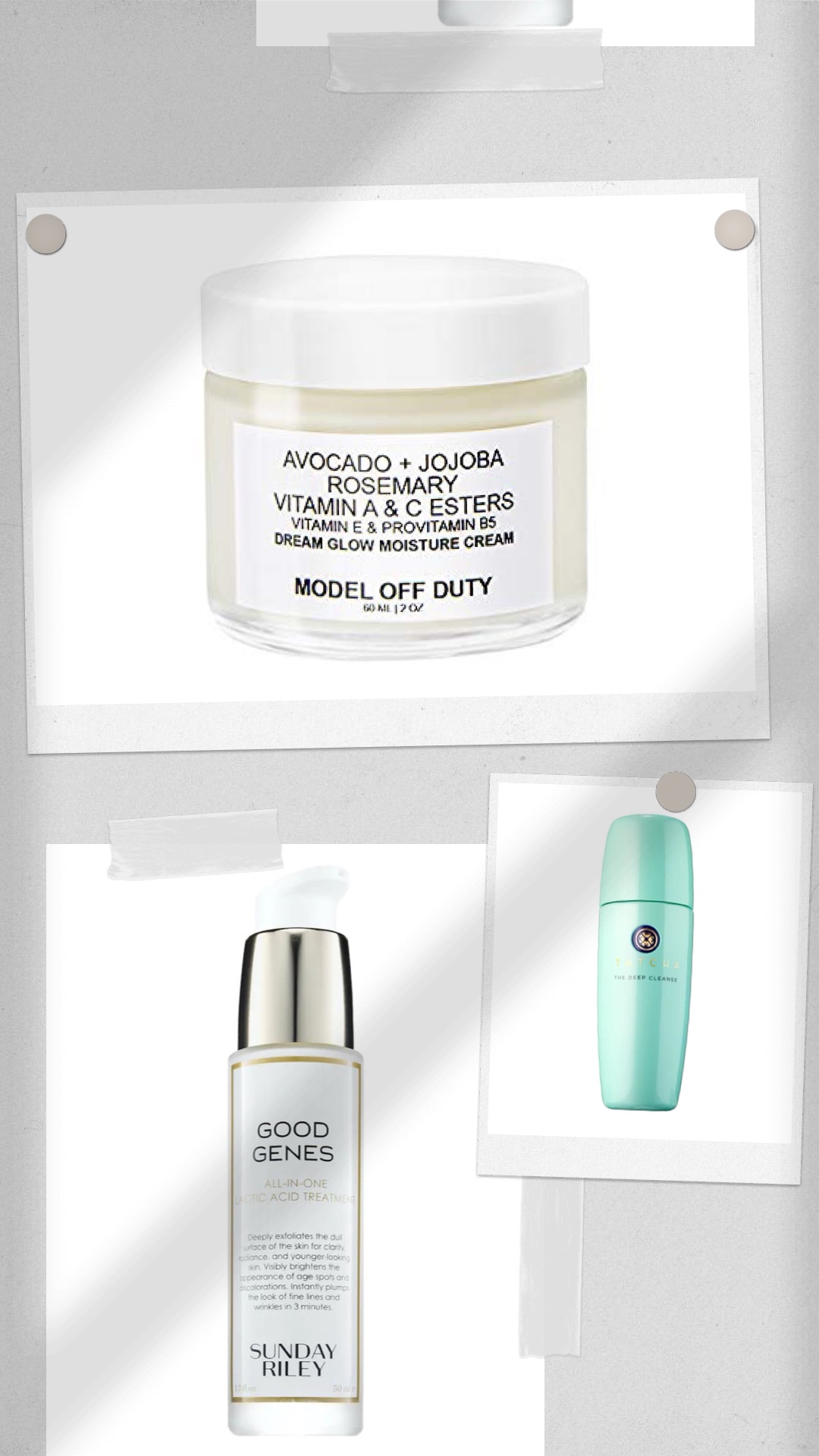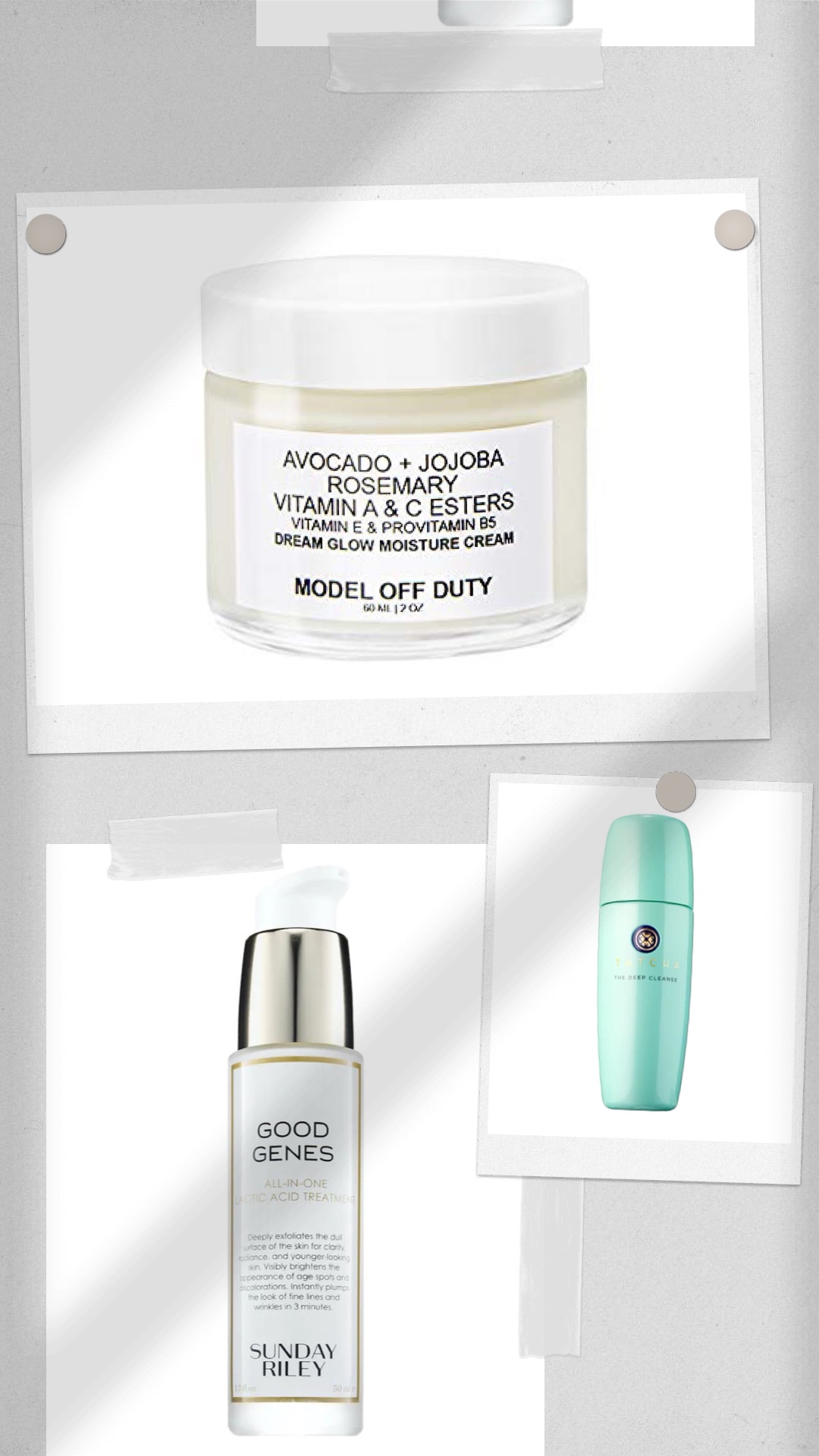 When it comes to skincare, it is easy to determine how to apply skincare products than determining which skincare products need to be applied. After all, your definition of a perfect skincare product depends on your skin type. So, in the world of skincare, there's no 'one size fits all'. Add to that the overly saturated beauty market, where finding the proverbial needle in a haystack can leave you pulling your hair in frustration, especially if you are obsessed with healthy, glowing skin. That's why, more often than not, we tend to turn to reliable customer reviews.
Below, we have listed 5 reviewer favorite skincare products that deliver what they promise – the skin of your dreams sans any harmful side effects. Trust us, reviewers just can't stop going gaga over these incredible skincare picks. We can guarantee that you'll love these just as much as we do, so keep scrolling!
Top Skincare Products
Model Off Duty Beauty Dream Glow Moisture Cream
A blend of natural, hand-selected ingredients is definitely going to make your skin sing. The power to soothe, renew, protect, and leave your skin hydrated and as smooth as silk come in this little jar. Antioxidant-rich avocado oil ensures your skin retains its elasticity. Jojoba oil soothes and moisturizes to provide a healthy glow. One of the best reviewer favorite skincare products, it also contains a generous helping of essential vitamins that deal with environmental stressors and the signs of aging.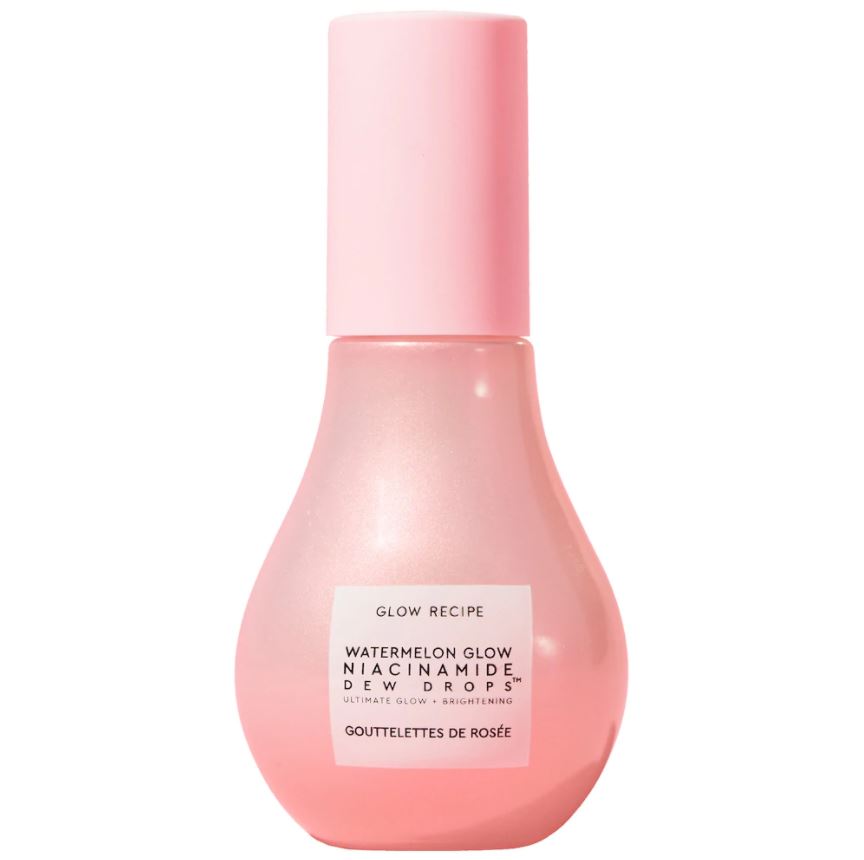 Glow Recipe Watermelon Glow Niacinamide Dew Drops
A serum that has the benefits of a highlighter while also reducing the look of hyperpigmentation to give you a reflective glow is a serum we're definitely getting our hands on. The niacinamide corrects dullness and works to minimize the appearance of pores, while watermelon keeps your skin hydrated and as bright as a bulb. Hyaluronic acid locks in moisture to ensure your skin remains as bouncy as ever.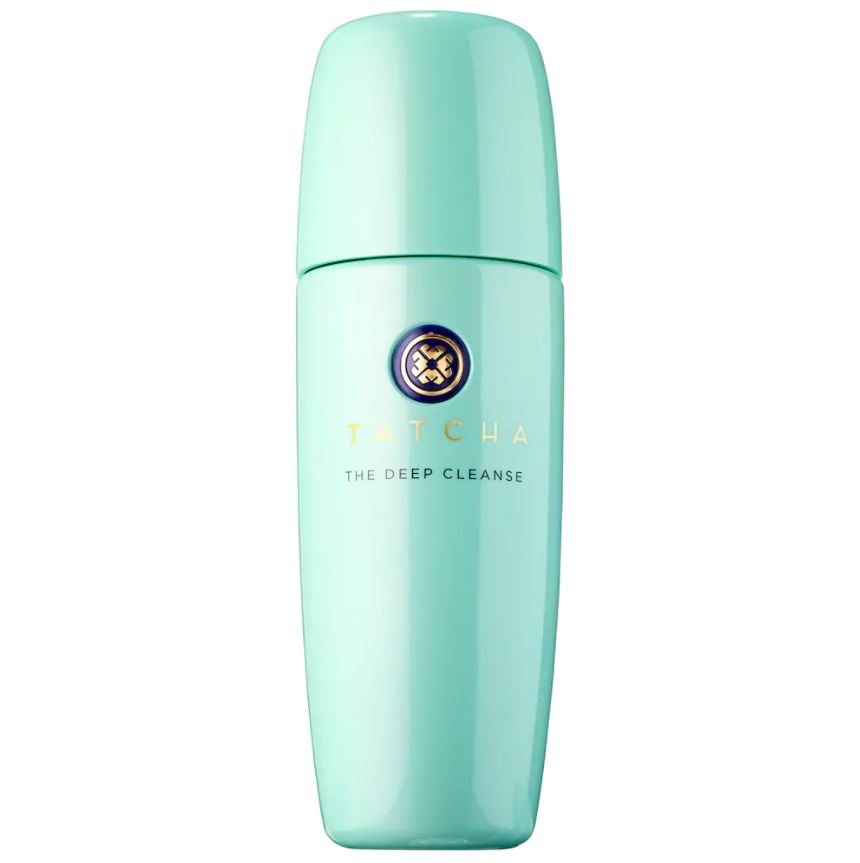 Tatcha The Deep Cleanse Gentle Exfoliating Cleanser
Skipping the process of exfoliating is nothing short of a crime. It is what helps clear the impurities from your skin, especially after a tiresome day outdoors. This daily gel cleanser, which is undoubtedly one of the topmost reviewer favorite skincare products, is infused with the power of the Japanese luffa fruit, a natural fruit exfoliant, and is a gentle formula that washes away the dirt and unclogs your pores leaving your skin soft and hydrated.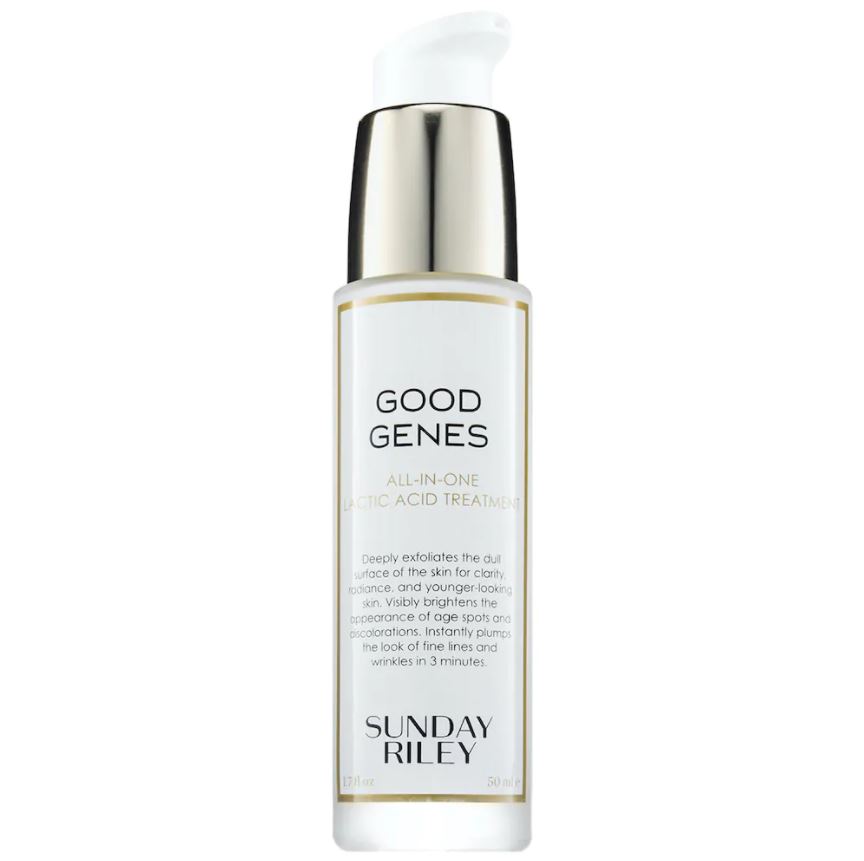 SUNDAY RILEY Good Genes All-In-One Lactic Acid Treatment
If it retains the youthfulness in our skin, it's definitely worth the purchase. This serum is a lactic-acid formula that targets pores, hyperpigmentation, and dark spots along with reducing the appearance of fine lines and wrinkles. The purified lactic acid exfoliates and hydrates your skin, leaving it with a smoother texture along with clearing blemishes. The blend of powerful ingredients brightens your complexion and reduces redness on sensitive skin.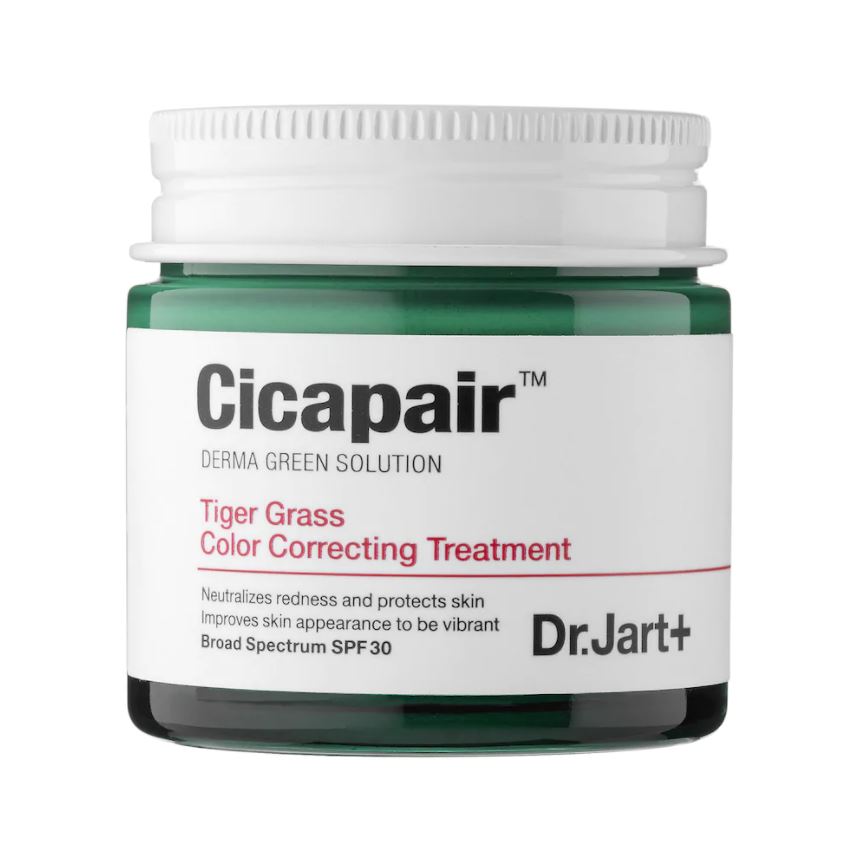 Dr. Jart+ Cicapair™ Tiger Grass Color Correcting Treatment SPF 30
Exposure to UV rays and blue light can have severely damaging effects on your skin. This is why it's always important to use SPF before you leave the house. There's a reason why this green-to-beige color-correcting treatment cream is on our list of reviewer favorite skincare products. It's formulated to target redness and protect your skin from UV damage as well as environmental stressors. The careful selection of ingredients supports the skin's moisture barrier and it works wonders on sensitive skin to minimize the appearance of redness and feelings of irritation and discomfort.
Up Next: The best way to apply skincare products for a healthy, glowing skin