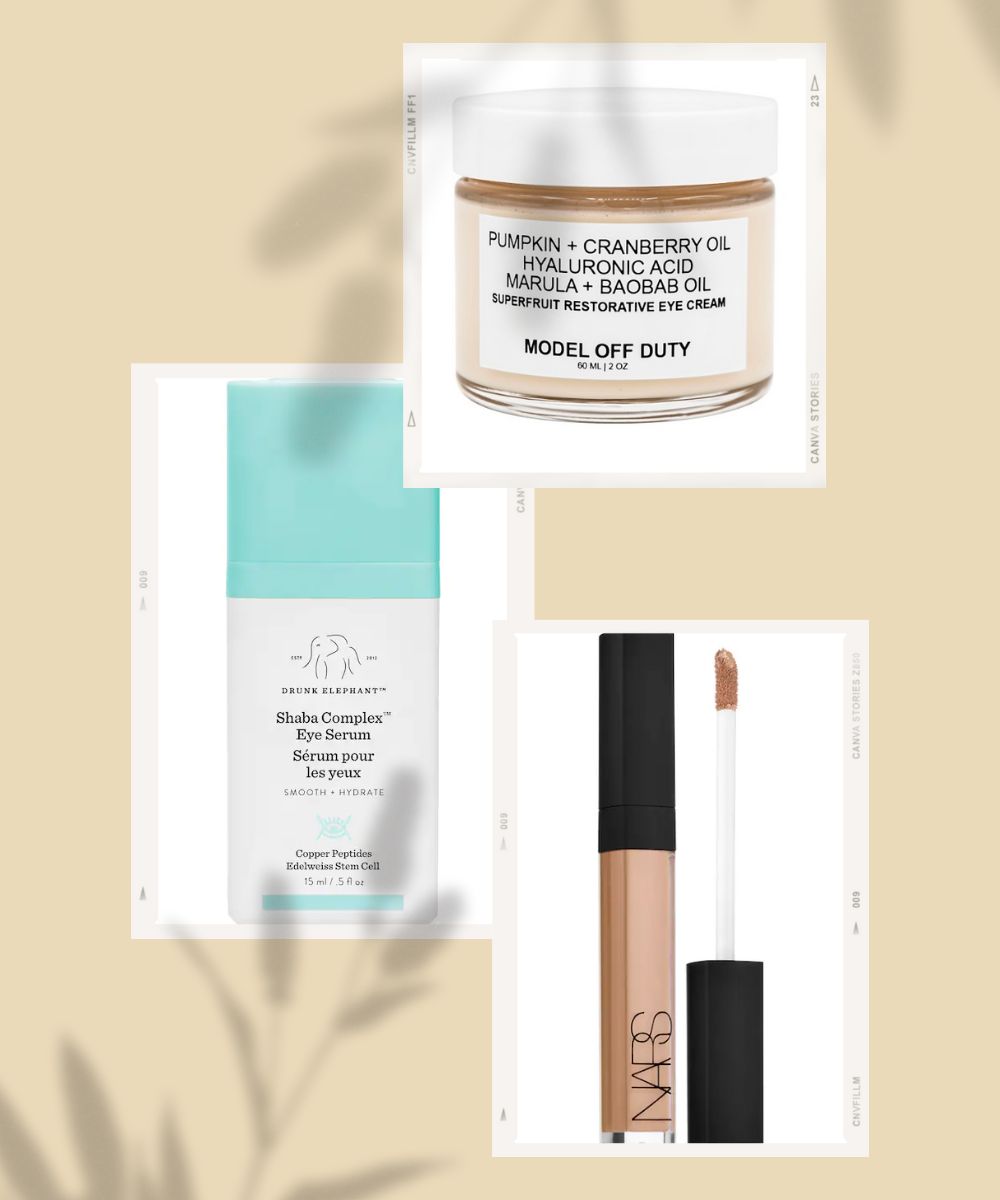 Your eyes and the skin around them are delicate and require just as much attention, especially with signs of aging. But picking the right products can be highly challenging. Every beauty and skincare product claims to be effective and worth it, but not every product is honest. Online shopping makes this a little easier where every consumer shares their reviews and opinions without any filter. While this might still make it a taxing task to search for the eye products with the best ratings due to the constant flood of reviews, we are here to help with our cautiously researched and curated list of the most reviewed eye products just for you!
Dive into our list of eye products that aren't just popular but are crowd-favorites for their efficiency. The five best and most reviewed eye products we absolutely love are just what you have been looking for! Are the netizens genuinely impressed with these eye products? See for yourself!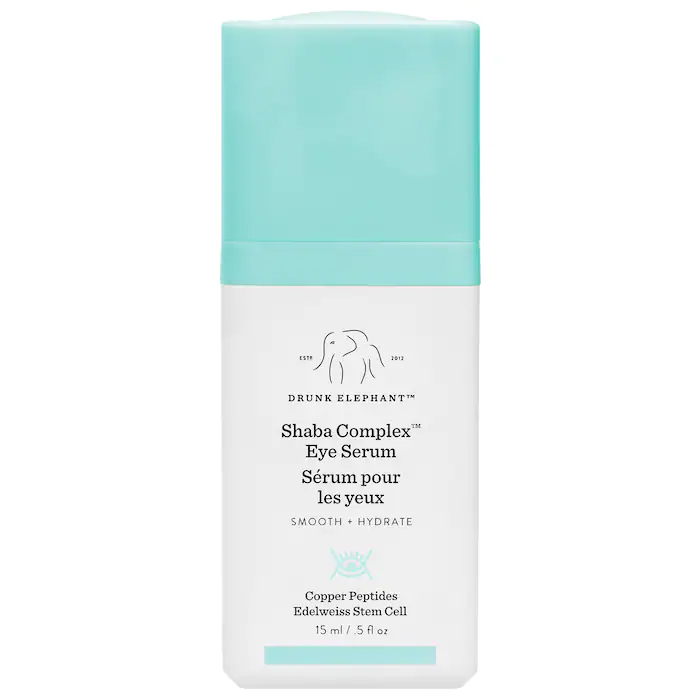 Drunk Elephant Shaba Complex™ Firming Eye Serum
Suitable for all skin types, this all-natural serum efficiently combats signs of aging. Its black tea ferment formula makes your skin elastic and radiant and decreases the glycation -a process affecting the appearance of your skin's age.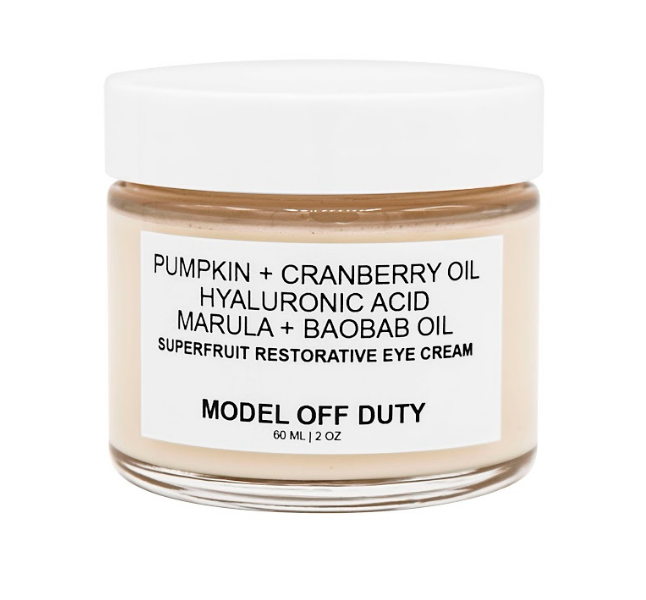 Model Off Duty Beauty Superfruit Restorative Eye Cream
Packed with the goodness of superfruit nutrients, this skin-favorite eye cream battles apparent signs of aging and leaves your skin healthy, nourished, and undeniably enriched. It builds cushioning and soothes your delicate skin around the eyes.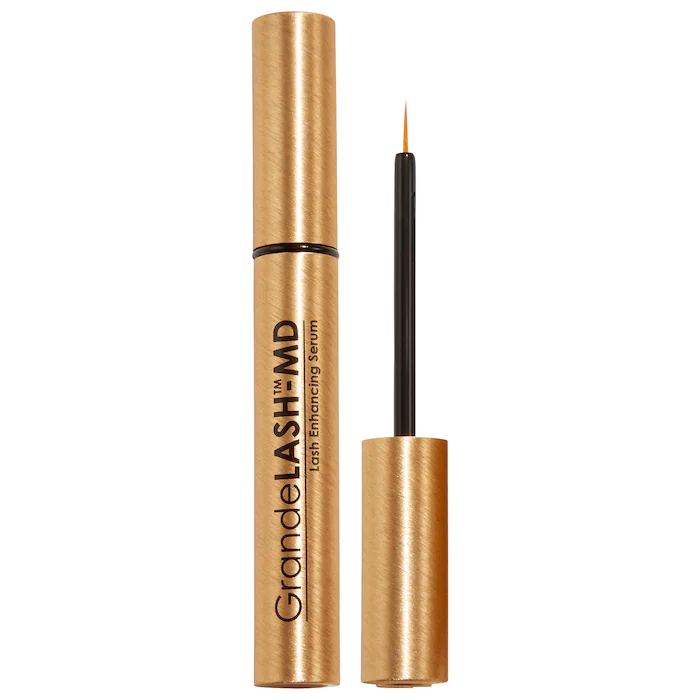 Grande Cosmetics GrandeLASH – MD Lash Enhancing Serum
This cult-favorite lash-enhancing serum is a product that skin enthusiasts, consumers, and experts definitely claim works! Infused with vitamins, antioxidants, and amino acids, this enhancing and restoring serum naturally makes your lashes look longer, thicker, and healthier in weeks!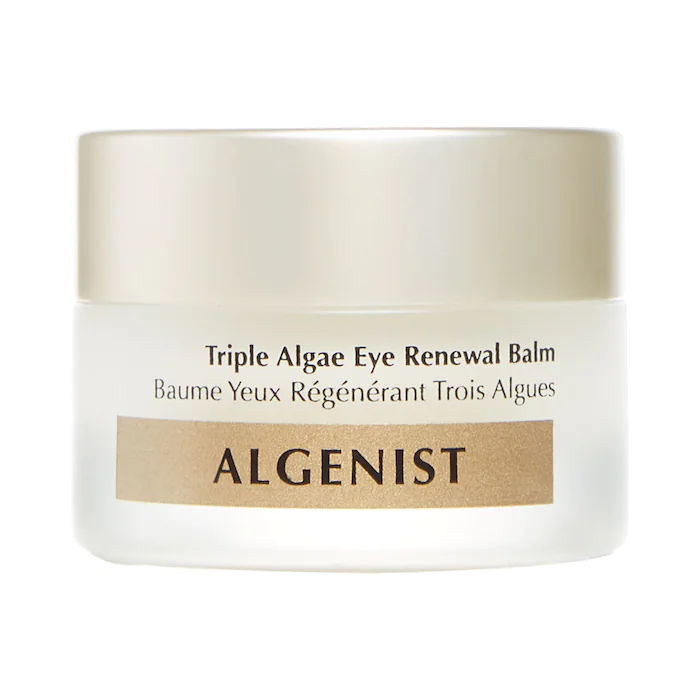 Algenist Triple Algae Eye Renewal Balm with Multi-Peptide Complex
Powered with the brand's patented Alguronic acid, multi-peptide complex, and triple algae formula, this multi-tasking balm targets dark circles and their causes along with the visible signs of aging while keeping your skin firm and young-looking. Apart from signs of aging, this treatment balm takes care of every possible eye skincare concern for you!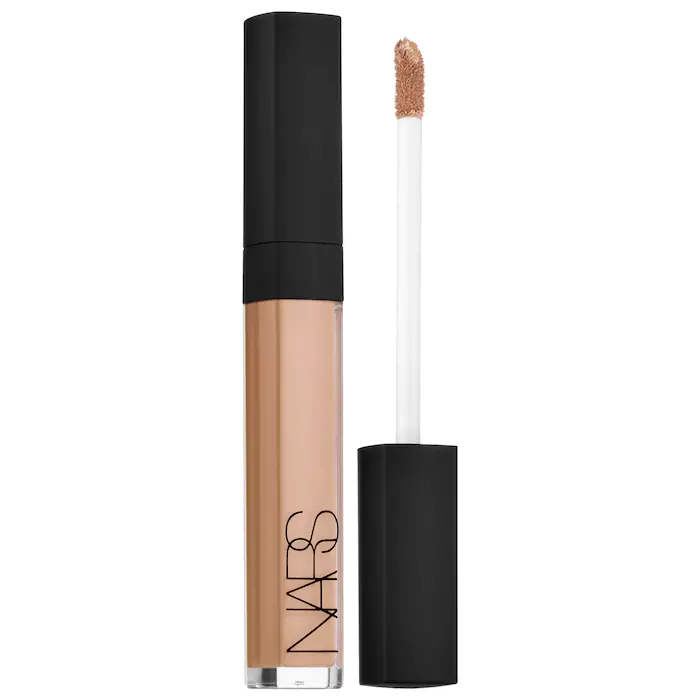 This creamy concealer is a heart-stealer with its large number of product-positive reviews, and we definitely understand why. Its creamy formula keeps your skin hydrated, and its skin-perfecting ingredients ensure your skin concerns are not just masked but also corrected. If this wasn't enough, this vegan and the skin-friendly product leaves your skin looking radiant, flawless, and bright apart from preventing irritation and strengthening your skin barrier!