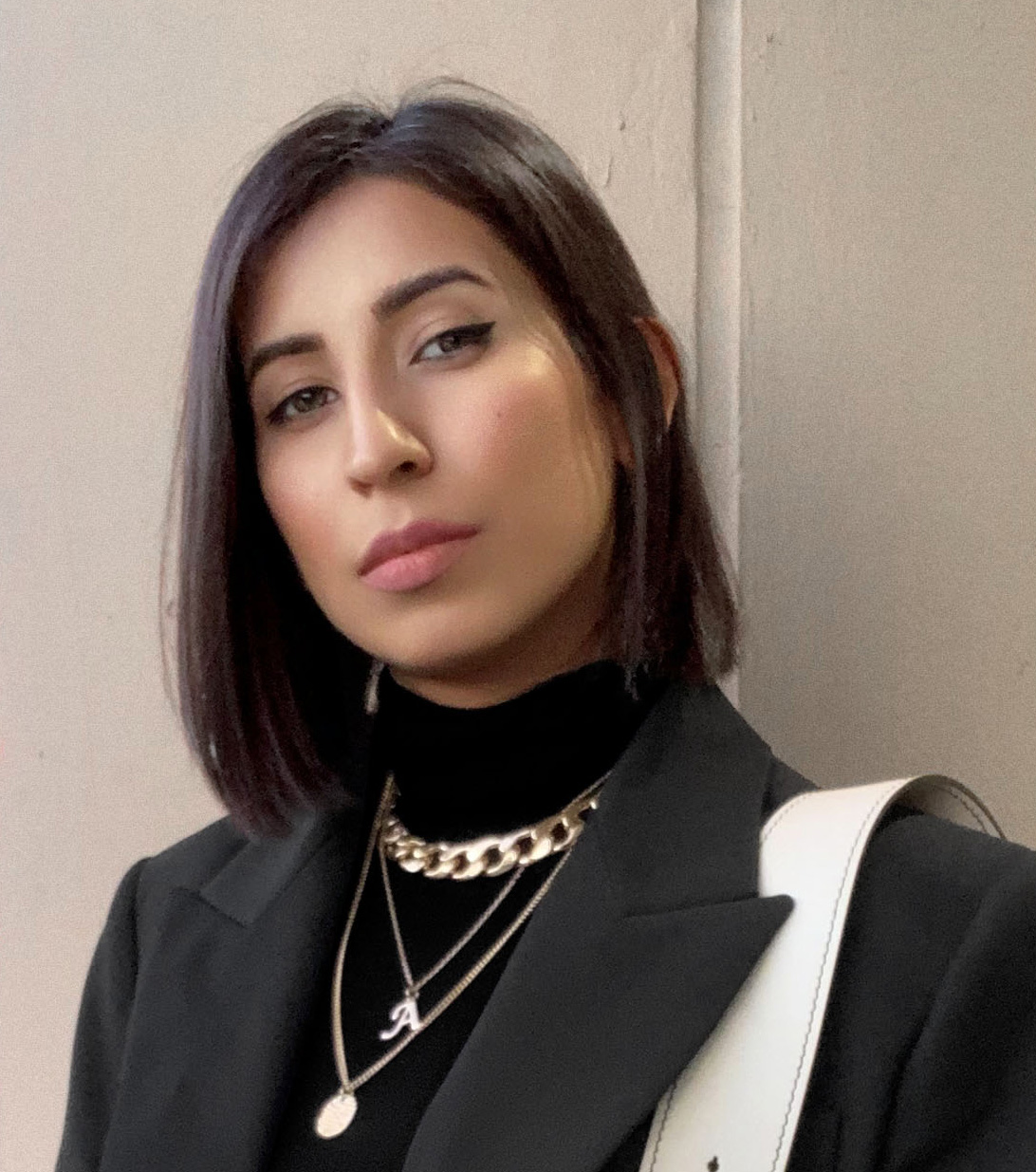 If you have dry skin, it is likely that with the arrival of winter, it will need all your attention. Without the right skincare, the harshness of the winter season is bound to make your skin excessively dry and dull. You need to quench your skin's thirst for essential hydration and moisturization. While we are sure, you have already picked out your favorite moisturizers, we are here to remind you to choose the best cleansers as well. These cleansers will keep your skin healthy, glowing, and nourished. And when you think about it, no skincare regimen is complete without a good cleanser. That is why, for the winters of 2020, we have picked out the best cleansers for dry skin that reviewers are in love with. Scroll below to see our Edit.
Glow + Hydrate Cream Cleanser Hybrid
Model Off Duty Beauty's Glow + Hydrate Cream Cleanser Hybrid is our favorite pick for a powerful yet gentle daily cleansing experience. Our favorite cleanser is formulated with the best natural ingredients. It is power-packed with vitamins that provide your dry skin an ultimate cleanse without over-drying it. Along with that, this non-foaming cream-based cleanser hydrates and moisturizes your skin with it extraordinary ingredients like matcha green tea, MSM, rooibos, and cranberry. This cleanser does it all – cleanses, protects, soothes, and eliminates all the signs of aging.
Blueberry Bounce Gentle Cleanser
Your dry skin will love this gentle cleanser by Glow Recipe. Packed with the goodness of exciting ingredients like antioxidant-filled blueberries, this cleanser is magical. In addition to that, it consists of the power of hyaluronic acid, along with gentle AHAs. Suitable for all skin types, the Blueberry Bounce Gentle Cleanser eliminates all the major skincare concerns like enlarged pores, excessive oiliness, acne as well as dark spots. This lightweight gel offers the utmost hydration, protection as well as gentle exfoliation for bright and bouncy skin.
Hydro Boost Hydrating Cleansing Gel
Your dry skin is going to love this Hydro Boost Hydrating Cleansing Gel by Neutrogena. If you want soft and supple skin, you must go for this cleanser. This lightweight facial cleanser has a gel-based texture that converts into a smooth lather that cleanses all the excess oil and grime without even slightly stripping your precious skin. This cleanser gives perfectly refreshing and clear skin. This dermatologist-recommended product comes with the strength of hyaluronic acid, that moisturizes your skin and seals the moisture all day long. Moreover, it is hypoallergenic as well as non-comedogenic. Along with that, it has no soap, no artificial oil, and no parabens – which makes it safe yet hydrating.
We have been particularly impressed by this Soy Face Cleanser® by Fresh. It is an ultra-gentle face wash that literally melts away even waterproof makeup. In fact, you can safely use it to remove eye makeup as well. Along with that, it removes all the impurities while toning your skin. It is suitable for all skin types, but particularly effective for dry skin. Pick this product to balance your pH without stripping it of all the essential moisture. Formulated with amazing amino acid-filled soy proteins and skin balancing rose water, this cleanser is all you need for clean and balanced skin.
This Drunk Elephant product is all you need to gently cleanse your face while removing your makeup, excess oil, and any impurities. Pick this product to gently rinse your skin without any residue. If you need clear and soft skin, this product is perfect for you. Suitable for all skin types, this cleanser will help you get rid of any unpleasant redness. This lightweight gel is the perfect amalgamation of mild cleansing elements, glycerin as well as anti-oxidant rich cantaloupe fruit extract.
Naked Papaya Gentle Enzyme Face Cleanser
This little pink bottle by Kinship Naked Papaya is the best potent enzyme-filled face cleanser. This non-foaming cream-based cleanser is the perfect pick for complete purification, hydration as well as softening of your skin. Along with that, it is capable of cleaning your skin without stripping the skin of its essential natural oils. Moreover, it doesn't even disrupt your skin barrier, in fact, strengthens its. With its smoothie-like texture, your skin will love this vegan product.
This Milky Jelly Cleanser is an amazingly gentle and powerful gel-based product. Suitable for all skin types, this pH balancing product is full of skin conditioners that will make your skin silky smooth. In fact, it is so gentle that you can use it to cleanse the area around your eyes without the risk of irritation. Glossier is the best pick to remove dirt and makeup without irritating your skin. This purifying, soothing, and nourishing product is non-comedogenic, vegan as well as cruelty-free. In fact, it is dermatologically as well as ophthalmologically tested, which makes it 100% safe.
Up Next: 7 Miracle Skin Care Products That Reviewers Are Obsessed With