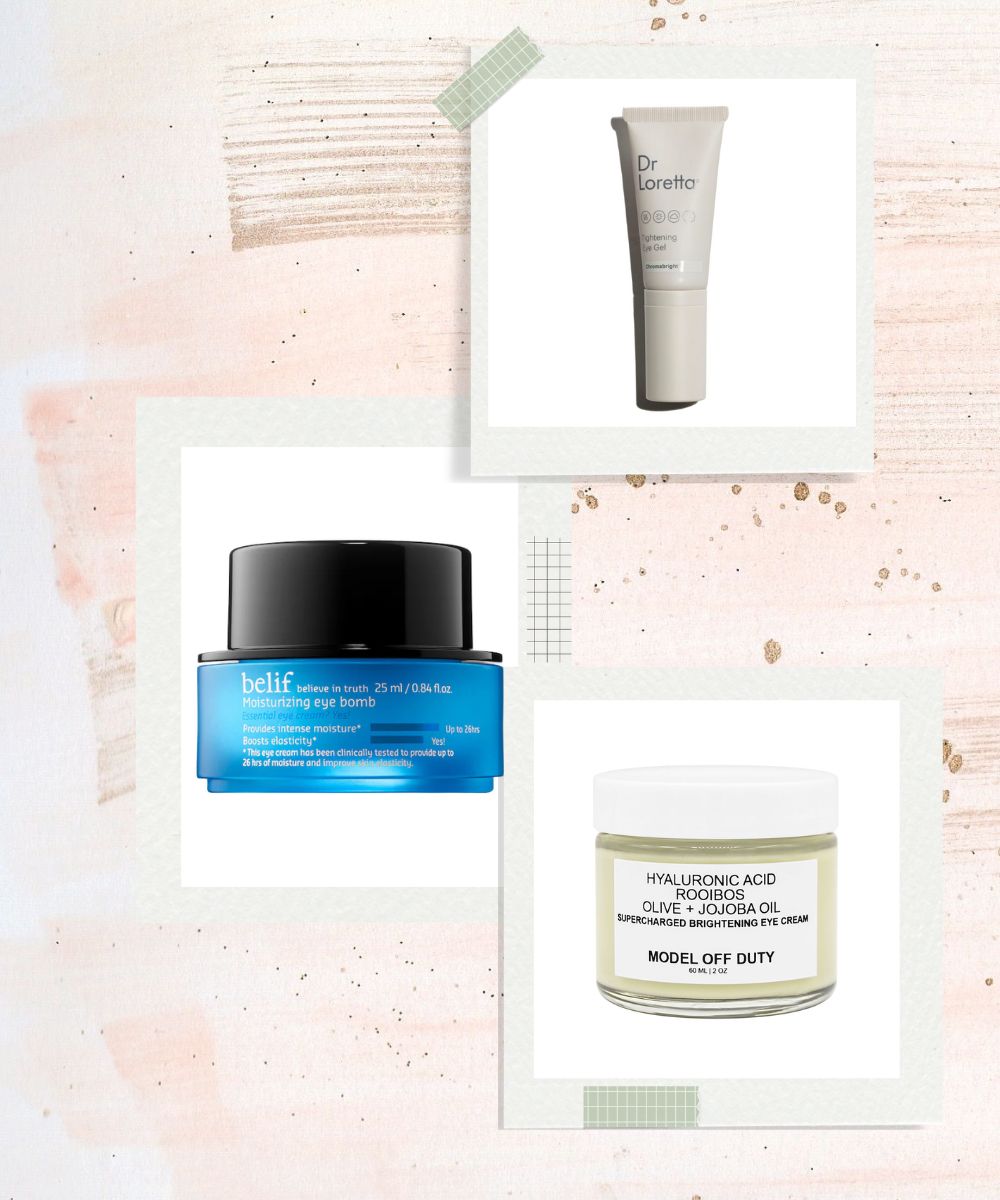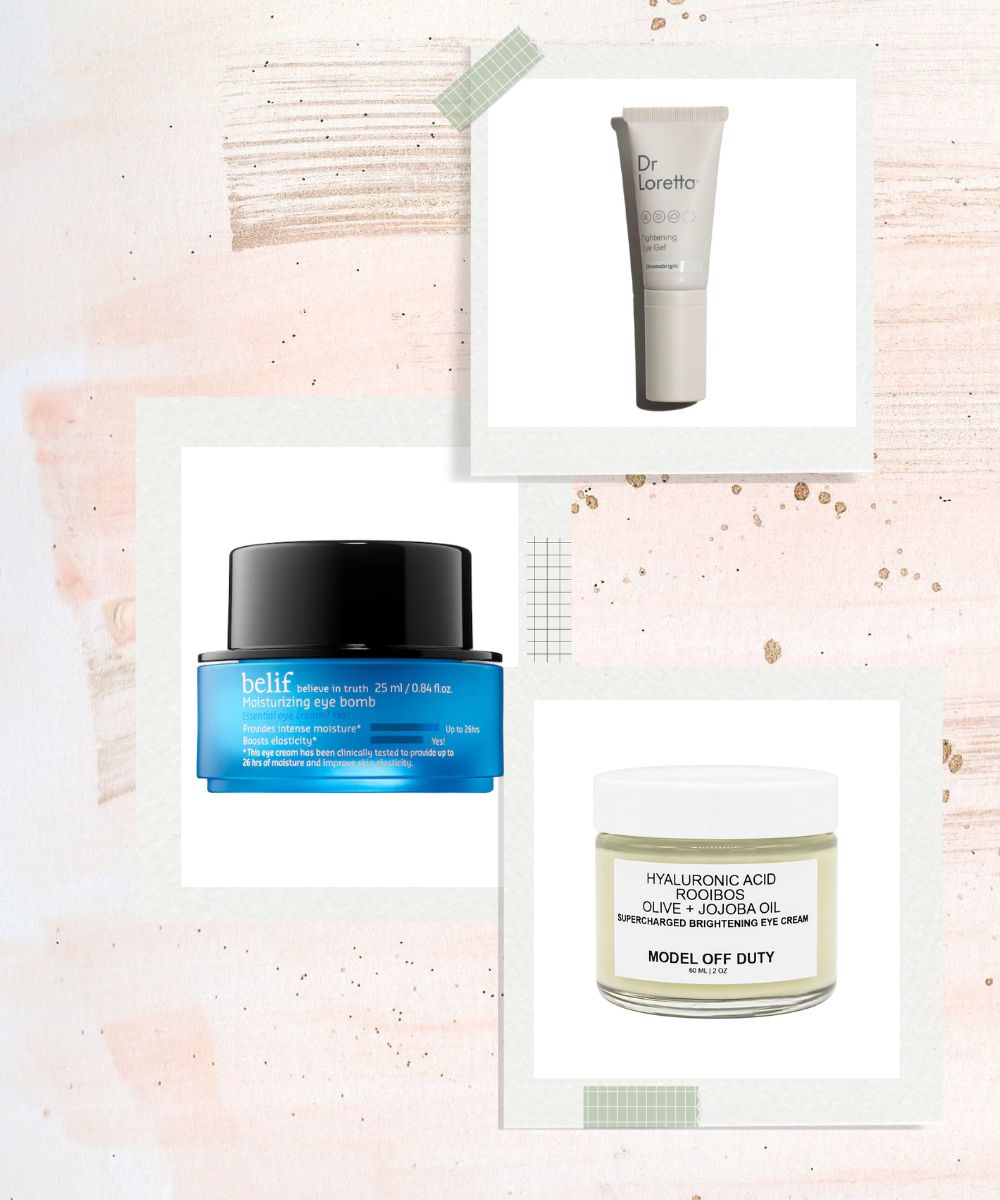 All the poets and songwriters keep reminding us how eyes are the most attractive part of someone's face. But, as attractive as your eyes may be, the skin around your eyes is excessively fragile and prone to early signs of aging. Clearly, no one wants to let go of their youth. However, for some reason, the regular use of an eye cream has been debatable. Plenty of people around the world like to think, eye creams are the key to the young-looking under-eye area. On the other hand, there are few who believe eye creams are nothing but moisturizers in a smaller packet. Do eye creams simply offer a placebo effect or do they actually work? Here is all you need to know.
Eye creams are backed up by science. The right eye creams are specifically tailored for the area around the eyes. They are comparatively safer and packed with a high concentration of essential ingredients that your skin lacks. Another difference between an eye cream and a moisturizer is the consistency; eye creams are comparatively richer and more effective. That is why we have come up with a list of the 7 effective eye creams for dark circles that are miraculous. Every eye cream in the list is effectively capable of fighting dark circles, wrinkles, and puffiness as well. Read on for a list of the top 7 transformational eye creams.
7 Effective Eye Creams For Dark Circles, Eye Bags, & Puffiness To Try In 2023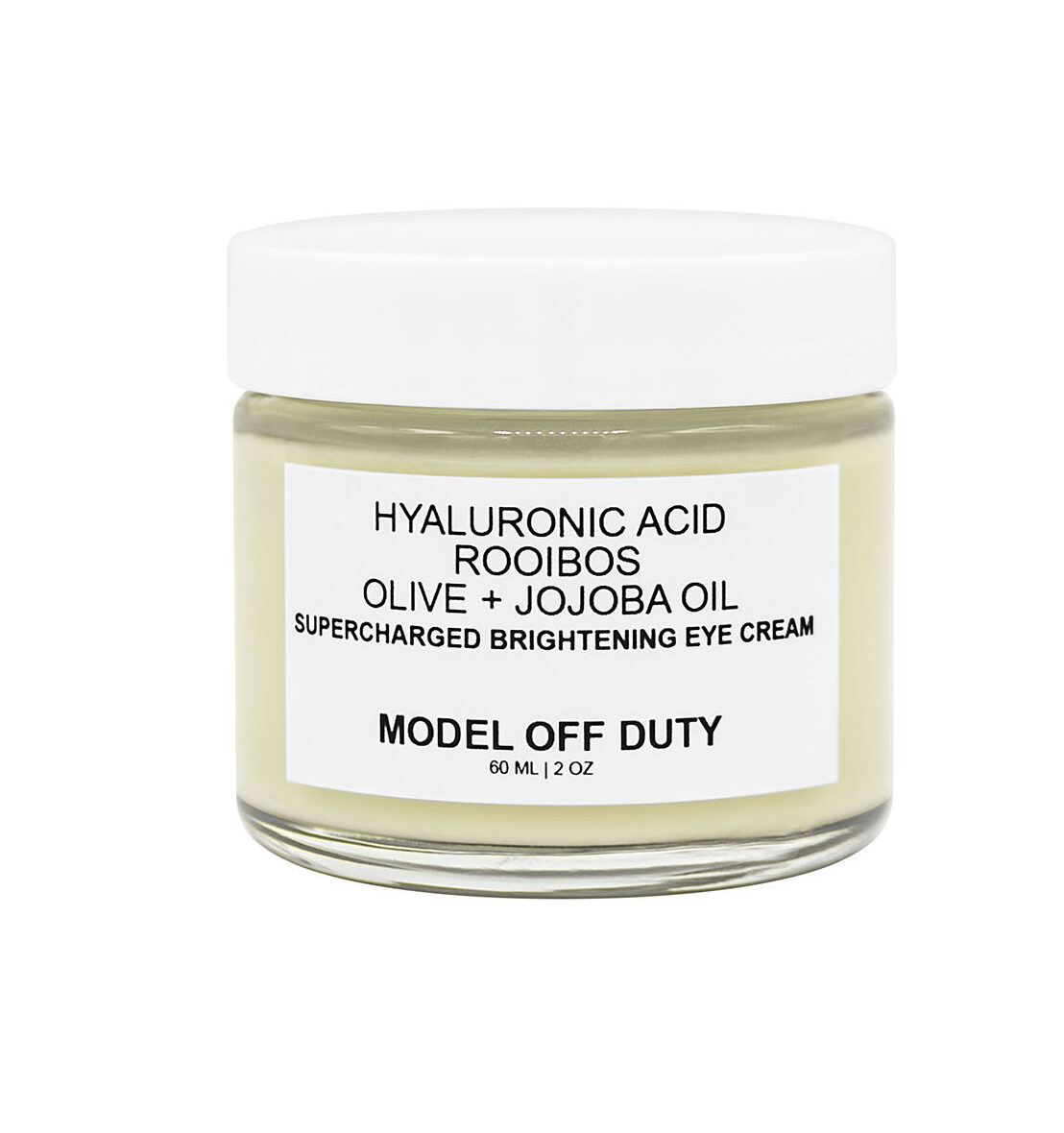 Supercharged Brightening Eye Cream
This Model Off Duty Beauty cream is made up of 100 percent natural and effective ingredients. The Supercharged Brightening Eye Cream should be a part of your daily skincare because this eye cream has everything that the perfect eye cream must-have. It is remarkably rejuvenating. Just a few applications of this brilliant eye cream will make your under-eye look significantly brighter. Also, this is a super safe choice for daily use because it is made up of clean and effective ingredients like hyaluronic acid, rooibos, olive oil, and jojoba oil. Pick this MODB product to effortlessly heal, hydrate, moisturize, and refresh your tired skin.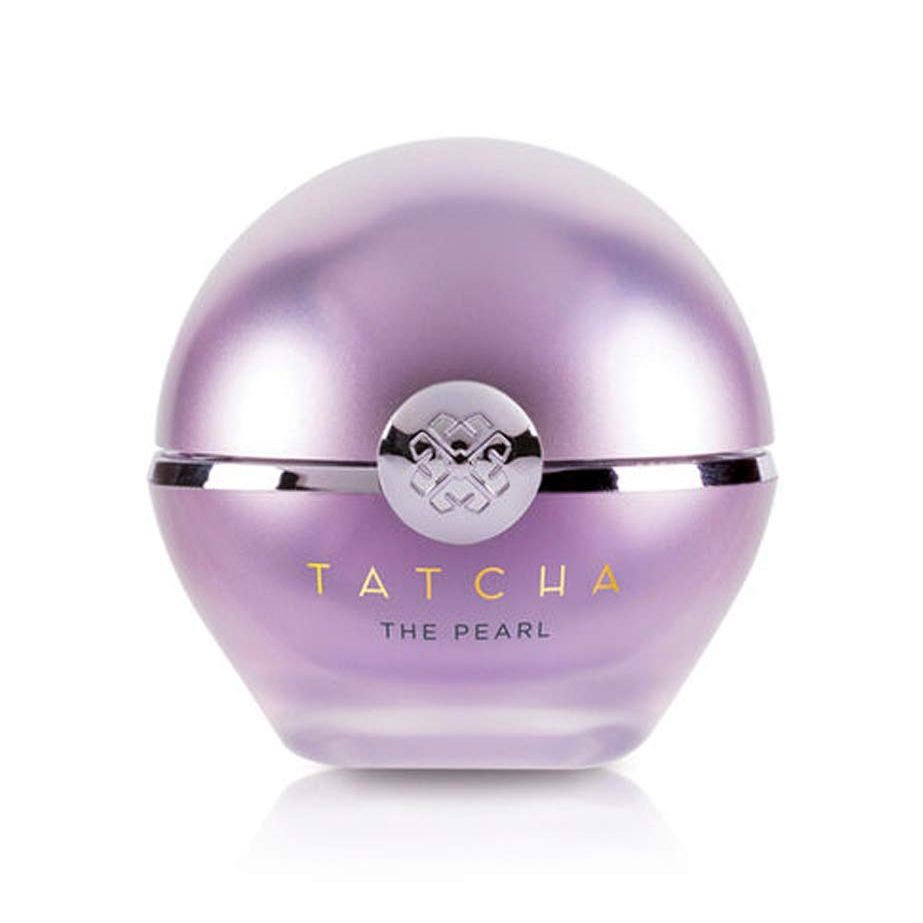 The Pearl Tinted Eye Illuminating Treatment
The Tinted Eye Illuminating Treatment by Tatcha is a makeup and a treatment formula packed into one eye cream. For all the busy ones out there, this is your pick. One quick application of this product gives you a natural-looking coverage along with all the essential moisture. It's the perfect amalgamation of makeup and skincare. This is all you need for a healthy, youthful, and refreshing look. Filled with the goodness of pearl pigments, this treatment formula is capable of restoring your lost radiance. It is also powered by niacinamide that is an effective ingredient when it comes to brightening and firming your skin.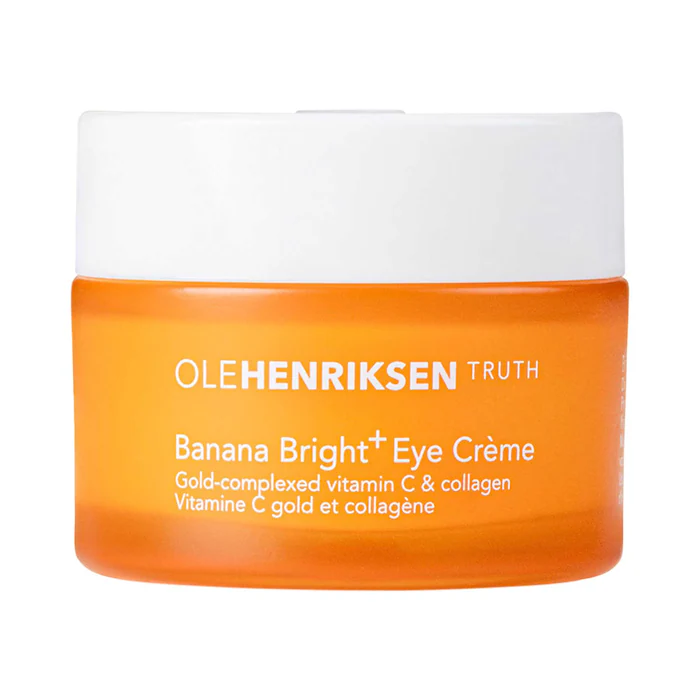 The Banana Bright Eye Crème is an innovative eye cream by Ole Henriksen. It is fuelled with the powers of banana and vitamin C to deliver brightening effects. Along with that, this eye cream can help you get rid of dark circles, wrinkles, fine lines, and dryness as well. The best part about this cream is it is super lightweight and yet super effective. Pick this age-defying eye cream to incorporate the goodness of banana powder into your daily skincare.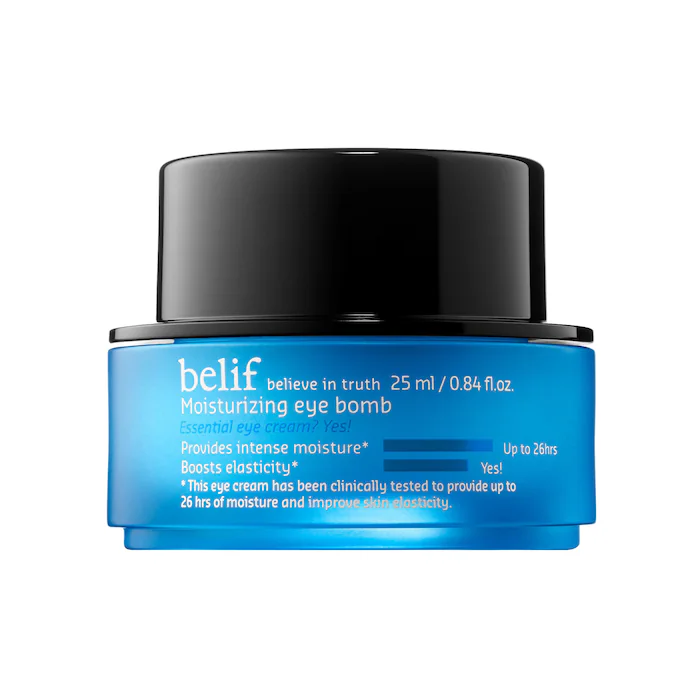 This lightweight and refreshing cream is like a burst of nutrition-filled water for your eyes. Just a few applications of the Moisturizing Eye Cream Bomb are enough to witness a transforming effect. It can help you by smoothening any fine lines, moisturize, and effectively boost the elasticity of the skin around your eyes. This product by Belif has the goodness of comfrey leaf that is super hydrating. Along with that, its major ingredient includes the pennywort herb that boosts elasticity. Pick this cream for a refreshing moisture-filled treat for the skin around your eyes.
Superfruit Restorative Eye Cream
If you are a fan of clean beauty products and want the goodness of superfoods for your under eyes, you are in for a treat because we have found the perfect pick for you. You need MODB's Superfruit Restorative Eye Cream. This Model Off Duty Beauty eye cream can defy gravity. This eye cream unbelievably lifts and firms the skin under your eyes. Pick this product for its brightening and hydrating effects. All you need is a quick minute to get rid of any signs of aging around your eyes. Apply this MODB product to nourish your dry skin and give your skin the best skincare experience.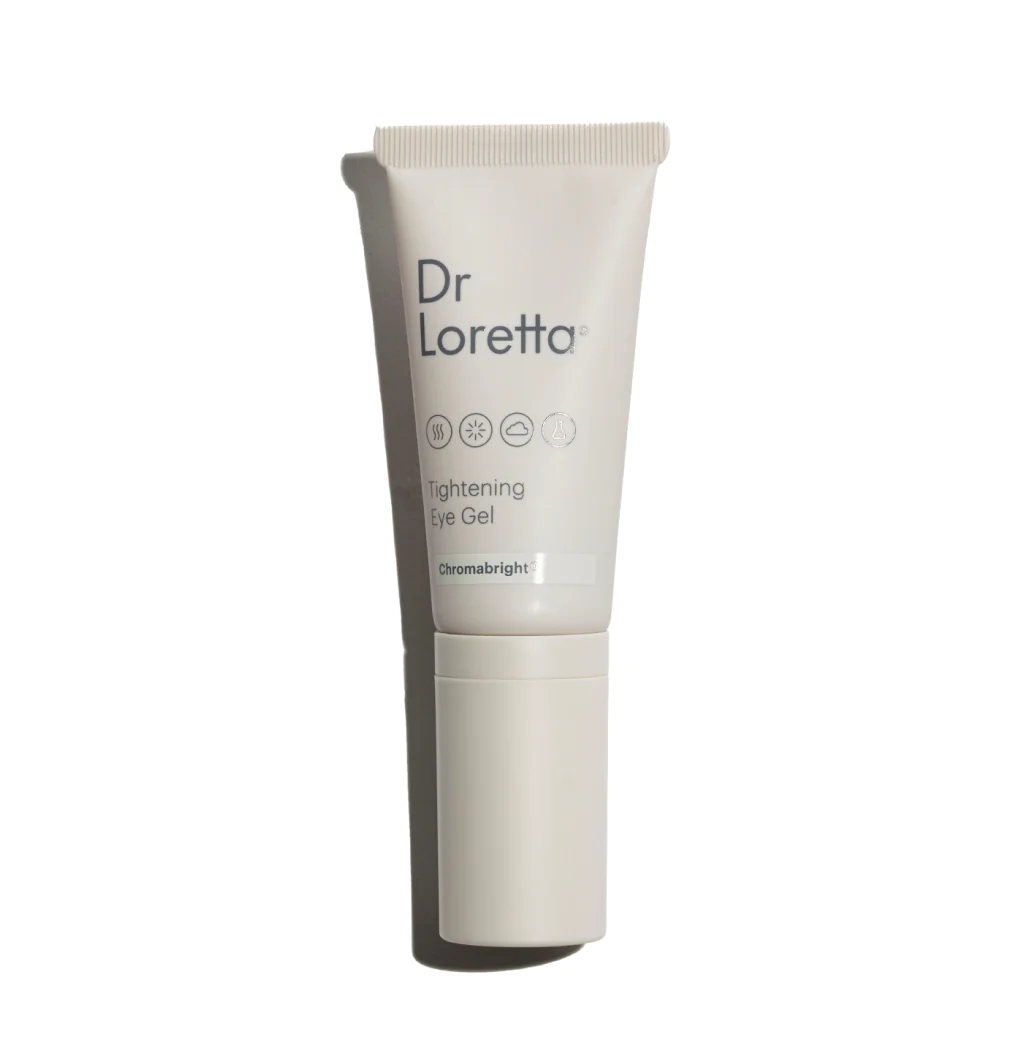 This Tightening Eye Gel by Dr. Loretta is all you need to pamper your precious skin around the eyes. You must pick this product for a well-rested look. This effective eye cream can instantly eliminate the early signs of aging, puffiness, or dark circles. Powered with the goodness of peptides and antioxidants, this eye cream can make give you youthful-looking healthy skin. This award-winning eye cream is all you need for tightening and brightening effects.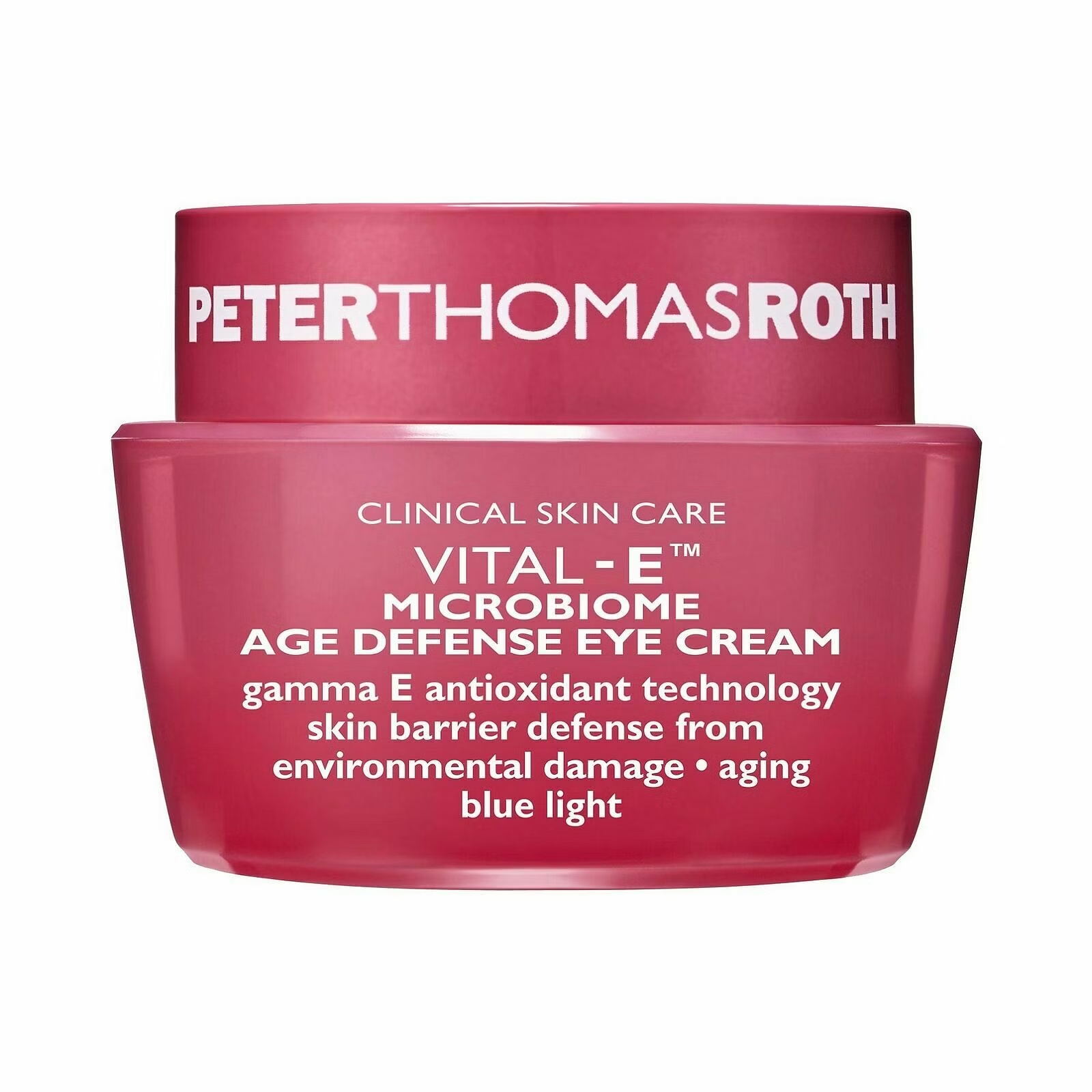 Vital-E Microbiome Age Defense Eye Cream
The Vital-E Microbiome Age Defense Eye Cream by Peter Thomas Roth is super-helpful in the restoration of your skin's natural protective barrier. It creates an invisible shield that tirelessly defends your under-eye area from environmental stressors, electronic blue light, and any signs of aging. This is one of the best eye creams for dark circles that firms and moisturizes your skin.