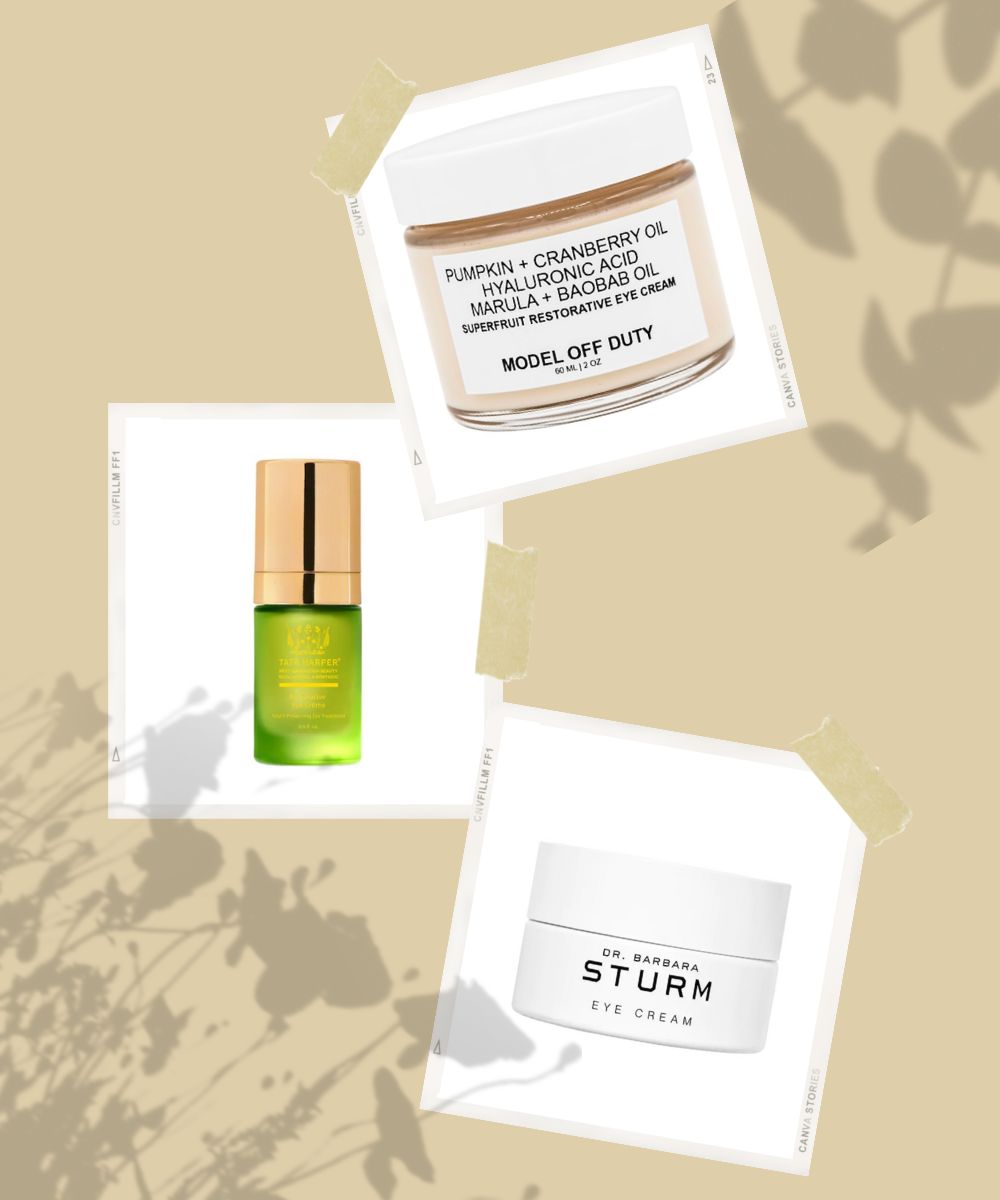 Whether your dark circles are caused due to a lack of sleep or it's an unfortunate inheritance, getting rid of them is a rather difficult task. While some might recommend a good night's sleep, others might suggest quick home remedies like an ice-cold spoon. They may or may not give you a quick fix, but we can say with certainty that none of them are the right or the long-lasting solution. But, if you are really all-in to ditch the signs of aging once and for all, you have got to read on.
Puffy eyes, eye bags, dark circles, fine lines – your skin has to fight endless signs of aging until it simply can't. Well, that's when you need an anti-aging eye cream the most. That is precisely why we have curated a list of 5 best eye creams of 2023 you must go ahead and invest in.
Before you scroll below to check out the 5 best anti-aging eye creams of 2023, here's a quick tip. Always use your ring finger to gently apply a clean eye cream in circular motions. Moreover, for the most optimal results, make sure you apply your eye cream after you have cleansed and dried your skin. Go, on, a perfect list awaits.
5 Best Anti-Aging Eye Creams Of 2023 You Must Invest In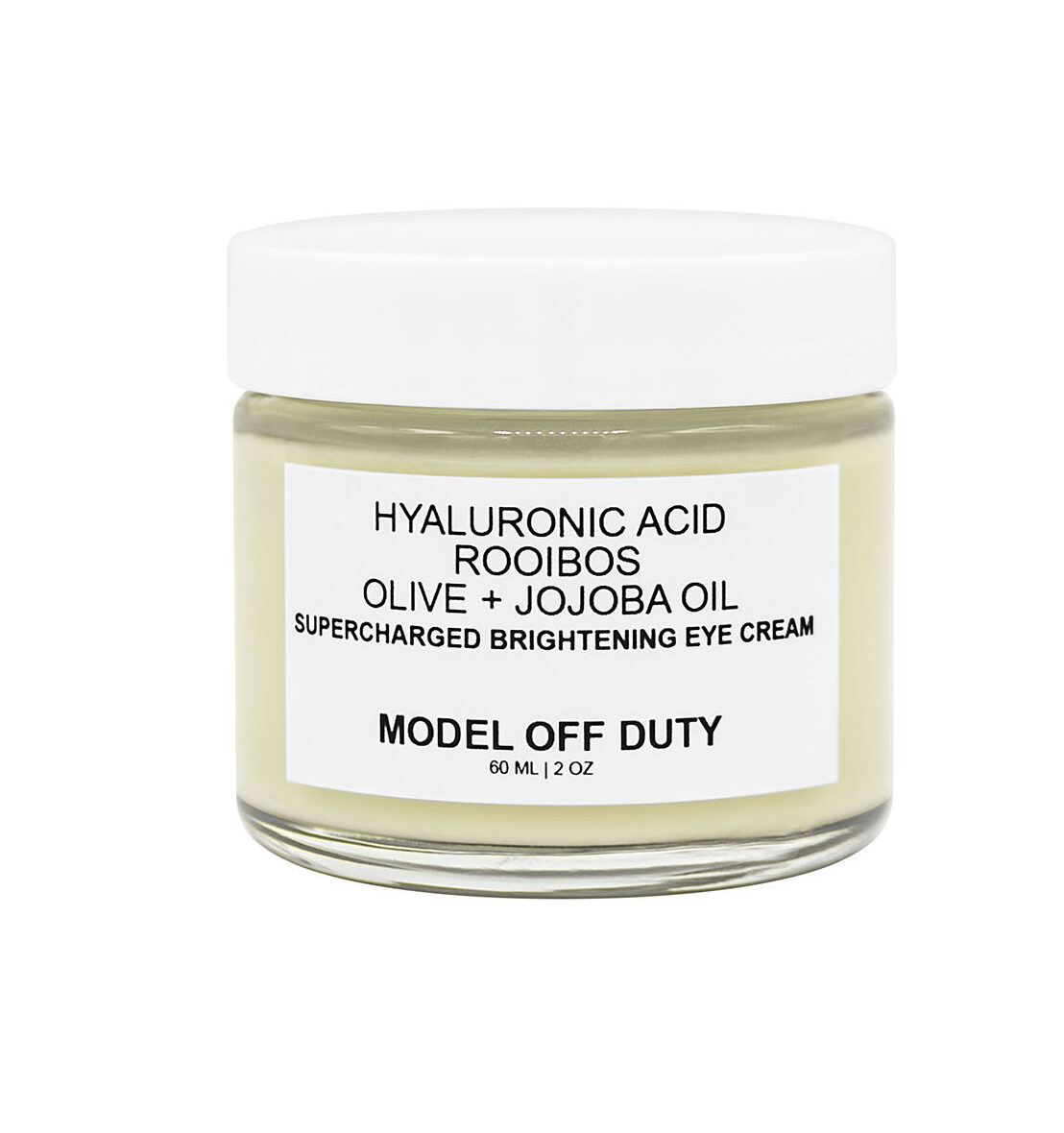 Model Off Duty Beauty Supercharged Brightening Eye Cream
If you are looking for a safe and potent solution to get rid of the signs of aging around your eyes, this is just the right pick. The Supercharged Brightening Eye Cream is filled with the goodness of all-clean ingredients like hyaluronic acid, rooibos, olive oil, and jojoba oil. This rejuvenating eye cream can heal and hydrate the skin under your eyes to deliver a well-rested and refreshed appearance.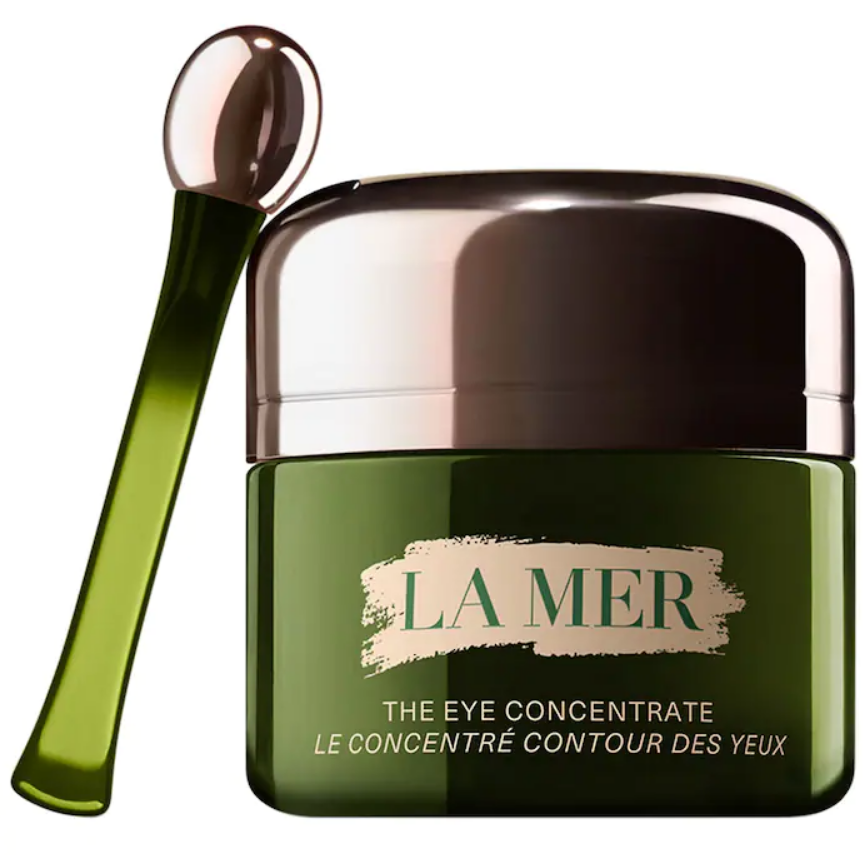 La Mer The Eye Concentrate Cream
Another extremely effective eye cream is this ultra-hydrating concentrate cream by La Mer. This eye cream can instantly banish your dryness, dark circles, fine lines, and deep wrinkles. Not just that, it can even offer relentless protection against any further damage to the delicate skin around the eyes.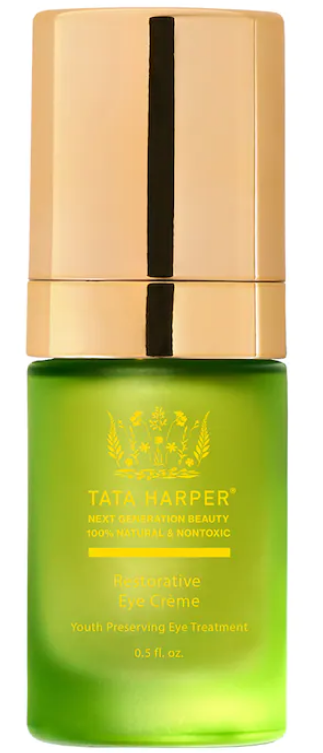 Tata Harper Restorative Anti-Aging Eye Cream
Another natural yet potent eye cream we highly recommend is this peptide-powered eye cream by Tata Harper. Pick this to simply reduce the signs of aging while achieving well-hydrated and depuffed-looking eyes. It is the perfect pick to restore younger-looking skin around your eyes.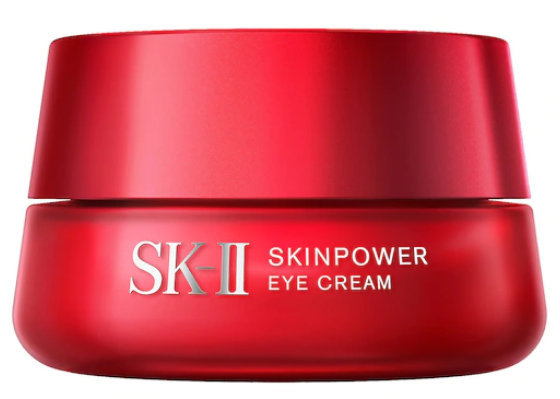 Another nourishing eye cream you are going to simply fall in love with is this Skin Power Eye Cream by SK-II. This powerful eye cream has the power to instantly melt into your skin. It aims to supercharge the skin around your eyes to deliver a significantly youthful-looking under-eye area. Suitable for all skin types, this eye cream is a must-have.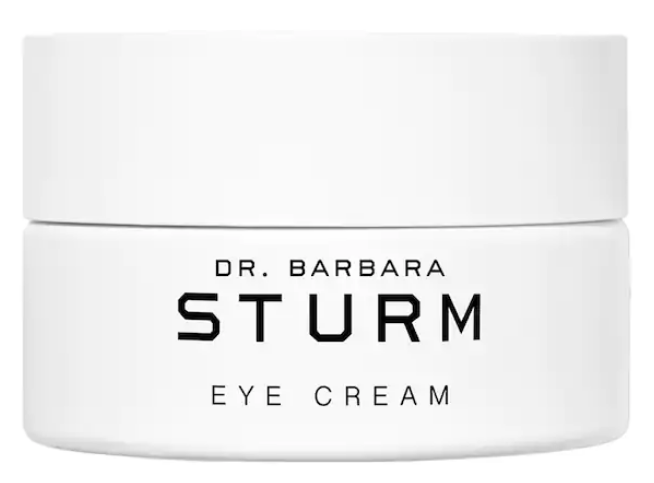 Wouldn't you love an eye cream that's both nourishing and lightweight? Well, we sure do. That is why we highly recommend this purslane-powered eye cream by Dr. Barbara Sturm to target signs of aging, dryness, and puffiness around your eyes. Another reason why we love it is it is safe for all skin types.