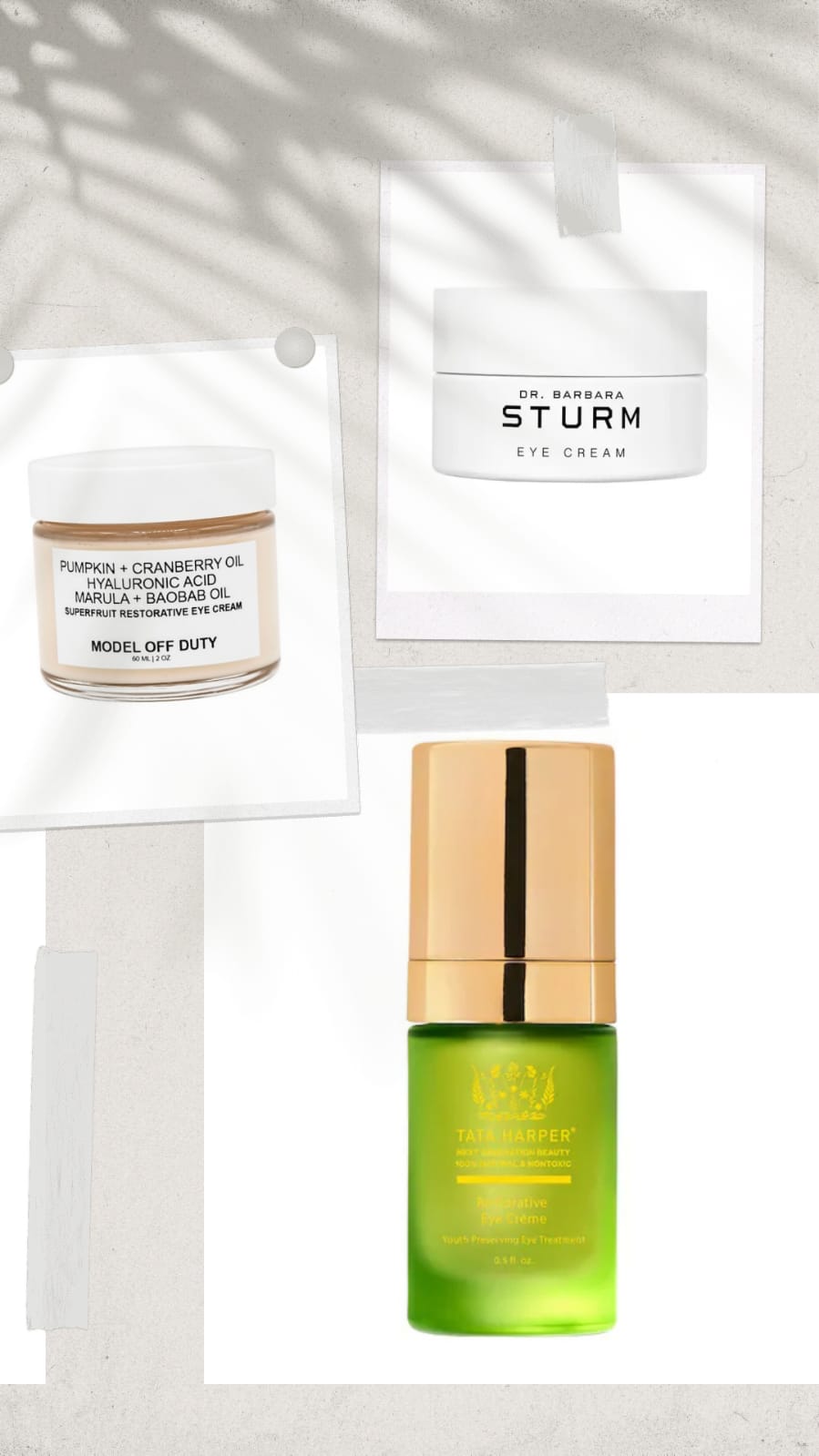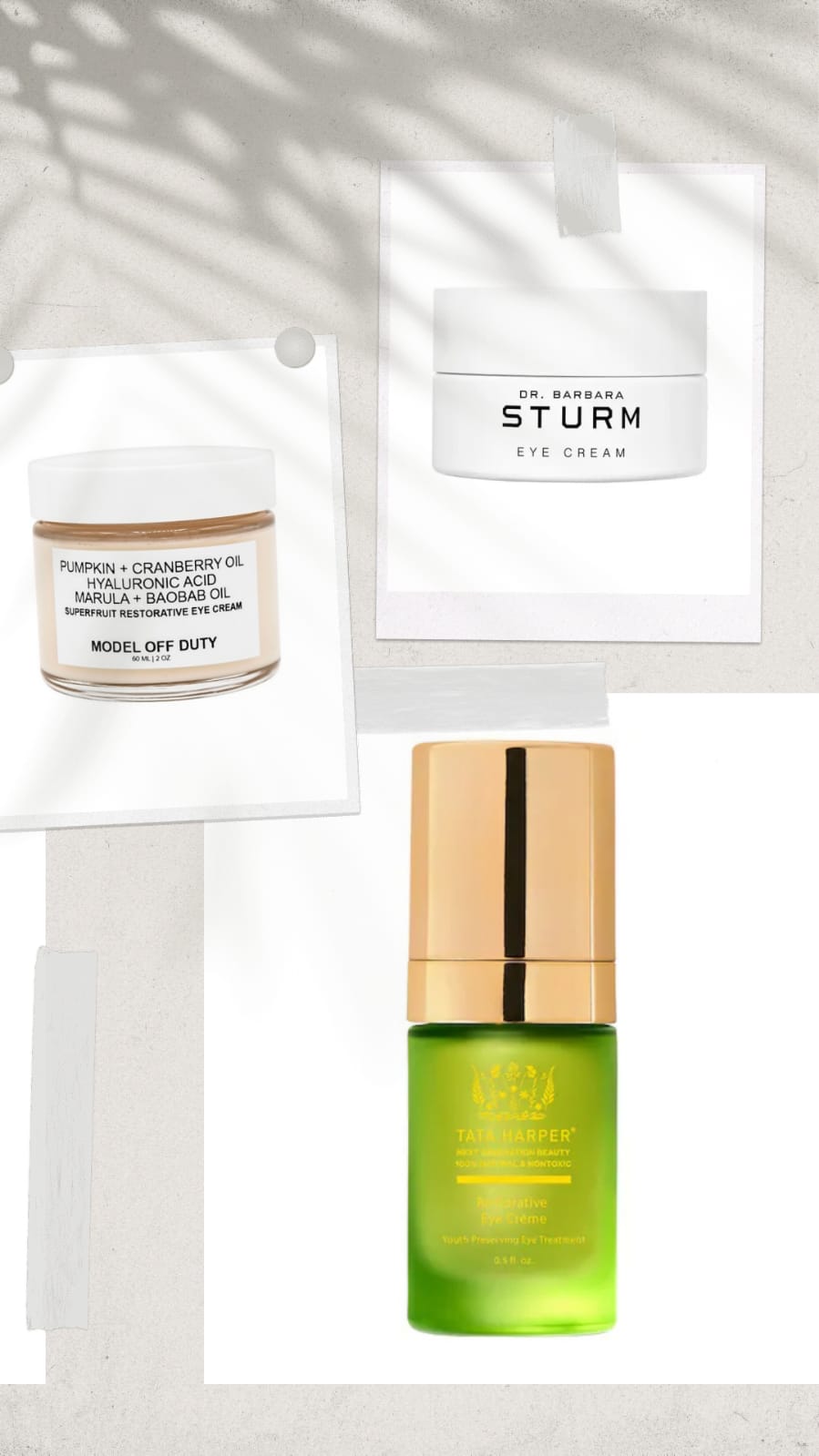 People are usually skeptical about eye creams. However, that certainly doesn't change the fact that the delicate skin around your eyes is the most prone to dark circles, fine lines, wrinkles, and so many more signs of aging. Although these signs of aging are fixable, preventing them is definitely the way to go. That is precisely why an eye cream is a necessity for everyone. As a matter of fact, we like to call it the complete cure that makes you look like the brightest person in the room. Yes, that's the power of bright eyes; they can make you look happier and more approachable; even after you've pulled a few all-nighters.
It's your turn to get rid of the puffiness and dullness. Hereditary or not, the right eye creams can definitely eliminate the signs of aging and relentlessly work to tighten and brighten your skin. Trust us, you don't have to make peace with your dark circles; you don't need to overdo the concealer; all you need is the right eye cream. That is precisely why we have created a list of 5 eye creams that are miracle workers for the sensitive skin around the eyes. These targeted formulations are specially curated with quality ingredients to deliver visible results in no time. Read on to find the eye cream that'll stand by you for years to come.
Model Off Duty Beauty Superfruit Restorative Eye Cream
Your eye cream should not only be effective and skin-loving, but it should also be incredibly safe and nutritious. We have just the right pick. Get yourself this supremely rejuvenating Superfruit Restorative Eye Cream by Model Off Duty Beauty. This cream is not only clean; it's vegan and free from any questionable ingredients. Plus, it is filled with the goodness of the safest ingredients like pumpkin, cranberry, marula, and baobab. Most of all, it is non-comedogenic and suitable for all skin types.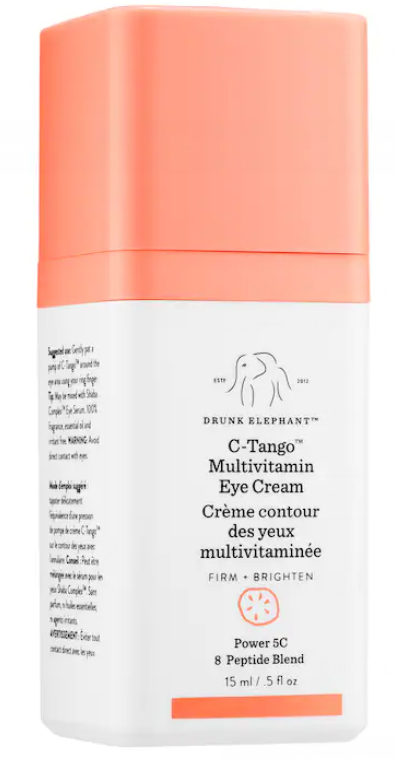 Drunk Elephant C-Tango™ Vitamin C Eye Cream
Another effective yet safe eye cream is this vitamin C-rich eye cream by Drunk Elephant. This restorative eye cream has definitely impressed us. Filled with the powers of soothing cucumber extract, eight skin-loving peptides, and five different forms of vitamin C, you must pick this eye cream for brighter and wrinkle-free skin.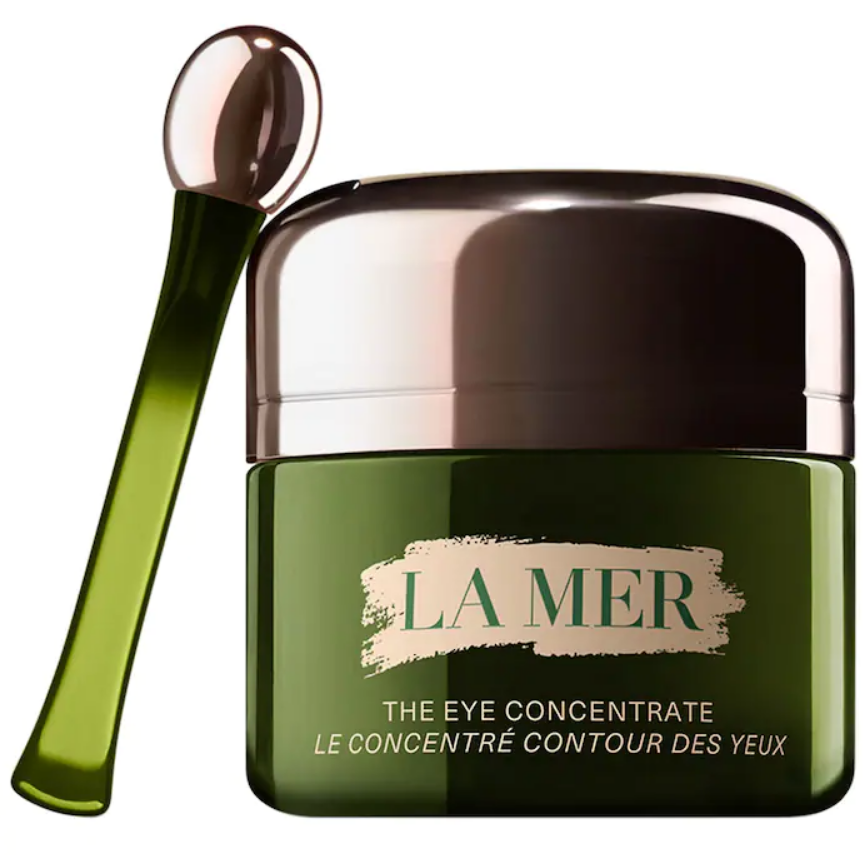 La Mer The Eye Concentrate Cream
This La Mer eye cream delivers all the essential hydration your under-eye skin needs. The Eye Concentrate Cream is the perfect pick to get rid of any dryness, dark circles, fine lines, as well as extensive wrinkles. Plus, it offers ruthless protection to your precious skin against any additional damage due to pollution or free radicals.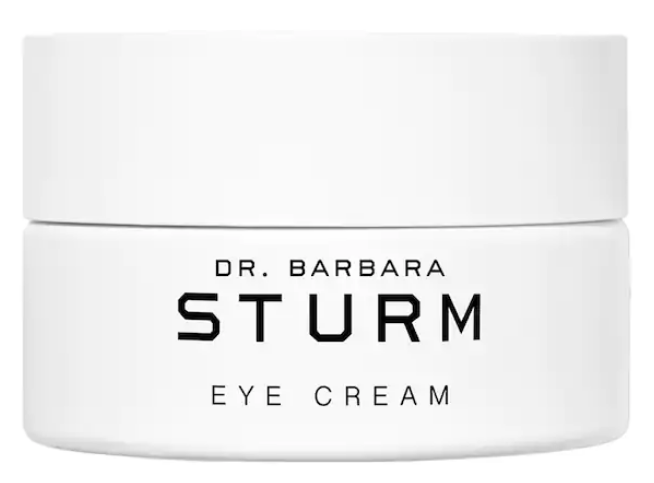 An eye cream that's both nourishing and lightweight – what else can one ask for? Pick this purslane-rich eye cream by Dr. Barbara Sturm to instantly eliminate all your signs of aging, right from dryness to puffiness. Plus, it is safe for all skin types.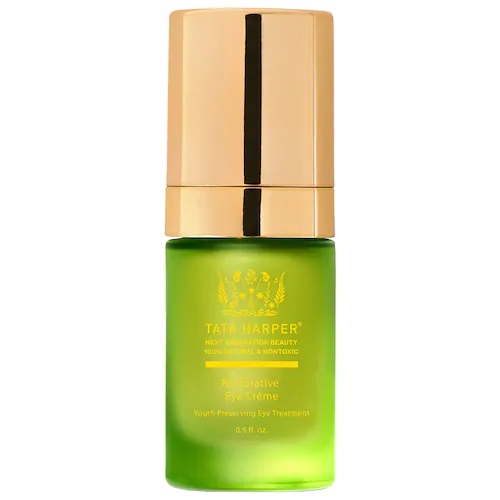 Tata Harper Restorative Anti-Aging Eye Cream
Another anti-aging eye cream we highly vouch for is this Restorative Anti-Aging Eye Cream by Tata Harper. This terrific eye cream is just the ideal pick to breathe life into tired-looking eyes. Powered with the goodness of real Spanish lavender peptides and buckwheat wax, this exceptional eye cream is no short of perfection. Pick this natural eye cream to get rid of any lines, wrinkles, dark circles, and puffiness as well.
Up Next: Dealing with dullness has never been easier with this vegan face oil