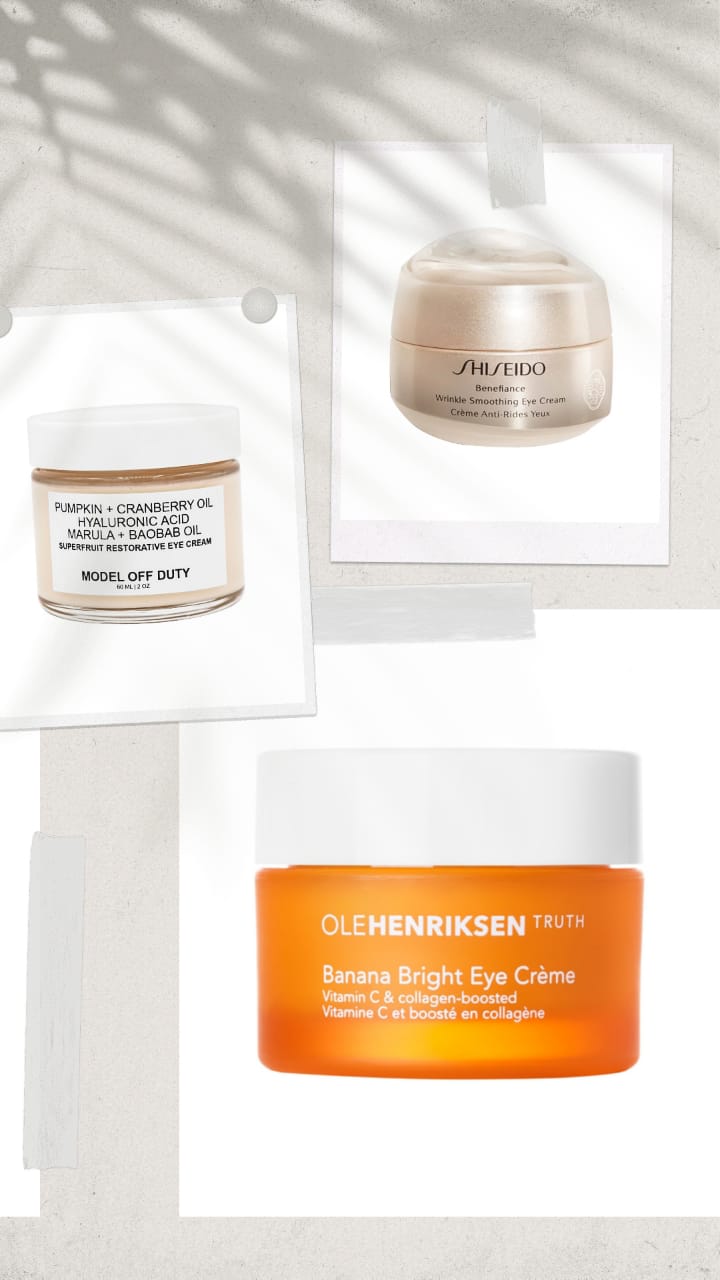 "Eye creams? Aren't they just moisturizers in smaller packets? I'd rather use my moisturizer," says every person who doesn't know what eye creams are capable of.
It is actually unfortunate how so many people around the world don't know how an eye cream adds value to their skincare routine. Under-eye creams are particularly tailored to tend to the delicate skin around your eyes. But, why do you need a separate cream for your under-eye area? The area around your eyes is ten times thinner than the rest of your face, which is why it is more prone to fine lines, wrinkles, and dark circles. In fact, the addition of the right eye cream at the right time can be the best thing you do for your skin. To clear all the facts regarding eye creams, we have curated a list of all the top benefits an eye cream can provide. Ahead, we have also listed the 5 best under-eye creams you'll be in love with.
Benefits Of Eye Creams
Diminishes Dark Circles
This is one of the topmost benefits of an eye cream. All you need to do is pick an eye cream with potent ingredients and it will work tirelessly to provide you bright under -eye area.  
Tackles Puffy Eyes
Another benefit of eye cream is it completely eliminates puffy eyes that make you look sleepy or tired. Pick your favorite eye cream from the list below and bid farewell to unpleasant eye bags.
Reduces & Prevents Wrinkles
If you have wrinkles or fine lines around your eyes, an eye cream is just the right product to fix it up.  A good eye cream is your chance to defeat the ill effects of age, pollution, and other stressors. In fact, you can use an eye cream to prevent the early signs of aging.
Preps Your Skin For Makeup
Very few people know this, but apart from the visible tightening and brightening effects, an eye cream also serves as the perfect makeup base.
The 5 Best Under-Eye Creams That We Strongly Recommend
This brightening eye cream is filled with naturally sourced vitamin C. Filled with potent banana powder, this luxurious eye cream works well to target all the unpleasant signs of aging. Pick this to effectively reduce dark circles, fine lines, wrinkles, as well as dryness. This collagen-boosting eye cream is all you need to tighten and brighten your under-eyes.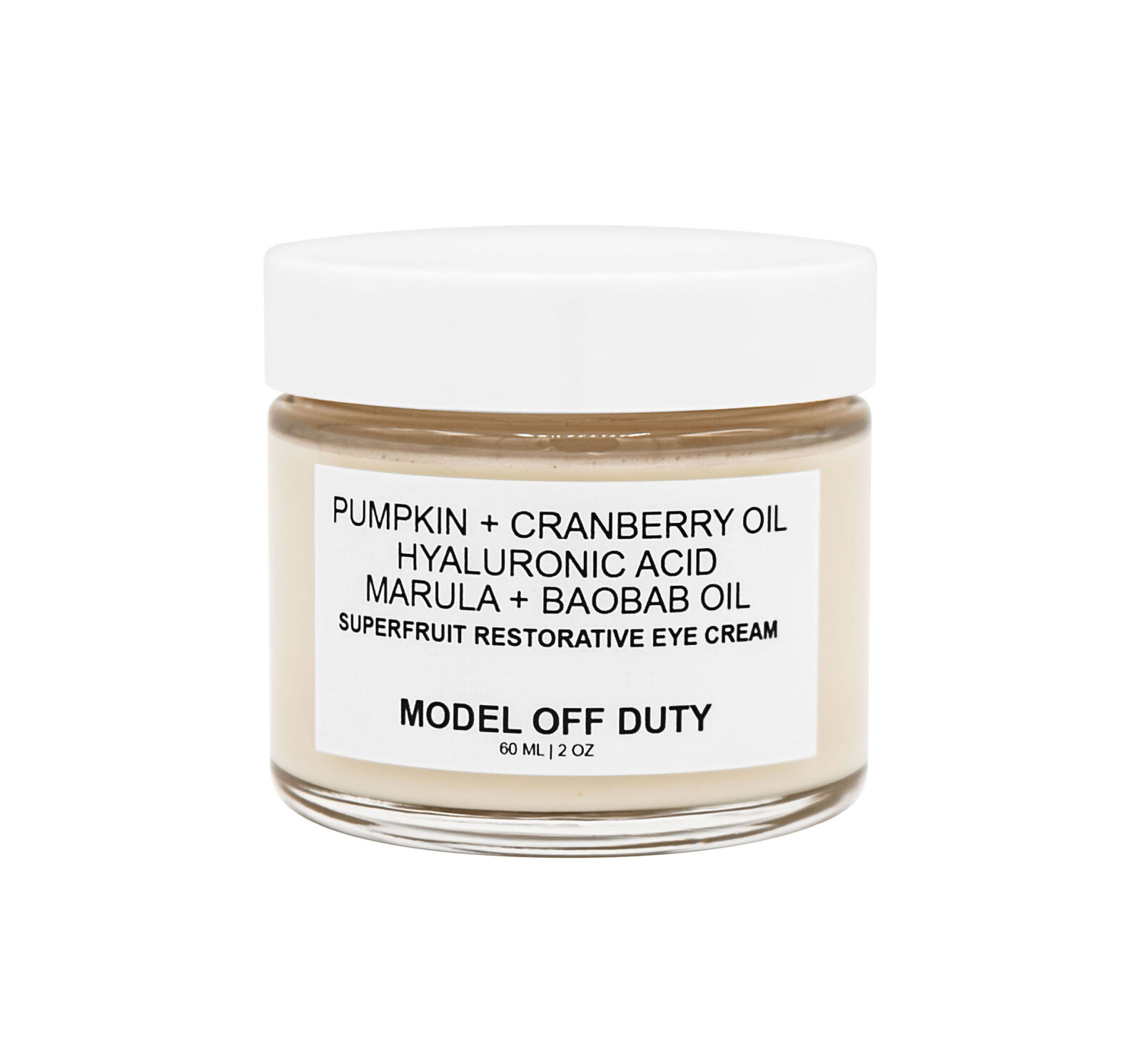 Superfruit Restorative Eye Cream
The reviewers are seriously in love with this MODB product. The Superfruit Restorative Eye Cream is the best eye cream to facilitate excellent anti-aging effects. Pick this cream to make your under-eye area a lot more radiant and nourished. This cream is filled with the goodness of pumpkin, cranberry oil, hyaluronic acid, and baobab oil. Just a few applications of this product will give you a visibly refreshed look. This is one of the best under-eye creams that offer an unimaginably instant restorative experience. Pick this to add value to your daily skincare.
Pick this eye cream for an absolutely lightweight and refreshing experience. It can help you in getting rid of all the signs of aging and along with that, it can keep you hydrated all day long. Enriched with the goodness of comfrey leaf, hydrating herb, and pennywort herb, this moisturizing eye cream is the key to radiant and young-looking eyes. This lightweight cream can be the perfect primer as well.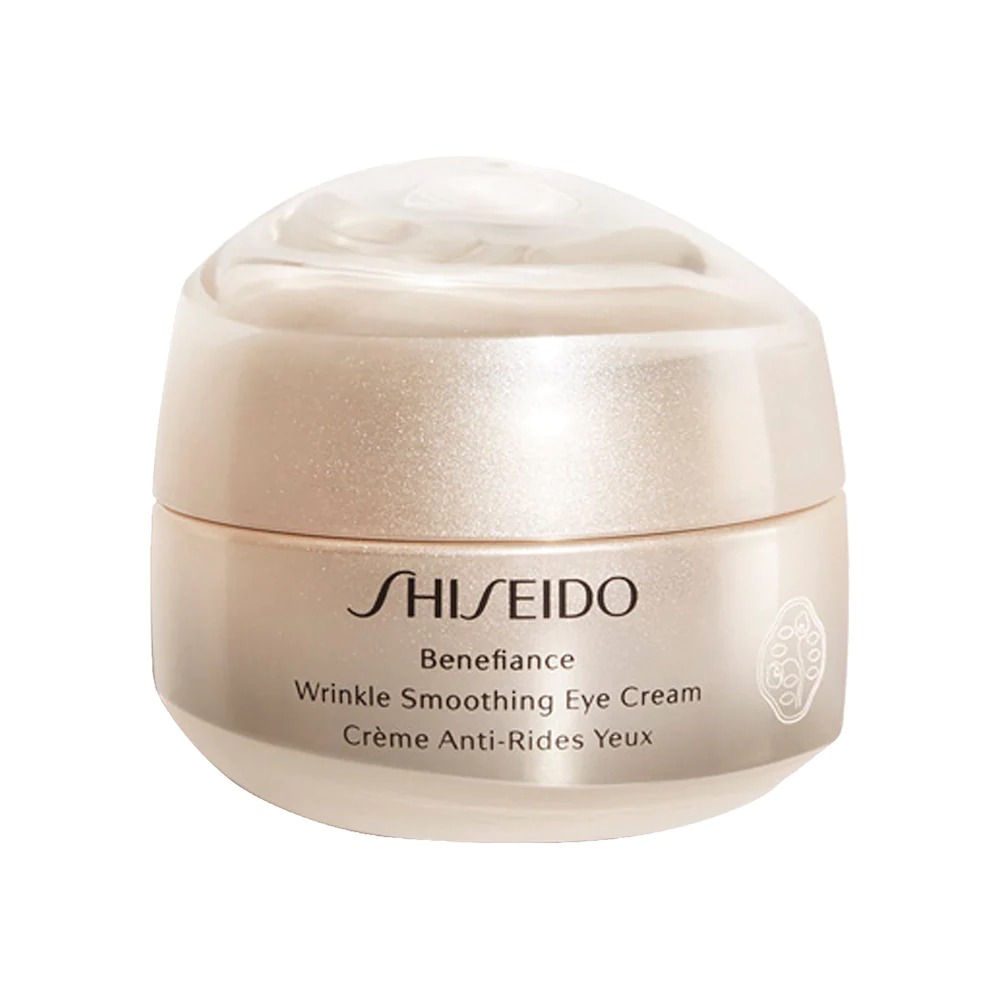 Benefiance Wrinkle Smoothing Eye Cream
This eye cream offers anti-aging effects in just a week. Suitable for all skin types, it is one of the best wrinkle-smoothing eye creams. Just a few applications will result in smoother, more resilient, and more radiant skin under your eyes. Its reneura technology along with active response powder makes it so much more efficient. It is enriched with the goodness of red, green, and brown algae to erase all your wrinkles.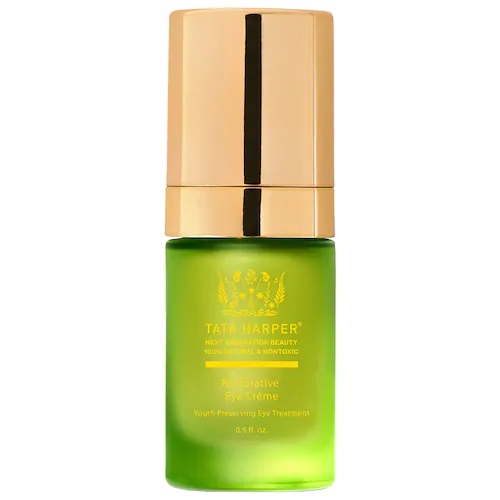 Restorative Anti-Aging Eye Cream
This is another of our favorite eye creams that can help you bid farewell to wrinkles, darkening, and puffiness under your eyes. This Restorative Anti-Aging Eye Cream by Tata Harper consists of excellent ingredients including Spanish lavender peptides and Buckwheat wax that smooth wrinkles and reduce puffiness as well as under-eye bags. It is one of the best under-eye creams out there.
Up Next: Trust me, this cream cleanser is a miraculous skincare product