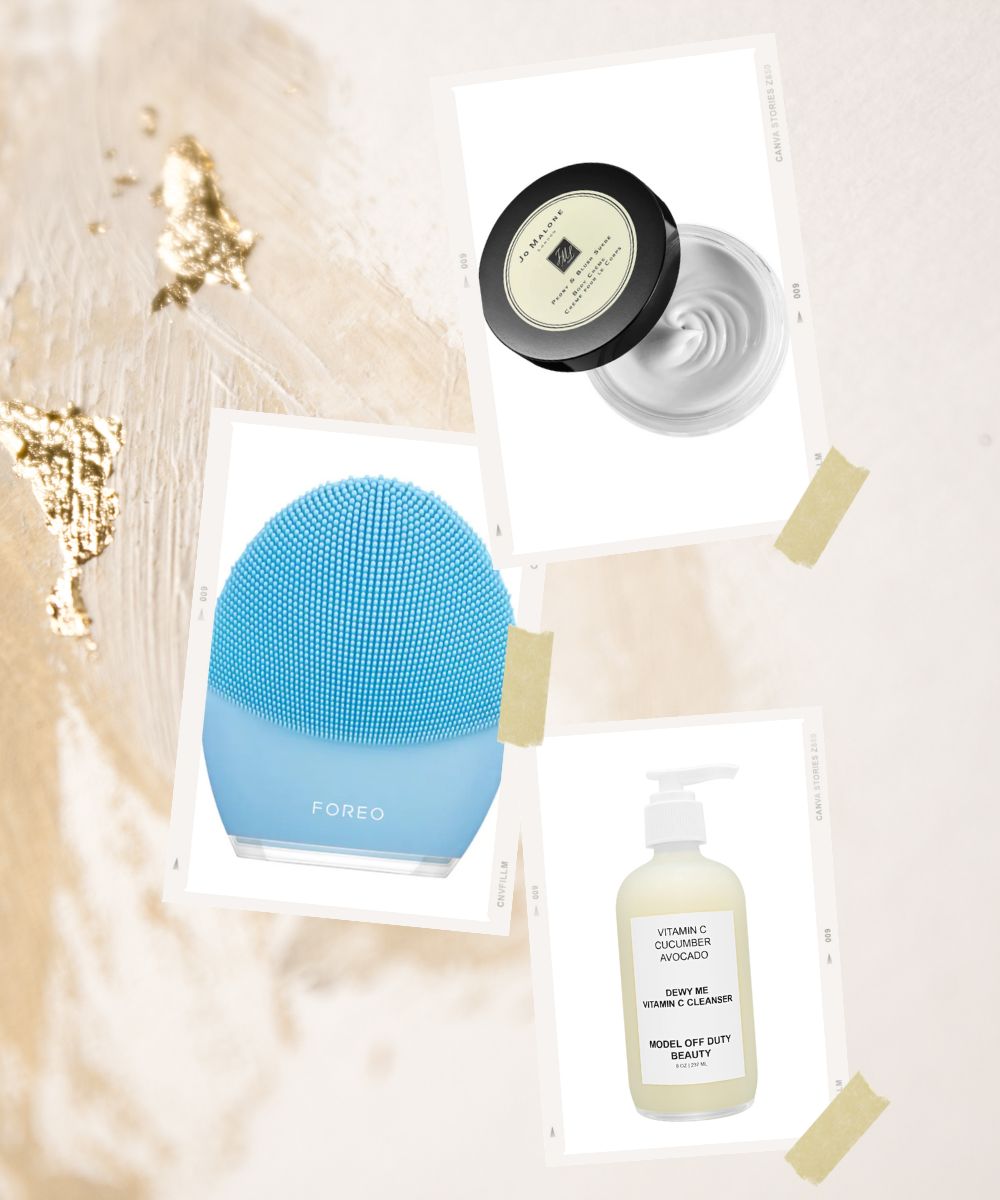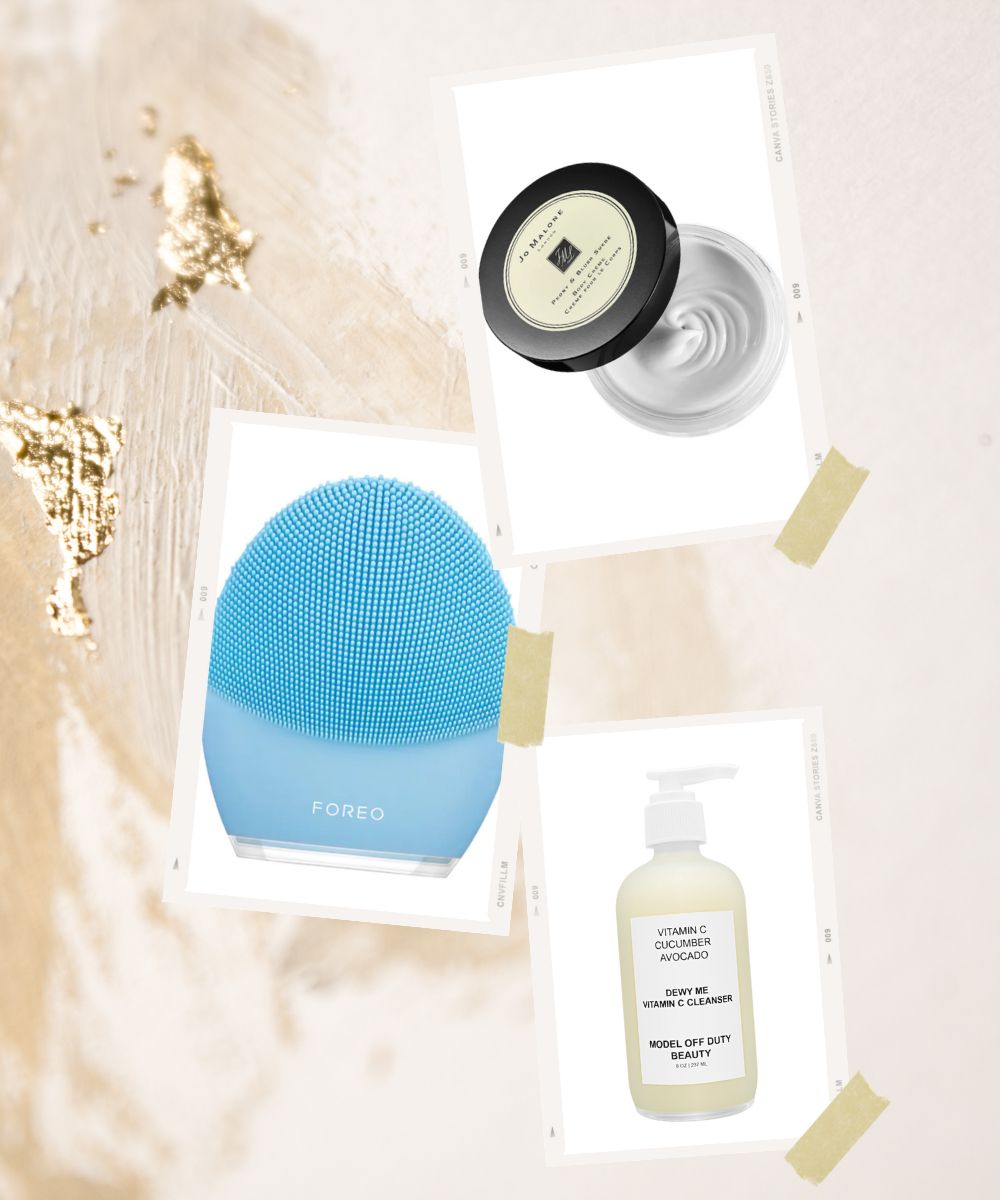 Self-care isn't just a trend; in fact, it is a life-long practice that is a key to a happier and healthier life. When you come to think of a selfcare routine, you must think of an evening walk, a meditation session, breathing exercises, or even Netflix. However, a very big part of self-care is actually listening to your body and taking care of our body's needs which includes skincare.
This time we have curated a list of seven adorable skincare products that will help you incorporate self-care practices every day. Our list has something for everyone. Read on for a list of adorable skincare products that your skin is craving for. Here's to integrating mindfulness into your routine to rest and to recharge.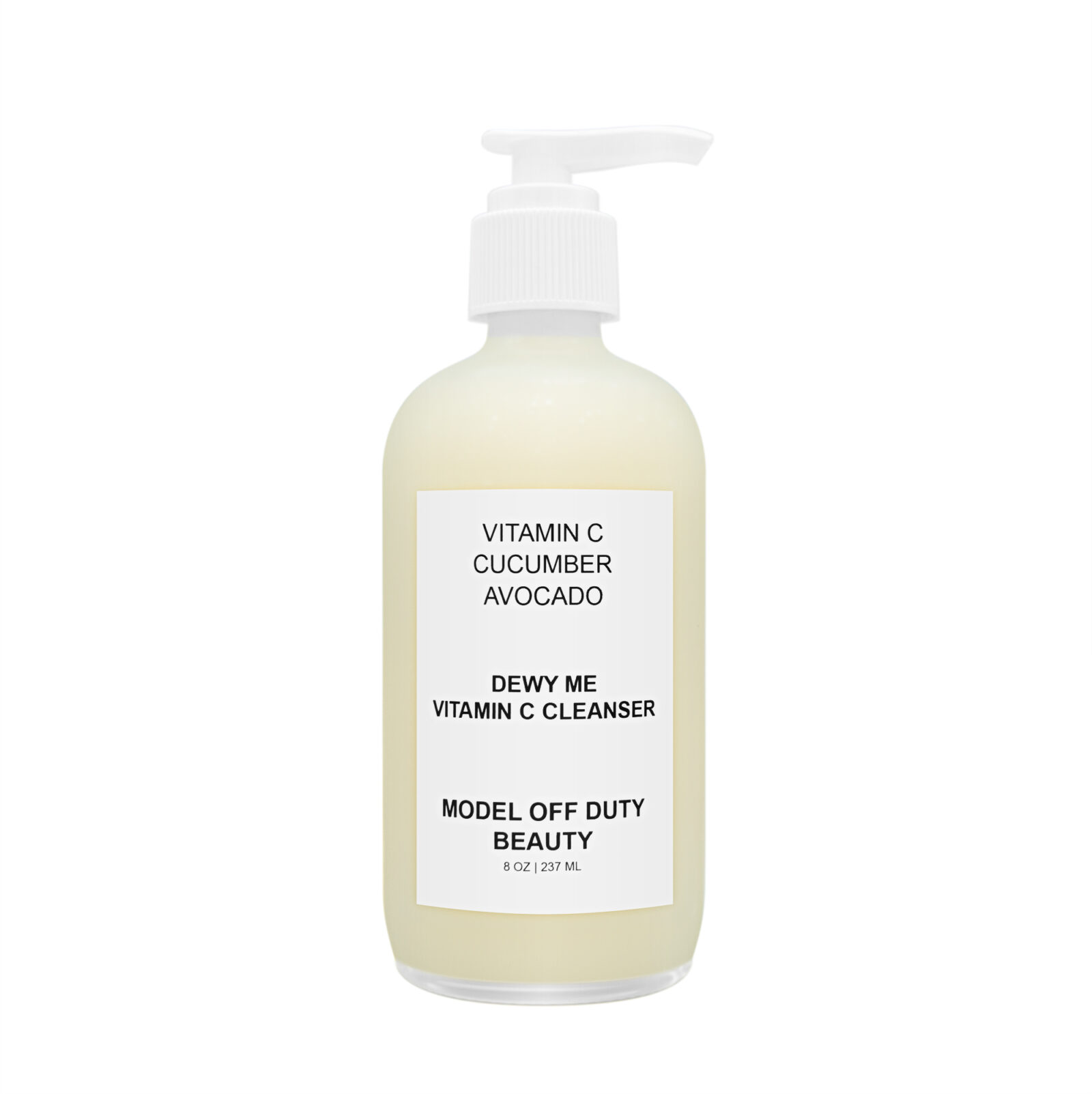 Model Off Duty Beauty Dewy Me Vitamin C Cleanser
When it comes to products that work to boost the skin, nothing is better than a cleanser, especially one filled with the power of vitamin C. Along with all the extensively cleansing of the face, this gel-based cleanser delivers a radiant and well-hydrated glow. Add this cleanser into your regimen to incorporate the nourishment of Vitamin C, cucumber extract, and avocadoes while achieving a dewy glow.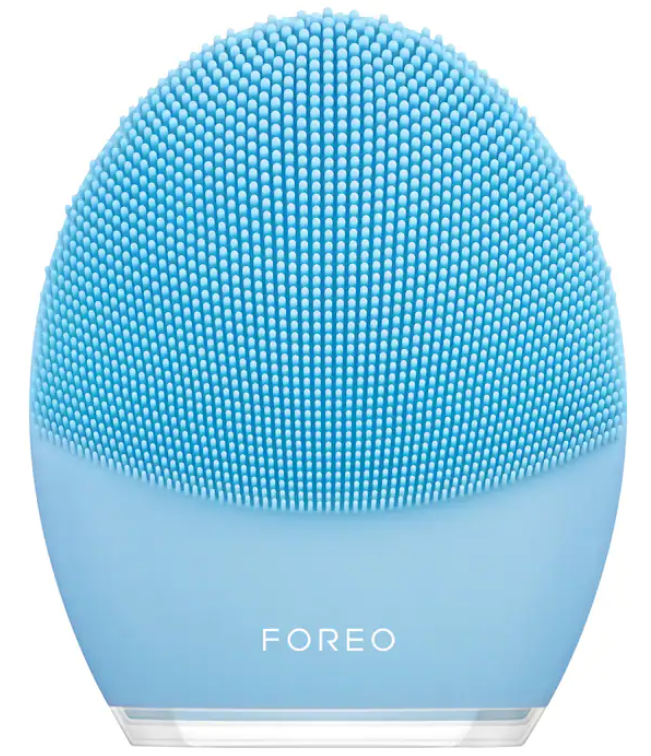 Foreo Luna™ 3 for Combination Skin
Another product to boost your selfcare routine is this Luna cleansing device by Foreo. This little device can not only instantly boost your daily cleansing routine, but it can also help you relax your muscles. Uniquely curated according to your skin type, this cleansing tool is all you need for a refreshing facial massage. Add this to your routine for a radiant and clarified complexion.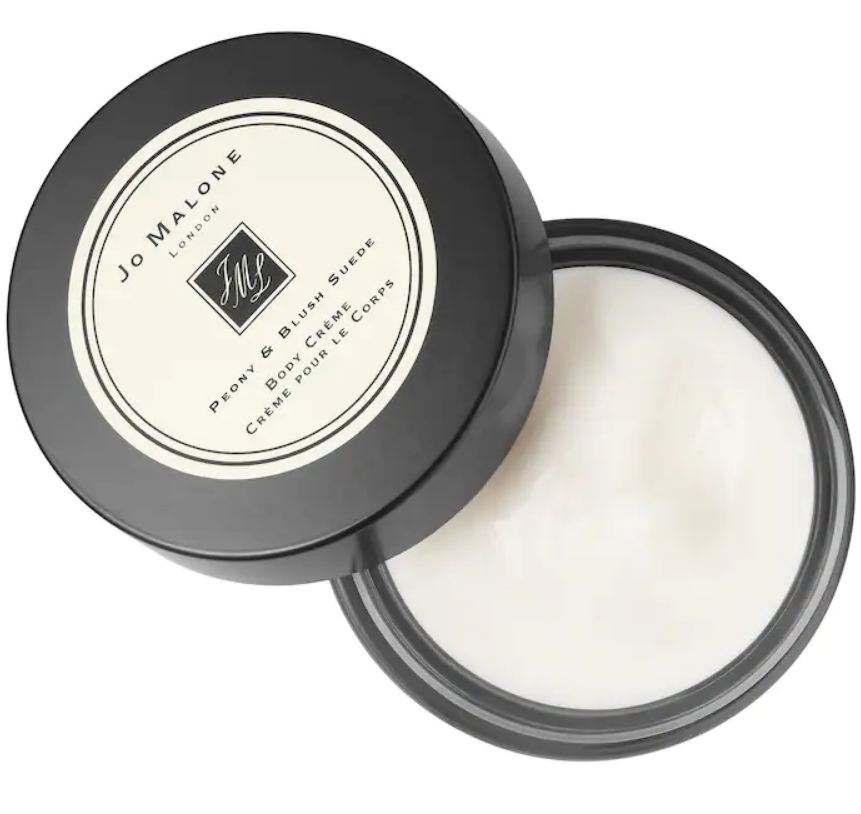 Jo Malone London Peony & Blush Suede Body Crème
This luxury Body Crème by Jo Malone is all you will ever need for well-moisturized and visibly smoother skin. Made out of lusciously nourishing oils, this body cream is all you need for well-conditioned skin. Add it to your regimen to incorporate the goodness of jojoba seeds, cocoa seeds, sweet almonds to give you a silky smooth skin.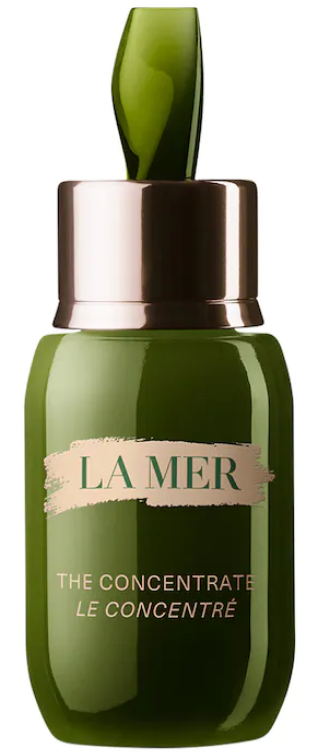 La Mer Mini The Concentrate Serum
Another product for a radical skin transformation is this concentrated serum by La Mer. With the power to deliver significantly younger and well-rejuvenated skin, this serum is simply unmissable. Simply add it to your selfcare routine for stronger and healthier skin that's free from any signs of redness and dryness as well.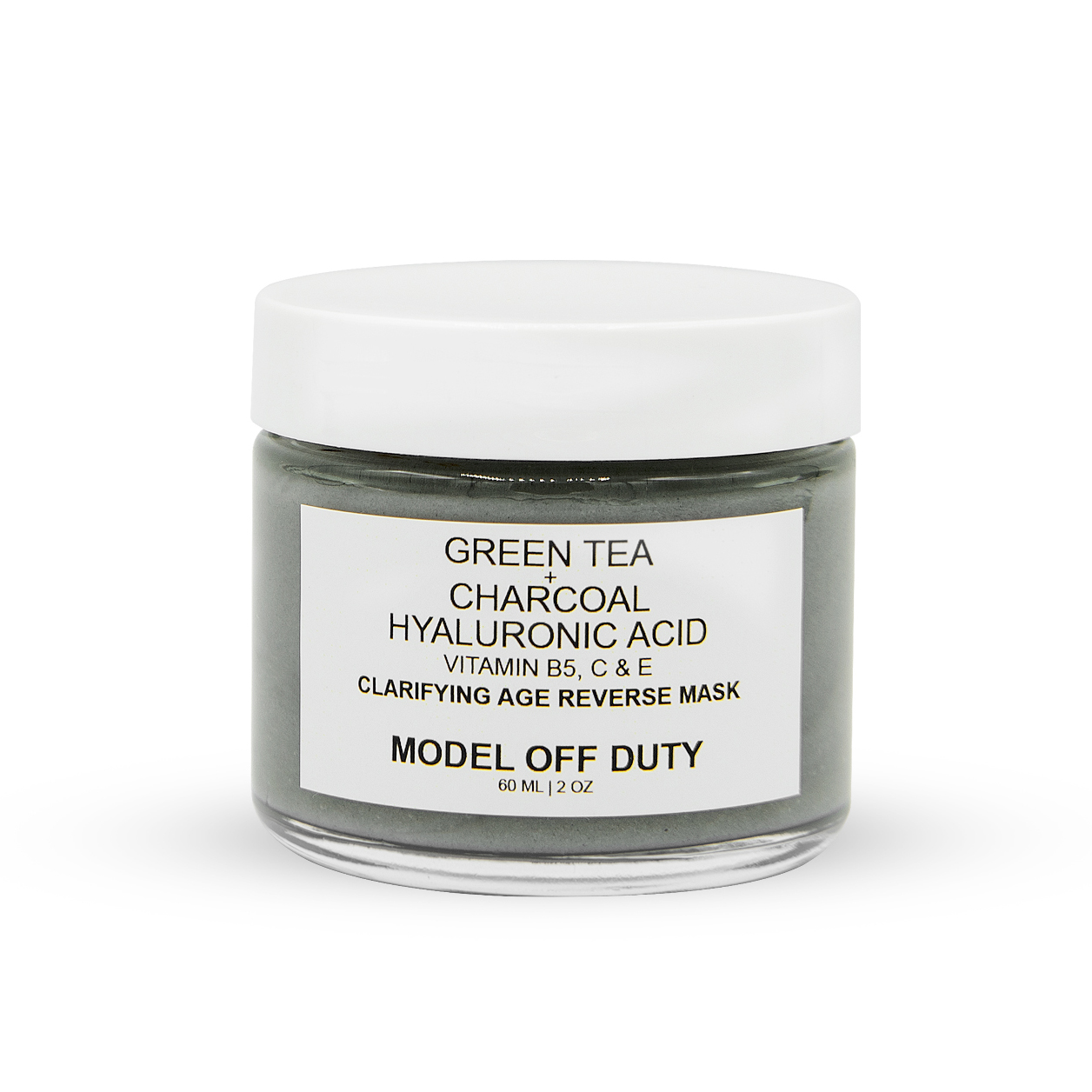 Model Off Duty Beauty Clarifying Age Reverse Mask
Another product to instantly make you happy is this charcoal mask by Model Off Duty Beauty. The Clarifying Age Reverse Mask is an all-natural mask that's filled with the powers of skin-loving green tea, charcoal, hyaluronic acid, along with plenty of vitamins. This mood-boosting mask is the key factor for happy, healthy, and detoxified skin in mere minutes.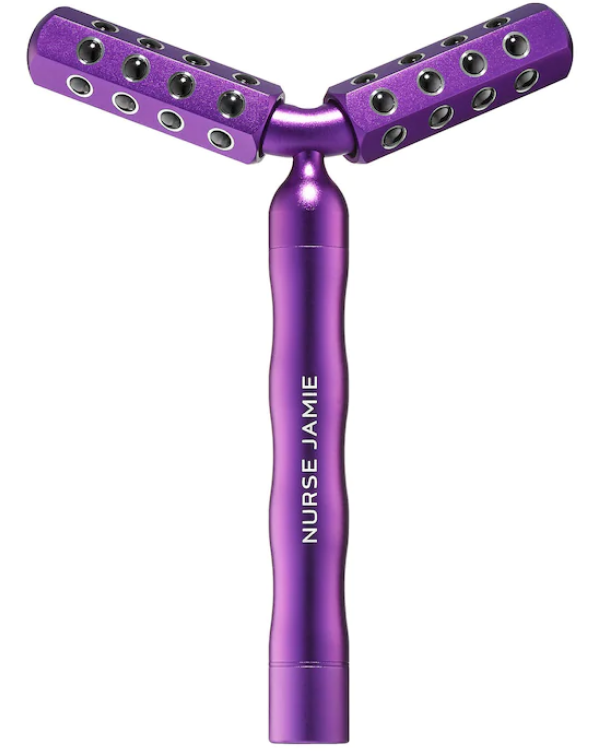 Nurse Jamie Uplift Body Sonic Massaging Beauty Roller
Another product to relax you right away is this Sonic Massaging Beauty Roller by Nurse Jamie. The Uplift Body Sonic Massaging Beauty Roller is a skin-soothing massaging product to instantly uplift and revitalize your skin. With the strength of rhythmic rolling technology, this skincare product is just the right.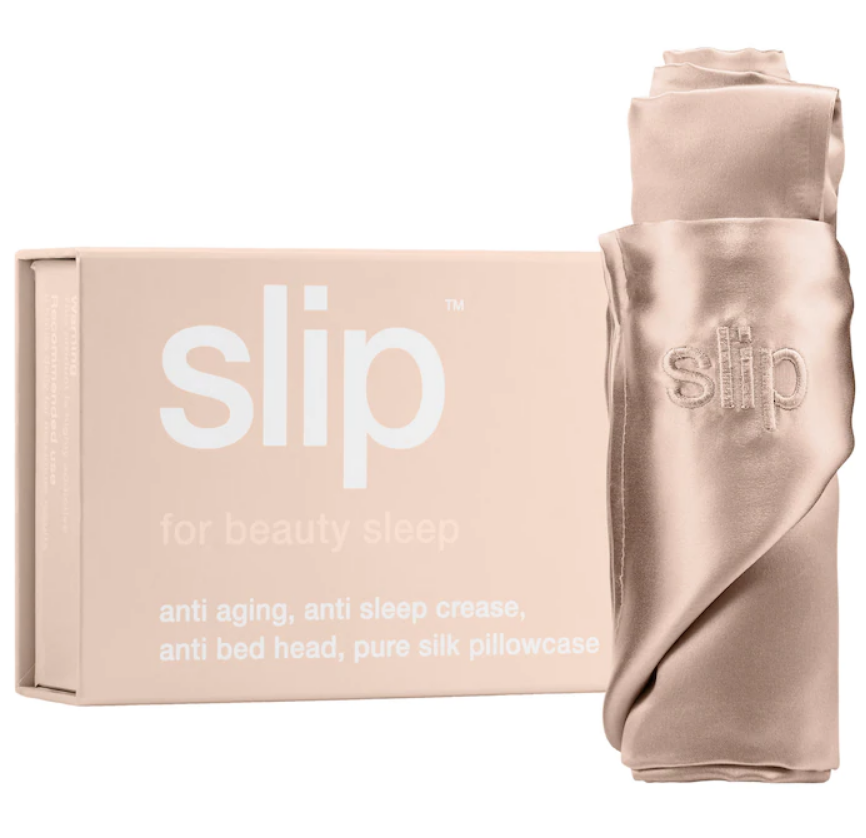 Another aesthetically pleasing that instantly boosts your mood is this mulberry silk pillowcase by Slip. Unlike regular pillowcases, this pure pillowcase never tugs on your hair. Not just that, this exceptional product protects you from any signs of sleep wrinkles. You must add it to your everyday sleep schedule for a significantly restful routine.