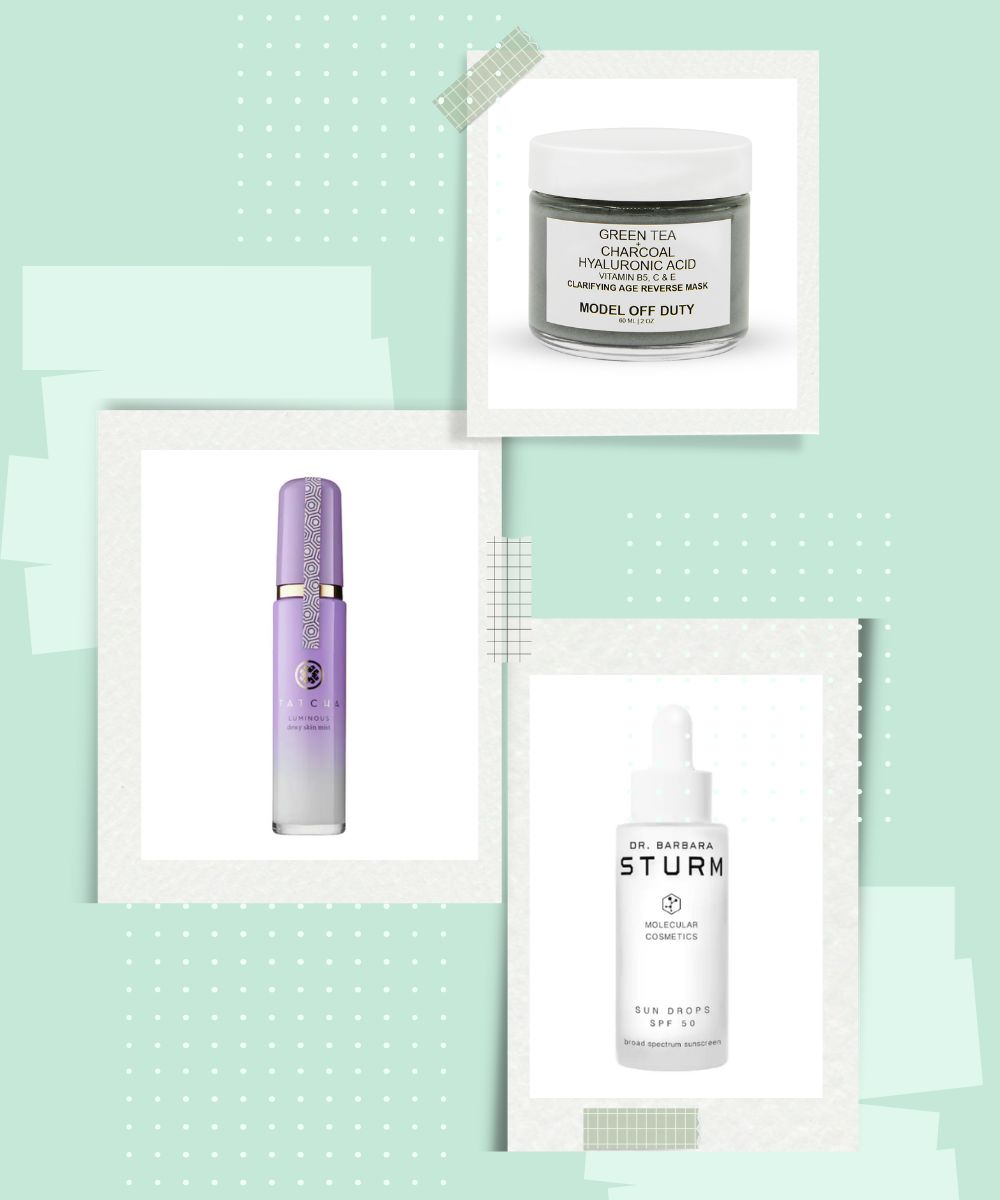 When it comes to picking the right beauty products, we highly recommend going for the best beauty products that are incredibly nourishing, clean, natural, vegan, and free from any questionable ingredients. However, that requires in-depth research.
Don't feel like researching about skincare and beauty? That's where we come in: we at Fancy Correctitude, are committed to providing all the right skincare products and if you stumbled upon this page, you are in luck. Simply because we decided to enlist the top 9 best-selling skincare products that are seriously skin-saving. As a matter of fact, they are worth every penny. We've rounded up all the best-selling skincare products that are certainly worth your time. All editor-approved skincare products on this list are best-selling and have a glowing set of reviews. So, are you ready to perfect your skincare routine? All you need to do is read on!
9 Best-Selling Skincare Products That Are Worth Your Time & Dime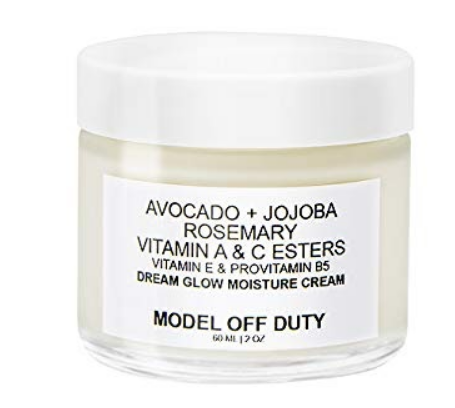 Model Off Duty Beauty Dream Glow Moisture Cream
Looking for products to save your skin? This Model Off Duty Beauty moisture cream is just the right pick. Filled with the powers of all-natural ingredients like jojoba oil, rosemary, and rosehip seed oil, this cream delivers a dreamy glow. This lightweight moisturizer is power-packed with skin-loving antioxidants, vitamins, and anti-inflammatory elements. It is all you need for well-protected, hydrated, and healthy-looking skin.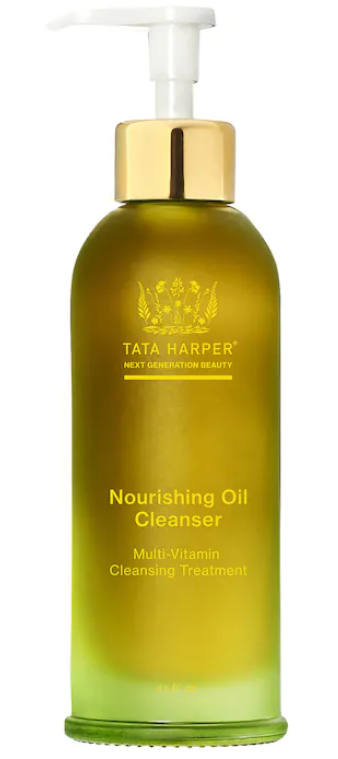 Tata Harper Nourishing Makeup Removing Oil Cleanser
Another essential skin savior is this lightweight oil-based cleanser. This multi-vitamin cleanser has the power to practically melt away your makeup while dissolving any buildup. All that with the powers of all-natural oils and esters. It is suitable for all skin types and focuses on concerns like dullness, unevenness, and dryness.

This supercharged serum by La Mer is the perfect product to accelerate your skin's regeneration process. Pick this for better collagen production which boosts the skin renewal process. It is suitable for all skin types and focuses on skincare concerns like fine lines wrinkles, dryness, and unevenness.

Tatcha Luminous Dewy Skin Mist
Pick this mist by Tatcha for instantly refreshed and luminous-looking skin. It is the best spray-based mist for the ultimate and immediate hydration of your skin. By the way, this innovative dewy mist can be used both under and over your makeup. Plus, it has the goodness of Okinawa red algae, hyaluronic acid, green tea, along with rice.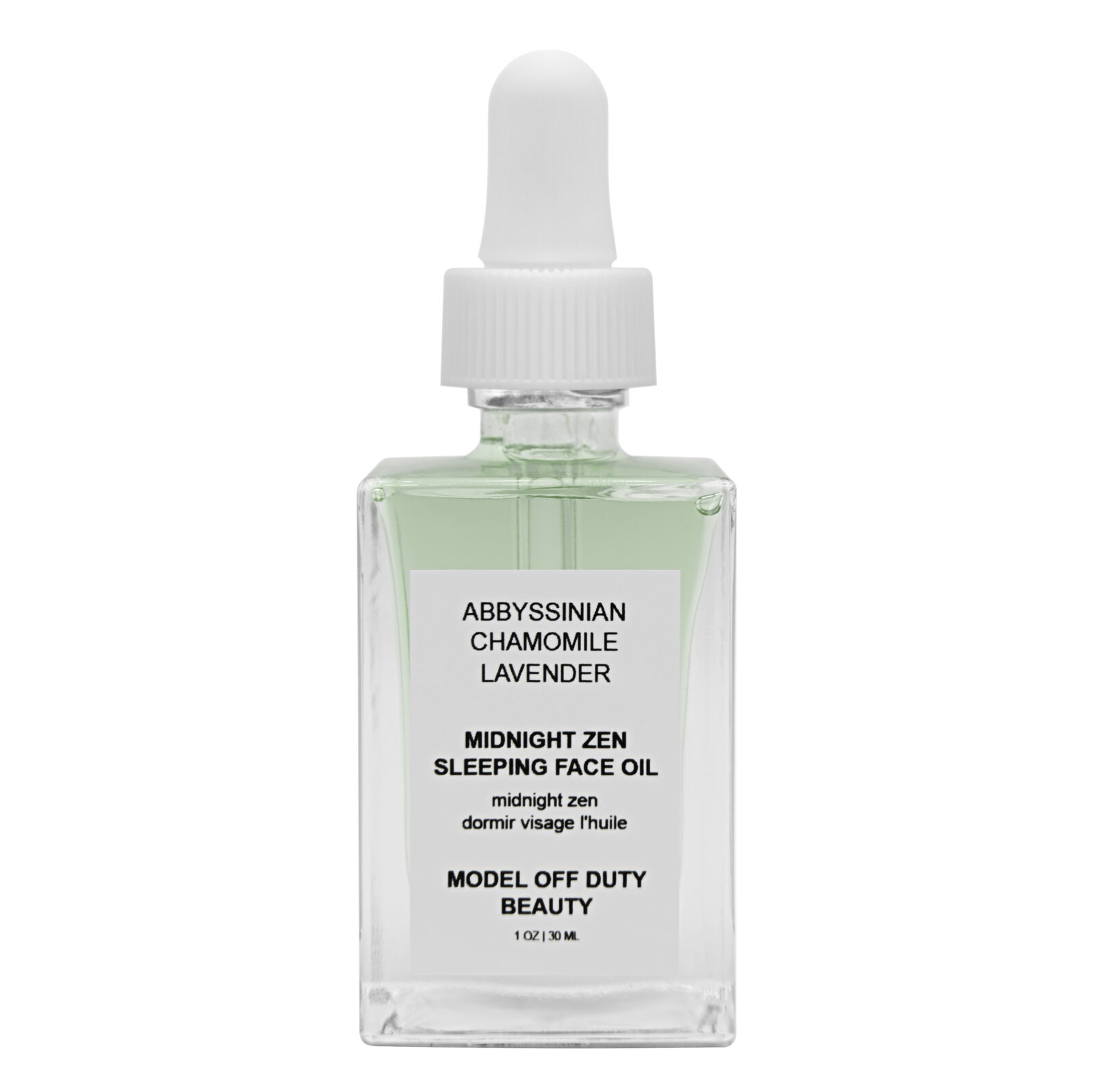 Model Off Duty Beauty Midnight Zen Sleeping Face Oil
This Midnight Zen Sleeping Face Oil is just the right product if you are looking for a calming skincare product. Pick this if your skin has been craving calming ingredients like chamomile, lavender, and Abyssinian. The best part is it is immensely hydrating and incredibly lightweight at the same time. This product can simply steal your stress away.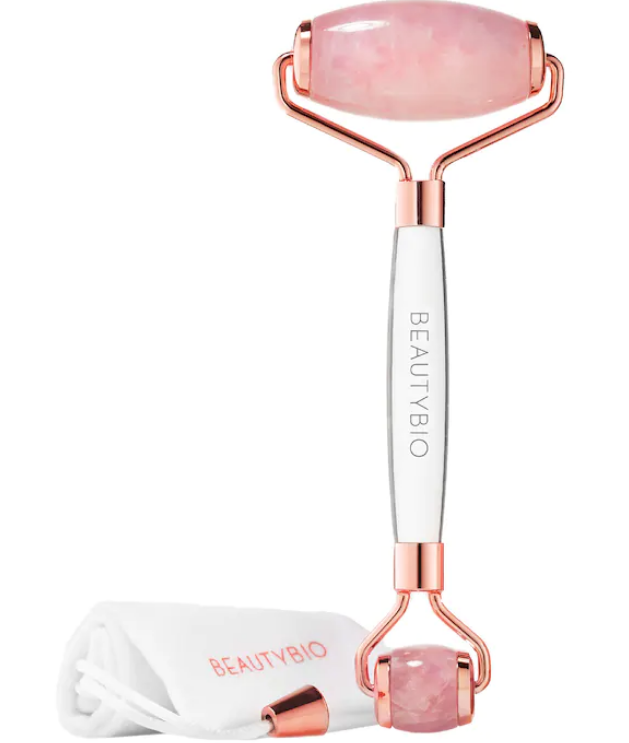 BeautyBio Contouring + De-Puffing Rose Quartz Roller
This Contouring + De-Puffing Rose Quartz Roller by BeautyBio is the best dual-ended roller for your skin. Add this into your regimen to depuff and contour your face for a well-sculpted appearance. It also has the power to seal in skincare products. Suitable for all skin types, it can eliminate any signs of aging and inflammation.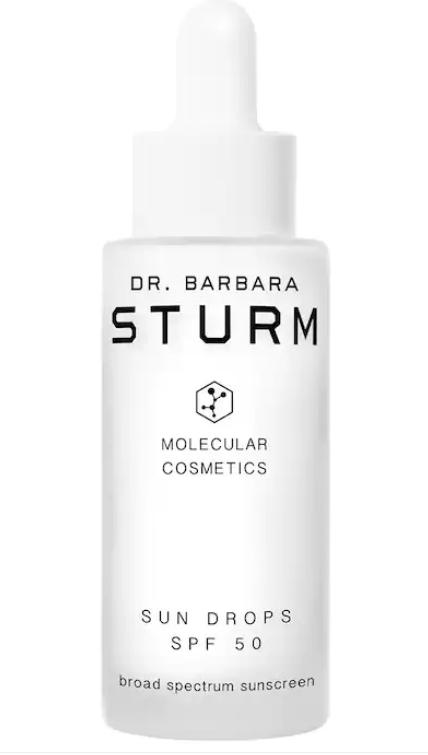 Dr. Barbara Sturm Sun Drops SPF 50
This innovative sunscreen by Dr. Barbara Sturm is carefully curated to deliver well-protected skin. The best part is it is an incredibly lightweight sunscreen with SPF 50. It offers utmost protection against photo-aging and sunburn.

Dr. Lara Devgan Scientific Beauty Platinum Lip Plump SPF 30
This lip plump by Dr. Lara Devgan offers SPF protection to your delicate lips. In fact, it delivers better and plumper-looking lips. Pick this for smoother-looking, well-hydrated lips. This clear gloss is anti-aging and is safe for all skin types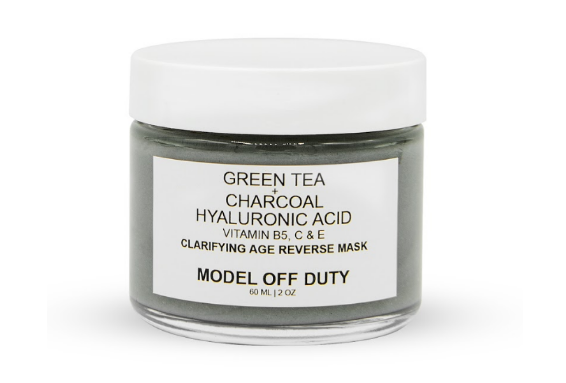 Model Off Duty Beauty Clarifying Age Reverse Mask
Power-packed with the nourishment of activated charcoal, green tea, and hyaluronic acid, this MODB mask is a must-have. This is made up of 100% natural, clean, and vegan ingredients. Add this into your regimen for immaculate clarification and detoxification of your skin. It delivers a perfect matte glow. It targets signs of aging and excessive oiliness and delivers younger-looking and radiant skin. This is indeed one of the best-selling beauty products out there.