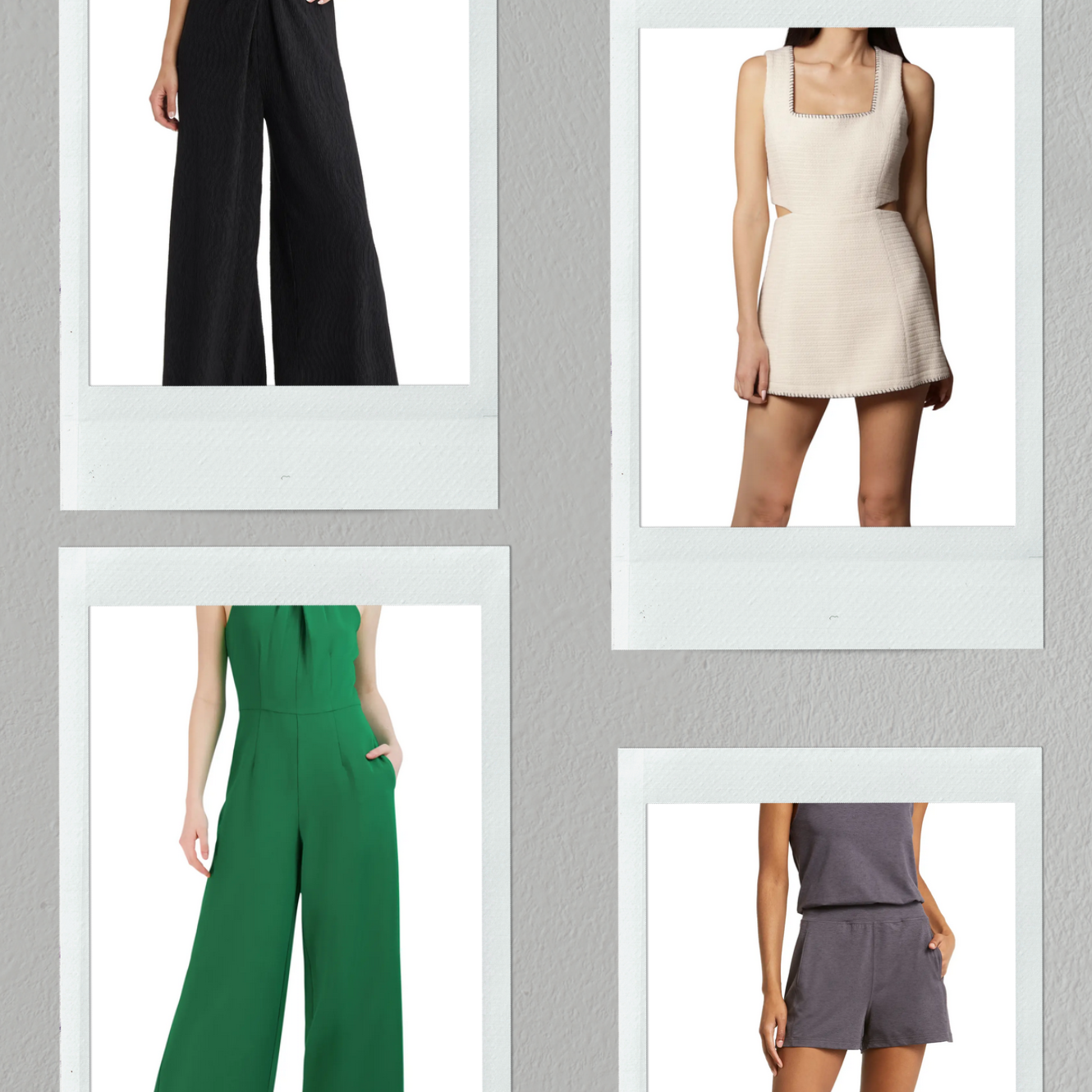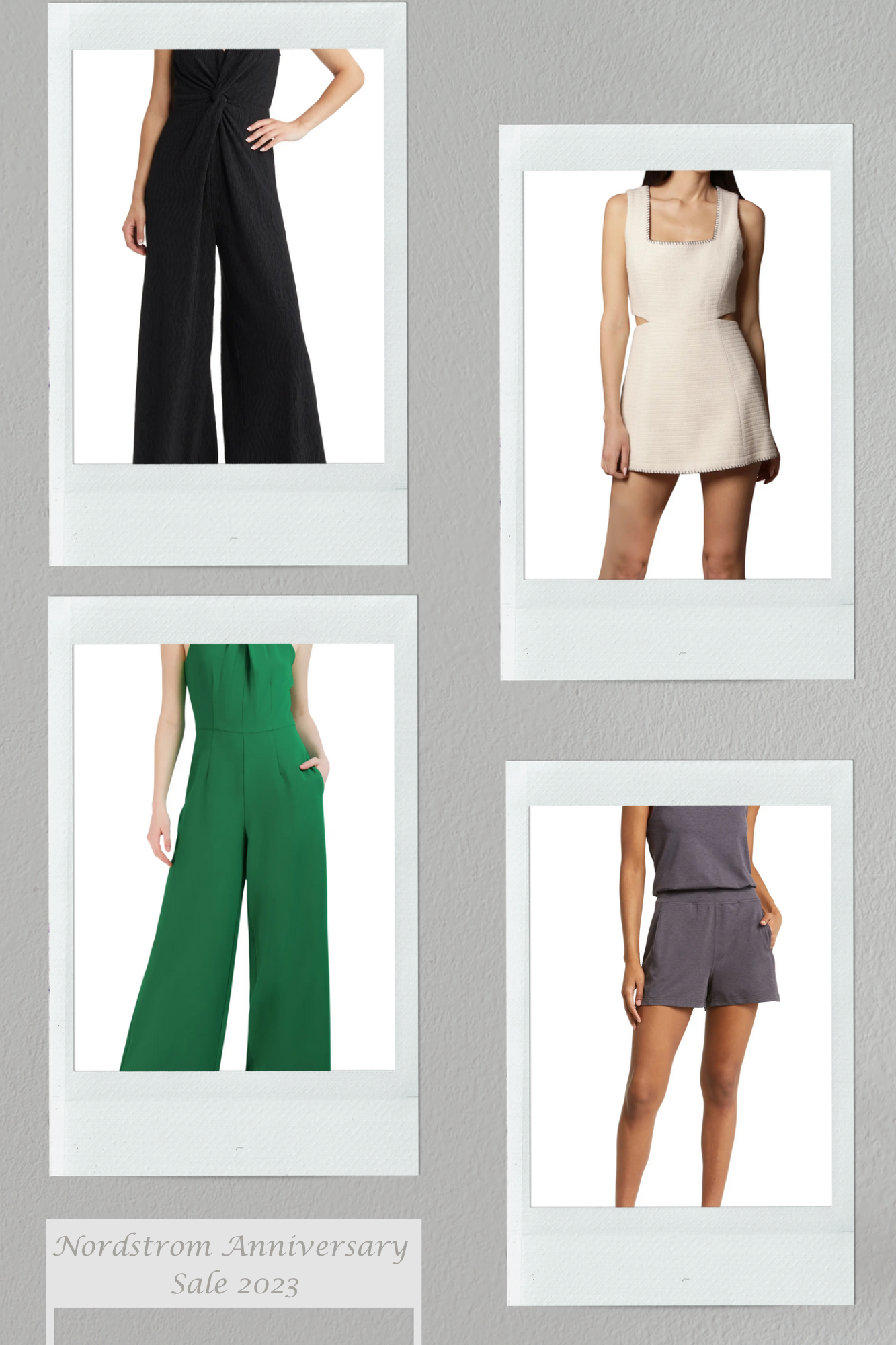 The history of jumpsuits provides them with an iconic position in history. They date back a century when parachuters used to wear them to leap out of planes. With the passing of time, jumpsuits have been evolved and incorporated into casual wear for women. Initially, they were mostly designed for little girls, similar to the dungarees worn by boys. Later on, women also started wearing them to seek style in empowerment through them. In recent years, jumpsuits have been made in versatile styles, giving them a chic, classy, and sexy vibe to match contemporary fashion.
If you're also a lover of jumpsuits, then why wait? The biggest sale of the year, Nordstrom Anniversary Sale 2023, is here, and they are offering an attractive range of products in every category. We have picked out the best jumpsuits for you from the collection. Scroll down to have a closer look at these effortless beauties you should slay in. Indulge in the finest selection all under $100.00 and have great shopping!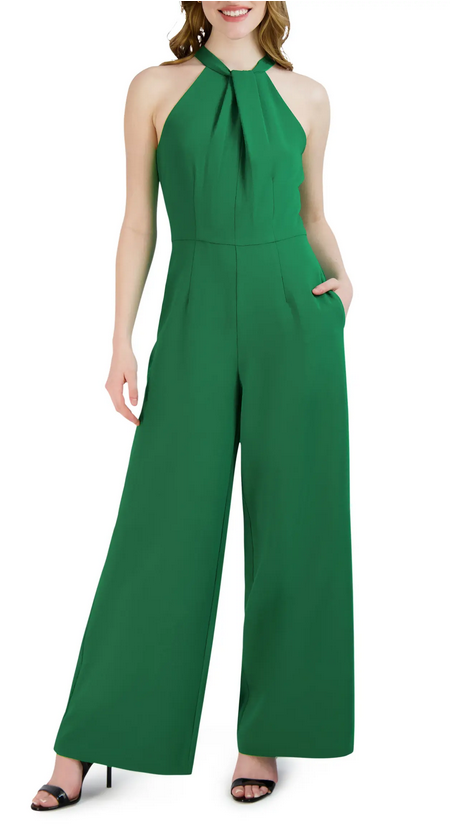 Halter Neck Wide Leg Jumpsuit($139.00) $82.99
This green halter-neck jumpsuit has a very evergreen trendy modern touch.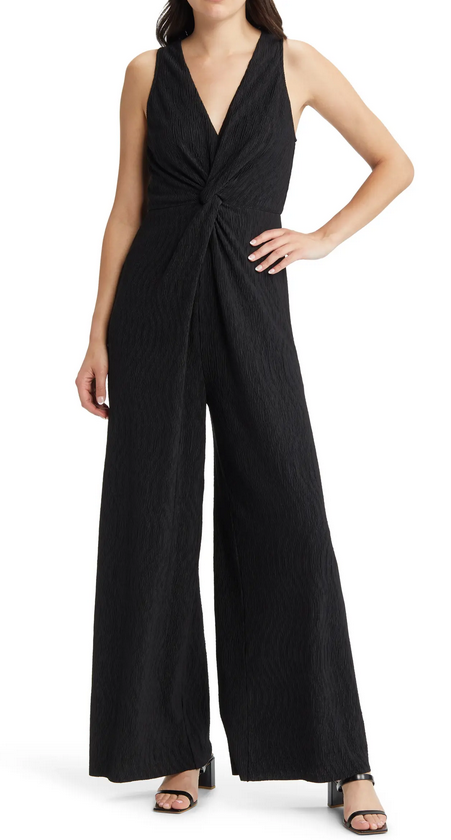 Plissé Sleeveless Wide Leg Jumpsuit($109.00) $64.99
This black jumpsuit textured in petite pleats with simple center knot eleveates your overall look. Such a comfortable one to carry effortlessly.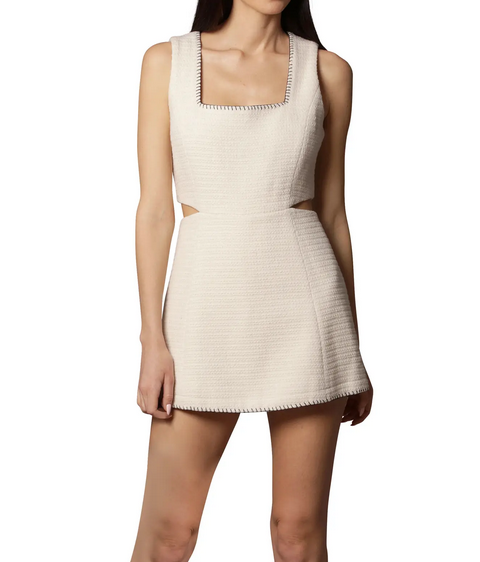 Whipstitch Trim Cutout Sleeveless Romper($150.00) $99.99
This cute jumpsuit is a skort-inspired romper fashioned one with winking cutouts at the waist to match your cool look.
4. Steve Madden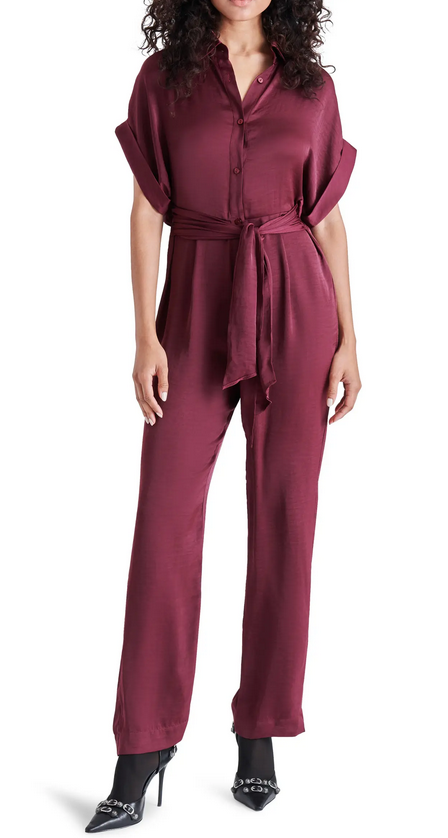 Tie Front Jumpsuit($119.00) $70.99
A simple tie at the waist defines your body shape beautifully. Additionally a straight leg, a spread collar and abbreviated sleeves accentuate your confident and effortless personality.
5. Maggy London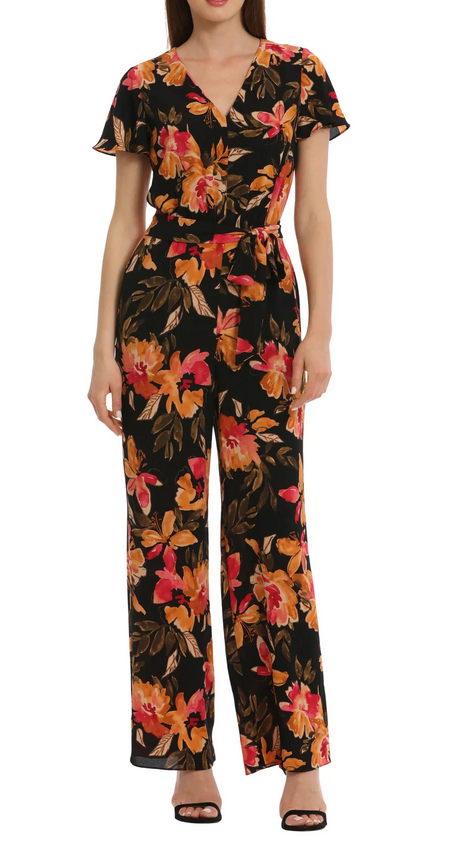 Floral Short Sleeve Tie Waist Jumpsuit($138.00) $81.99
This floral jumpsuit fashioned with a drapey sash is a perfect for a brunch with friends.
6. Sweaty Betty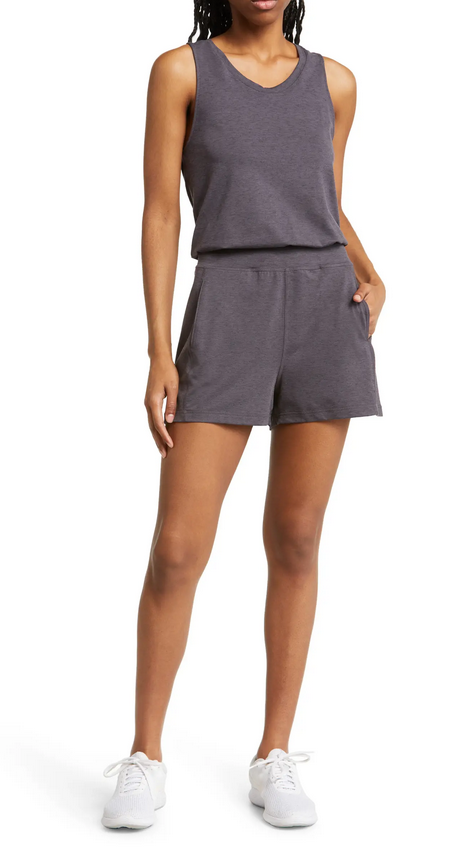 Gary Sleeveless Romper($108.00) $72.99
This comfy romper is for the work out sessions or a quick run to the groceries.