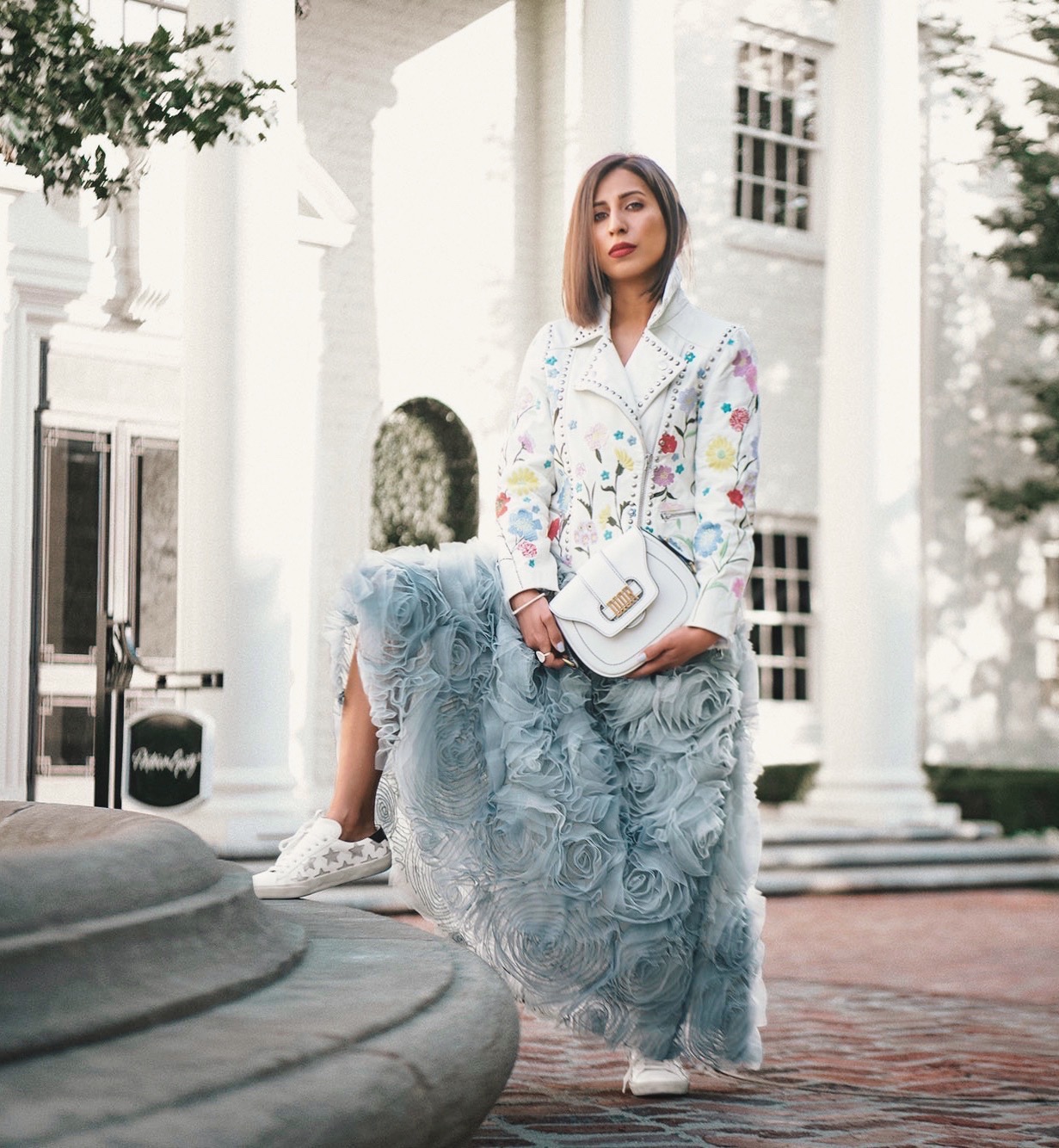 Comfort is trending! With sneakers still maintaining their spot on the trend chart. I've always had a specific place in my heart for sneakers and this just gave me a reason to love them more! I can literally throw on a pair of cool sneakers on any outfit and go through the day seamlessly! Whether it is a formal suit or a little black dress, you don't have to worry about pairing them with the 'right' kinda footwear this season. Sneakers have got your back! Here are some of my favorite ways to style them :
Sneak Out In Sneakers
Stylize your basic casual look by throwing a cool pair of sneakers on it! Be it a maxi dress or a short slick one piece, create a look that'd turn heads on the street! Moreover, you can go for a classic look by pairing a basic t-shirt with clean denim and sophisticated trainers! Accessorize your look with tinted shades and a cool fanny pack and you're good to go!
…

…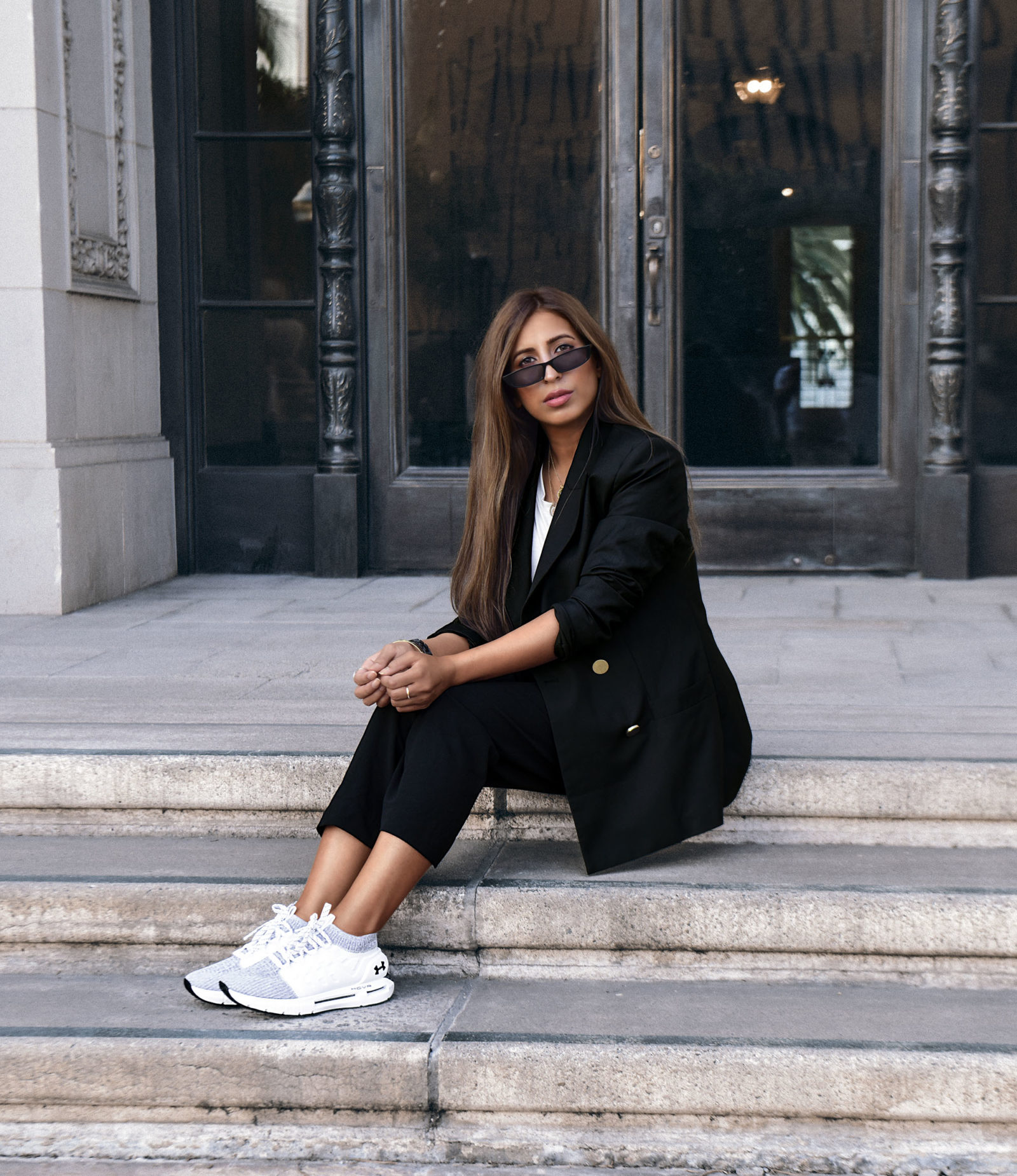 Commuter shoes aren't just for Commuting
Gone are the times when sneakers were only used with a casual look. These 'commuter shoes' go really well with pantsuits, formal skirts suits and every piece of formal wear that comes to your mind. I do not consider it anything less than a 'savior'. I absolutely love styling sneakers with a suit as it's extremely comfortable yet sophisticated. You can accessorize your formal attire with stacked necklaces and a classic logo handbag!
…

…
Straight from the Runway
Sometimes its good to replace your sexy high heels with these comfortable sweethearts! This is an absolute dream! Isn't it? Thanks to the designers for introducing this trend and imparting our ankles the comfort that they deserve! Be it an extravagant shimmery dress or a princess kinda tulle gown, these beauties deserve to be shown!
…

…
My favorites
Miu Miu Crystal Harness Platform Sneaker
Valentino Garavani Rockrunner Sneaker
Alexander McQueen Platform Sneaker
Valentino Garavani bounce low top sneaker
I absolutely love styling sneakers with different outfits. Do not forget to share your views on the same and how you like to style your sneakers!
Adi xx