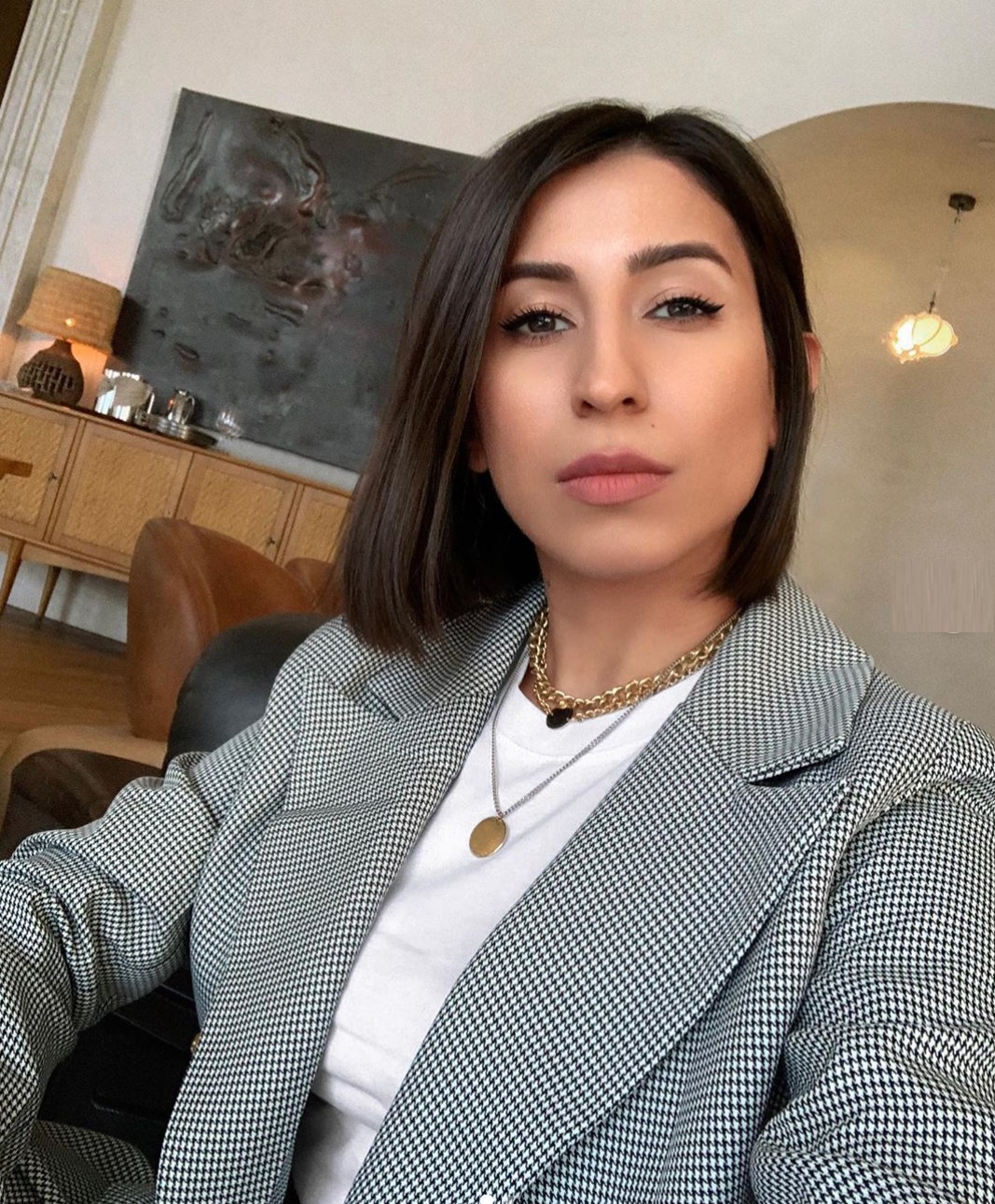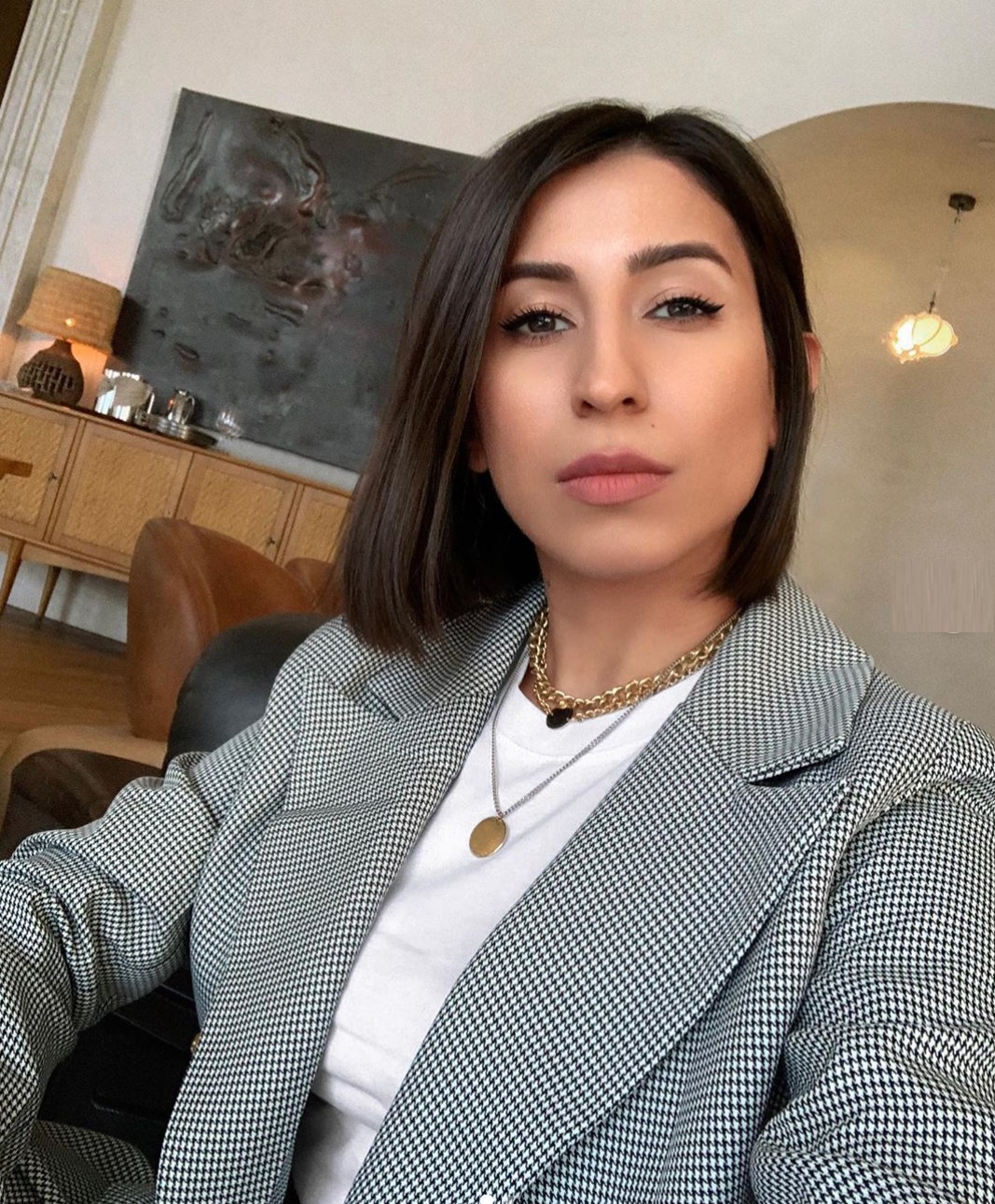 With the New Year in full swing, we all need to promise ourselves to keep up with self-care activities. This is something that most of us are passionate about but don't prioritize. People get caught up in the hustle and bustle of life and forget to pamper themselves. Overworking can be detrimental to our mental and physical health. Self-care looks different to every individual. Most of our readers resonate self-care with beauty upkeep and skin rejuvenation.
So our beauty editors put on their thinking hats and came up with this list of effective yet soothing products that will inspire you to have an at-home spa day ASAP! This list is all you'll need to make sure you're not burning out. Make time in your routine just for yourself. Indulge in these feel-good items, including the best moisturizers, effective face polishes, skincare tools, and more.
Best Skincare Products For Oily Skin
This moisture cream from Model Off Duty Beauty has been our best friend this winter. It kept the dryness and dullness away from our face and pumped it full of hydration and nourishment. A couple of applications is all you need to start seeing the incredible benefits of this cream. It is full of great ingredients like rosehip seed oil, jojoba oil, and rosemary, rich in antioxidants and helps reduce inflammation.
Dr. Barbara Sturm's brightening serum is your key to refine your skin texture and tone. It can visibly reduce aging signs and eliminate pigmentation to enhance your skin's glow like never before. It is suitable for all skin types. Choose this to instantly brighten the skin in healthily.
The Trinity Facial Toning Device is an exceptional microcurrent device that helps in toning the face. It has the ability to enhance your complexion in just a few applications. It chisels your natural bone structures to reveal a contoured effect naturally. It also helps in reducing premature aging, fine lines, wrinkles, etc.
Facial Treatment Essence (Pitera Essence)
 This facial treatment is what you need if you have visibly enlarged pores, fine lines, pigmentation or dryness. If you want to diminish the appearance of uneven texture then grab this skin essence. It is suitable for all skin types and will bring back your lost glow.
This facial oil from Model Off Duty Beauty is a great pick if you're looking to transform your dull skin from dull to glowy. It is made entirely of natural, vegan, and clean ingredients. It's enriched with superfoods like pomegranate, moringa, argan, and baobab. Make your skin look plump and reduce signs of aging with this miracle worker.
The Rice Polish Foaming Enzyme Powder
Incorporate the benefits of Japanese rice bran in your routine with the help of this ecfoliating polish. It has a foamy consistency with textured rice bran that helps to polish off dead skin and other impurities to reveal the softest and smoothest skin. Consistent use of this product can reduce dullness and always have you looking radiant.
A gentle yet effective moisturizer that keeps you hydrated all day long. Quench the thirst of your parched skin with this nourishing cream that's an excellent pick to add to your winter routine. It is suitable for all skin types and just a few applications can keep your skin healthy.
T.L.C. Sukari Babyfacial™ AHA + BHA Mask
Incorporate the goodness of AHA and BHA into your daily regimen with this mask. It gives you soft and smooth skin, makes it bright and glowy; and keeps it youthful. It is lightweight in texture and works wonders with regular use.
Specially formulates for darker skin tones, this hydrating cream quickly absorbs into the skin to give you a 'glow from within' look. It eliminates dryness, unevenness, and wrinkles. It works with every skin type from dry to sensitive.
This rich facial oil is jam-packed with the power of omegas and antioxidants. It pumps the skin full of nourishment and moisture to restore a youthful glow. It is suitable for all skin types and eliminates dullness and effects of aging.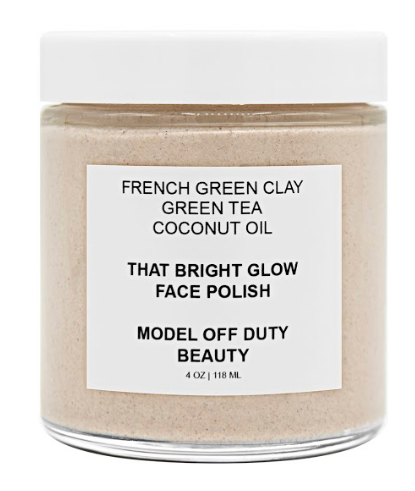 We highly recommend this MODB scrub. It has made out top charts for beauty products this year and has been a recurring favorite item. Unlike other scrubs, this one is gentle and non-irritant. It glides on the skin smoothly even for sensitive or acne-prone skin. Use it once a week in your routine without fail and you will achieve your skincare goals. It gives you even-toned skin and reveals bright and glowing skin.
Up Next: Ceramides Are The Anti-Aging Superheroes No One Told You About