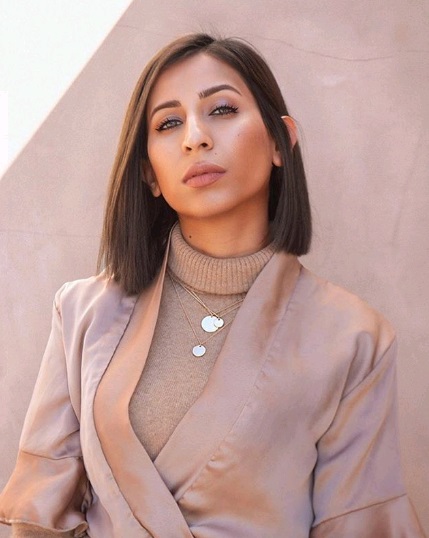 Don't we all know a person who just doesn't age? Well, guess what, we found the miraculous key to that age-defying appearance. Yes, we have found the skincare product that has the power to transform and treat our skin. We like to call it a miracle serum.
Being skincare editors, we try skincare products more often than you'd think. Perhaps that is why not every product amazes us. But this facial serum just blew our minds. Just a few applications and we actually felt we are a huge step closer to achieving that glorious glow we have always dreamt of. We are talking about the C Squared Serum by Model Off Duty Beauty.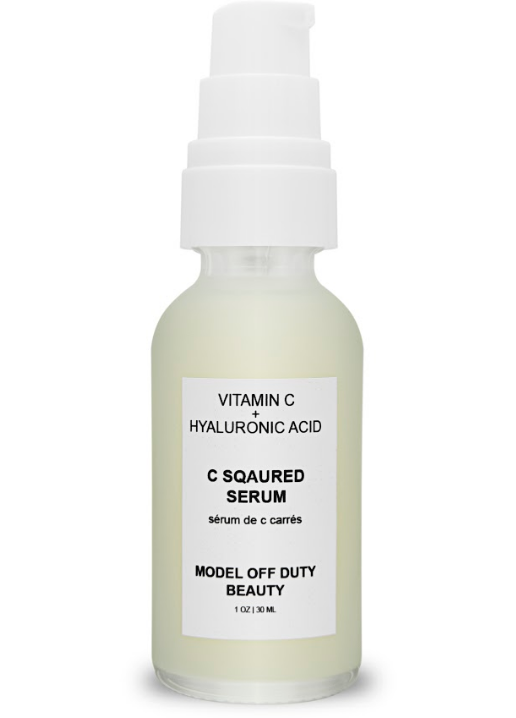 Every skincare lover dreams of flawlessly radiant and bright skin, but this serum gives you so much more. Since it's already a highly reviewed product, we expected results. But, when we used this serum for the first time, it was a magical experience. The texture, the packing, the way it felt on the face, makes it actually worth every penny. We actually wish, we found it sooner. Undoubtedly, there are plenty of Vitamin C based products in the market, but this serum gave an immediate calming effect that no other product ever could. The best part was it was so gentle, it didn't tingle at all.
The Magic Of Natural Vitamin C + Hyaluronic Acid + Aloe Vera
We have always known the goodness of vitamin C, but with this MODB serum, we found Vitamin C in its most potent form. This is because this MODB serum is made up of extremely concentrated vitamin C which is in its highest potency and efficiency. We highly recommend you try it for yourself to incorporate an instant brightening effect with a clear reduction in dark spots and hyperpigmentation. Unlike all the ordinary vitamin C serums, this serum also gave us lavishly hydrated skin, that is because it also has the power of hyaluronic acid. But that's not all, this serum has aloe vera as well, which works as a protective barrier to keep the hydration locked in. So, just one serum for brightening, hydration, and protection; now you know why we like to call it a miracle serum.
100% Natural And Safe
Another reason why we fell in love with this serum is that it is 100% natural, clean, and vegan. Not only that, every ingredient in this product is non-GMO, gluten-free, cruelty-free, paraben-free, and phthalate-free. Moreover, it's sustainable and non-toxic as well. So, long story short, this Model Off Duty Beauty Product is as safe and as effective as any skincare product can possibly get.
Up Next: This $48 face moisturizer with clean ingredients made all our skincare dreams come true