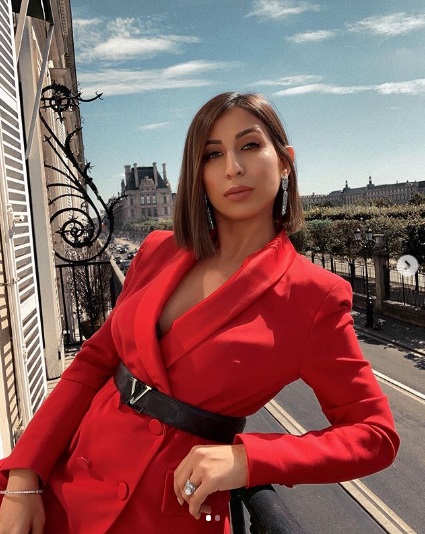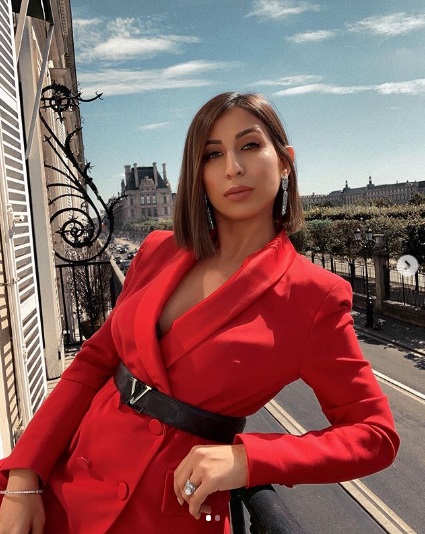 The process of choosing beauty products is exciting, but it can also be overwhelming given that so many new products keep popping up almost every day. But there's a reason you're here, and that's because you know you can trust us to give you a little insight into some essential beauty products that every beauty enthusiast (including us!) is currently obsessed with.
Applying makeup is nothing short of creating a masterpiece, and a good makeup application is definitely one way to channel your inner artist. Now, if there's one thing we like to do, it's diving deep into the sea of beauty products to fish out the absolute best products for you to drool over. Keep scrolling to add these amazing finds to your beauty shelves.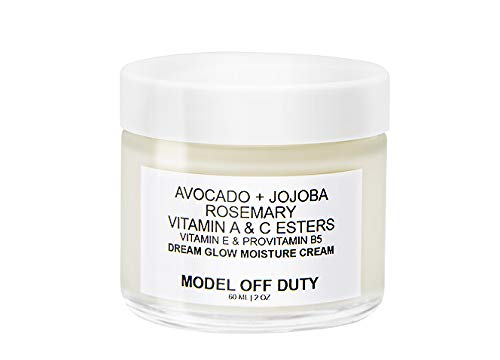 Model Off Duty Beauty Dream Glow Moisture Cream
Formulated with a blend of all-natural ingredients, the Dream Glow Moisture Cream is the most rejuvenating moisturizer that your skin will thank you for. It will soothe, renew, and protect your skin from environmental stressors and sun damage. It is also loaded with antioxidant and anti-inflammatory agents that keep your skin firm and strong. Regular use will also reduce the appearance of fine lines and wrinkles.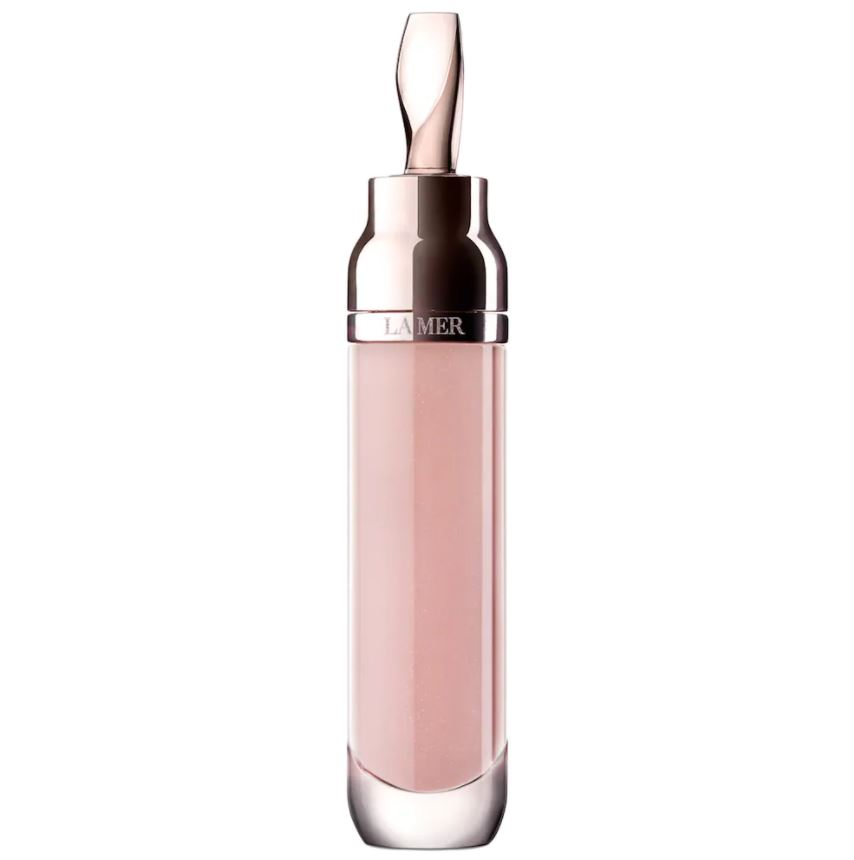 This is one of the best basic beauty products you can have handy to get those picture-perfect lips. This lip treatment leaves your lips with a natural shine while ensuring it stays protected and hydrated and definitely a lot more plumper. With the first few applications itself, your lips will feel as soft and smooth as butter.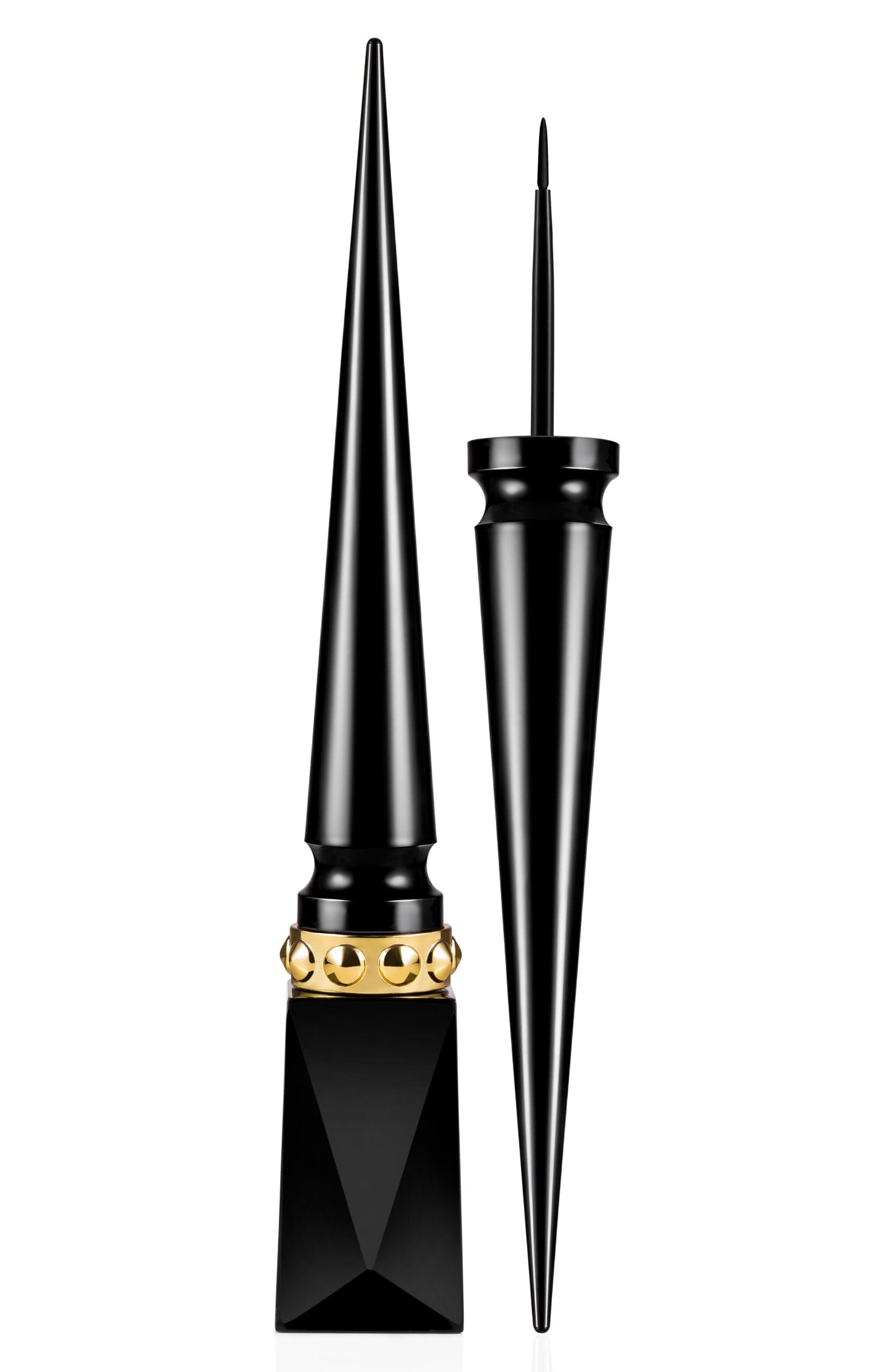 Christian Louboutin Oeil Vinyle Luminous Ink Liner
Eyeliner is definitely one of the most essential beauty products you should always have. How else are you going to add that extra flair and drama to your life? But seriously, eyeliner has the power to change your look completely and even boost your personality. This gorgeously pigmented liner from none other than Christian Louboutin is the kind of precision you need for all-day wear. The formula also ensures no smudging and smearing.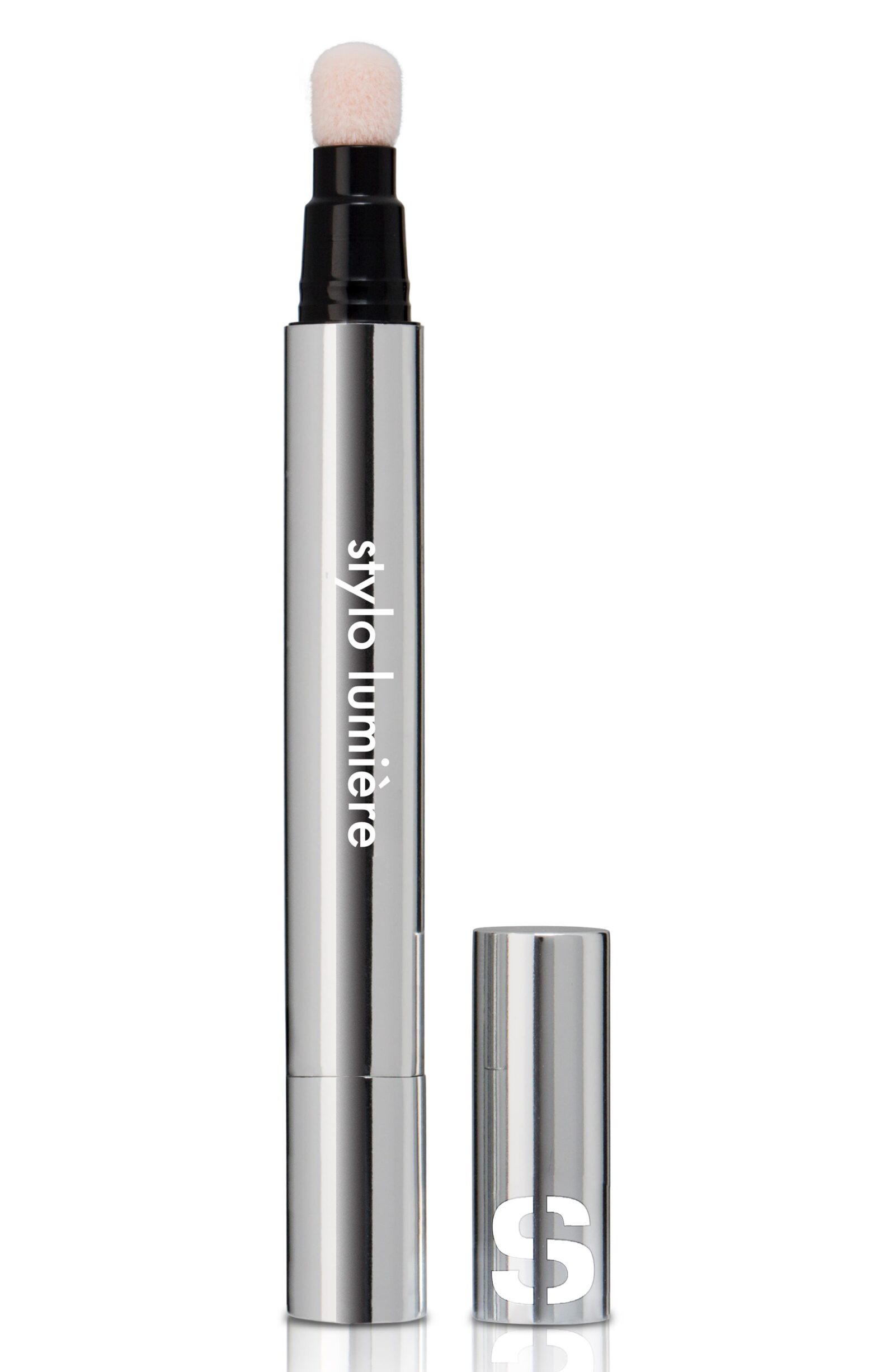 Sisley Paris Stylo Lumière Highlighter Pen
Highlighting just got a whole lot easier with the Stylo Lumiere Highlighter Pen. Not only does it make application incredibly easy, but it also gives you an instant radiant boost. It visibly brightens your complexion and smoothens the appearance of fine lines and wrinkles. With four lovely shades to choose from, these pigments will leave your skin shimmering wherever you go, and it's safe to say that it definitely belongs on the essential beauty products list.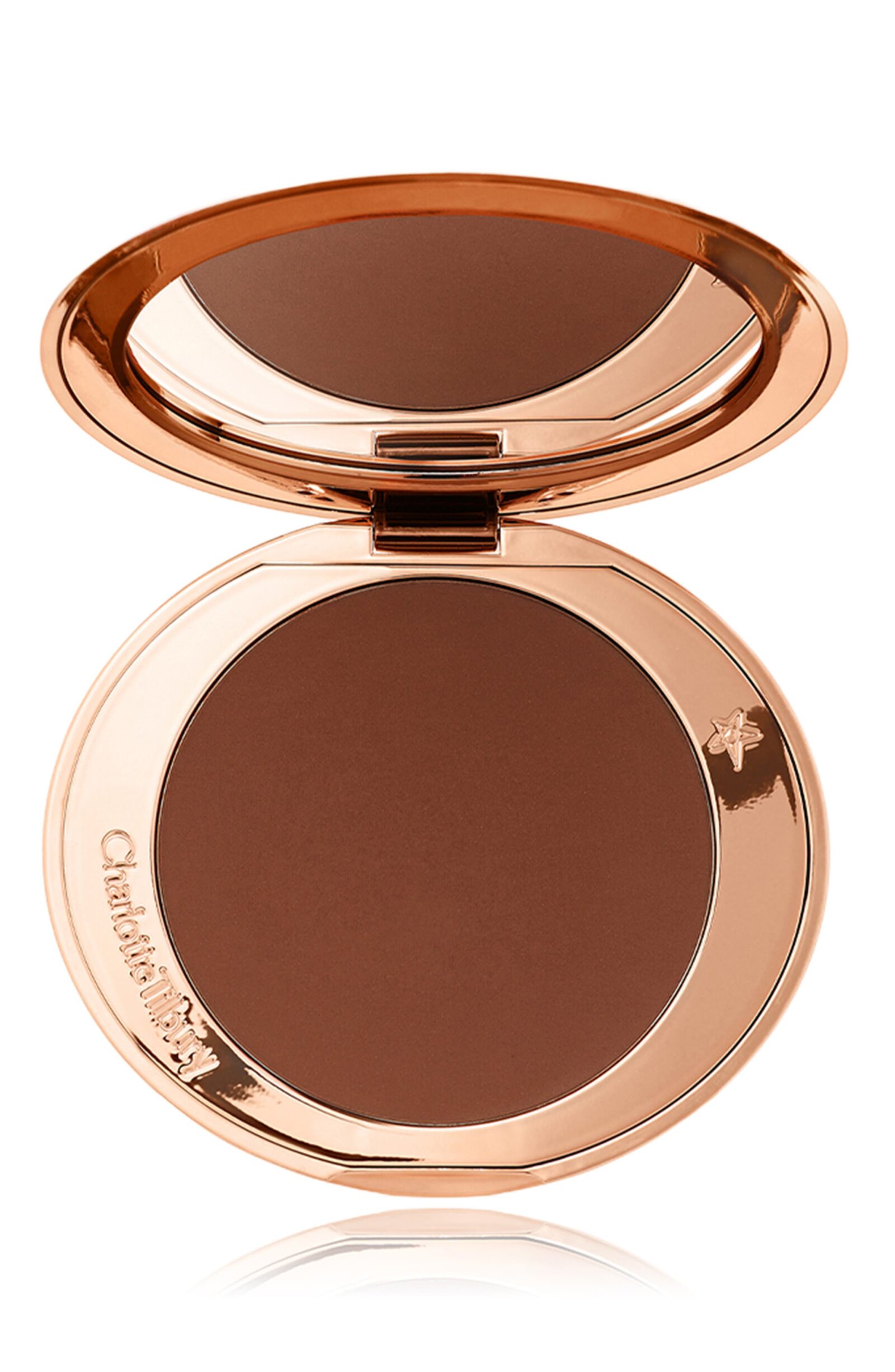 Charlotte Tilbury Airbrush Flawless Finish Bronzing Powder
A bronzer is the best way to give your skin that warm and naturally sun-kissed look. Formulated with hyaluronic acid, this matte bronzer blurs any imperfections and can be used wherever you want on your body to give you that defined and contoured finish. It also happens to be twice the regular bronzer size, and it is sure to last longer than usual. With practice, a bronzer will definitely give you that sculpted look to die for.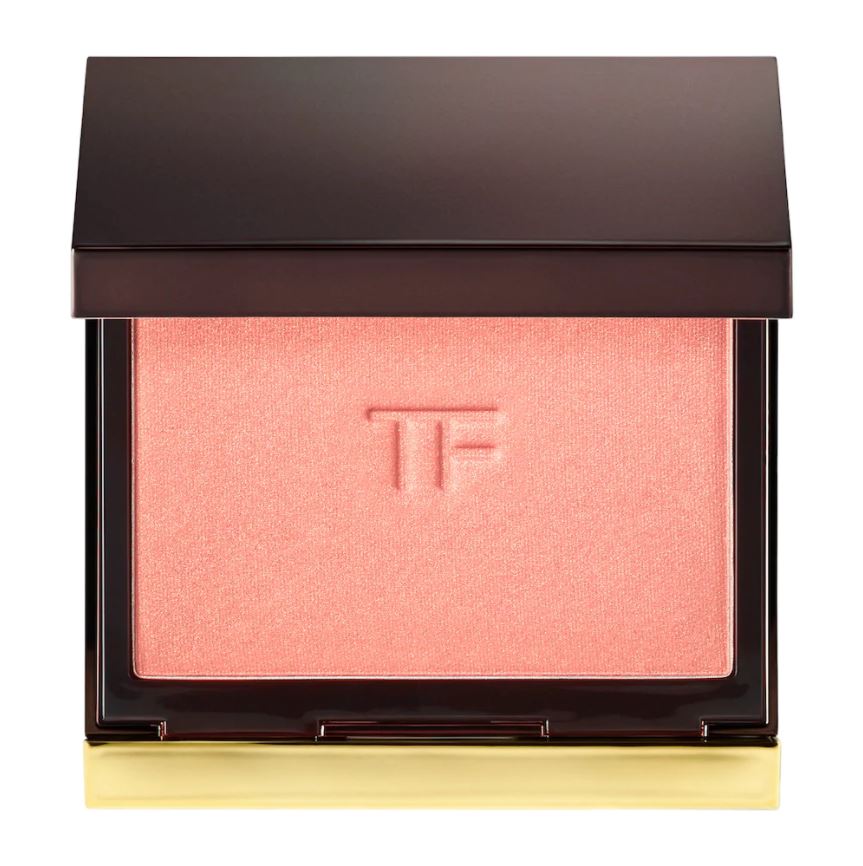 Give your cheeks a much-needed pop of color with the ultimate powder blush ever. Tom Ford's Cheek Colour is a super-rich formula loaded with spherical pearls that effortlessly glide on your skin to give you that perfect blush. Whether you want a simple or dramatic look, it gives you the perfect and naturally flushed look.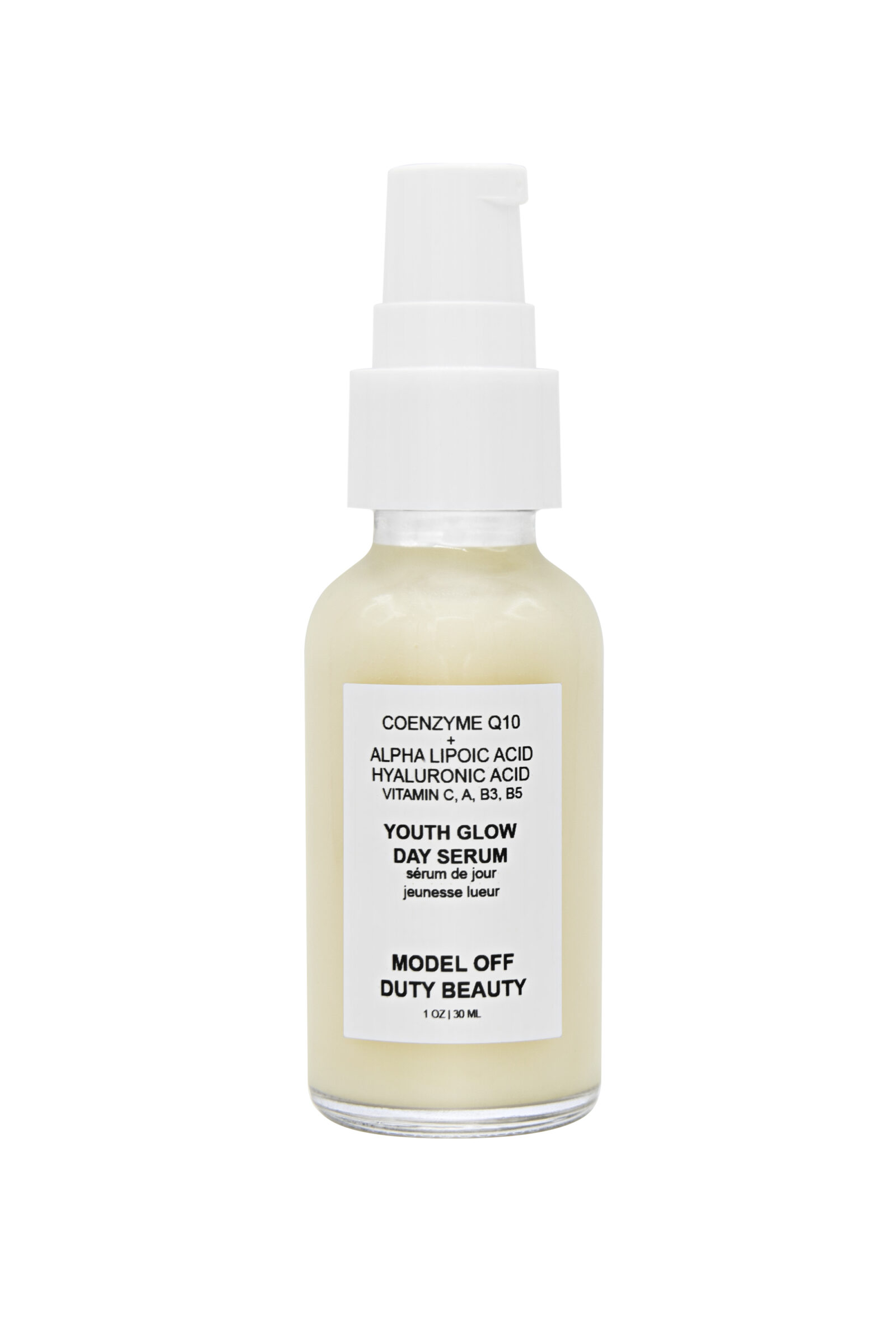 Model Off Duty Beauty Youth Glow Day Serum
Achieving that younger-looking skin could not be easier when you have the Youth Glow Day Serum on your side. When the results leave you with smoother, firmer, and clearer skin, you'll definitely come back for more. The blend of ingredients also ensures that your skin is protected from the damaging effects of the sun, and it also reduces the appearance of pores, fine lines, and wrinkles. After using this, you'd be shocked to find that your skin could feel so soft and smooth.