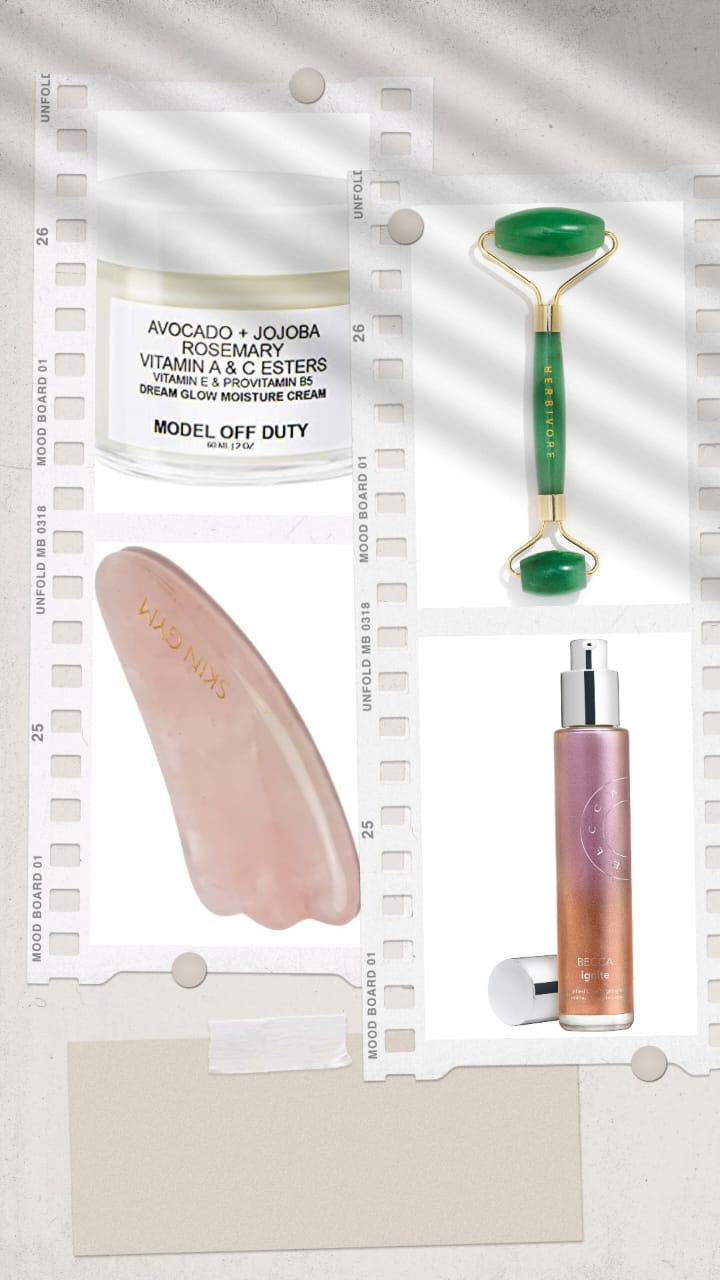 Over the last year, the fair share of time we've had to ourselves really got us thinking about our choices and how it's important to take care of ourselves every once in a while. This also means many of us have perfected the ultimate skincare and beauty routine that our skin is definitely thanking us for. And it feels like, with every blink, new skincare products and beauty devices are making their way onto the shelves for us to drool over. Along with these products, beauty tools have also been making the rounds, and if you didn't already know about them, we've listed a few that you'll thank us for later.
Our faithful readers know that our love for Model Off Duty Beauty and Nordstrom is unmatched. Today, we've decided to peek into some of the amazing skincare products and beauty devices they have in store for us. You can trust that we've done a good amount of research and listed some of the products that you have absolutely got to get your hands on. We can assure you that you won't be disappointed. So go on and take a nice look through this must-have list.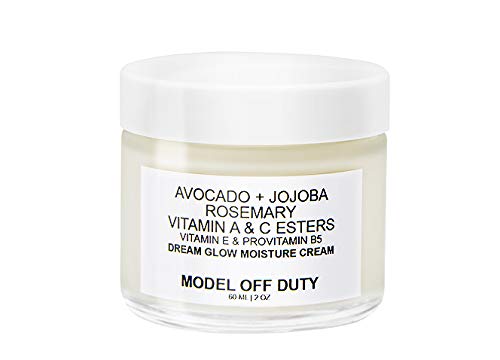 Model Off Duty Beauty Dream Glow Moisture Cream
Give your skin the luxury it deserves with the rejuvenating Dream Glow Moisture Cream. The blend of natural ingredients works its magic on your skin to soothe, renew, and protect. This botanical blend is loaded with antioxidants and anti-inflammatory agents that penetrate deep into your skin to keep it strong, smooth, and radiant. In also works quite a miracle in the anti-aging process.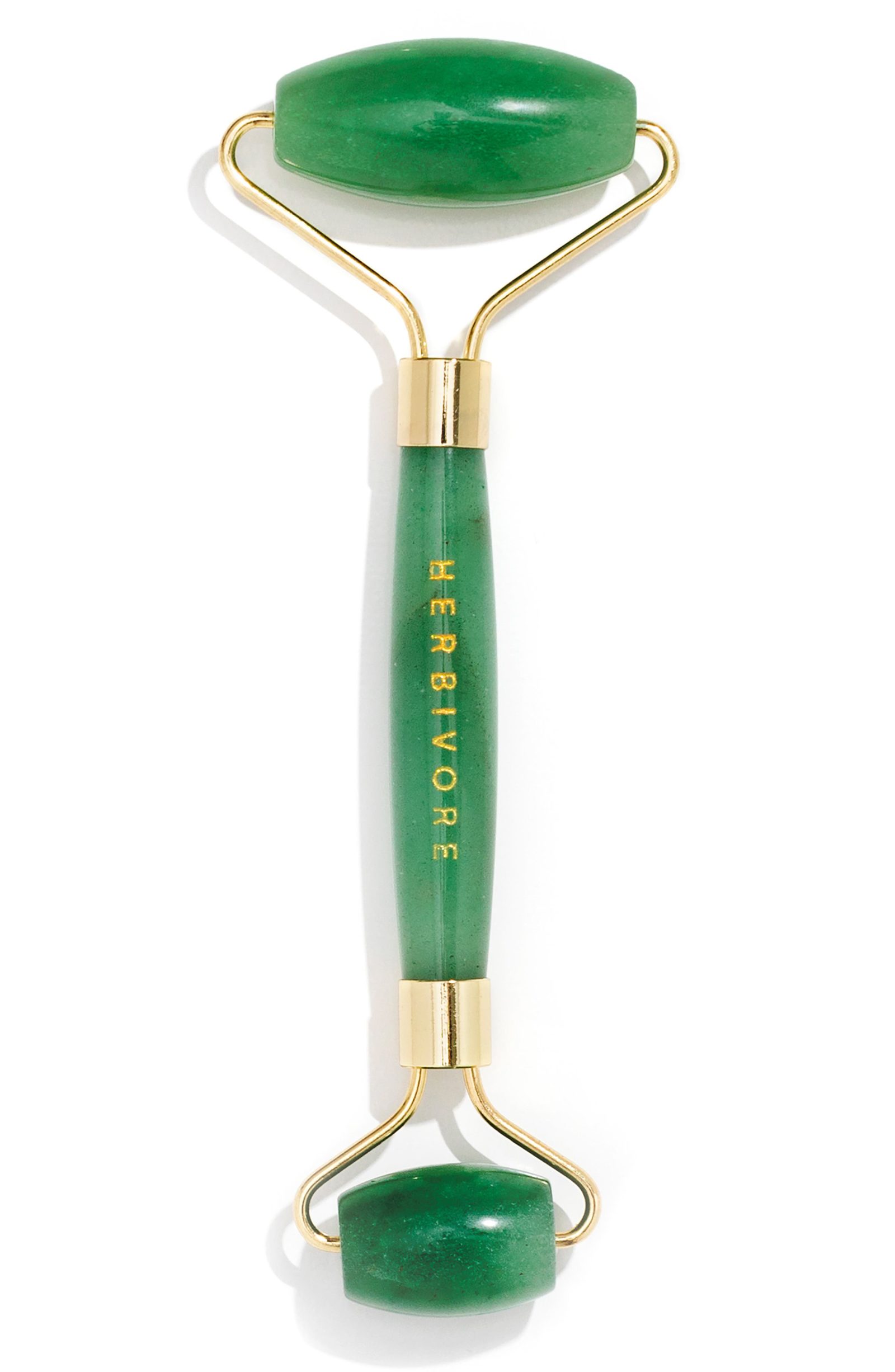 Herbivore Botanicals Jade Facial Roller
Face massage is a ritual that can be traced back to ancient Chinese tradition. And today's beauty industry sees the increasing popularity of the Jade Facial Roller, with beauty gurus swearing by this beauty device. On the outside, it helps keeps your skin firm while gently massaging it. On the inside, it supports the lymphatic system, which is the body's major detoxification system. It is also known to bring peace and harmony and help reduce stress.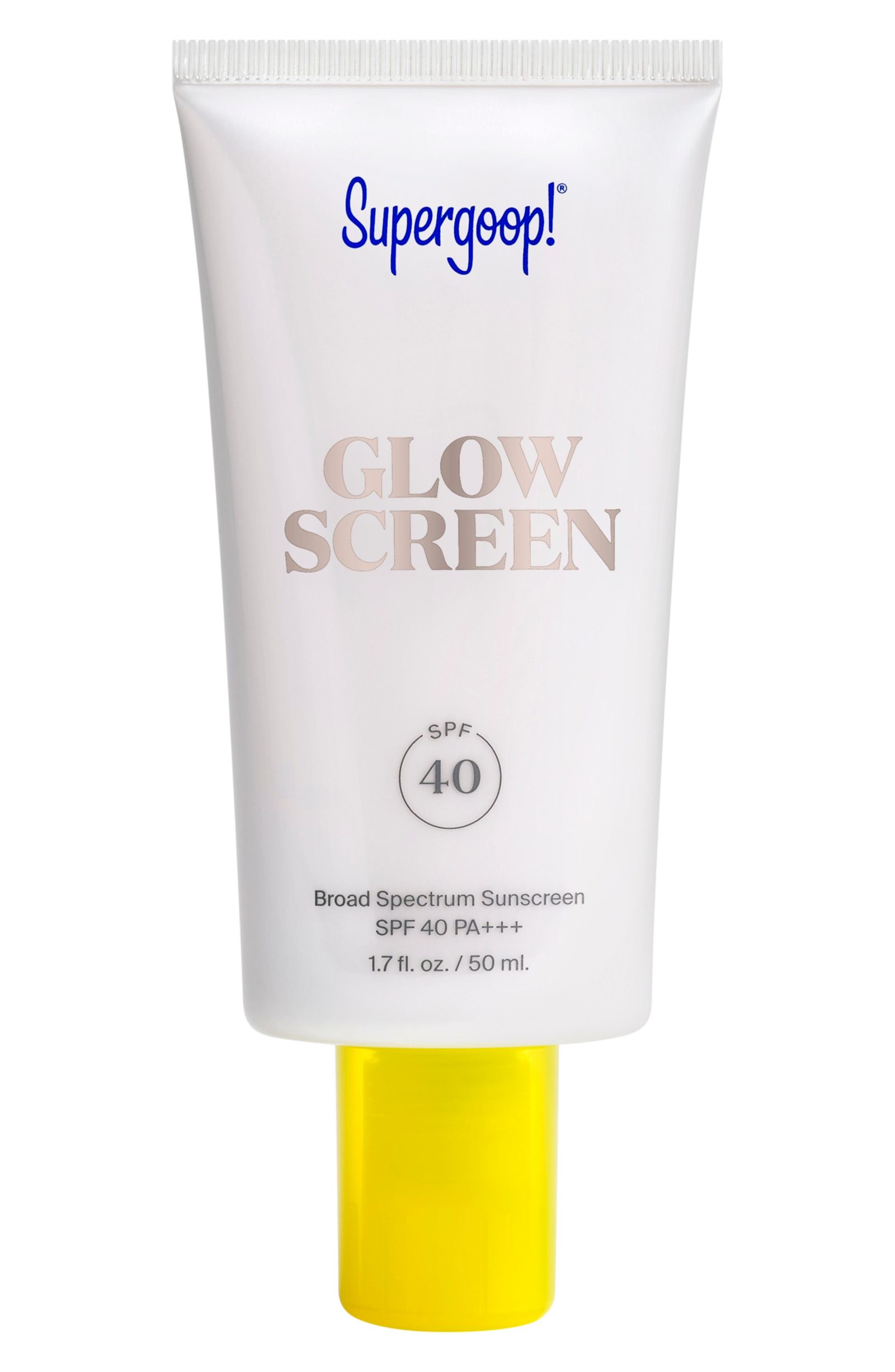 Supergoop! Glowscreen Broad Spectrum Sunscreen SPF 40
Sunscreen will always be your best friend every time you step out of the house to keep your skin constantly protected. This lightweight sunscreen is loaded with SPF 40 that keeps your skin hydrated throughout the day, and it also makes a pretty good makeup base primer. Whether or not you use makeup, it will definitely keep you looking as fresh as ever.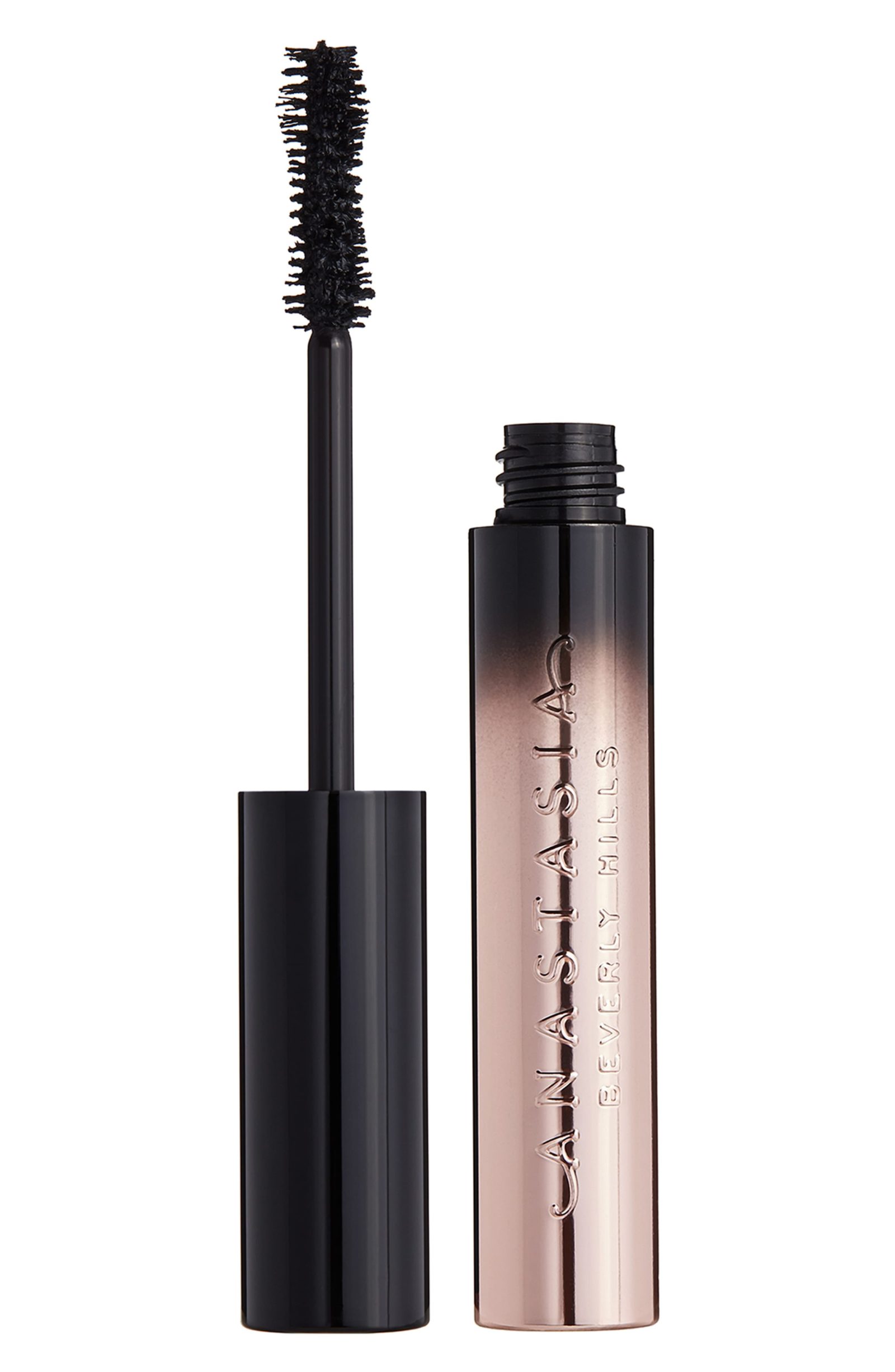 Anastasia Beverly Hills Lash Brag Volumizing Mascara
All we long for is lusciously long lashes that look so natural, even we won't be able to tell the difference. This gorgeous mascara might just be the answer. In a deep jet-black colour and hourglass-shaped wand, it gives you voluminous lashes without weighing them down. A single coat is more than enough to give you that classy, sensual look throughout the day. We can guarantee you'll fall in love with this.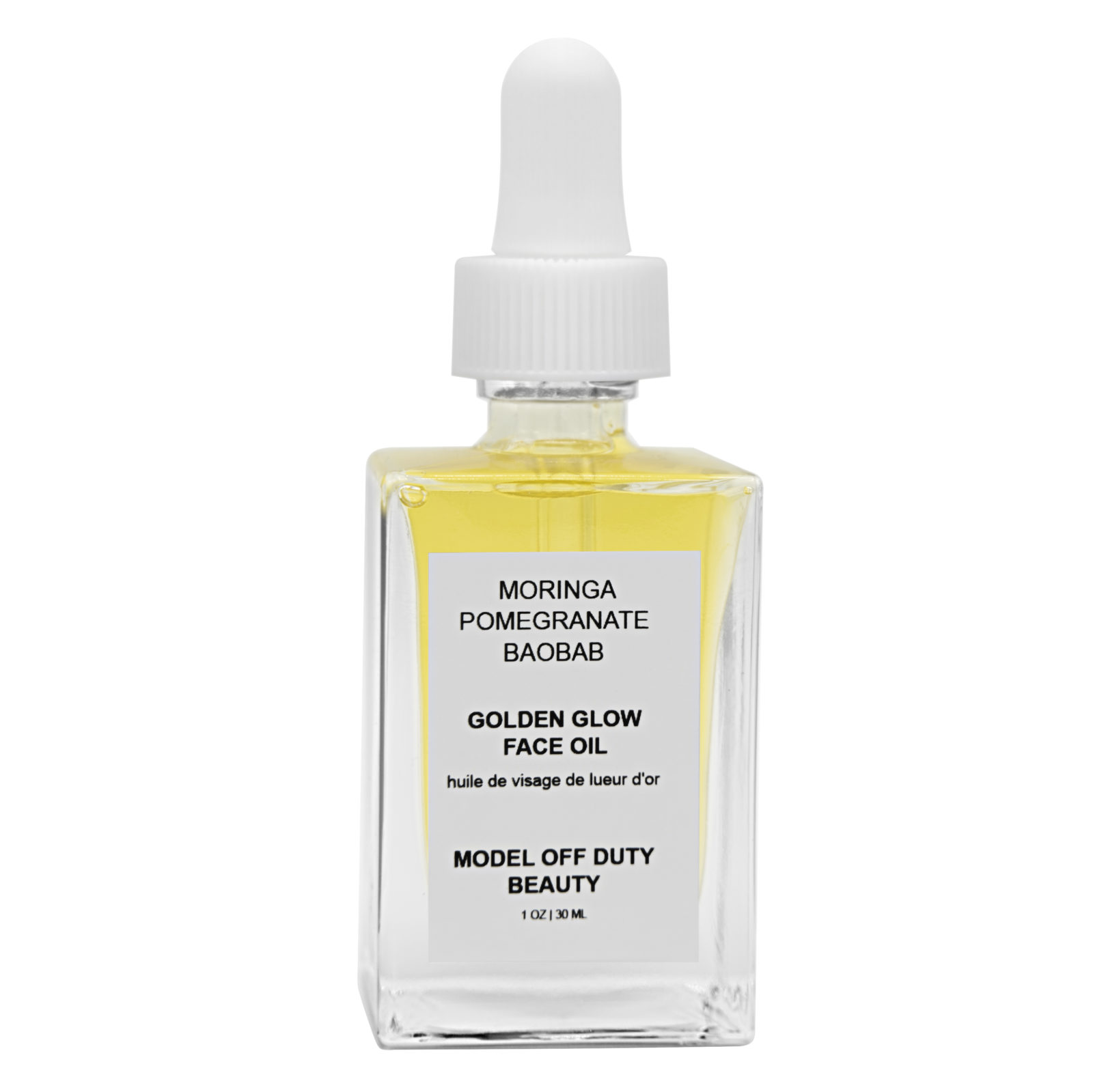 Model Off Duty Beauty Golden Glow Face Oil
Replenish your skin with the amazing Golden Glow Face Oil. It works like a charm on combination and dry skin types. Formulated with superfoods, it ensures that your skin stays hydrated and free from the appearance of fine lines and wrinkles. It thoroughly nourishes your skin and reverses any kind of skin damage. No matter what skin concern you have, this oil is a god-send to give your skin the rejuvenation it needs.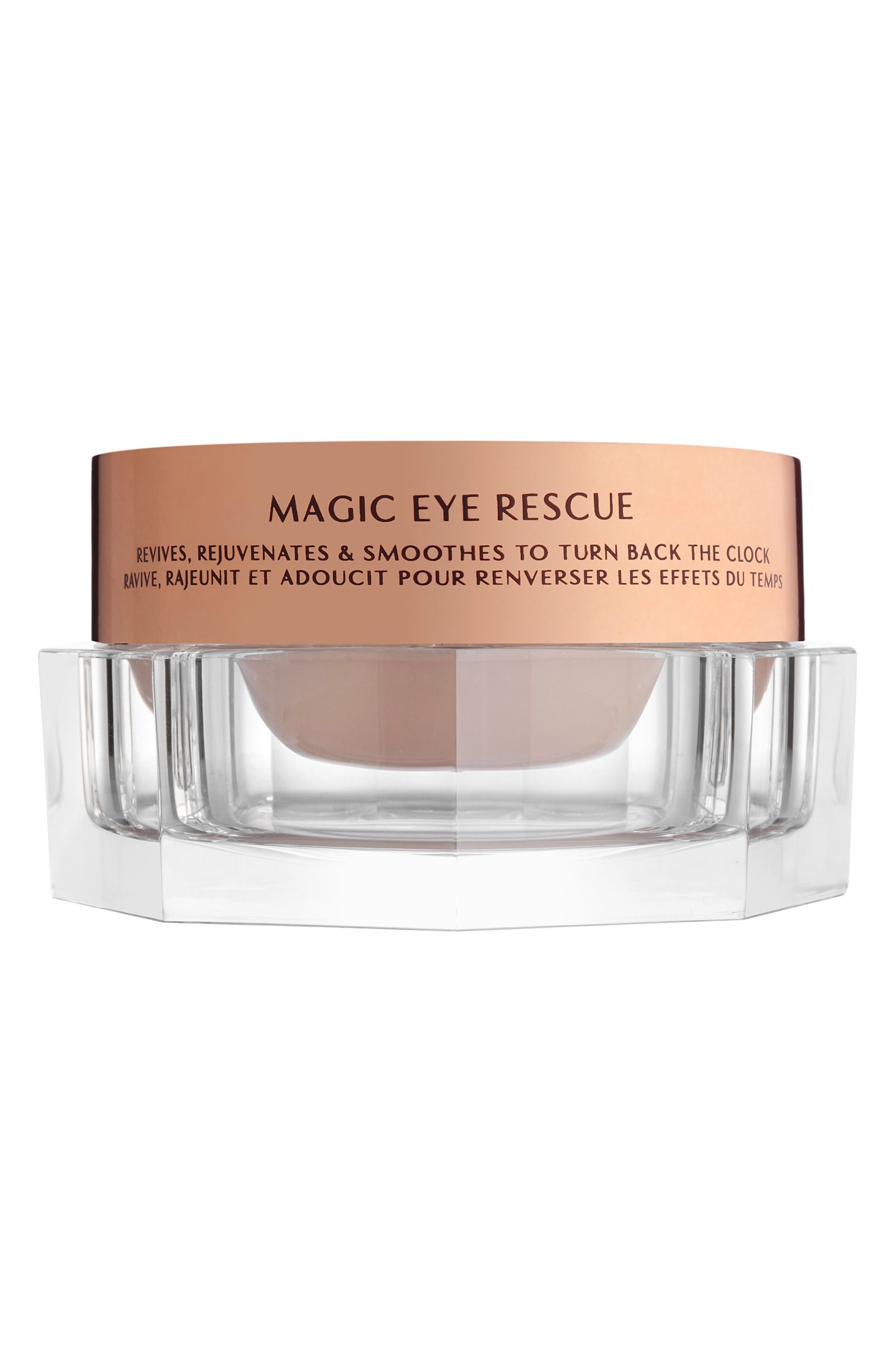 Charlotte Tilbury Magic Eye Rescue Cream
The Magic Eye Rescue Cream is definitely becoming a cult-favorite as it works unlike anything you've ever seen before to nourish and hydrate the skin, giving you a dewy and youthful complexion. It effectively targets dark circles and reduces puffiness no matter how many late or sleepless nights you've had. It also improves the texture of your skin while shielding it from UV damage. The blend of ingredients ensures that your skin will always be soft as a blanket.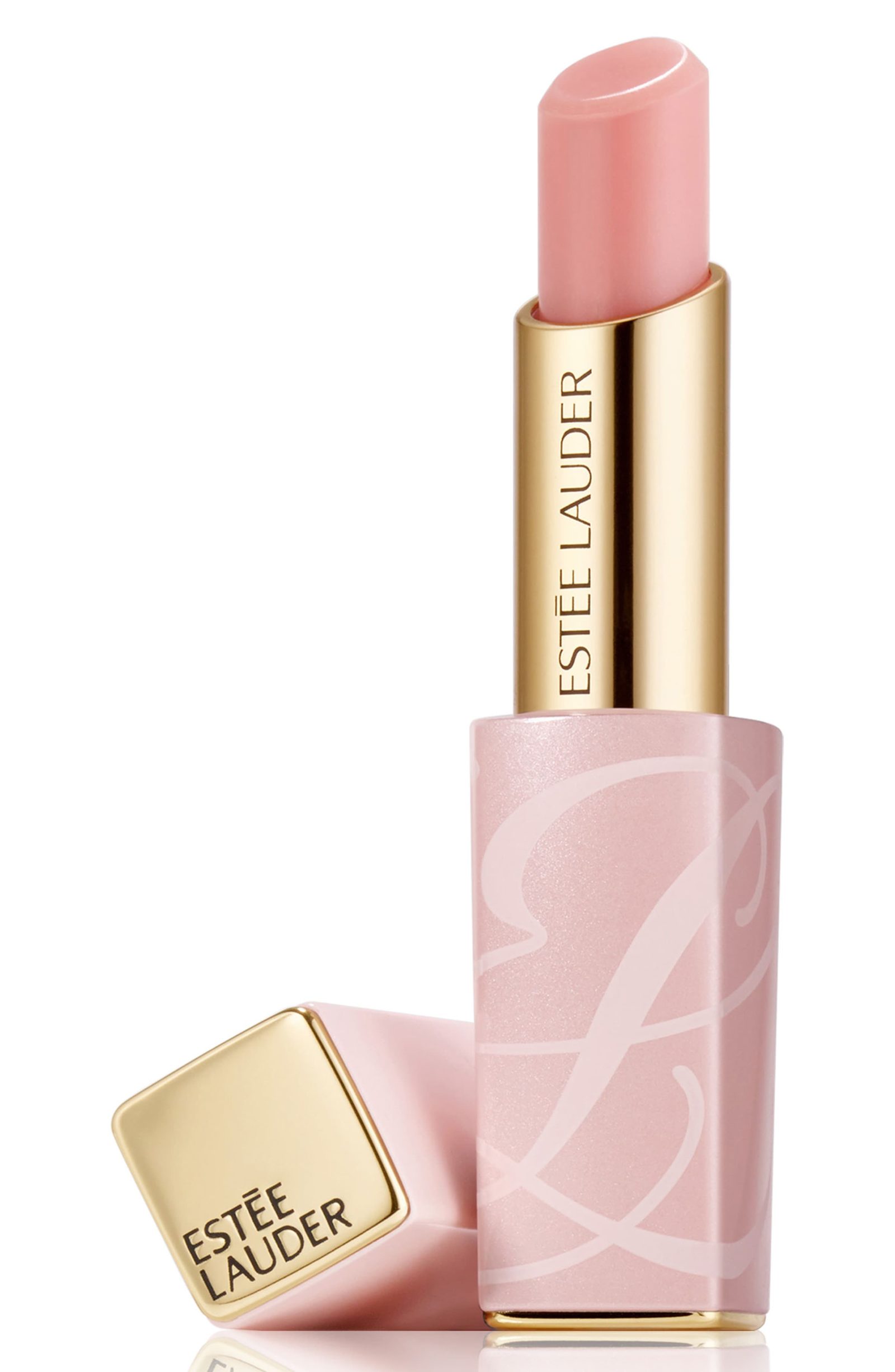 Estee Lauder Blooming Pure Color Envy Color Replenish Lip Balm
Pamper your lips a little with this lip balm. This hydrating lip balm glides over your lips like butter to keep them moisturized while bringing out a natural and personalized tint. Use it directly on your lips or as a topcoat for your lipstick, it works well either way.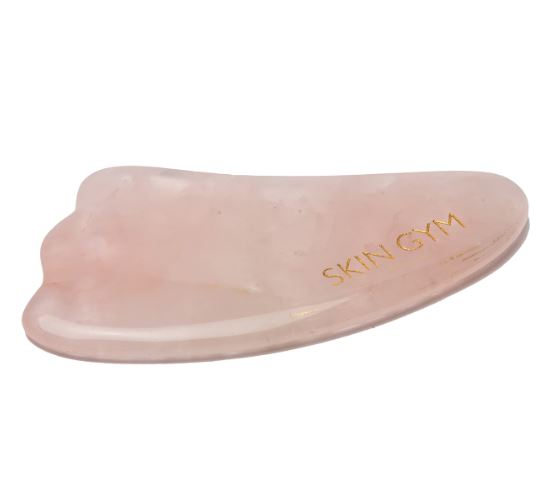 Skin Gym Rose Quartz Crystal Gua Sha Sculpty Facial Tool
While the rest of your body is working out, your face might want some of that action too. With the Gua Sha Facial Tool, your face can get a stimulating workout as well. It is made from Rose Quartz, which is known for its beautifying and healing abilities that relieve unwanted tension and stress. Using this tool will automatically give you a feeling of well-being.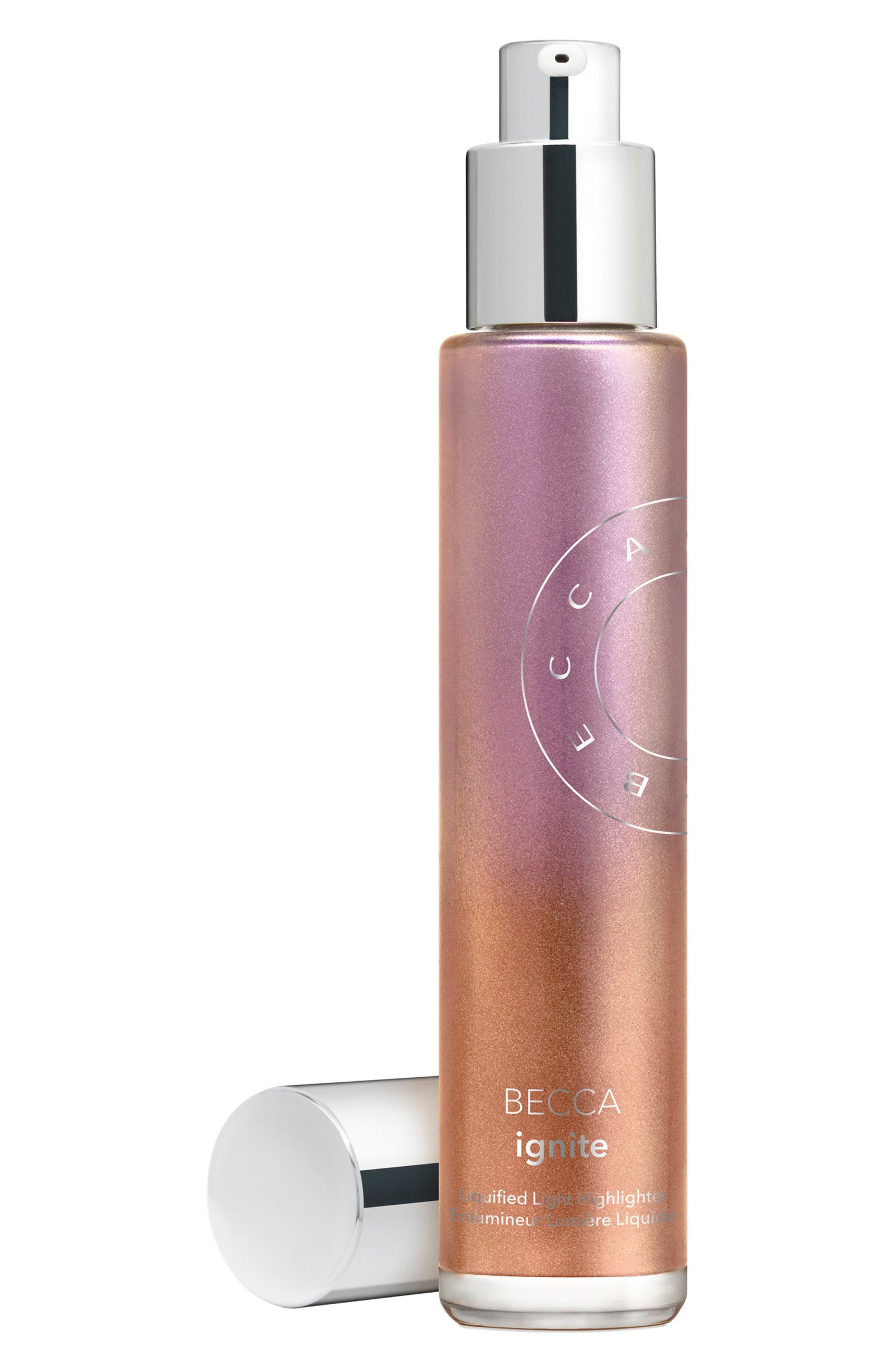 BECCA COSMETICS BECCA Ignite Liquified Light Highlighter
Add a little shimmer wherever you go! This liquid highlighter can be used on your face and your body for a pearlized glow. Formulated with micro-pearls in a crystal-gel formula, this water-resistant highlighter makes glimmering every day a whole lot easier. And it's transfer-resistant too. Along with a little sparkle, it also keeps your skin moisturized and soft. And the fragrance will definitely have you hooked.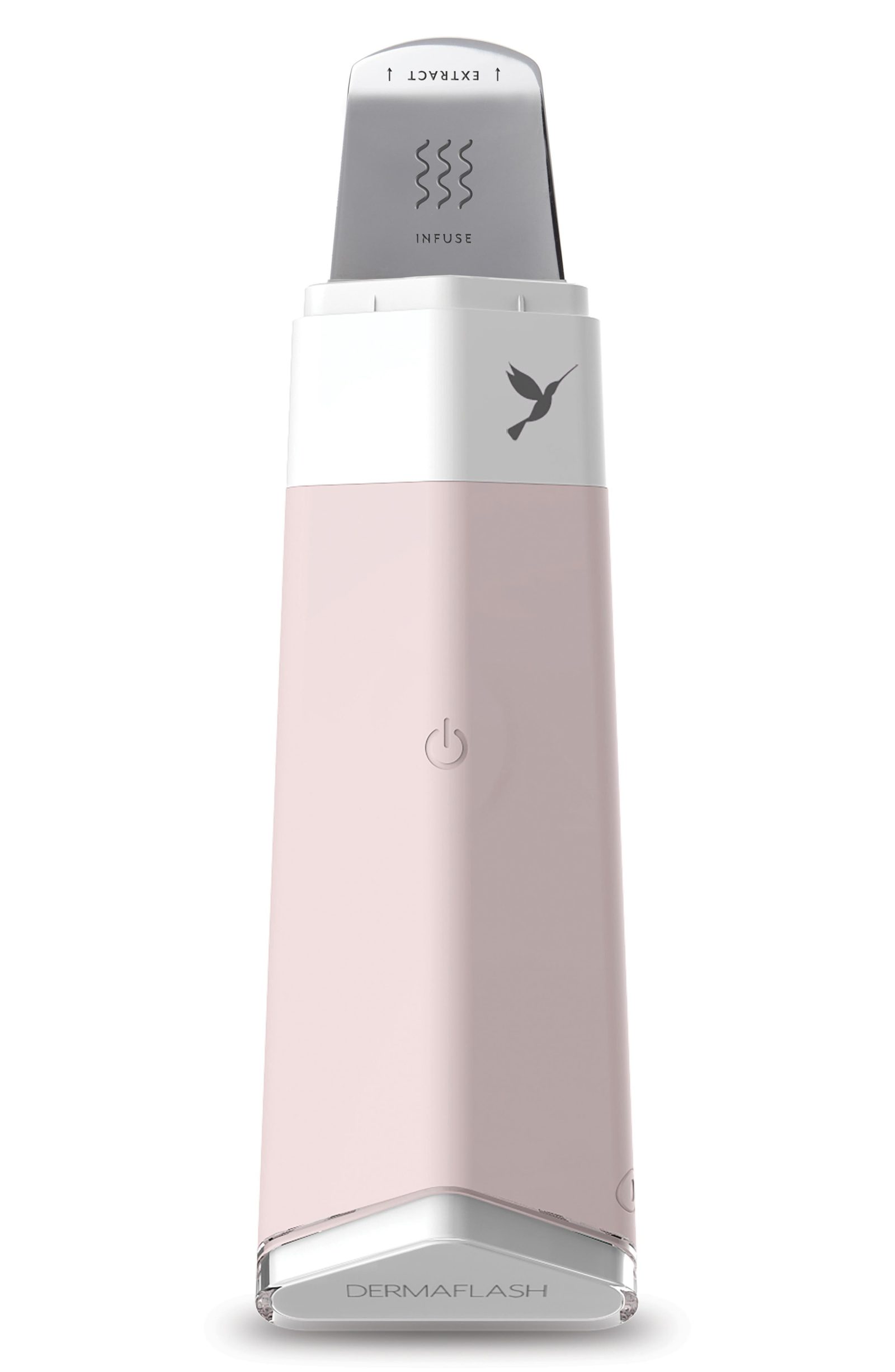 DERMAFLASH DERMAPORE Ultrasonic Pore Extractor & Serum Infuser
Unclogging stubborn pores just got a whole lot easier. This one-of-a-kind 2-in-1 ultrasonic device infuses your favourite skincare products and beauty products both with ease. It features two modes. The first is the Extract Mode which deep cleanses your skin to remove all possible dirt, oil, and blackheads. The second is the Infuse Mode, where your favourite products are penetrated deep into your skin for much better results. You can now enjoy the goodness of a spa right from the comfort of your home.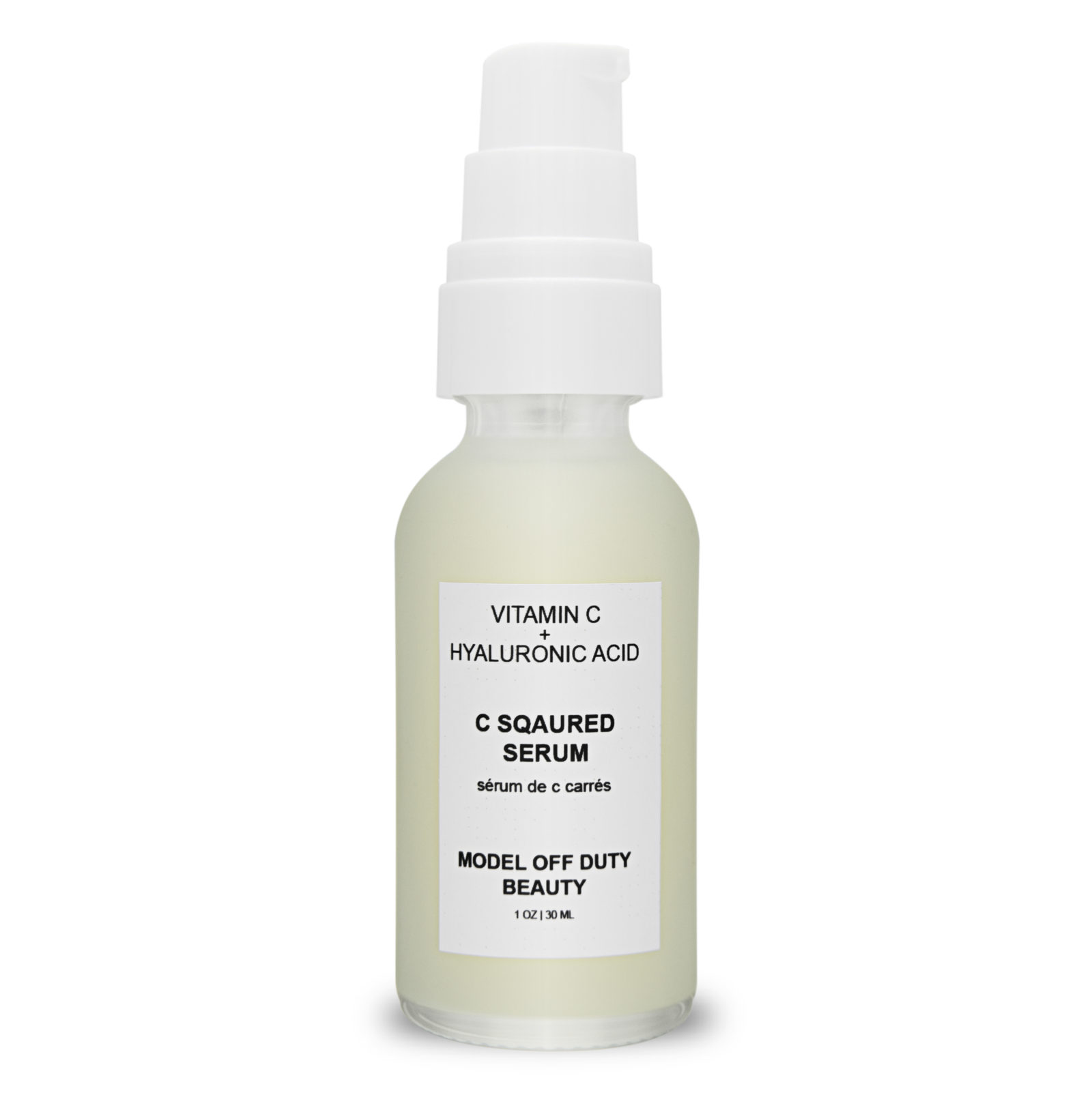 Model Off Duty Beauty C Squared Serum
Nothing like a double dose of vitamin C to awaken and brighten your skin. The vitamin C infused in this serum is the most potent and effective form that instantly gives you the results you want. It is also, by far, the most reliable anti-aging ingredient as it effectively targets wrinkles and loss of firmness. It also shoots its shot on stubborn dark spots. It is loaded with ingredients that keep the moisture locked to keep your skin soft and supple.
Up Next: You need just these four things for a simple yet effective skincare routine