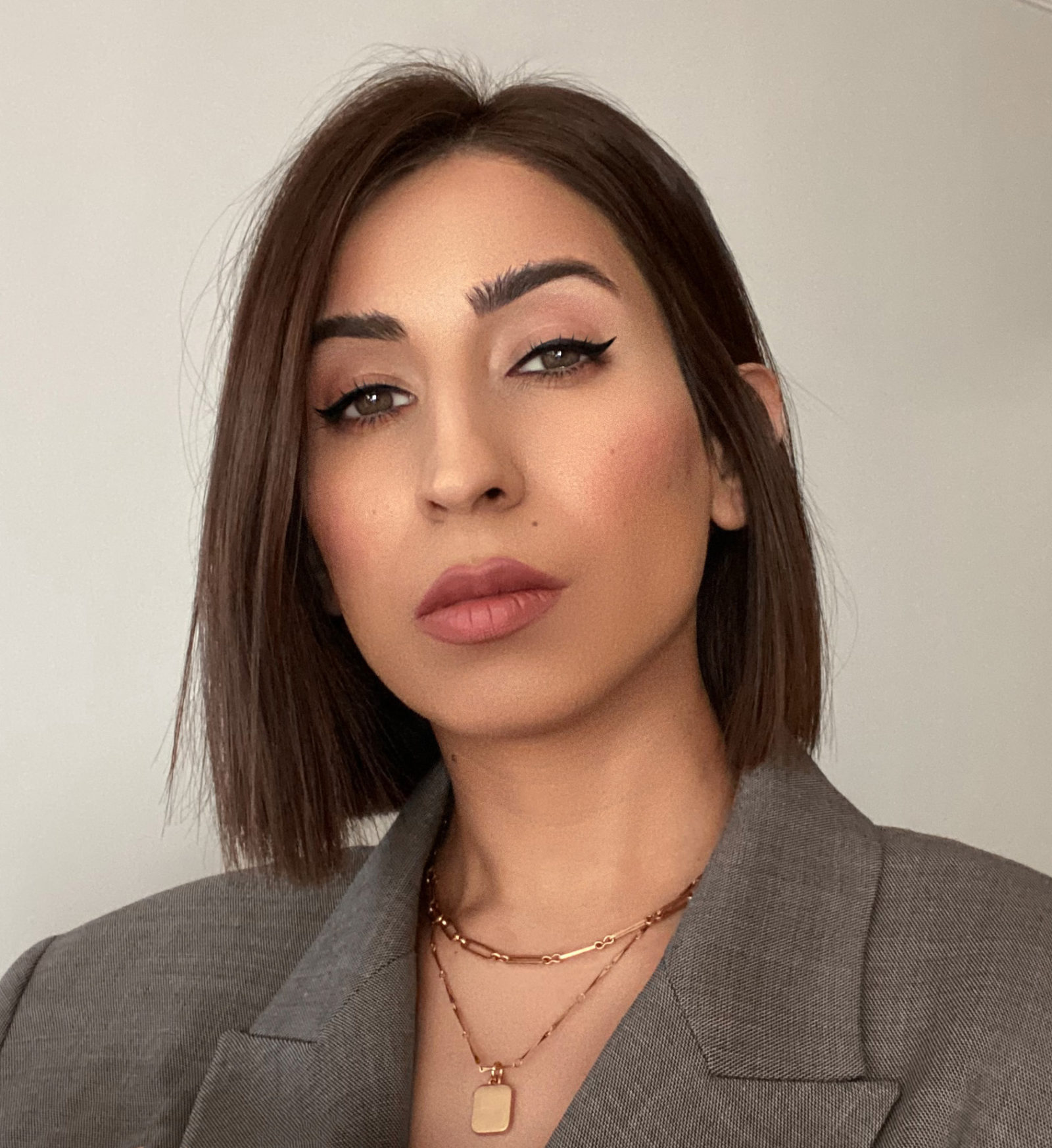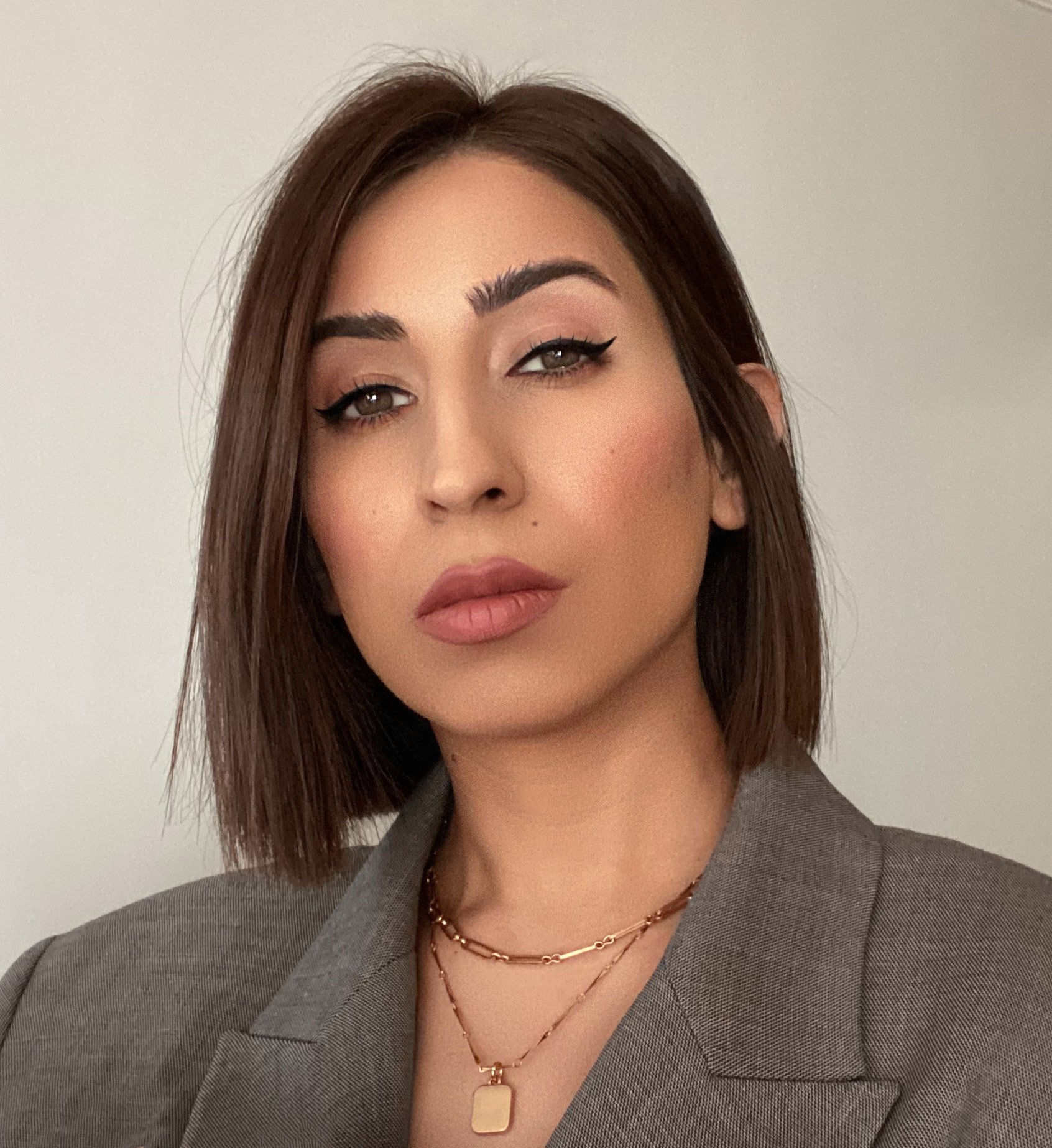 Whether you are looking to refill your beauty cabinet or you are looking for some glow-giving beauty products, this list of bestselling beauty essentials is going to warm your heart.  This list of must-have skincare products contains all the exquisite beauty gems that you must add to your skincare regimen right away. Ranging from Sunday Riley, SK-II, Estée Lauder, Model Off Duty Beauty, and La Mer, this list is a collection of the best beauty essentials for the year 2021.
If you are looking for products to gain that goddess-like glow, look no further, because right here is a list of glow-getters that actually work. We have handpicked each product in the list and we assure every enlisted product delivers what it claims. So, what are you waiting for? Read on and find your perfect match right away.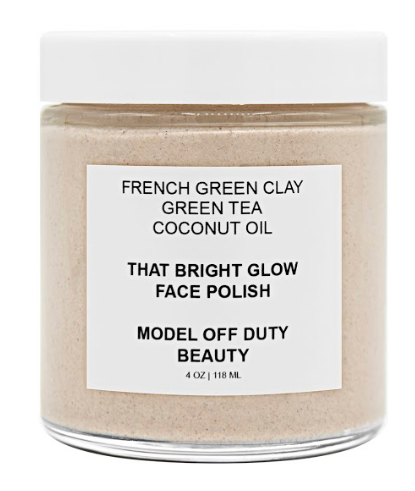 Model Off Duty Beauty That Bright Glow Face Polish
If you are looking for products to glow, you need to try this MODB face polish for yourself because words are simply not enough. This face polish by Model Off Duty Beauty is not like the regular scrubs in the market. It is better, it is more efficient, and it is more gentle. It's unreal. Made with the perfect blend of 100% natural French green clay, green tea, and coconut oil, this product is the ultimate exfoliation pick. Pick this face polish to eliminate your dead skin without stripping you off your essential oils.
SK-II Facial Treatment Essence (Pitera Essence)
Another excellent product on our list is this Facial Treatment Essence. This Pitera essence is all you need to minimize your pores and improve the overall texture of your skin. Plus, it is capable of eliminating multiple signs of aging to give you clearer, firmer, and plumper skin. Not only that, this product is capable of offering all the hydration to your moisture-craving skin.
Sunday Riley Good Genes All-In-One Lactic Acid Treatment
The Good Genes All-In-One Lactic Acid Treatment is a superior quality lactic acid serum by Sunday Riley. This best AHA-rich serum is particularly tailored to target your spots and hyperpigmentation. You need this serum if you want clearer and younger-looking skin. It is safe for all skin types, which is why it's on the beauty bag essential list.
Estée Lauder Micro Essence Infusion Mask
One of the best-selling beauty essentials, sheet masks are a unique and innovative way of delivering all the essential hydration. Each silky cotton-based sheet mask in this collection is your pick whenever you need a little bit of me-time while nourishing your skin. Pick this mask when you feel your skin deserves that extra dose of hydration. Safe for all skin types, this mask eliminates any dryness or dullness.

Shani Darden Skin Care Intensive Eye Renewal Cream with Firming Peptides
This Shani Darden product is one of the best beauty essentials of all time. We are in love with this rich eye cream. In fact, we highly recommend this Intensive Eye Renewal Cream with Firming Peptides as it is made with the purest silk tree extracts along with potent peptides. Introduce this into your regimen for the reduction of any fine lines while firming and brightening your skin.
La Mer The Moisturizing Soft Cream
This Moisturizing Soft Cream is one of the top products on our beauty essentials list. We are obsessed with this La Mer cream because it is the key to well-hydrated and smooth skin. This product can offer all the nourishment your skin needs. You are going to fall in love with your radiant and repaired skin.
Model Off Duty Beauty Youth Illuminating Face Oil
This Youth Illuminating Face Oil is all you need to save your oily skin. After all, this product is the ultimate winner when it comes to managing excessively oily skin. When we are talking about beauty essentials, this oil is the essential nourishment your skin needs. With the power of 100% natural clean and vegan ingredients like squalane, rosehip, and camellia, this facial oil is your pick for youthful and glowing skin.
Up Next: SKINIMALISM: 11 skincare products for the minimalists