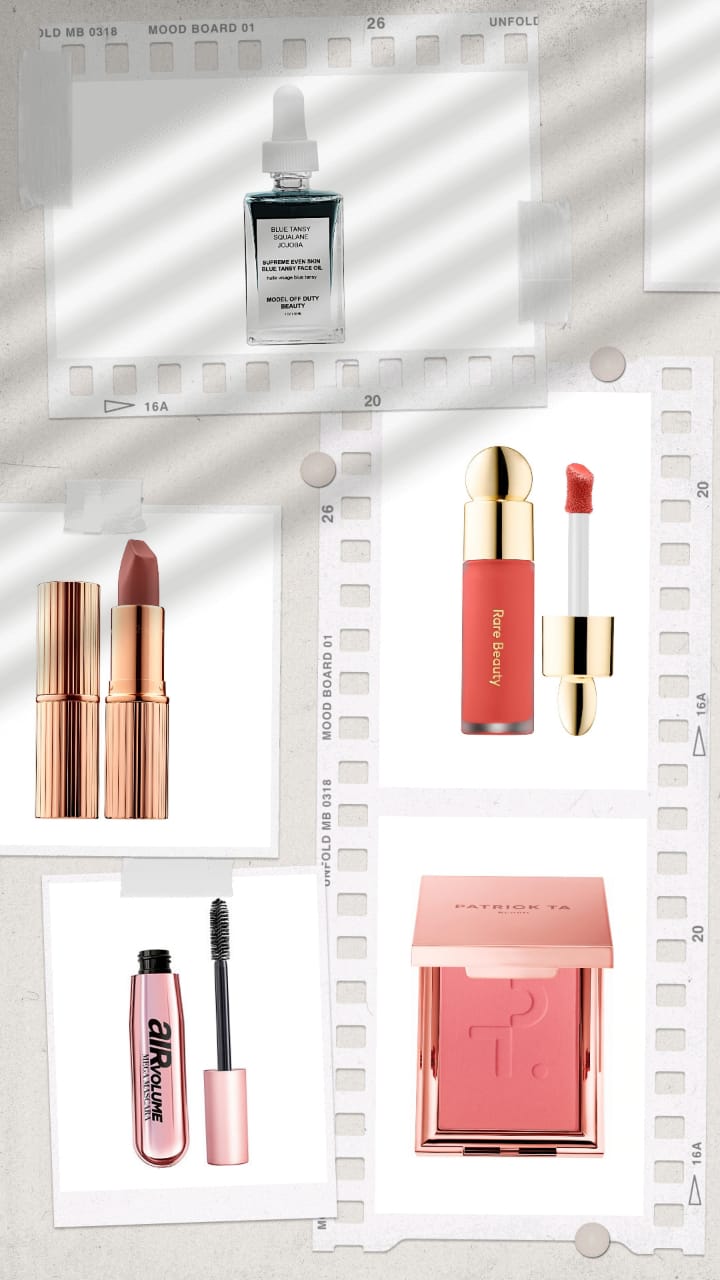 You know the feeling when you are just scrolling endlessly on a beauty retailer's site, trying to figure out which lipstick is the best, because they all just look the same? While they might all look promising, all that glitters is not gold. In fact, not all beauty products that claim to work, actually do. However, you are in for a treat because we have been beauty fanatics since forever and we like to pick the best. That is why we are here with the top 10 editor-approved beauty products that we are obsessed with.
These 10 products are supremely best at what they do because we have exclusively handpicked them from an overly large collection of beauty and skincare. If you like your beauty products to be effective, innovative, and modern; you don't need to look any further. All you need to do is add all the essential haircare, skincare, and makeup products from our list to yours because we assure you, every product on this list will revolutionize your routine. Also, if you are looking for the best beauty products to gift your mom on Mother's Day, your search ends here!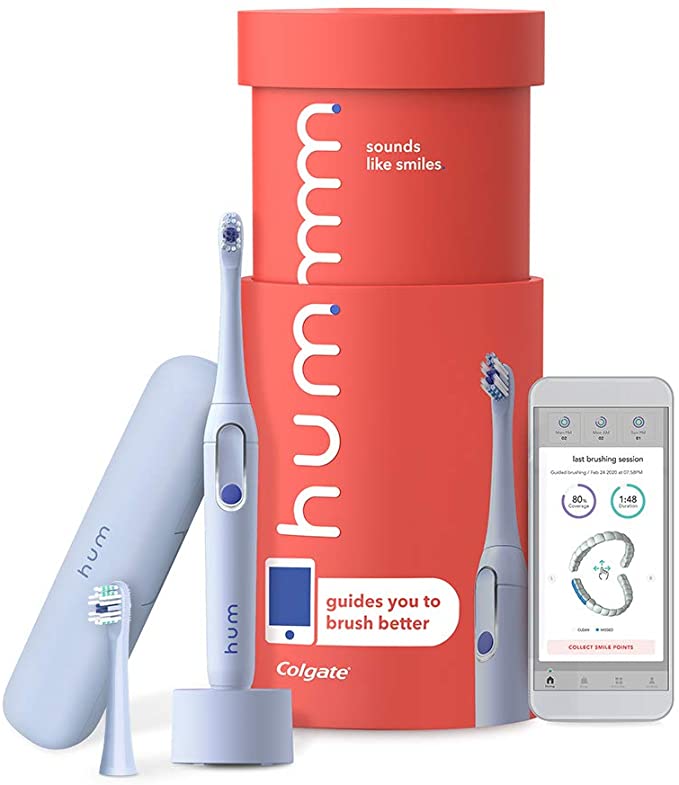 Hum by Colgate is an Amazon Exclusive Starter Kit that includes a smart electronic adult toothbrush that includes a handle and a toothbrush head. Apart from that, the set includes a charger, a comfortable carrying case, and an extra refill brush head as well. This set lasts up to 6 months. This smart toothbrush set is all you need for the best teeth cleanse of your life. The most exciting part about this kit is that the brush can guide you via Bluetooth and target all the right spots. Moreover, it comes with three convenient modes to personalize the vibration level – deep clean, normal, and sensitive. This product also includes a timer, an excellent battery life, and an exceptional gripping handle. This is truly one of the best beauty products to gift to your loved ones. After all, what's more important than a beautiful smile?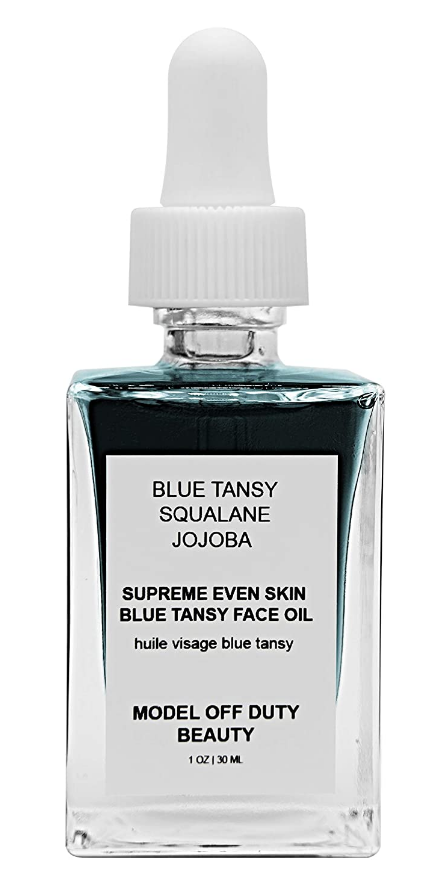 Supreme Even Skin Blue Tansy Face Oil
The Supreme Even Skin Blue Tansy Face Oil is a life-saving skincare product. In fact, it is a must-have lightweight facial oil by Model Off Duty Beauty. This excellent face oil has all the power in the world to calm and soothe any skin type. But, if you have had acne-prone or excessively dry skin, this face oil can fix all your woes in just a few applications. Furthermore, it is formulated with powerful ingredients like blue tansy along with jojoba oil, jasmine, and squalane that works together to soothe as well as balance your precious skin. Moreover, this product has been proven to eliminate any redness, inflammation, or irritation. Not only that, it is filled with anti-aging properties as well. This is the perfect pick for flawless skin.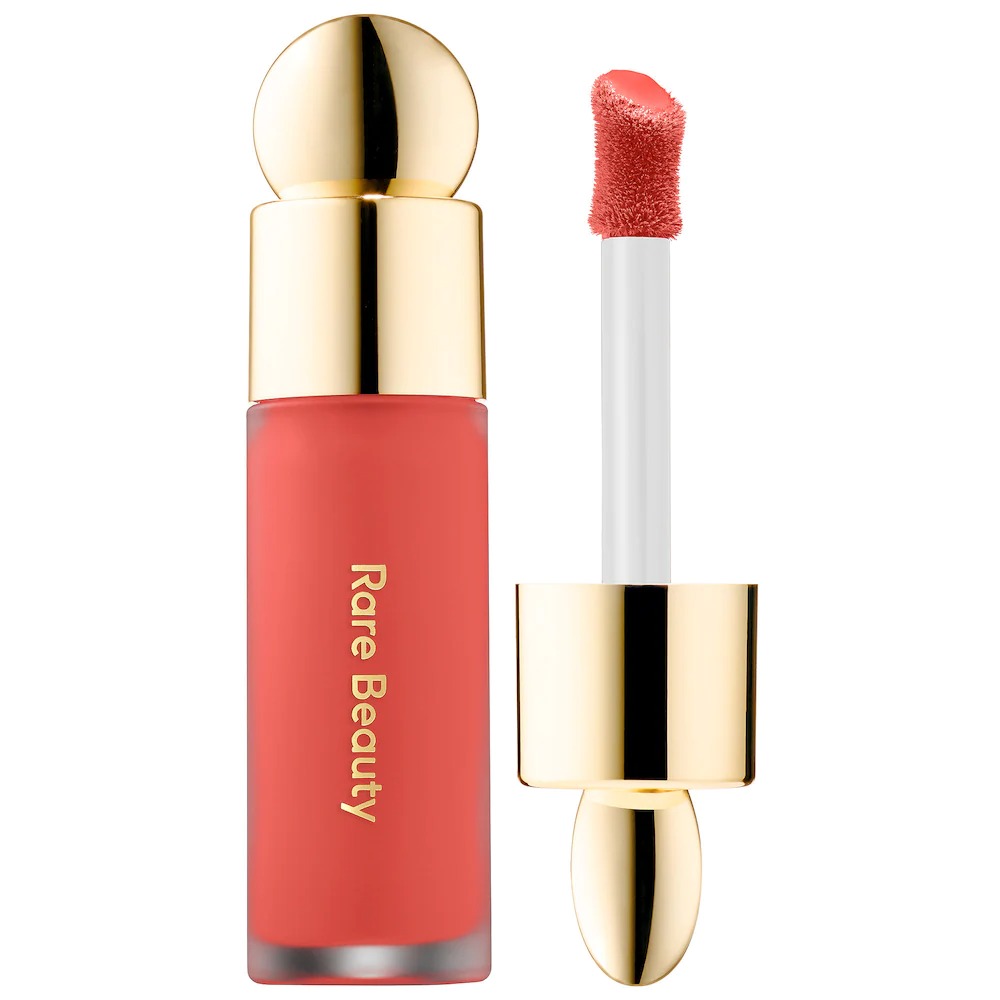 This Rare Beauty product is an unbelievably weightless and long-lasting liquid-based blush. It magically blends with your skin and creates a beautifully healthy and natural flush. Moreover, it is available in dewy as well as a matte finish. The best part about the Soft Pinch Liquid Blush is that it is 100% safe. To be precise, it is free from sulfates, formaldehyde, mineral oil, phthalates and so much more. In fact, it has a negligible fragrance and is vegan and cruelty-free as well. This is indeed one of the best beauty products to gift your beauty-obsessed friend.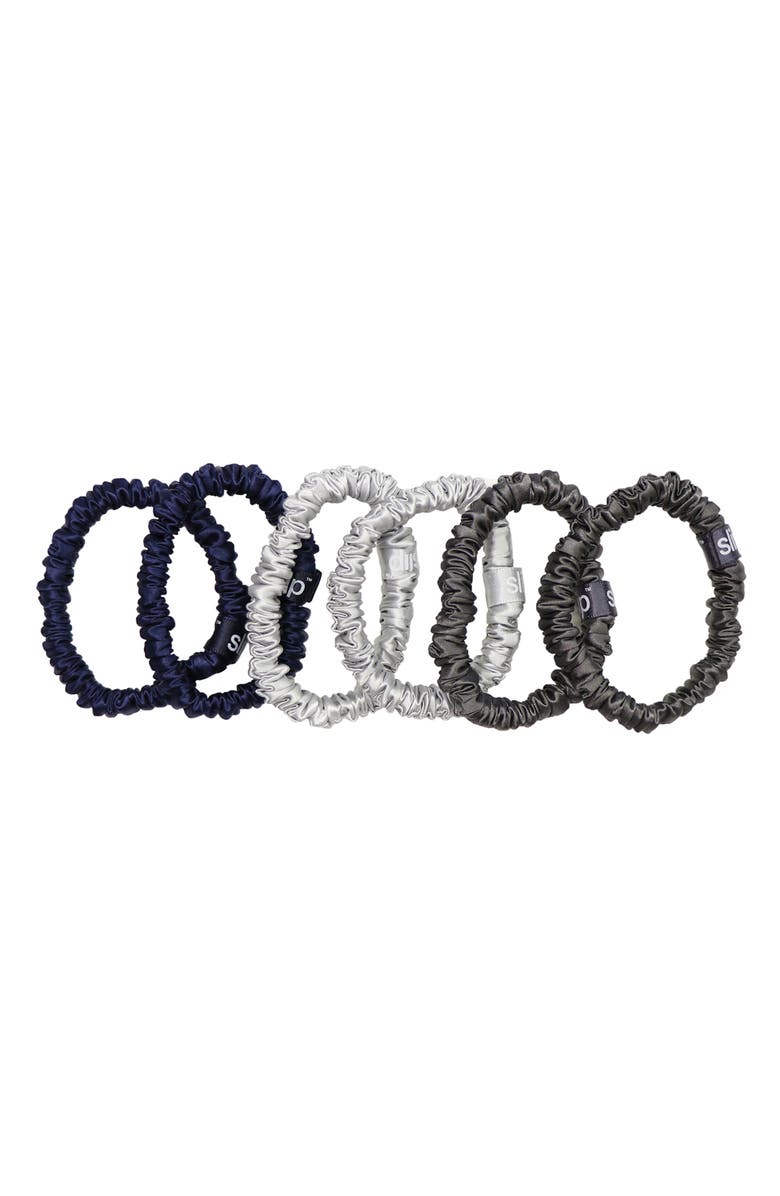 Everybody needs the perfect set of hair ties. However, this set by Slip is exceptional. It is made of up pure silk which assures its gentleness on your delicate hair. Typically, hair ties that are conveniently small, and come with a cost. They tend to damage and break the hair. But, this set is made up of the best material to avoid any breakage. In fact, this material has been used in a number of award-winning, calming silk pillowcases. Moreover, each hair tie is comfortably stretchable and holds all kinds of hair types.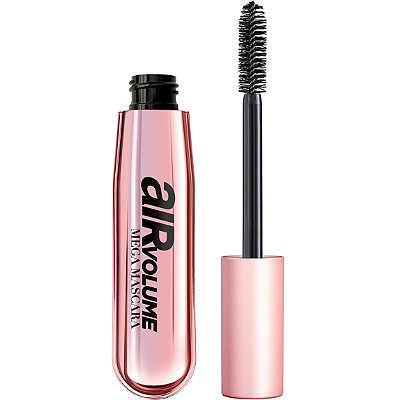 The Air Volume Mega Mascara by L'Oréal Paris is the product to help you achieve the lash volume you have always dreamt of. This mascara can puff up your lashes with just one stroke. In fact, reviewers claim that its formula and its packaging are just what you need. This mascara is enough to create that dramatic effect. In fact, its lash multiplying effect will add unbelievable volume to your lashes. The best part is, it is absolutely weightless on lashes. It will last up to 24 hours and it is smudge-free. So, if you are looking for the best beauty products to gift on any occasion, this is your pick.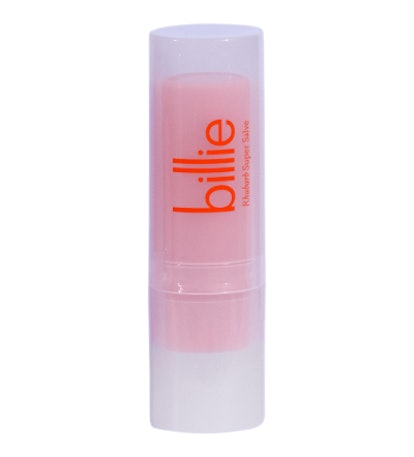 Billie has come up with the best Daily Hydrating Lip Balm. This amazing product has minimal ingredients. In fact, it is super simple and super nourishing for your lips. Pick this lip balm for nourishment filled hydrated and buttery feeling. This can be your everyday balm for life. Furthermore, its pocket-sized and is available in fresh, not-so-average delightful flavors. Its flavors include moody purple, bright fire engine red, and soft pink. Apart from these tinted ones, it's available in non-tinted form as well. Its ingredients include sunflower oil, avocado oil, candelilla wax, and vitamin E.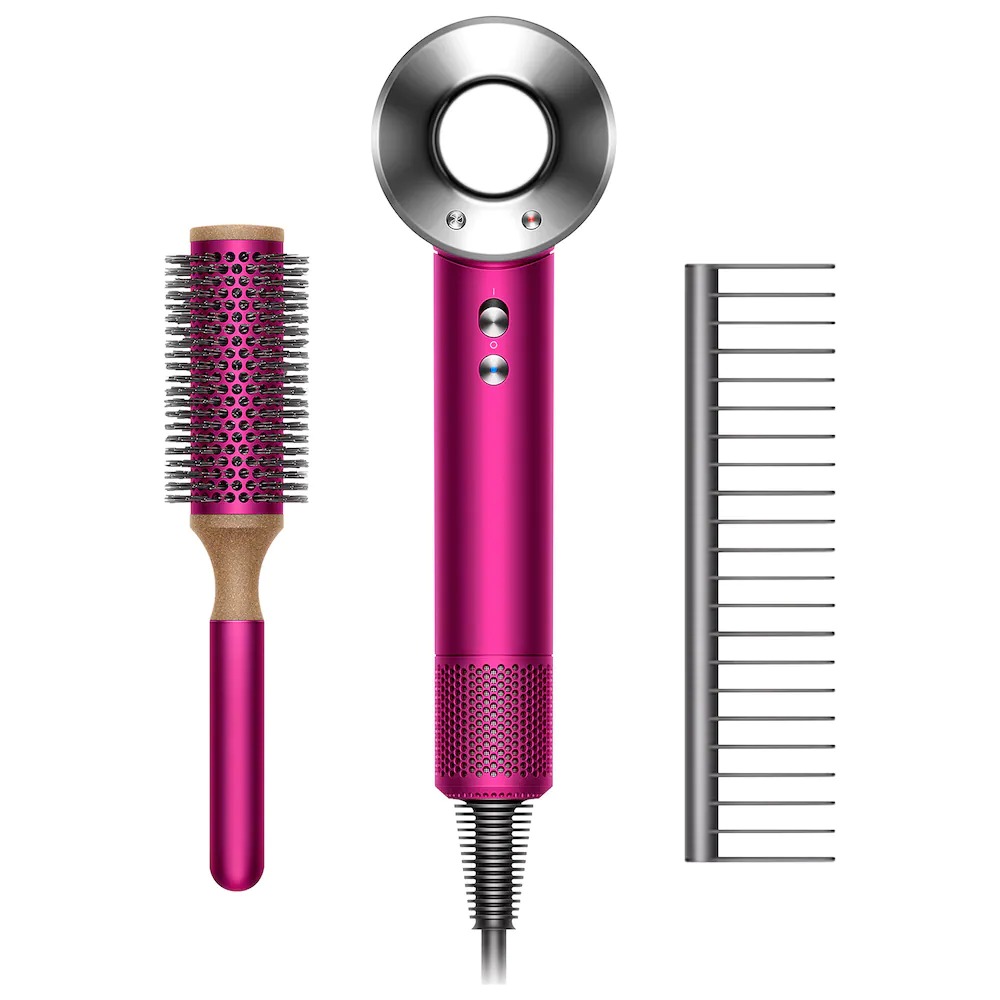 Hair Dryer Limited Edition Gift Set
This exceptional gift set offers the best of Dyson Supersonic™. The set contains a hairdryer, vented round brush, along with a detangling comb for the best hair styling experience. Suitable for all hair types and hair textures, this set offers key benefits like protection and shine. You need this dryer for the fastest drying experience. Furthermore, you can control the heat to prevent any damage. Along with that, it is extremely easy to use, as it is super lightweight and comes with magnetic attachments that are super easy to attach. When it comes to the best beauty products, nothing can beat a good hair styling set.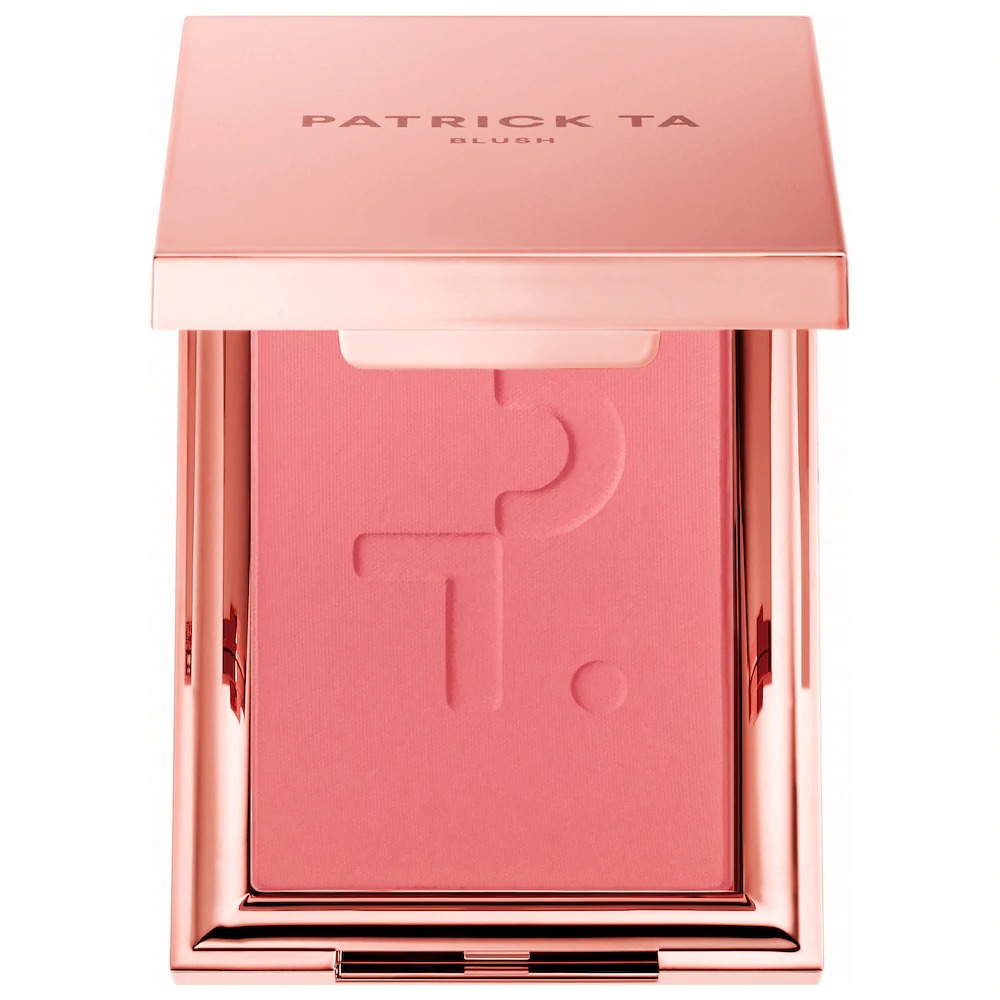 Monochrome Moment – Velvet Blush
Amp up your beauty game with this rich, smooth, and seamless blush color that adds a tinge of love to your cheeks. Its gliding texture will make you fall in love with it. Moreover, it is composed of ingredients like patented bio-mimetic pigments, silken powders, plant-based moisturizers, treated mica, and micronized pigments. Most of all, this product is free of all the harmful ingredients like sulfates, parabens, formaldehyde, phthalates, mineral oils, and synthetic fragrances. You need this long-lasting blush in your beauty regimen.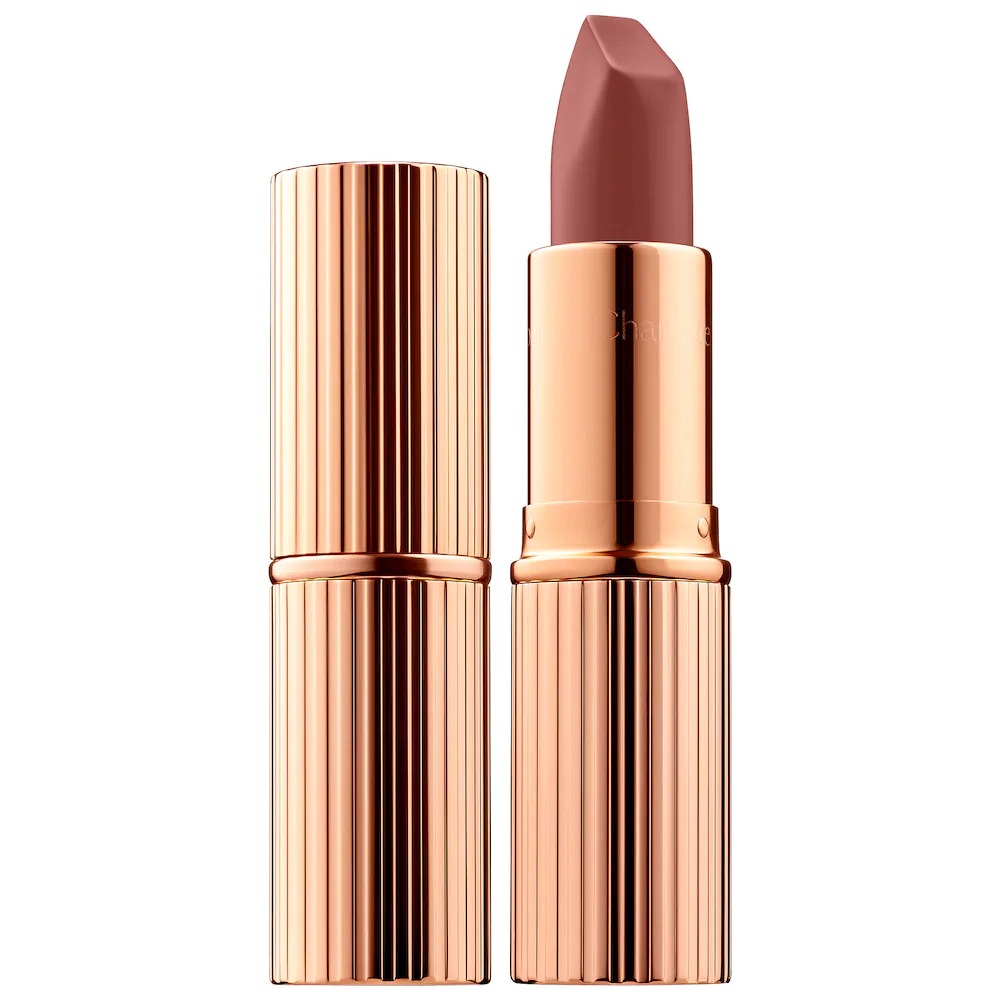 This matte lipstick by Charlotte Tilbury is the definition of perfection. It is long-lasting and makes your lips wider and fuller. Moreover, its hydrating formula that comes from Charlotte's secret ingredient along with orchid extract is all your lips need. This lipstick does more than just add color. It protects, soothes, and gives a silky smooth finish. In fact, it comes with a not-so-basic square-angled tip that facilitates brush-like precise application. Furthermore, the lipstick is available in 12 classic shades. Whether it's nude or the brightest pink – a Charlotte Tilbury lipstick is all you need.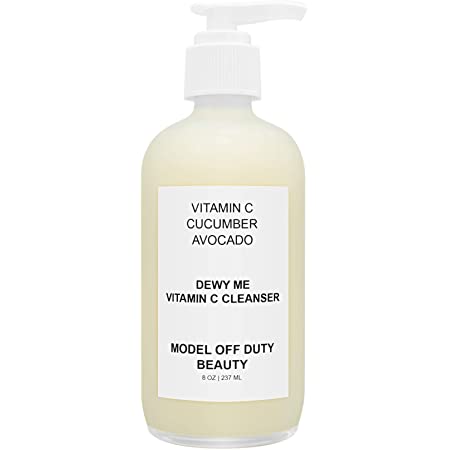 You may have all the right beauty products, but if you don't have healthy skin, it's just a cover-up. This MODB product is going to make your skin 100% cleansed while keeping it plump and nourished. This cleanser is pumped up with the magic of Vitamin C that brightens your skin and gives it a dewy look. It is anti-aging and moisturizing. In fact, it will help you by getting rid of any redness, irritation, or inflammation with its vitamin-enriched ingredients. You need this cleanser to beautify your natural skin and turn it glowing and dewy without any makeup as well.
Up Next: 21 Best Makeup and Skin-Care Items on Nordstrom That Are Perfect Gifts For The Holidays