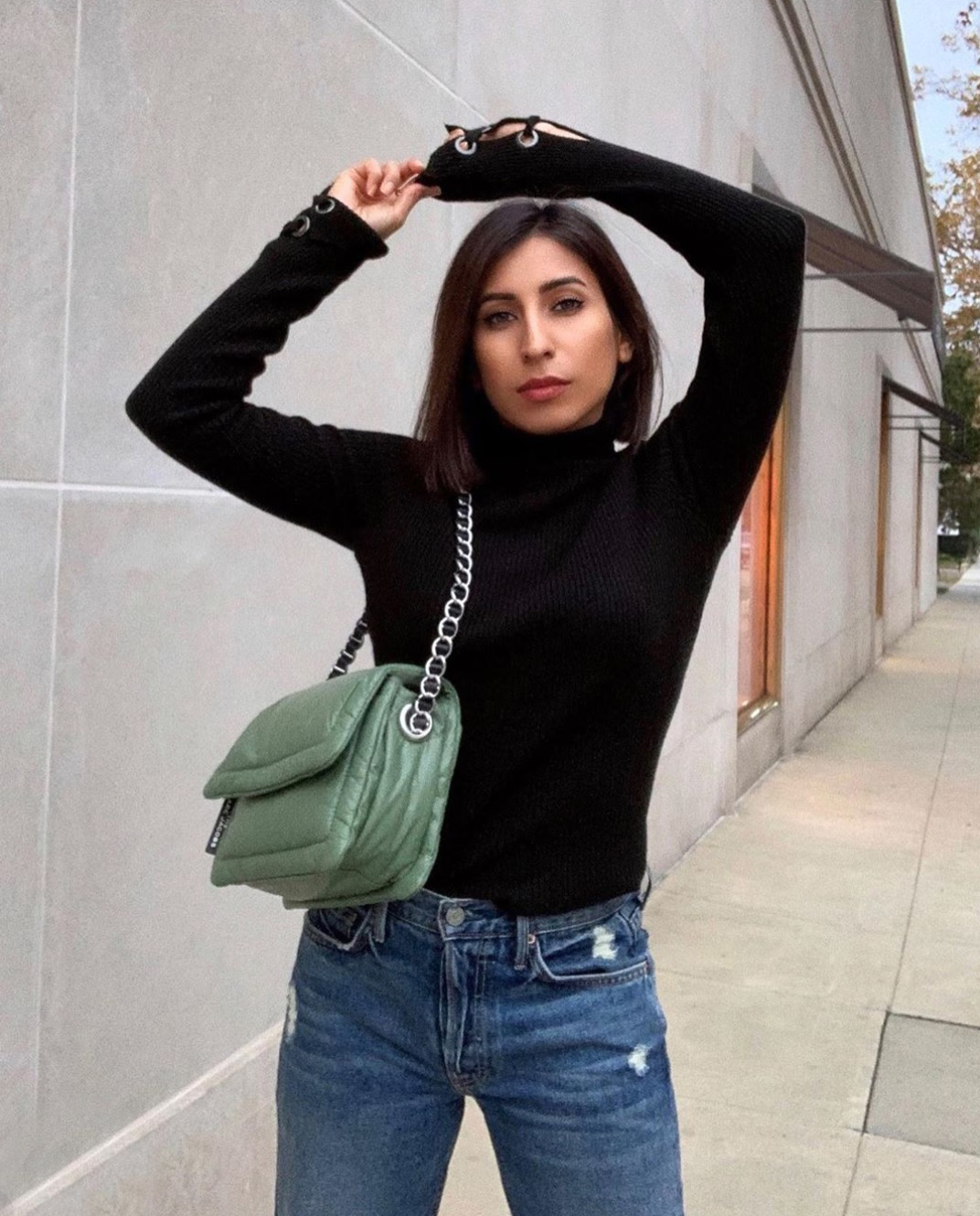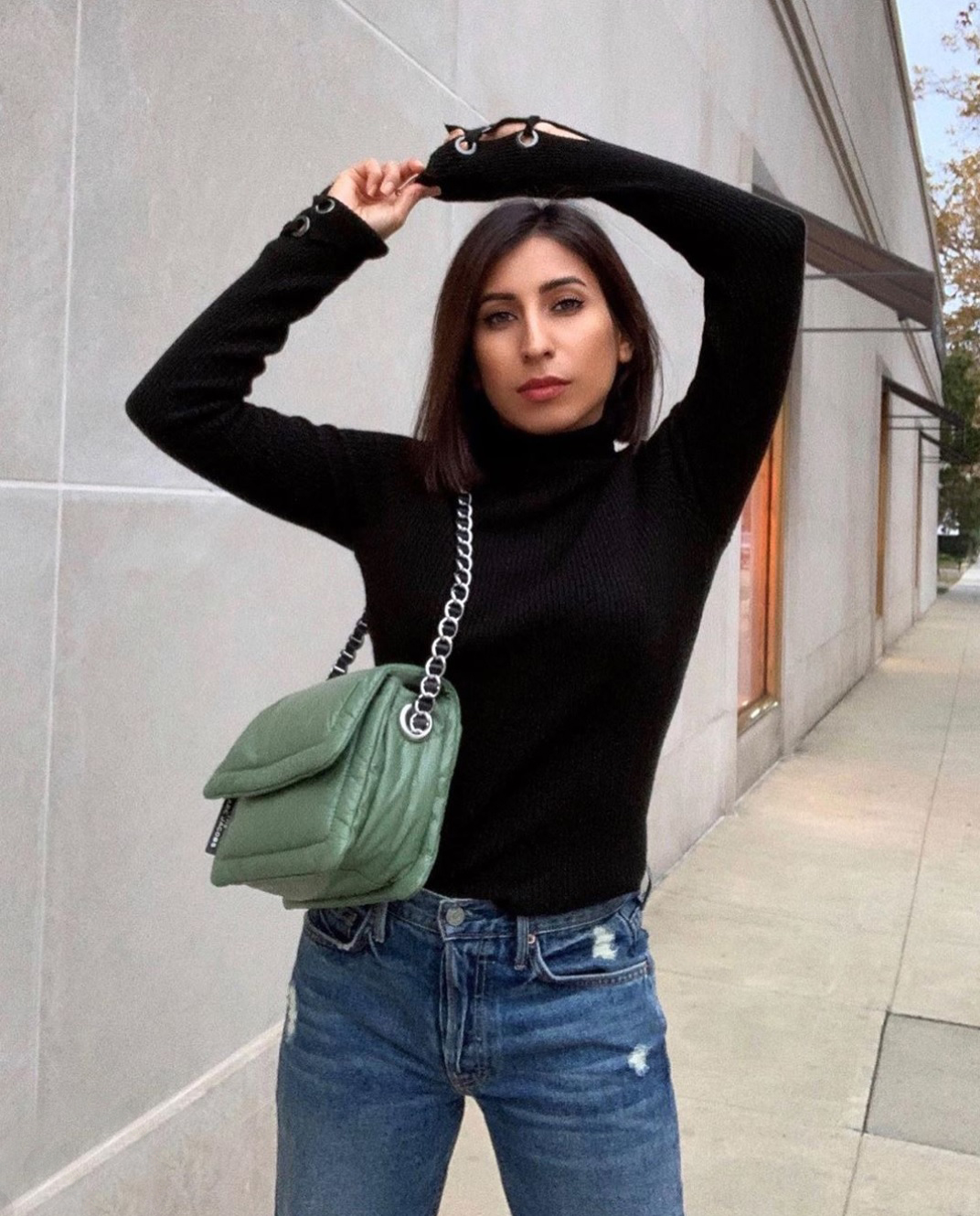 With winter already here in full swing, our love and our need for trusty sweaters have increased multifold. And for a good reason. A drop in the temperature means it's time to snuggle up in a toasty clothing piece without looking like we're buried beneath a pile of clothes. If there is one garment that can meet these criteria, it's a good sweater. We get it, as you step into 2021, the desire to begin again is stronger than ever – especially when it comes to a wardrobe. This is why, we have created an Edit of cute, cozy, sleek, and functional sweaters from Nordstrom for you.
These sweaters are ideal for all those days when you just want to stay bundled up in warmth at home, and also the right pick for all those days when you want your layering option to look as chic as your attire underneath. 'Sweating' about the cost of these warm sweaters? What if you can put on these plush and soft pieces without drilling a hole in your wallet? Yes, these flattering picks start at just $39!
So, keep scrolling and continue styling with our Edit below. From a perennially trendy cashmere crewneck number to a sweater that is elevated by statement sleeves to a turtleneck piece which exudes a subtle but sophisticated vibe to any ensemble beneath – these sweaters will make anyone starry-eyed. You can thank us later.
Everyday Stylish & Affordable Sweaters
BP. Blouson Sleeve Crewneck Sweater $39
This raglan crewneck number is insanely cozy – just as any sweater ought to be. But what makes this a staple for the seasonal staple is the chic blouson sleeves that infuse a relaxed silhouette with a feminine touch to it, so you don't have to compromise style for comfort.
VERO MODA Daisy Turtleneck Sweater $59 $23.60-$41.30
A turtleneck sweater is a must-have winter essential. With a slouchy fit and a boxy silhouette, this truly timeless trend receives a contemporary spin, which makes the piece all the more fuzzy and cozy.
Madewell Eaton Dotted Puff Sleeve Cotton & Merino Yarn Pullover Sweater $69.50 $27.80
This piece, crafted from cotton-merino wool blend with pleated three-quarter sleeves is the perfect pullover for the season. If you are still sitting on the fence about this one, let the high crewneck and stunning polka dot pattern work their magic.
Caslon Cable V-Neck Sweater $69 $41.40
This cable sweater, crafted from the finest cotton-blend yarn, is the personification of dream-like comfort and warmth. But what makes this pick truly unmissable is the stylish V-neck and a really relaxed silhouette, so you can layer this sweater with ease.
BP. Cable Knit Balloon Sleeve Sweater $45 $27
Balloon sleeves are perfect when you want to add a bit of a dramatic flair whenever you step out. Also, it is hard to resist a mock-neck piece with fine cable-knit detailing!
Free People Sweetheart Mock Neck Sweater $78 $49.90
This classic slouchy fit is bound to be a customer favorite. This mock neck piece is tailored from chunky knit – so it's a sartorial sin to give this piece a miss!
Halogen Crewneck Cashmere Sweater $98 $48.90
Slip into this decadently soft, pure cashmere number for the season. A solid crewneck sweater is the perfect layering primer for any ensemble, so yes, we're in love with this pick.
Halogen Cashmere Turtleneck Sweater $98 $48.90
If you are looking for an everyday luxe feel, pick this cashmere sweater. The fact that this sweater comes in both solid, as well as striped texture, makes it even more coveted.
Halogen V-Neck Cashmere Sweater $98 $48.90
We love a classic good old V-neck in our seasonal wardrobe! Available in several colors and patterns, this is a sweater we just can't ignore.
Free People BFF Cowl Neck Sweater $98 $49.90
This slouchy silhouetted pullover will surely help you brave winter in style. Let's not forget the cowl neck, which is like the icing on a sartorial cake!
VERO MODA Daisy Wide Shoulder Sweater $69 $27.60-$41.40
This tunic-length sweater with a unique, fuzzy silhouette was created for a good snuggle. We certainly did a double-take while looking at this piece.
Treasure & Bond Crewneck Pullover $69 $41.40
Enjoy sweater weather with this comfy ribbed trim crewneck pullover. The simple silhouette of the piece proves that sometimes, subtlety equals sophistication.
Treasure & Bond Off The Shoulder Thermal Knit Sweater $49
This cozy thermal knit is elevated by the off-shoulder neckline. Also, this sweater is available in four various colors, so if you are looking for a versatile option, go for this one.
Chelsea28 Turtleneck Sweater $69 $41.40
A winter wardrobe is incomplete without turtleneck sweaters. Our pick will not only complete your winter wardrobe but also add a style-infused finesse to it.
We love a good cozy pullover on a cold day. This one comes with a high neck and a relaxed fit, so we're definitely adding it to cart.
Up Next: 18 sweaters that will get you through winter in style