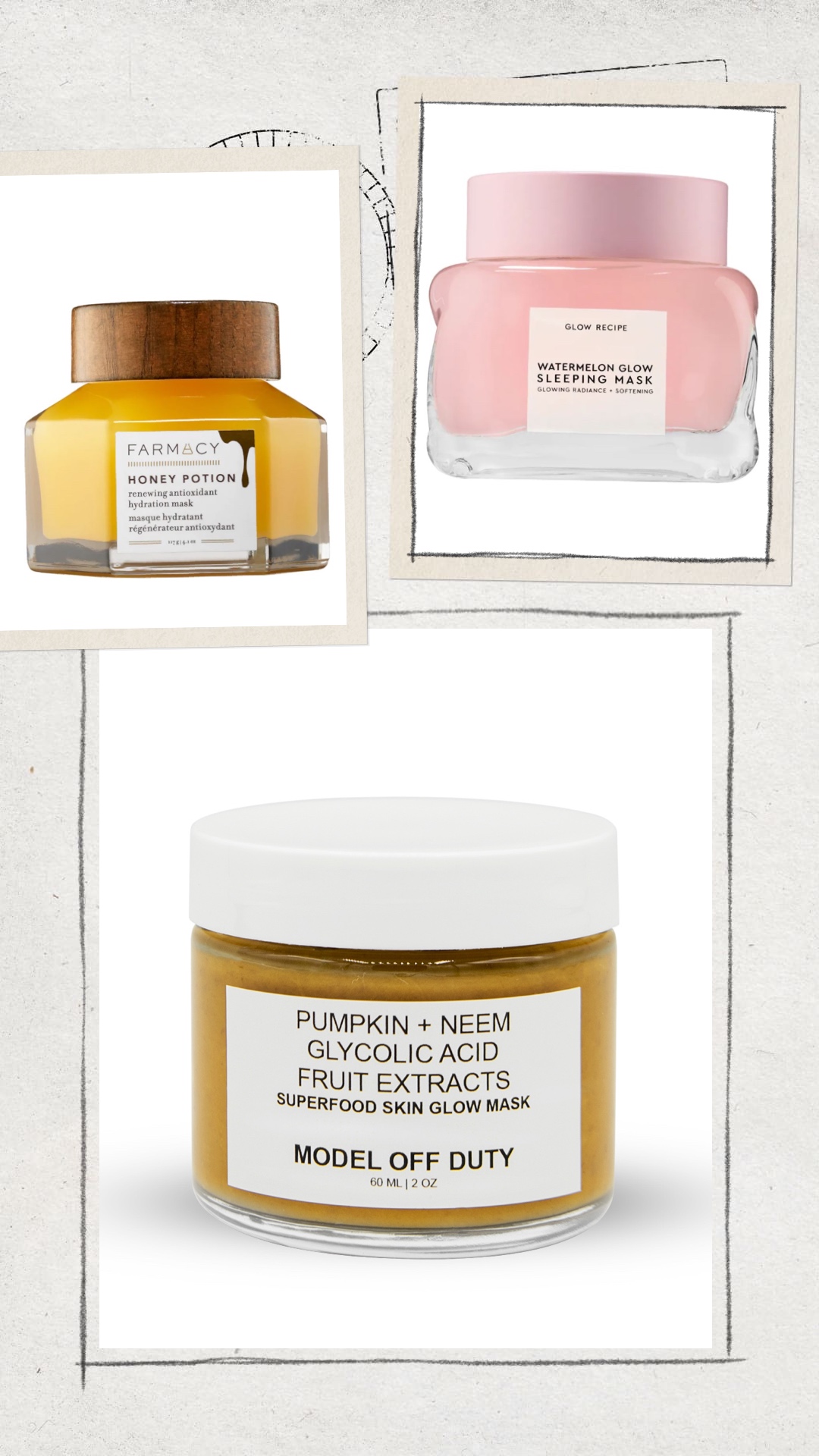 Face masks have become a must-have product for any skincare routine. No matter your skin type or concern, there will certainly be a face mask that will cater to your needs. Even with the ingredients that formulate a mask, there are a plethora of options to choose from, and a particular favorite is a superfood facial mask. These masks are infused with the goodness of natural fruits and veggies that work better topically instead of being consumed (got to love that more).
We absolutely love how unique face masks can be and how even the smallest skin concern can have a mask to take care of it. We definitely rely on face masks a lot, and our skincare regimen is undoubtedly incomplete without them. And if you don't already use a mask, this list might change your mind. When it comes to checking out new skincare products, you can trust that we'll be ever ready, and this means you get to grab hold of some of our favorites which we know you're going to love. So go on and give your skin the radiant and youthful glow it deserves with some of the best ingredients ever.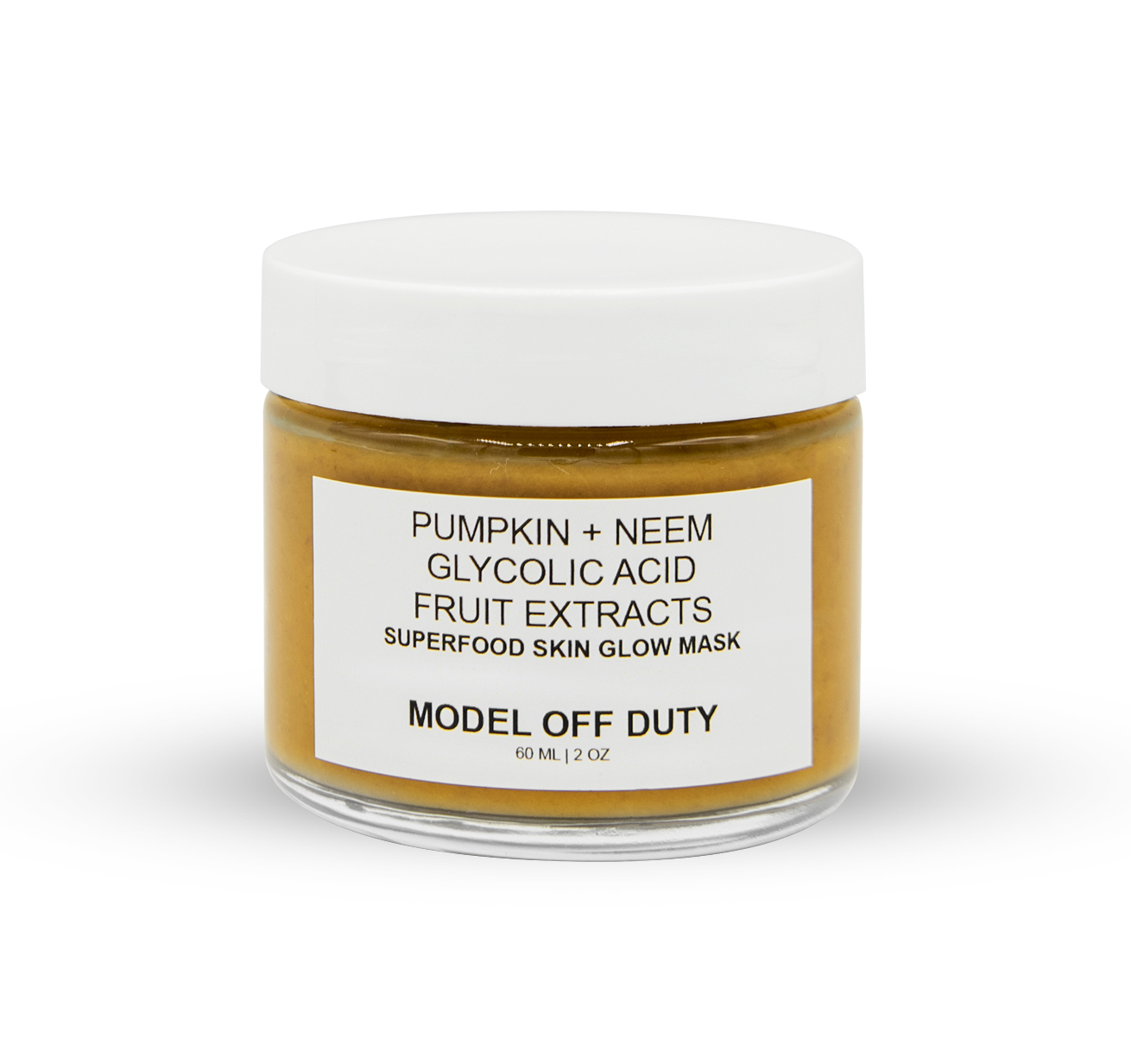 Model Off Duty Beauty Superfood Skin Glow Mask
This superfood infused face mask is the perfect answer to dry, dull, acne-prone, aging, or congested skin. It's a creamy formula that instantly rejuvenates and brightens your skin to give you a youthful and radiant glow. With powerful ingredients like pumpkin and neem, along with fruit enzymes, loaded with vitamins and antioxidants, it protects your skin from sun damage and wrinkles. It also lightens up dark spots and reduces free radicals in the skin to keep it supple. It gently exfoliates and clears the surface of your skin from dead cells, as well as keeping it moisturized, fresh, and radiant. We're definitely naming this the best superfood facial mask of 2021.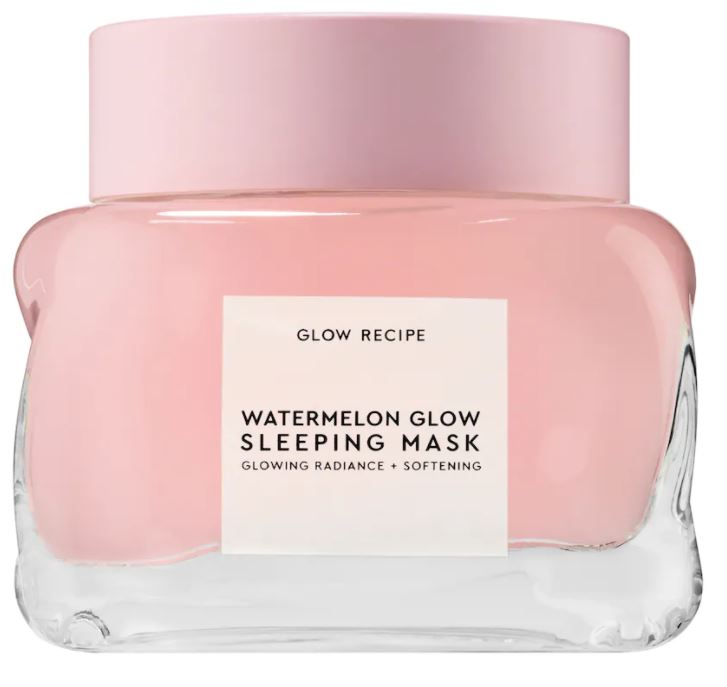 Glow Recipe Watermelon + AHA Glow Sleeping Mask
Your skin recovers best when you're asleep, and this cult-favorite sleeping mask will give it the boost it needs. Infused with watermelon extract and hyaluronic acid, it pumps your skin with essential vitamins and keeps it hydrated while soothing any irritation. It also gently exfoliates and smoothens pores' appearance while brightening your complexion – all in a good night's sleep. This is a natural face mask that is definitely worth investing in.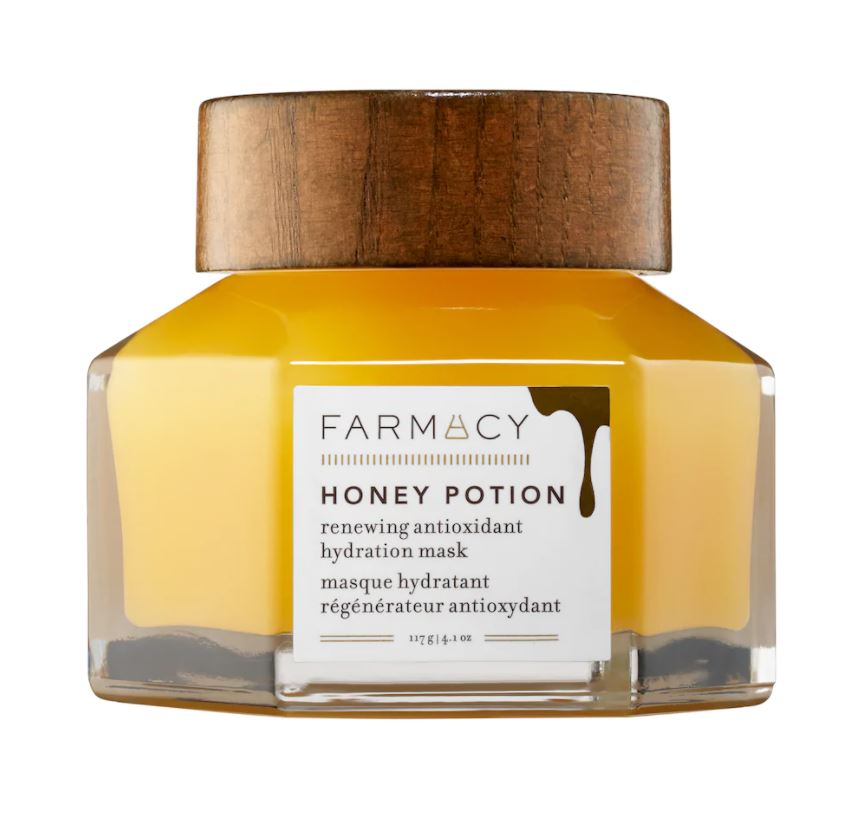 Farmacy Honey Potion Renewing Antioxidant Hydration Mask
With the goodness of honey, this face mask warms up when you apply it, and it's safe to say that we're a big fan. It delivers the necessary antioxidants to your skin and leaves it thoroughly moisturized and nourished. Along with glycerin and essential B vitamins, your skin will feel replenished and renewed as well as incredibly soft to the touch. You will also notice an instant radiant glow which will definitely make you love this even more.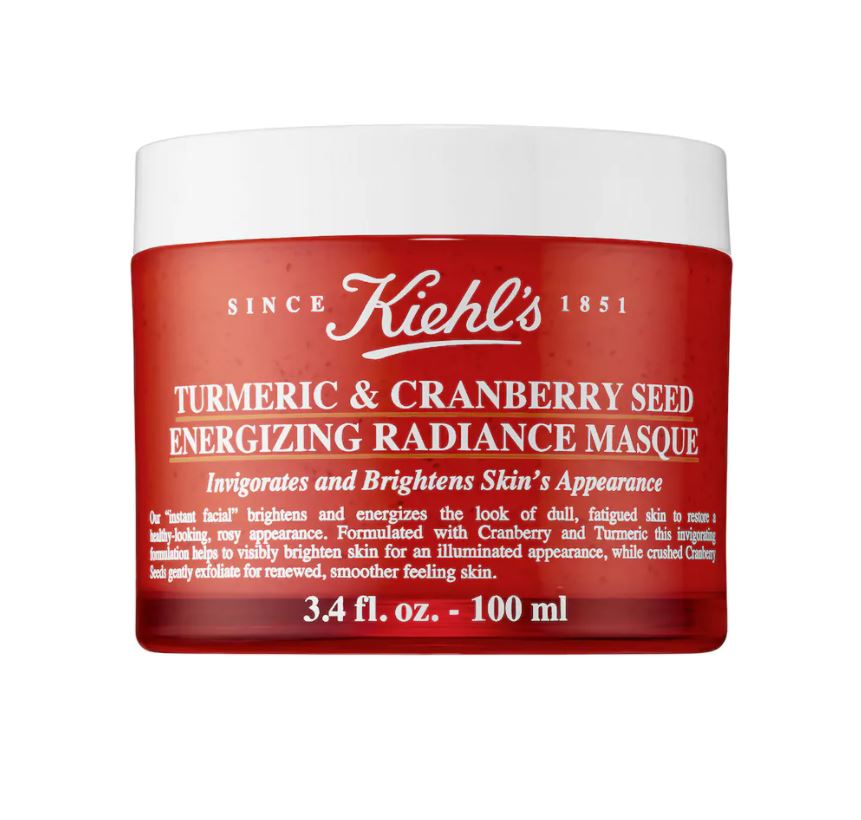 Kiehl's Since 1851 Turmeric & Cranberry Seed Energizing Radiance Mask
Your skin will not only look radiant but will also feel incredibly energized once you use this mask. Infused with the goodness of turmeric that is known for its antioxidant and ant-redness properties, it effortlessly works to brighten your skin and soothe any irritation present. Cranberry also provides antioxidants and gently exfoliates to leave your skin feeling as refreshed as possible. This gives you the perfect boost of energy that will get you through your day.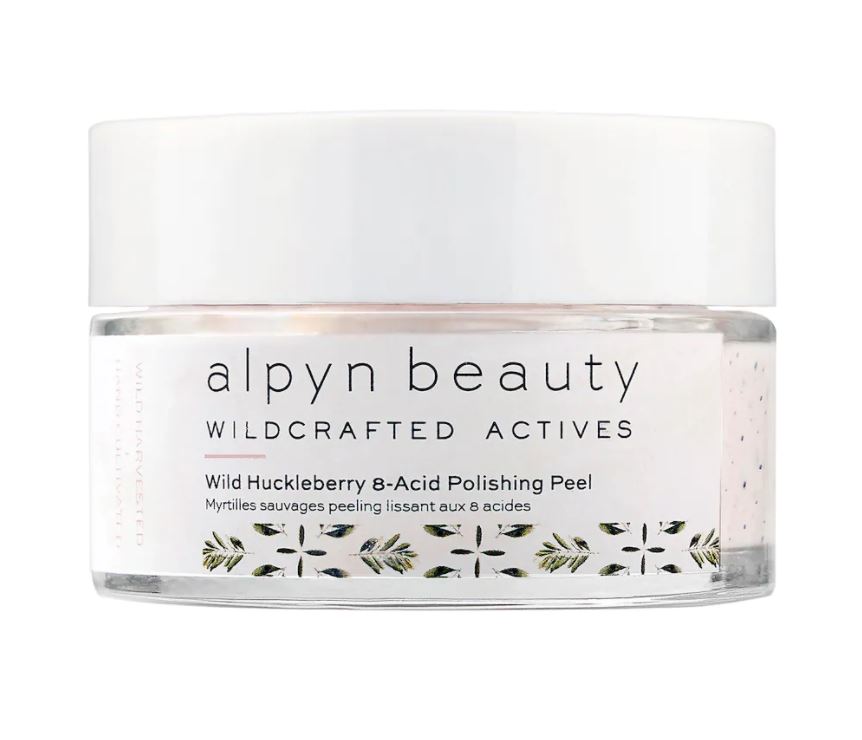 Alpyn Beauty Wild Huckleberry 8-Acid Polishing Peel Mask
This three-in-one formula is definitely going to be your new favorite. Featuring a mask, a peel, and a polish, this mini facial mask rejuvenates your skin within minutes. With the goodness of wild huckleberry, it protects and strengthens your skin while gently exfoliating and eliminating the dead cells on the surface of your skin. This instantly reveals a healthy and radiant glow that will certainly make you fall in love.
Up Next: 5 facial serums to give you an instant glow-up