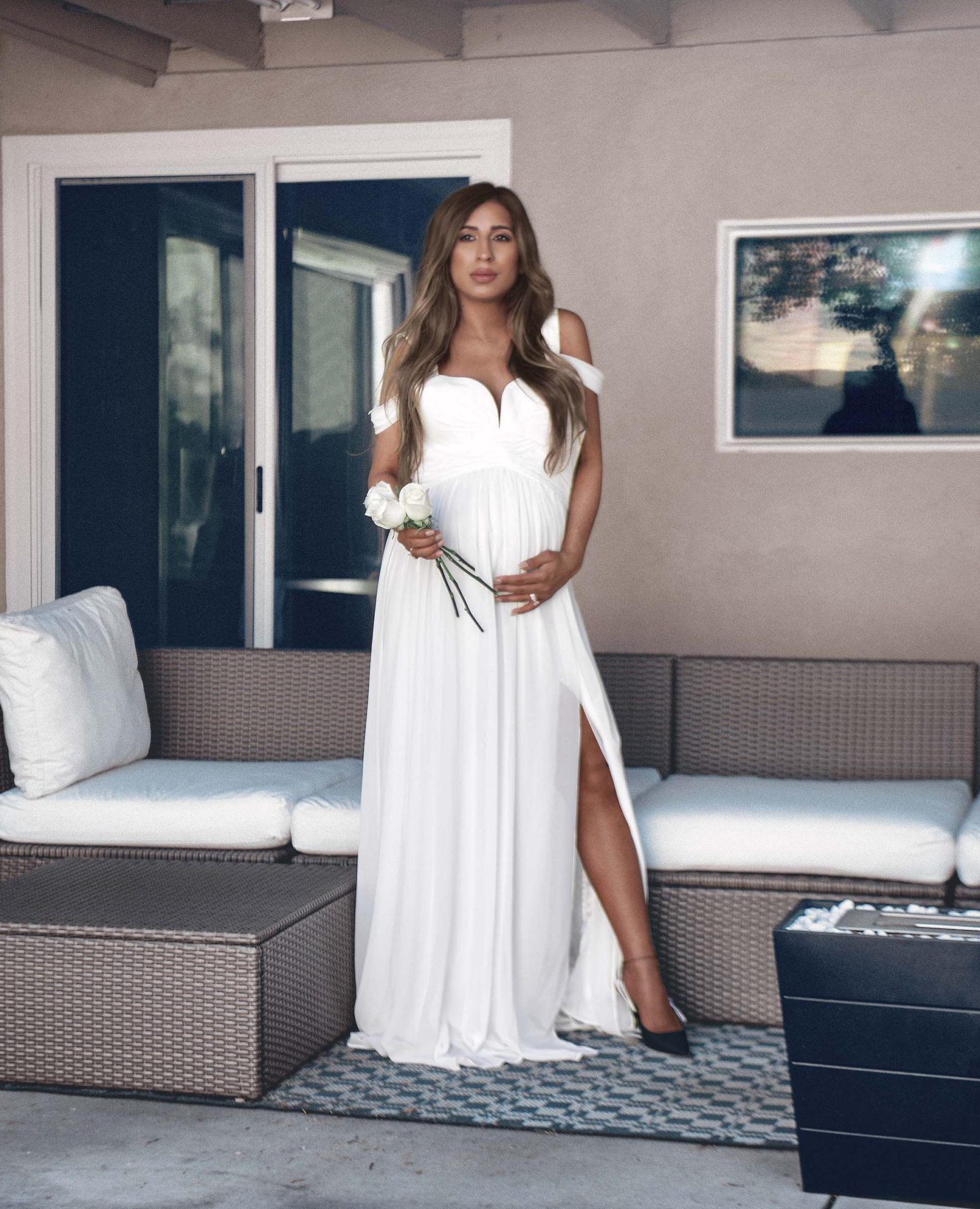 I'm feeling overwhelmed with happiness as I officially announce that we have been blessed with a baby boy. I am completely relieved as I can finallllllllly share this secret that I've been keeping from you guys for months. We are so happy 🙂 Some of you guys already know, as you DM or emailed me when you noticed a little shift in my posting pattern. Dino & I are thrilled to share this new chapter of our lives with you all! The feeling was unlike anything we've experienced before … bringing the baby home has been the greatest joy and most sacred experience. First couple weeks were so hectic and crazy, but I am so thankful and blessed to have a husband like Dino who has been so supportive.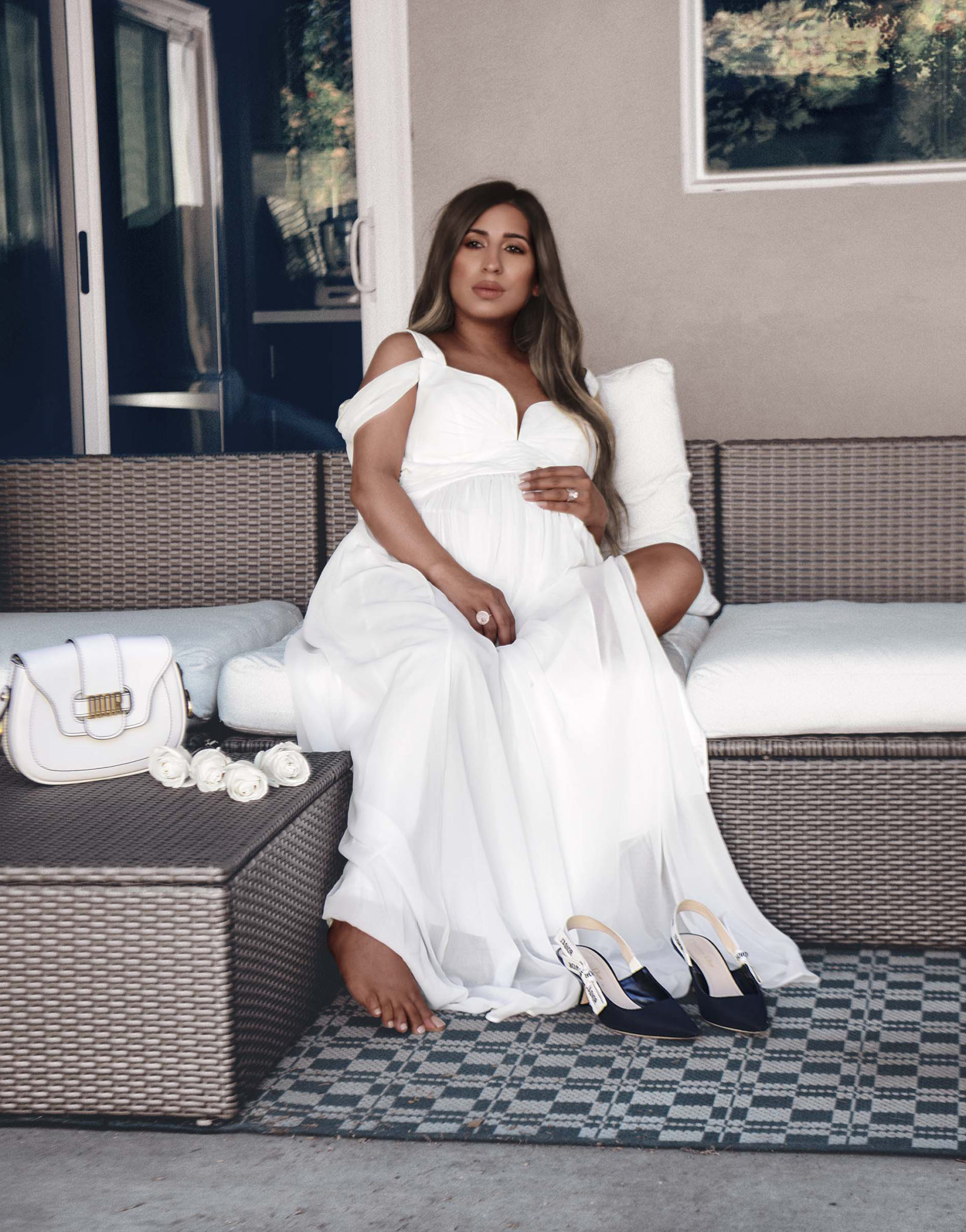 So now the question arises is why I didn't share the news earlier? Rewind to 2016 our families started talking about grand children and the truth was at that point I wasn't ready even though Dino was. I wanted to still focus on my carrier and I know I wouldn't be able to do the things I wanted to with the baby on board. Late 2016 however I caved in as everyone around me already had babies and luckily we started trying and got pregnant the same month.  Dino was really excited and I was too but a small part of me still had this feeling of indecisiveness. I felt may be its too early, or may be we could have waited a little bit longer in order to focus on my carrier a little more.
We shared the news with our families right  away when we learn't about it as we were so excited and almost 2 and half months later we shared it with our extended family and some other friends. Literally a couple days after that Dino & I got into a fender bender & unfortunately that led to a miscarriage. When things come so easy sometimes you don't realize the worth of it. It's almost as if I had to endure the heartache before I could fathom how big of a blessing bringing a child into this world really is. That incident taught me how badly I wanted to be a mom. This time again we tried and were blessed to conceive again very quickly but this time around I literally wanted to cherish each and every moment. This time around I didn't even have a shadow of a doubt & was ready to multi task.
The day we found out I was pregnant I immediately wanted to call my friends and family and share the news with them, but I held back. Dino & I made a conscious decision to step away from the spotlight and this time around we decided to share the news once the baby is here. Of course our close family already knew about it. So here I am, writing and sharing my story with you all felling so blessed and grateful with my boy in my arms!
Once OUR BABY BOY was here we just wanted to spend some quality time with him & how did few days turned into few months was totally unplanned. Today as I am writing this and sharing it with you guys, my Angel baby Arian is sleeping right next to me. It fills my heart with joy. Don't get me wrong, its not easy I had to pass up on some opportunities, I had to cut back on traveling, miss the fashion week but at the same time I still was able to work on a lot of interesting projects.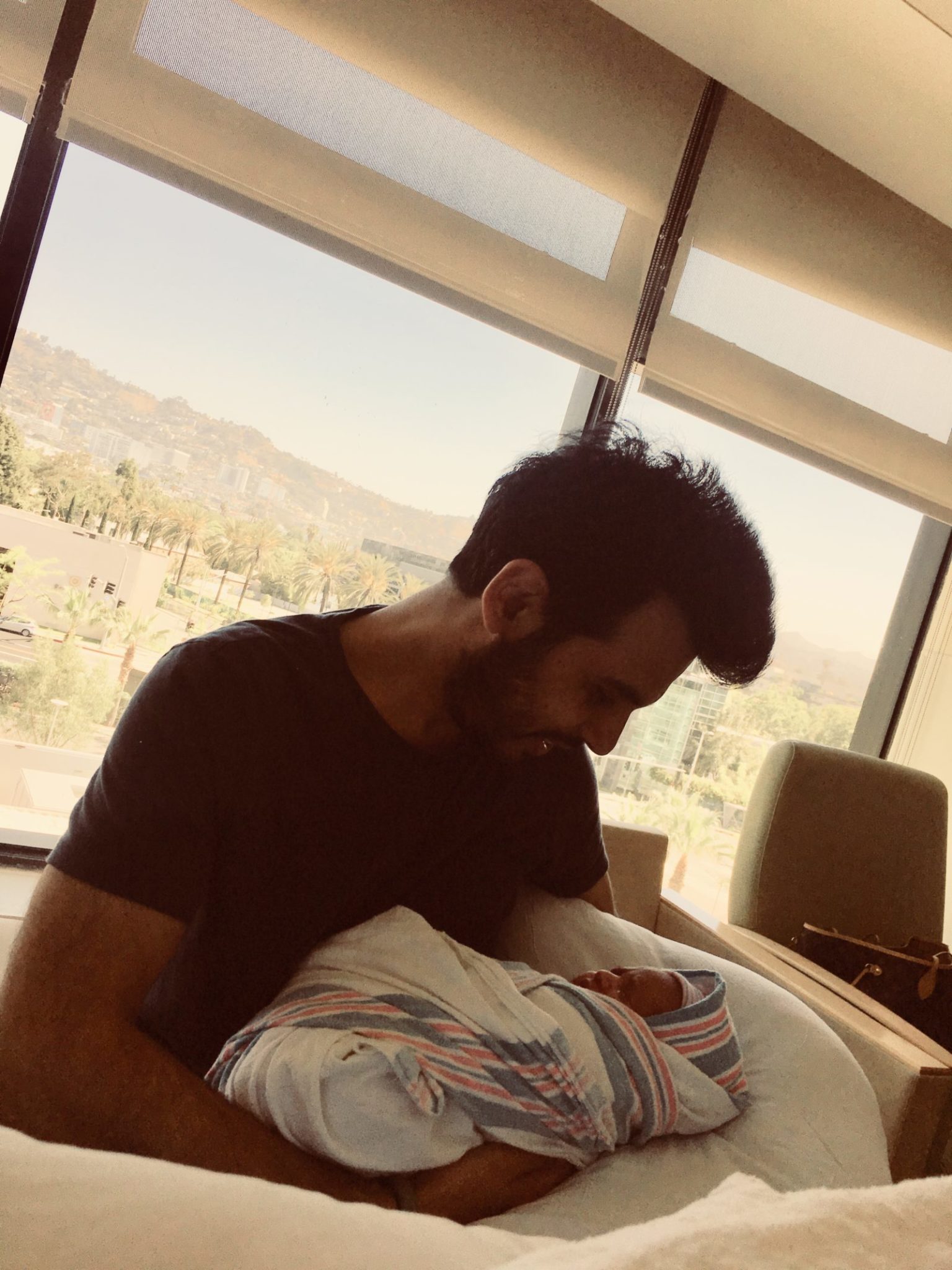 I hope you could find some encouragement through my story.  Many people go through miscarriages and its not talked about much. To all my career oriented peers out there YOU CAN have it all. You DO NOT hahttps://fancycorrectitude.com/wp-content/uploads/2018/10/ARIAN-OBEROI-MALHOTRA.jpegy life. All you need to do is learn to strike a balance with a little patience & perseverance. Of course having a great support system always helps, your husband & family. There are so many great examples out there of successful females who are great mothers too. You really don't have to give up on anything but just have to find a happy balance between being a MOM & A BOSS BABE!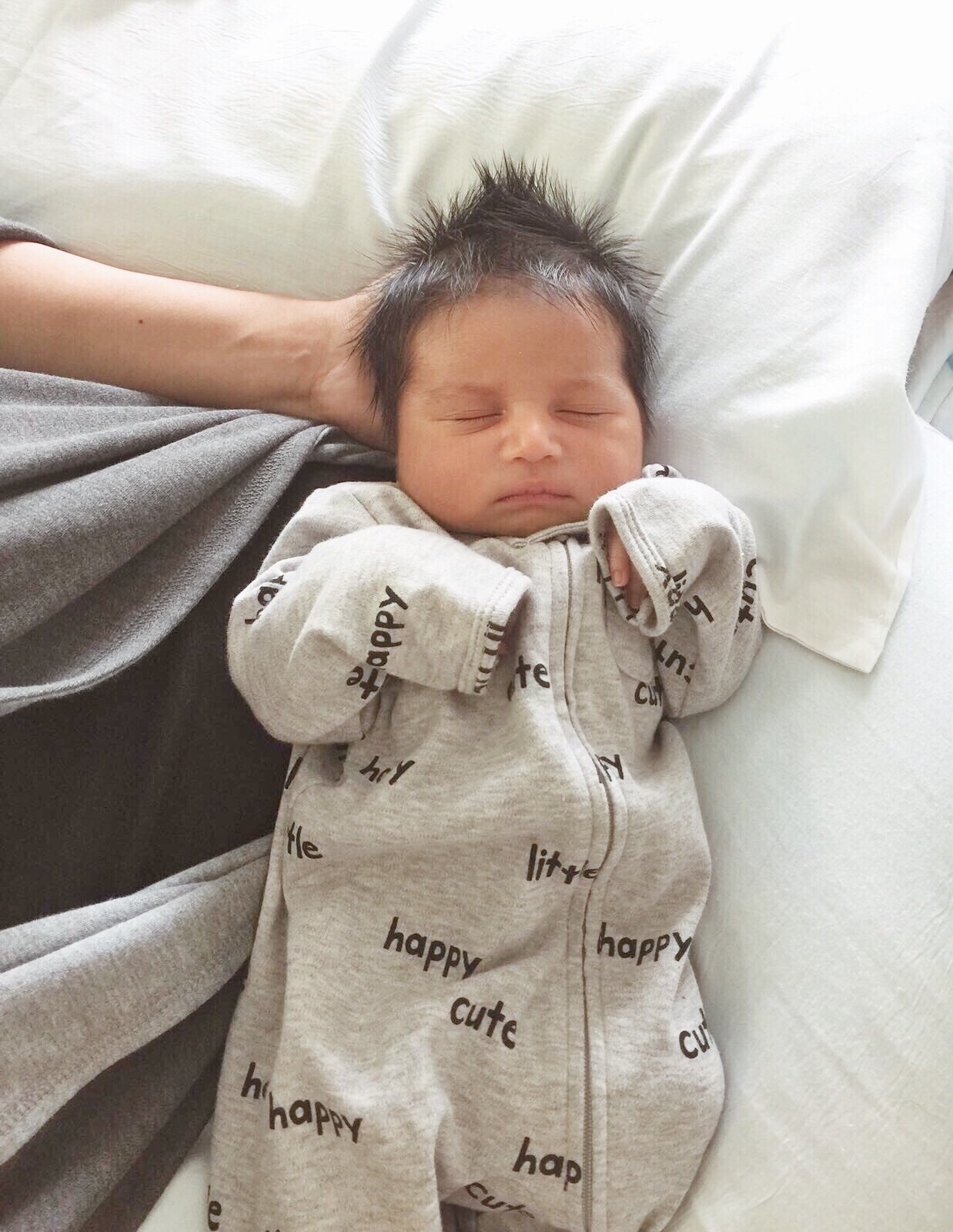 I also wanted to take a moment to say THANK YOU for being the most supportive online family that I could ask for. You guys are the reason why I do what I do everyday with so much passion & compassion, thank you for being my biggest strength. You have no idea how much your  constant support & comments mean to me. Thank you guys so much for your constant love and support! Also, if you guys want to see some special moments- I documented it on video. Watch it HERE!
If you guys have any tips please share it with me in the comments below.
Thanks
Adi xx