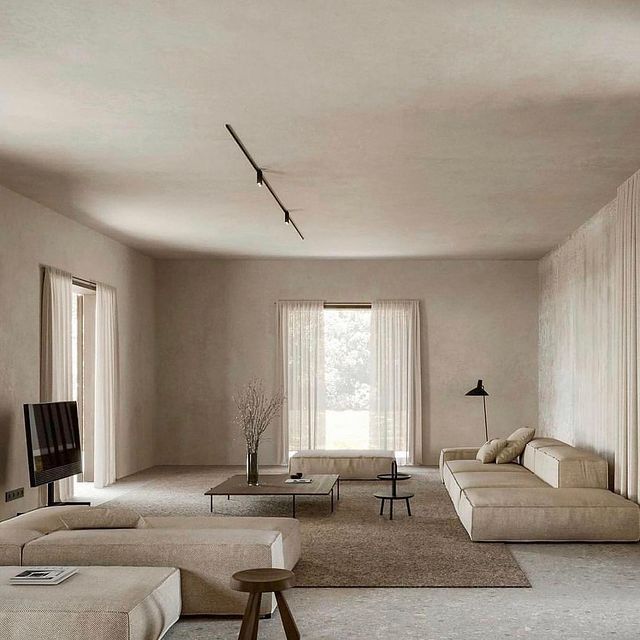 Buying a home is no easy feat. First, hunting for the right house is a mammoth task in itself. And when you do find the perfect abode for yourself, the second step is to apply for a mortgage loan. Trust us, it's easier said than done. With a spectrum of home loans available for homebuyers, it can be quite confusing to choose the one that fits your needs. However, there are three types of mortgage loans that are highly popular among homebuyers – Conventional loans, FHA loans, and VA loans.
Below, we break down all three most common mortgage loans for homebuyers, compare their merits and demerits, and weigh their advantages and disadvantages – so that you can choose the best loan for your next home.
Conventional loans are loans offered by banks to homebuyers, and they are not insured by the government. While a majority of banks offer conventional loans, they follow a set of requirements, such as:
20% down payment
A debt to income ratio that doesn't exceed 36%
A strong, stable credit score
At least 2 continuous years of employment
Private Mortgage Insurance (PMI), in case the homebuyer makes less than 20% downpayment
During the Great Depression, the country witnessed a huge number of foreclosures, which led to the creation of Federal Housing Administration (FHA). Federal Housing Administration doesn't provide loans to homebuyers, but instead, it's a system backed by the Government that insures 100% loans by the lenders. By doing this, FHA loans minimize the risk of lending loans to the borrowers.
However, FHA loans also have a set of requirements that homebuyers must meet before they can apply for the same. They are:
3.5% down payment
A minimum FICO score of 580
If the FICO score falls between 500-579, then the homebuyers must make a down payment of 10%
Private Mortgage Insurance (PMI) of 1.75%
VA Loans
VA loans are mortgage home loans that are exclusively meant for veterans who served in the US Armed Forces. The US Department of Veteran Affairs compensates the lender in case any loss is incurred during a foreclosure. Again, as with all kinds of mortgage loans, VA loans also come with a set of requirements, such as:
A certificate of eligibility from the VA regional office
0% down payment
One of the biggest merits of a VA loan is that the borrower doesn't require Private Mortgage Insurance, and the loan can be availed at 0% down payment.
To put it briefly…
Buying a house is a tedious process, but if you apply for the right type of mortgage loan, the process can become all the more easier. And if you are still not sure which mortgage loan to apply for, you can connect with a mortgage broker near you who can guide you in finding the right type of loan for your next home.
Up Next: 7 important things you need to know before getting a mortgage loan