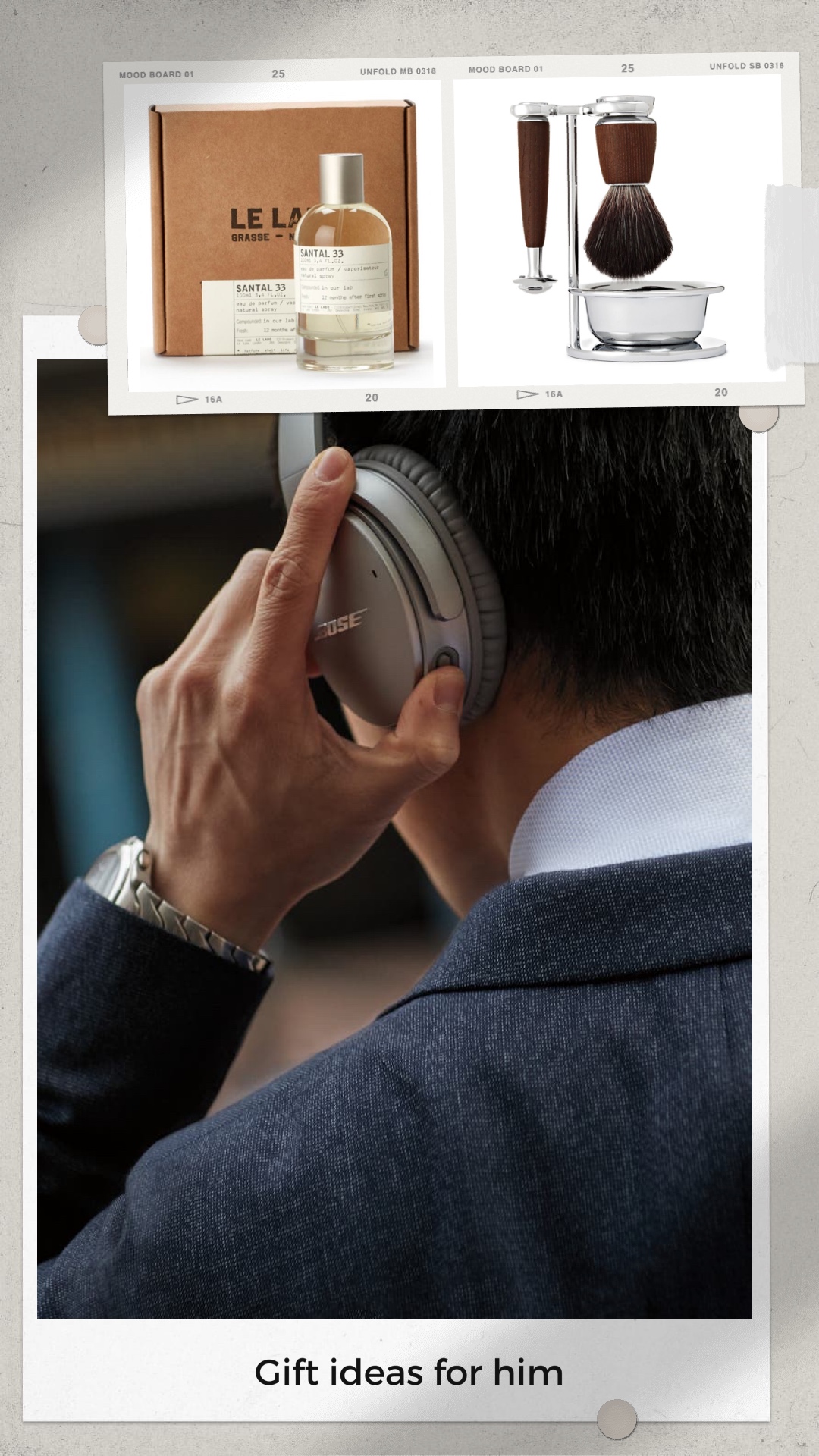 There comes a time in life where you have to do one of the most confusing tasks – buying gifts for the men in your life. Trust us, we understand how puzzled and clueless you are. Men are notoriously challenging to shop for. You never truly know what your humble father, shopaholic brother, or your husband with mercurial taste wants. But of course, finding that special gift that will take the bitterness out of this horrendous year is a must. That's why we pulled together all hands on deck at THE IT and came up with this list of 15 gifts from Nordstrom that you can present to your favorite men.
Smart slipper in suede, lined with shearling to make it as stylish as it is comfortable.
Micro D® Quarter-Zip Fleece Pullover ($59.00)
An essential in any winter wardrobe, this microfleece pullover keeps you warm while still being lightweight.
Oblio Wireless Charger & UV Cleaner ($79.90)
An essential must-have device that simultaneously charges your phone while also sanitizing it to eliminate 99.9% bacteria and germs.
Insanely comfy cotton-blend joggers that your man is going to be crazy about.
A beanie is a staple for the colder months and our pick is this rib knit option in charcoal grey.
UV Stick Portable Sterilizer ($59.99)
A necessity during these unprecedented times, this portable sterilizer gets rids of any dirt, germs and bacteria while you're on the go.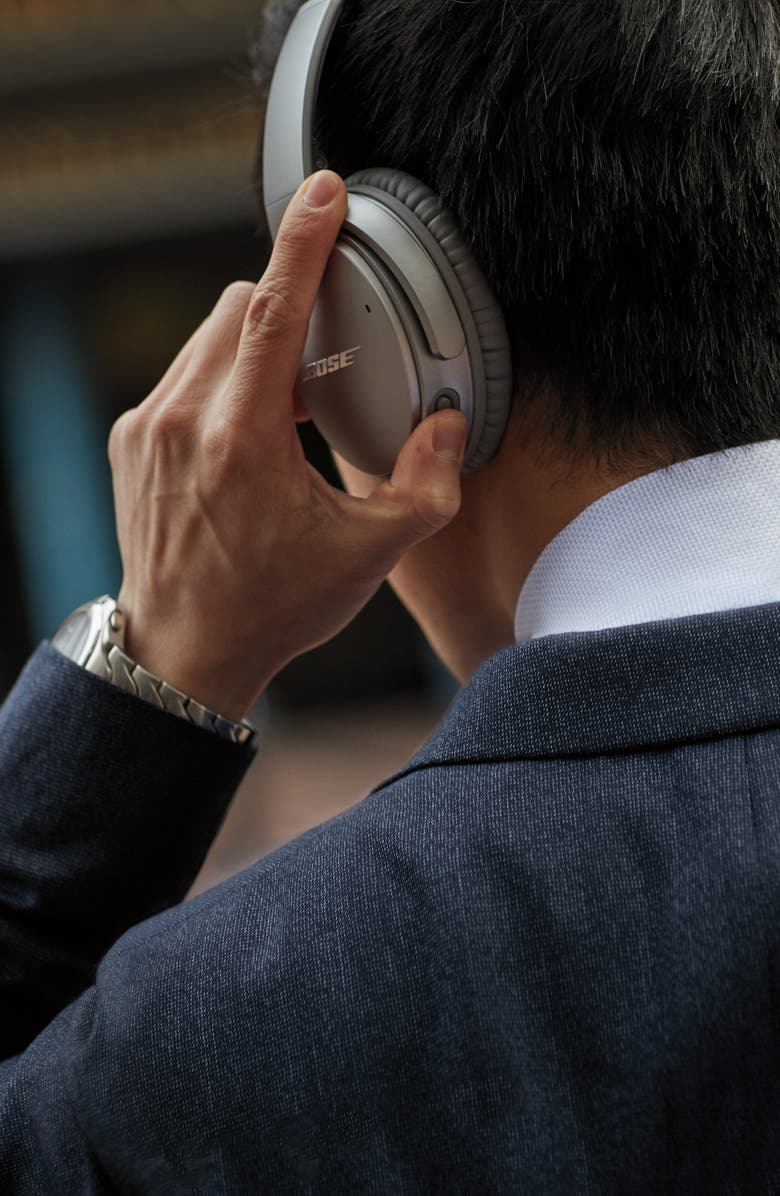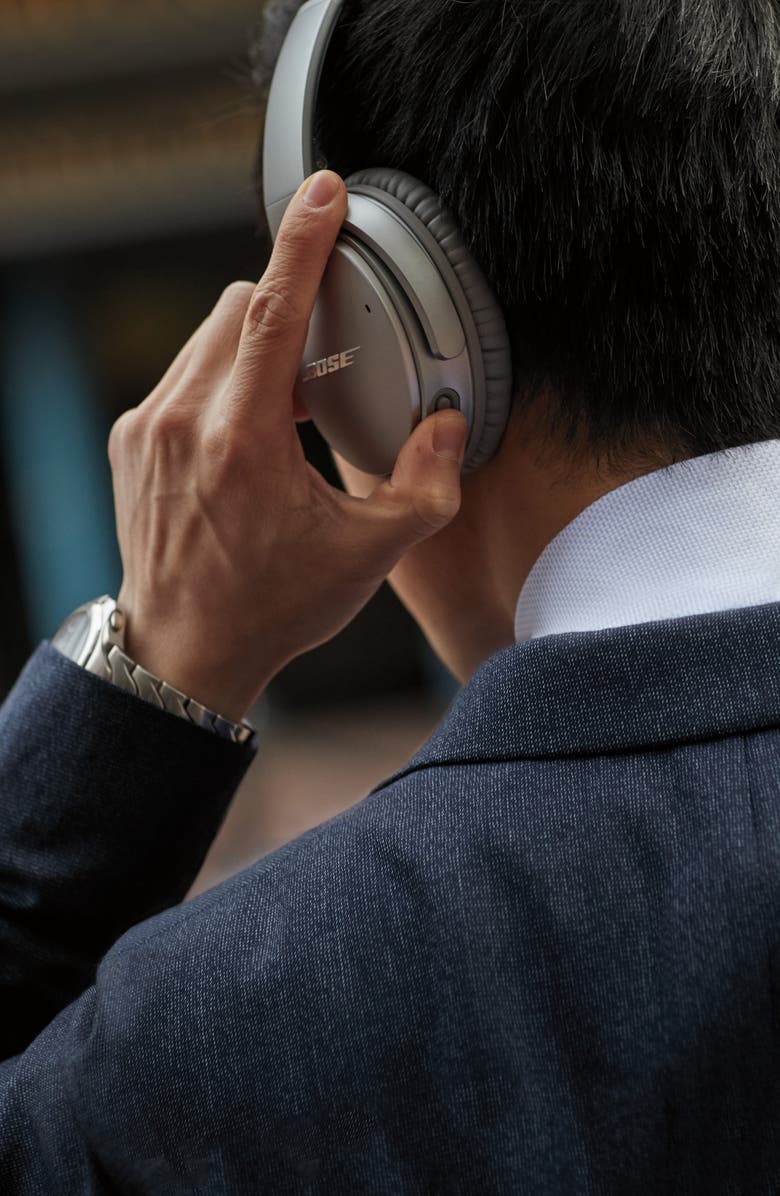 QuietComfort® 35 Wireless Over-Ear Headphones II with Google Assistant ($299.00 ) $199.00
Gift your tech-obsessed friend these noise-canceling headphones featuring a comfortable cushioned design that comes with Google Assistant built in to make it completely hands-free.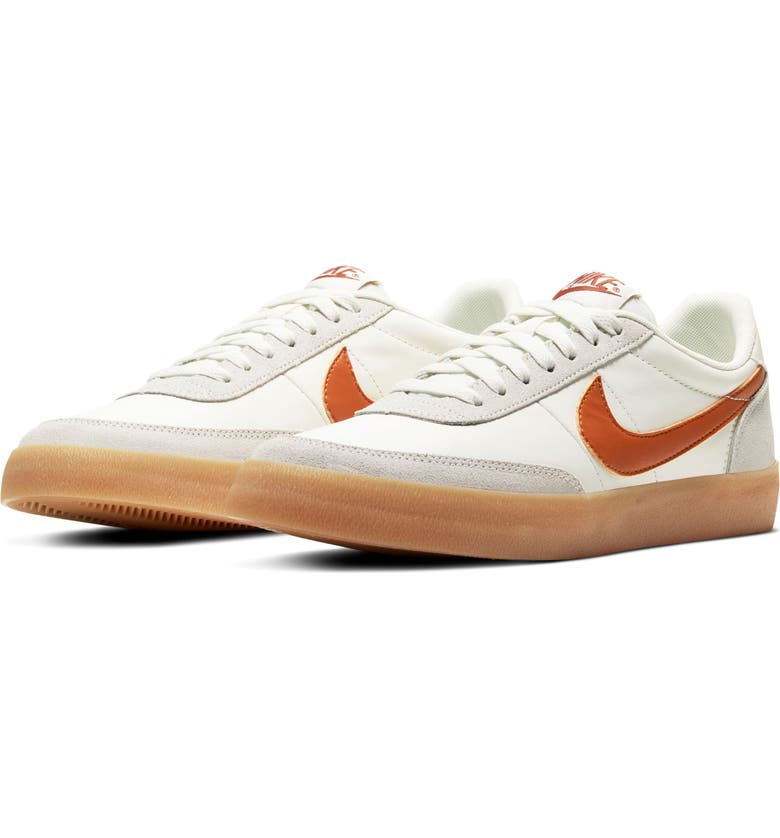 Laid-back style Nike sneakers featuring the brand's classic swoosh in an eye-catching contrasted tone with cloud-like comfort, the epitome of comfort and style.
Now i-Type Instant Camera ($100.00)
This instant polaroid camera makes for the perfect gift to give the men in your life to capture special moments and special people.
Private Blend Oud Wood Eau de Parfum ($155 – $340) $200 – $340
Exotic scent with top notes of rosewood and cardamom that'll make for an amazing gift.
Santal 33 Eau de Parfum ($83.00 – $280.00)
Who doesn't appreciate fragrances? This rich scent has top notes of cardamom and violet accord.
Self-care and relaxation is a treat that no one should miss. This useful rollerball combines ice therapy with myofascial pain treatment that will rid you of muscle pains and inflammation.
Ghanaian Coconut + Moroccan Almond Butter ($24.00)
This incredibly luscious body and face moisturizer combine Ghanaian Coconut and Moroccan Almond Butter to give instant, deep hydration. After all, men love their skin too!
Rytmo Four-Piece Chrome and Resin Shaving Set ($124)
Sleek and efficient shaving set with a metal soap dish, high-quality synthetic hairbrush, and razor that looks good sitting in your bathroom while giving your man a clean shave.
SoundLink® Micro Bluetooth® Speaker ($99.00)
Compact and portable speaker that plays tunes as loud as you want in high quality.
Up Next: 15 Unique Eco-Friendly Gift Ideas For Every Occasion