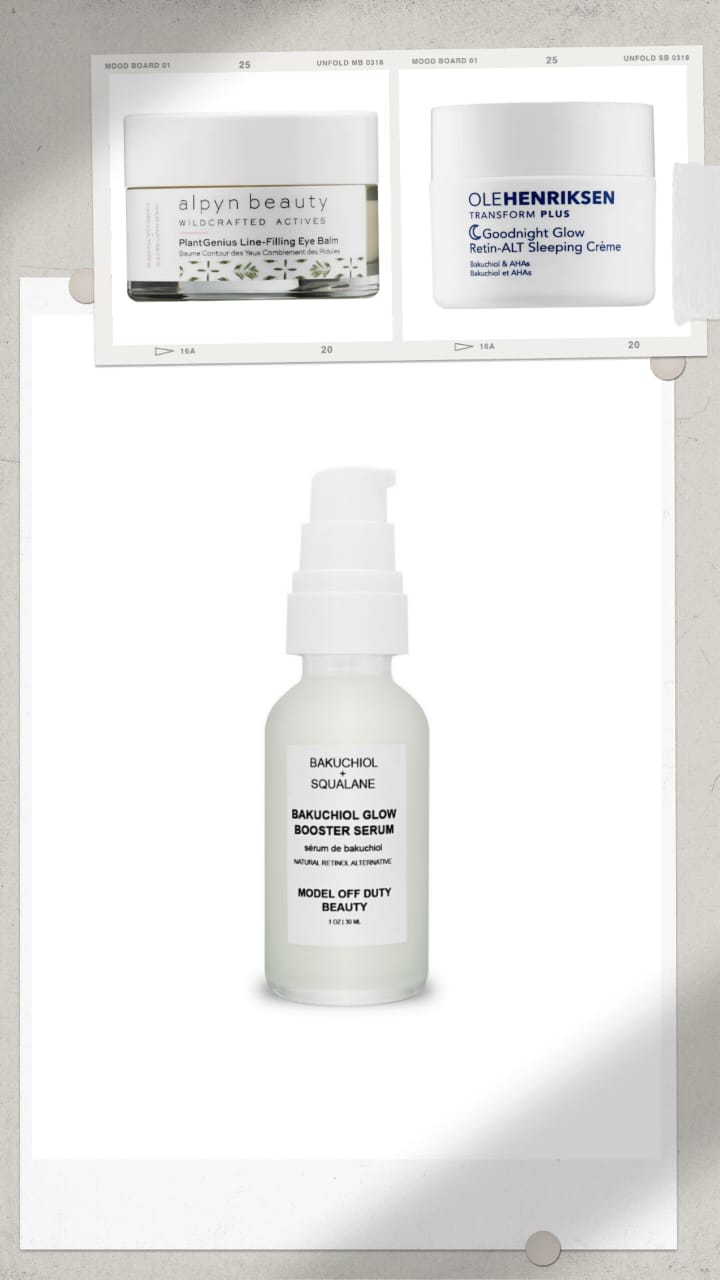 If there's one ingredient that every skincare lover dreams about; it is retinol. However, incorporating retinol has always been a daunting task. Perhaps, that is why bakuchiol, a plant-based retinol alternative, suddenly exploded in popularity. Skincare enthusiasts or not, people are always attracted by ingredients that are effective and gentle at the same time. Of course, bakuchiol is one such ingredient.
This naturally derived plant-based ingredient has had a long history in medicine because it has immensely effective healing properties. As a matter of fact, it has the power to soothe rashes, calm redness, and heal cuts. Can you imagine, it does all that while improving your complexion as well. Well, we have been advocates of natural alternatives since forever, that is why bakuchiol is our all-time favorite ingredient. Ahead, we have enlisted the top 5 incredibly gentle bakuchiol infused products that have the power to smoothen the skin's texture and reduce any hyperpigmentation while delivering firmer skin. As a matter of fact, these products improve the overall cell turnover rate which gives you a glowing and clarified complexion. Plus, they are so safe that even pregnant and breastfeeding women can incorporate them.
So, don't wait anymore and scroll below to check out 5 bakuchiol-infused products that skincare savants swear by.
Model Off Duty Beauty Bakuchiol Glow Booster Serum
Honestly, the Bakuchiol Glow Booster Serum by Model Off Duty Beauty is our absolute favorite when it comes to clean beauty bakuchiol products. Formulated with 100% natural ingredients, this serum has all the goodness of natural retinol alternative without any side effects. Several reviewers have in fact claimed that this MODB serum is far more effective than retinol. Plus, it is immensely gentler and kinder towards the skin. It also has the goodness of natural squalane and hyaluronic acid.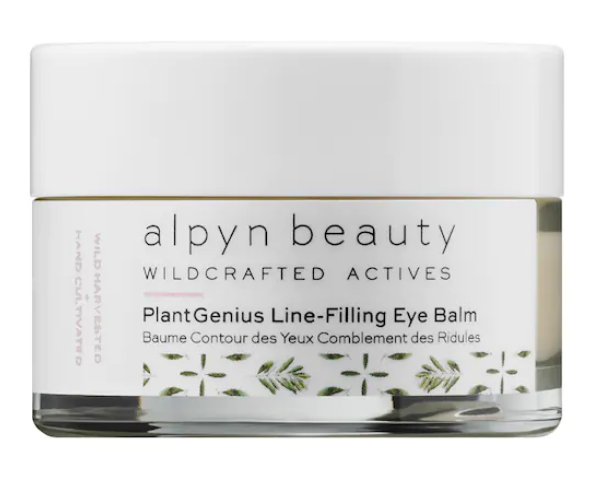 Alpyn Beauty Line-Filling Eye Cream with Bakuchiol and Caffeine
Another highly effective bakuchiol-infused product is this Alpy Beauty eye cream. Filled with the powers of bakuchiol and wildcrafted actives, this cream is all you need to achieve well-hydrated under eyes. This product is capable of diminishing any lines and wrinkles. Plus, it also fades away any dark circles and eye bags as well. It is your pick for smoother and younger-looking skin under the eyes.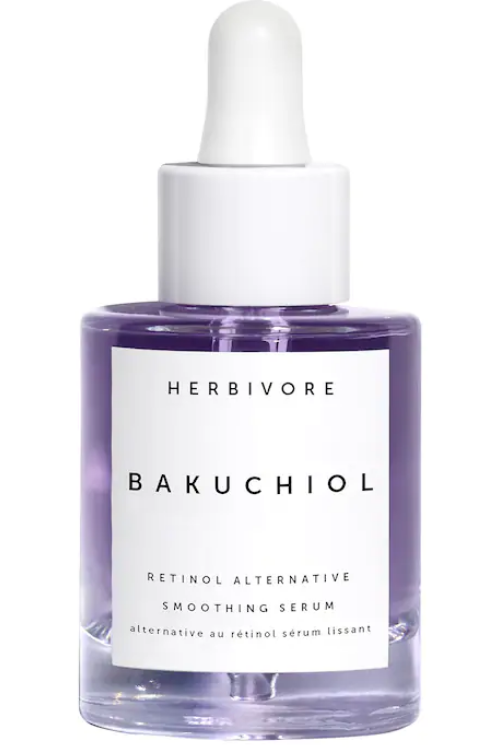 Herbivore Bakuchiol Retinol Alternative Smoothing Serum
Another bakuchiol product we are really fond of is this Herbivore smoothing serum. This serum has the power to effectively hydrate the skin. Plus, it is work as the perfect anti-aging serum for all skin types. Pick this product to incorporate the goodness of babchi extract and polyhydroxy acid (PHA) along with tremella mushroom.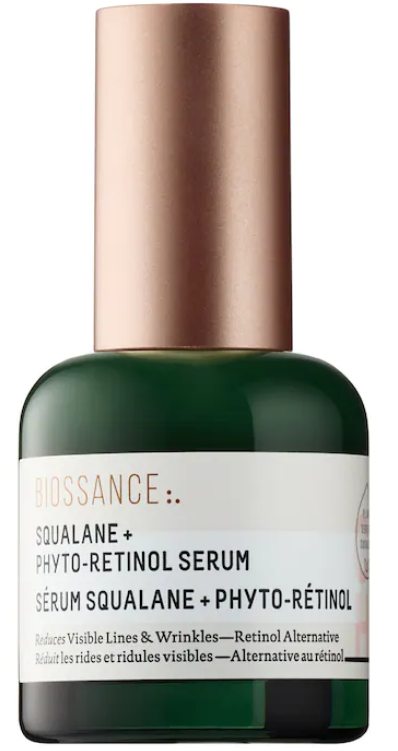 Biossance Squalane + Phyto-Retinol Serum
This bakuchiol serum by Biossance has the goodness of bakuchiol, hyaluronic acid, and niacinamide. It is an effective serum that targets fine lines, wrinkles, as well as any signs of sun damage on the skin. Pick this to get rid of any dullness on your skin and achieve plumper and even-looking skin.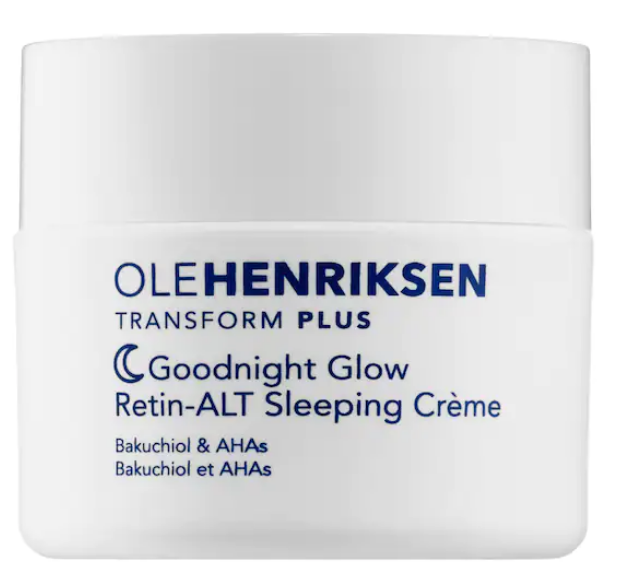 Olehenriksen Goodnight Glow Retin-ALT Sleeping Crème
This bakuchiol-infused night cream can help you by intensely hydrating your skin. It can even eliminate signs of aging like lines, wrinkles as well as dark spots. In fact, it has the power to boost the natural skin rejuvenation process. Pick this cream for an overnight transformation.