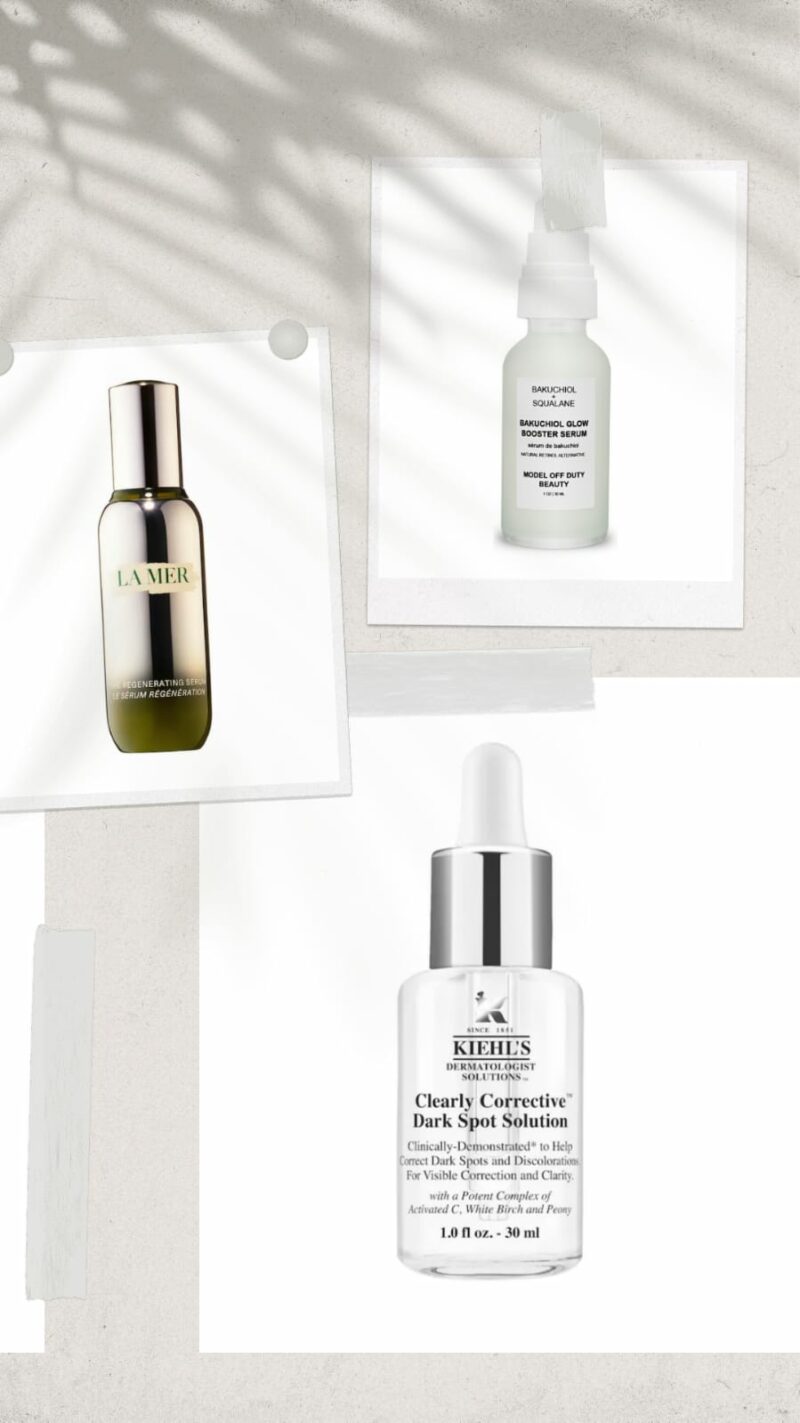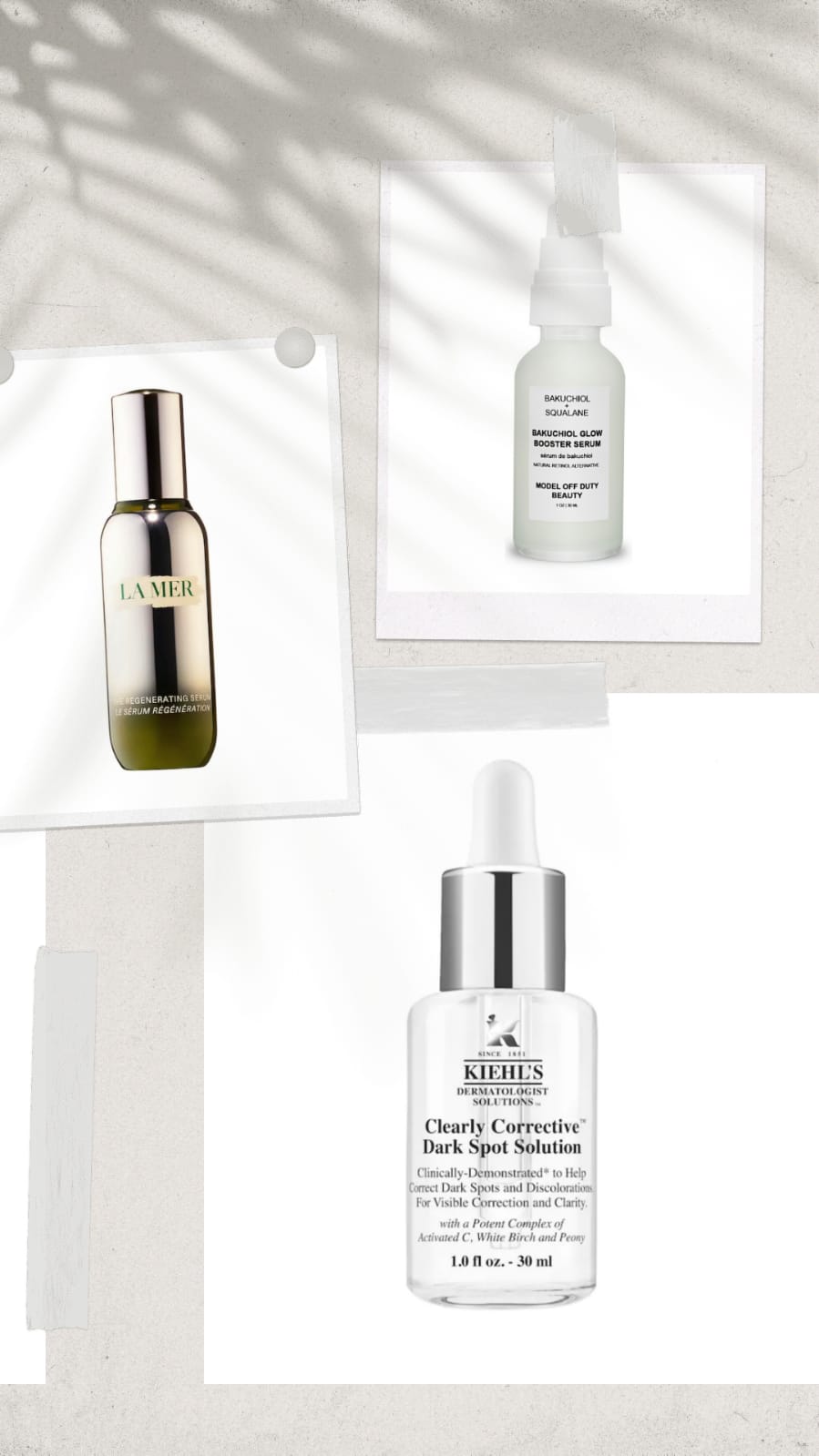 Your routine may have the best cleanser, toner, or even the most luxurious oil; but it is totally ineffective without a serum. Yes, you read that right. A serum is what drives your entire routine. As a matter of fact, a suitable serum can boost the effectiveness of your entire routine. Well, if you have been a loyal reader, you already know we like to take every opportunity to curate a list of well-researched products. This time we have curated a list of the top 5 effective facial serums to deliver an ultimate beauty retreat.
Every serum in this list has the power to rejuvenate your skin. In fact, every serum is equipped with the power to instantly refresh your skin and help you get rid of multiple signs of aging in just a few applications. Ahead you'll find a comprehensive roundup of 5 effective facial serums that we are in love with.

Model Off Duty Beauty Bakuchiol Glow Booster Serum
Add this Model Off Duty Beauty serum into your daily skincare routine for the ultimate skincare retreat. With the right blend of all-natural ingredients like natural retinol alternative bakuchiol along with squalane and hyaluronic acid, this serum is all you need for significantly younger and clearer-looking skin. Free from the side effects of retinol, this serum can help you banish any signs of aging, right from lines and wrinkles to acne spots.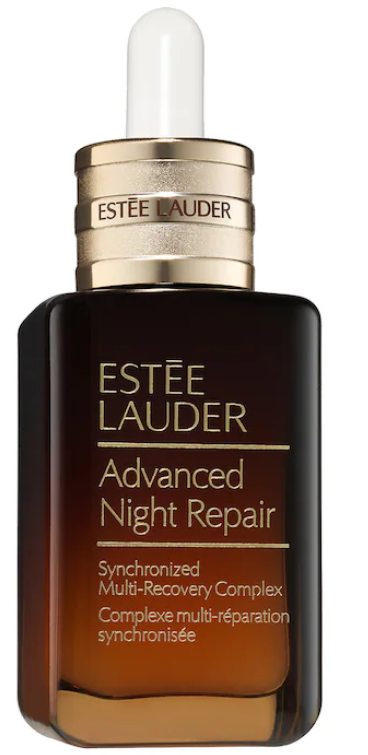 Estée Lauder Advanced Night Repair Synchronized Multi-Recovery Complex Serum
It's hard to say no to a product that works while you snooze. That's precisely why we highly recommend the Advanced Night Repair Synchronized Multi-Recovery Complex Serum by Estée Lauder. Equipped with next-generation skincare ingredients, this product is all you need to defeat any signs of aging and achieve a rejuvenated complexion as soon as you wake up.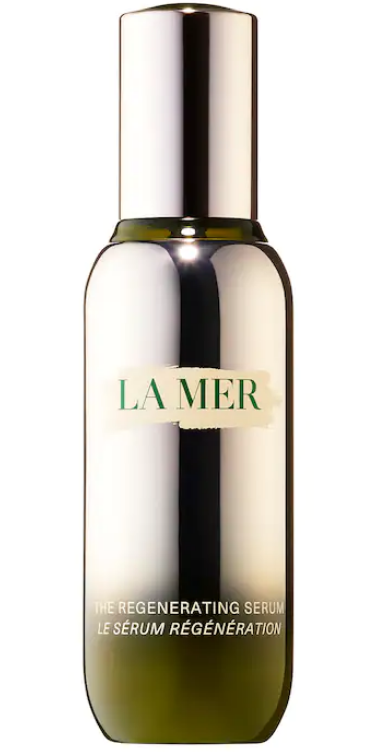 Another recommendation for a dull and aging complexion is this skin-restoring serum by La Mer. With ingredients that are supercharged to boost natural collagen production, this serum is all you need to promote the skin's natural skin renewal process. Pick this rich serum to defeat any signs of dullness and aging.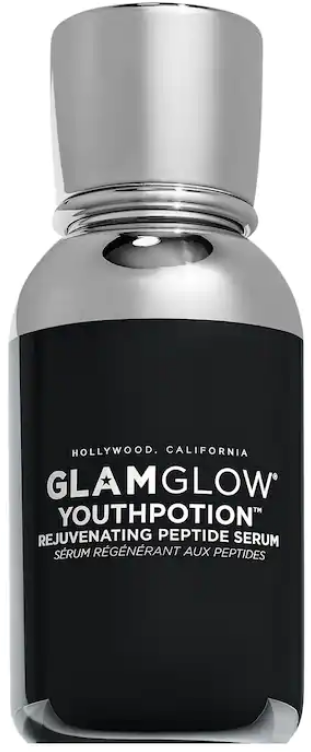 Glamglow Youthpotion Collagen Boosting Peptide Serum
This face serum by Glamglow has the power to boost your precious skin with skin-loving peptides and raspberry stem cells. You must pick this product for significantly supple and bouncier skin. Add this to your routine for hydration that lasts.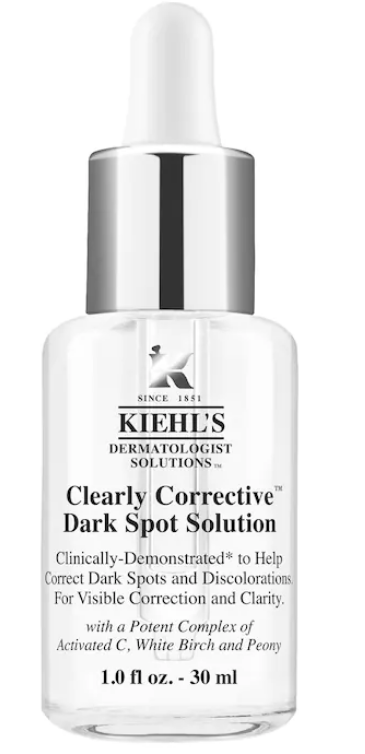 Kiehl's Since 1851 Clearly Corrective Dark Spot Correcting Serum
Another must-have facial serum is this brightening face serum by Kiehl's Since 1851. Add this Dark Spot Correcting Serum into your routine to defeat dullness, dark spots, hyperpigmentation, and acne marks. Along with that, this serum can fill your regimen with the goodness of activated vitamin C, white birch extract, and peony extract.