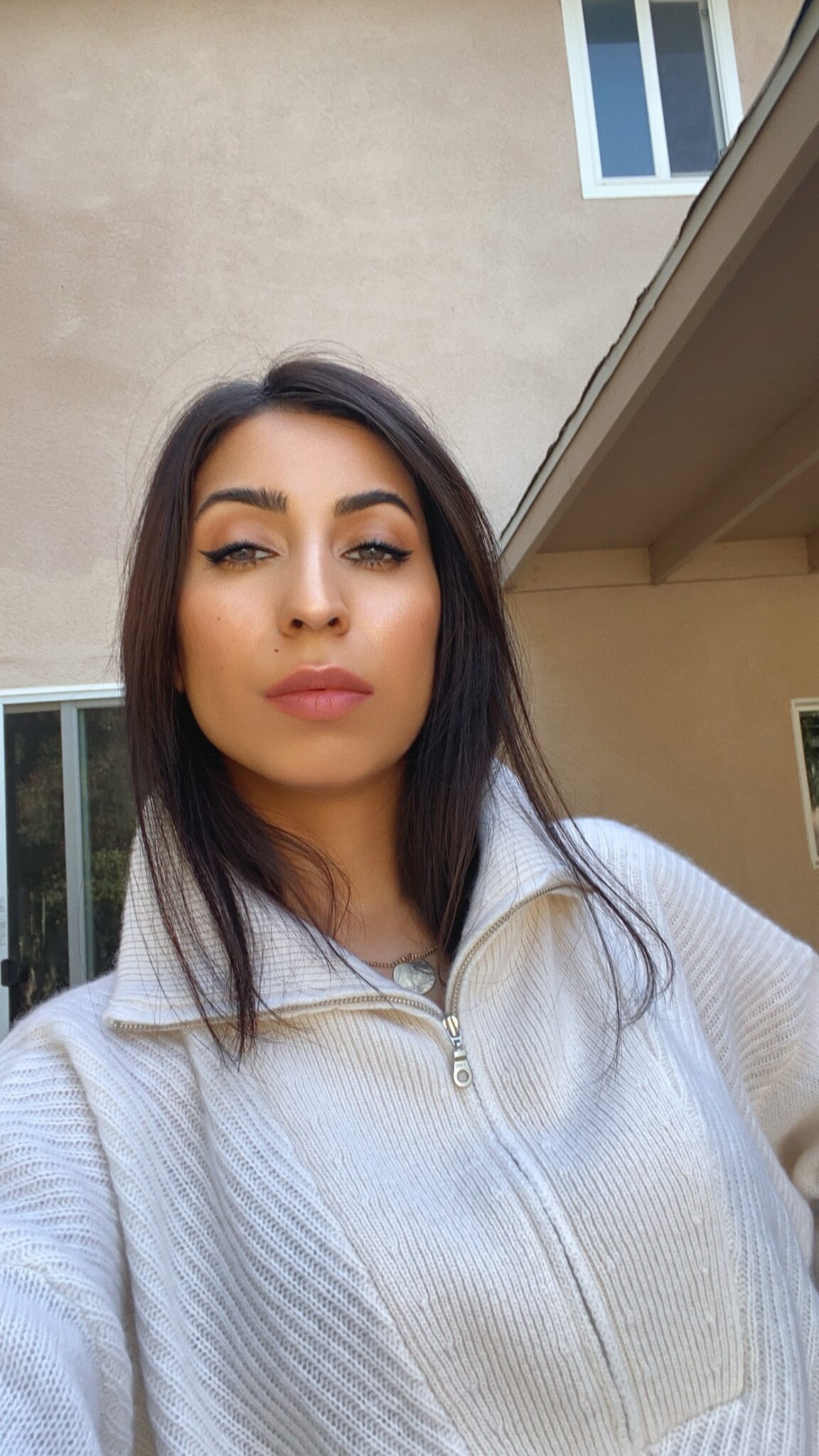 We cannot seem to believe it's almost the end of 2020. But with its end we have brought for you, the skincare wish list we have been making all year long.  Yes, we are obsessed with skincare. In fact, our team of beauty editors likes to extensively research beauty and skincare products to help you pick the best ones for your precious skin. We completely understand how selecting the most suitable skincare is overwhelming for a lot of you. That is precisely why we are happy to share the burden. We have curated a list of our favorite skincare products that you can completely trust. Here is a list of 10 skincare Items that have become holy grail products for our editors In 2020. We have exclusively handpicked every product that worked well for us, that is why we are sure your skin is going to love them all.
This extraordinary facial cream hydrates and softens your skin with just a few applications. You need this cream for 24-hour hydration. In fact, it is capable of moisturizing even the driest areas of the face. This highly reviewed moisturizer helps restore your skin's protective barrier, making your skin comfortable and well-nourished. Furthermore, the best part about this moisturizer is its super-light texture. Its quick absorbent formula is the key to healthy, smooth, and moisturized skin. Also, it is made up of all the clean ingredients.
The Dream Glow Moisture Cream by Model Off Duty Beauty is formulated with the best clean ingredients. In fact, each ingredient is specially handpicked with utmost care to calm, rejuvenate as well as shield your precious skin. The moisturizer all-natural ingredients include Jojoba oil, Avocado, Rosemary leaf extract. Pick this product to leave your skin feeling hydrated as well as silky smooth. Moreover, It is filled with anti-inflammatory agents and antioxidants. Its exceptional nourishing effects will add a visible healthy glow.
Crème Mousse Confort Creamy Foaming Cleanser
This skincare product is loved by all the reviewers and highly rated by all our beauty editors. It is a luxuriously creamy and rich texture with exceptional soothing effects. In fact, this cleanser is filled with all the essential nourishment of rosehip oil sourced from the best roses. It is unbelievably gentle and effective at the same time. This foam based cleanser is capable of removing even the most water-resistant makeup as well. Apart from that it can dissolve all the impurities and make your skin supple and soft. Pick this product for the best cleansing experience.
Skin Perfecting 2% BHA Liquid Exfoliant
 Paula's Choice gave us this exceptional leave-on exfoliant. We highly recommend this skin perfecting liquid exfoliant because it actually works. It is formulated with salicylic acid which has the power to quickly unclog all your clogged pores. Along with that, it holds the power to smooth out all your wrinkles while brightening your dull skin. Not only that, in just a few uses it will give you even skin tone as well. It can gently exfoliate all your dead skin cells and give you younger-feeling and younger-looking skin. This gentle yet effective exfoliant will make your life so much easier.
Advanced Night Repair Synchronized Multi-Recovery Complex Serum
Pick this next generation serum to reduce all the signs of aging. In fact, it's one of the most extensively researched advanced night repair serum ever made. We understand trusting serums is not easy – that is why we have brought forward one of the most trustworthy products. This serum is made up of Chronolux Power Signal Technology which makes it a must-have. It is specially tailored to deeply and quickly penetrate the layers of the skin. This excellent serum works best to protect you from all the environmental stressors of modernized life. This product is all your need for a beauty sleep to fill your skin with optimum hydration.
Moisture Surge 72-Hour Auto-Replenishing Hydrator
 This product by Clinique is our pick for a moisture-filled experience. It is almost addictive and unimaginably refreshing. This gel-based moisturizer acts instantly and fills your skin with a burst of moisturization. We are obsessed with its rapid auto-replenishing technology. It is fuelled with the power of effective aloe water that promotes the natural production of water to naturally rehydrate the skin. Not only that, it locks the moisture and creates a dewy, fresh, healthy glow. It is filled with hyaluronic acid that gives 72-hour hydration.
Supreme Even Skin Blue Tansy Face Oil
This Model Off Duty Beauty's face oil is super lightweight. In fact, it is a clean beauty product that makes it a 100% safe and excellent pick for the skin. It is capable of calming all the different skin types. Unlike all the other face oils, it is so skin-friendly that anyone with acne-prone or dry skin type will be lucky to have found this oil. We are in love with its ingredients, like the most revered Blue Tansy along with Squalane to calm as well as balance your precious skin.
Crème de la Mer Moisturizing Cream
This lusciously rich moisturizer is all you need for deep moisturization. In fact, it has the power to heal even the driest areas of your face. This product has the power to offer natural restoration to your skin. If you have had bad experiences with moisturizers due to your sensitive skin, you need this moisturizer to give you the best and the safest moisturization experience. The cream's extraordinary renewing formula is worth mentioning because of its healing and anti-aging properties. We highly recommend this moisturizing cream.
This is one of the best-sellers by Clarins. In fact, it is the most effective anti-ageing serums we have ever come across. This serum will effectively help you get rid of all the signs of ageing along with that, it will help you achieve that naturally glowing face. Furthermore, it is power-packed with the best ingredients to noticeably diminish wrinkles and boost skin firmness. Apart from that, it has the power to restore your natural radiance and hydrate your skin at the same time. But that's not it, it has the potential to tighten your pores and smoothen your skin. Its effective ingredients include turmeric, which is exceptionally anti-ageing. Along with that, it consists of teasel extract, organic green banana, myrothamnus, and Red Jania along with organic goji berry to provide all the essential skin wellness ingredients.
All-in-One Lactic Acid Treatment
 This Sunday Riley product is an exceptional lactic acid treatment. It has all the goodness of lactic acid that effectively exfoliates your desperately dull skin to make it clear, radiant, and young-looking. The best part about this multitasking targeted serum is that it offers the best treatment to spontaneously make your skin supple and plump. In fact, this is all you need to get rid of signs of aging in just three minutes. Furthermore, it has the power to exfoliate the dead skin cells to reveal bright and smooth skin. Powered with the goodness of lactic acid and licorice root, this serum is one of our favorites.
Up Next: 6 Incredible Skincare Products That We've Been In Love With Since Discovering Them