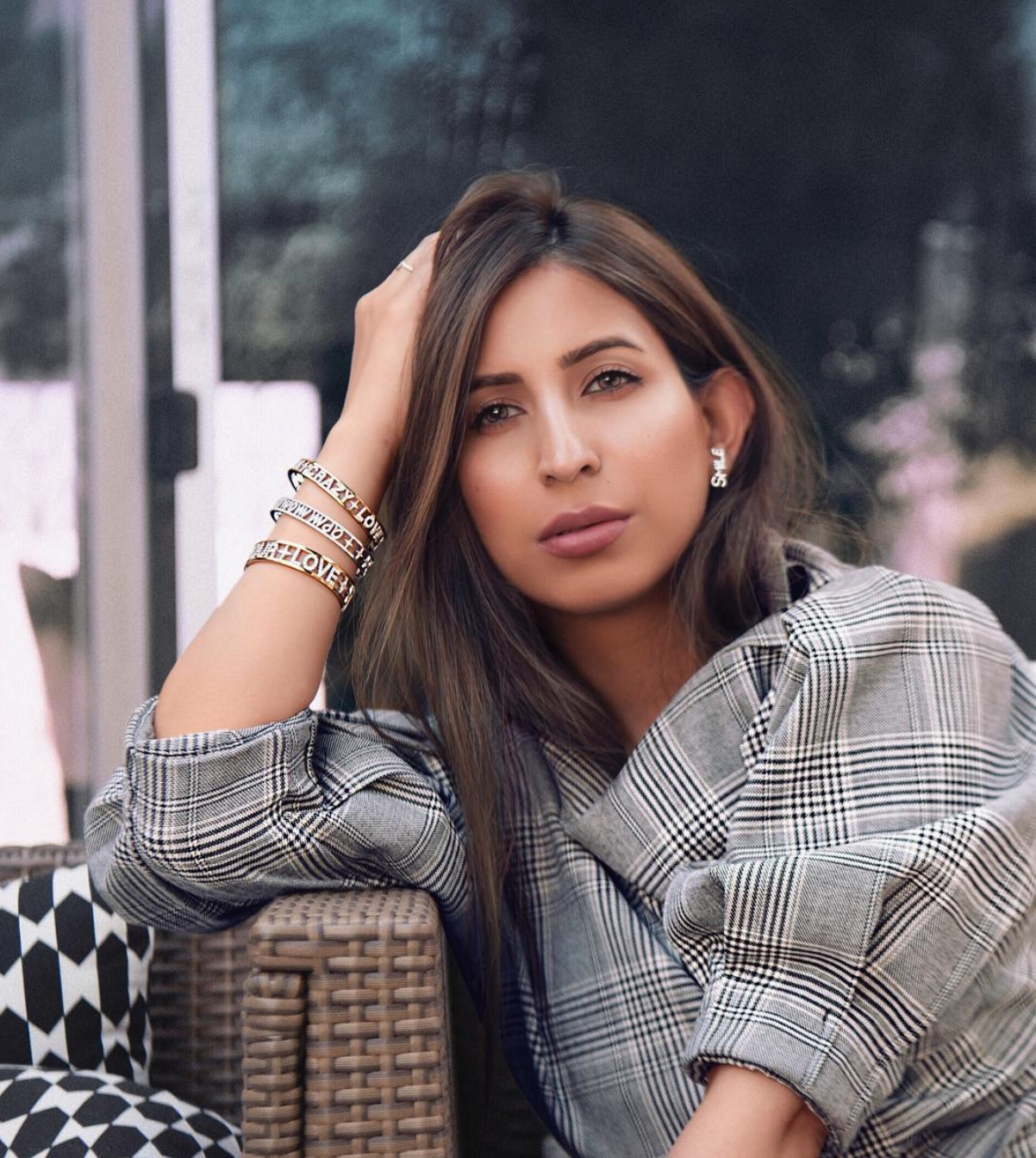 For as long as I can remember, moisturization was a difficult process for me, mostly because it always left behind a heavy and greasy feeling. In fact, for years I thought my skin isn't made for moisturizers. There are days I simply missed moisturization simply to avoid that sticky feeling. Plus, it wasn't just that, rich moisturizers were too greasy and lightweight moisturizers were never hydrating enough. There was no in-between, I was stuck. Then one day, I found about the Model Off Duty Beauty Moisture Cream.
You know, this product so good, I ended up thinking, why didn't I find this best natural moisturizer sooner? For me, The Dream Glow Moisture Cream by Model Off Duty Beauty was a life-changing product. But, as they say, better late than never, I am so grateful this MODB cream came into my life.
Model Off Duty Beauty Dream Glow Moisture Cream
Filled with the powers of natural superfoods and vitamin C, this best natural moisturizer is like a burst of nourishment for my dull skin. Plus, its texture is just perfect. It is lightweight, non-greasy, and intensely hydrating. Call me obsessed, but I have finally found all I ever wanted from a moisturizer. I am never letting this moisturizer go out of my sight. It's the answer to all my skincare issues. Just a few consistent applications of the product have given me brighter and tighter-looking skin. My skin feels refreshed, well-hydrated, and it glows.
The best part is it is completely clean, natural, vegan, and free from toxins. I swear, my skin had been craving for something so pure and so comforting. If you think your skin deserves a kind and potent product, you must make this purchase without a second thought. From packaging to the formulation, this best natural moisturizer is indeed perfection in a jar.
The Ingredients
This outstanding moisturizer is filled with the goodness of safe and potent ingredients. Here is a short description of how each clean ingredient adds its power into this cream.
Vitamin C: With the powers of vitamin C, this cream is filled with the power to brighten and tighten the skin. It boosts collagen and fades away any dark spots while nourishing the skin.
Avocado Oil: With the powers of avocado oil, this moisturizer heals and treats the skin. It has anti-inflammatory and antioxidant properties which equip the moisturizer to rejuvenate the skin.
Jojoba Oil: Another outstanding ingredient is jojoba oil, which is quick absorbent and incredibly calming. It delivers a healthy-looking glow.
Rosemary Leaf Extract: With plenty of rosemary leaf extract, this cream is filled with protective properties. It offers protection from any environmental stressors.
Rosehip Seed Oil: Flooded with the powers of natural rosehip seed oil, this moisturizer delivers plenty of vitamins and antioxidants into your regimen.
Up Next: 5 clean facial oils you need to try for a healthy skin that glows