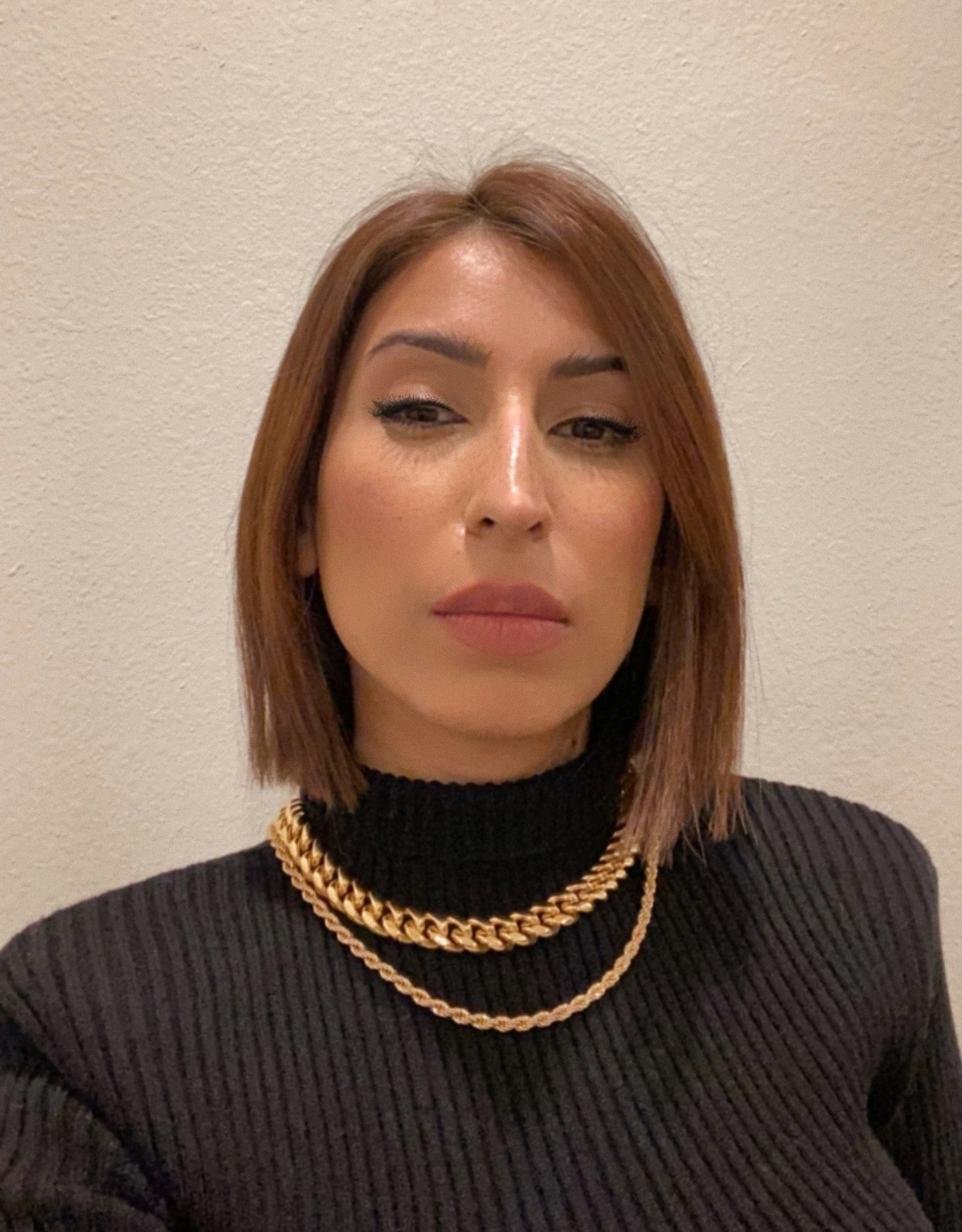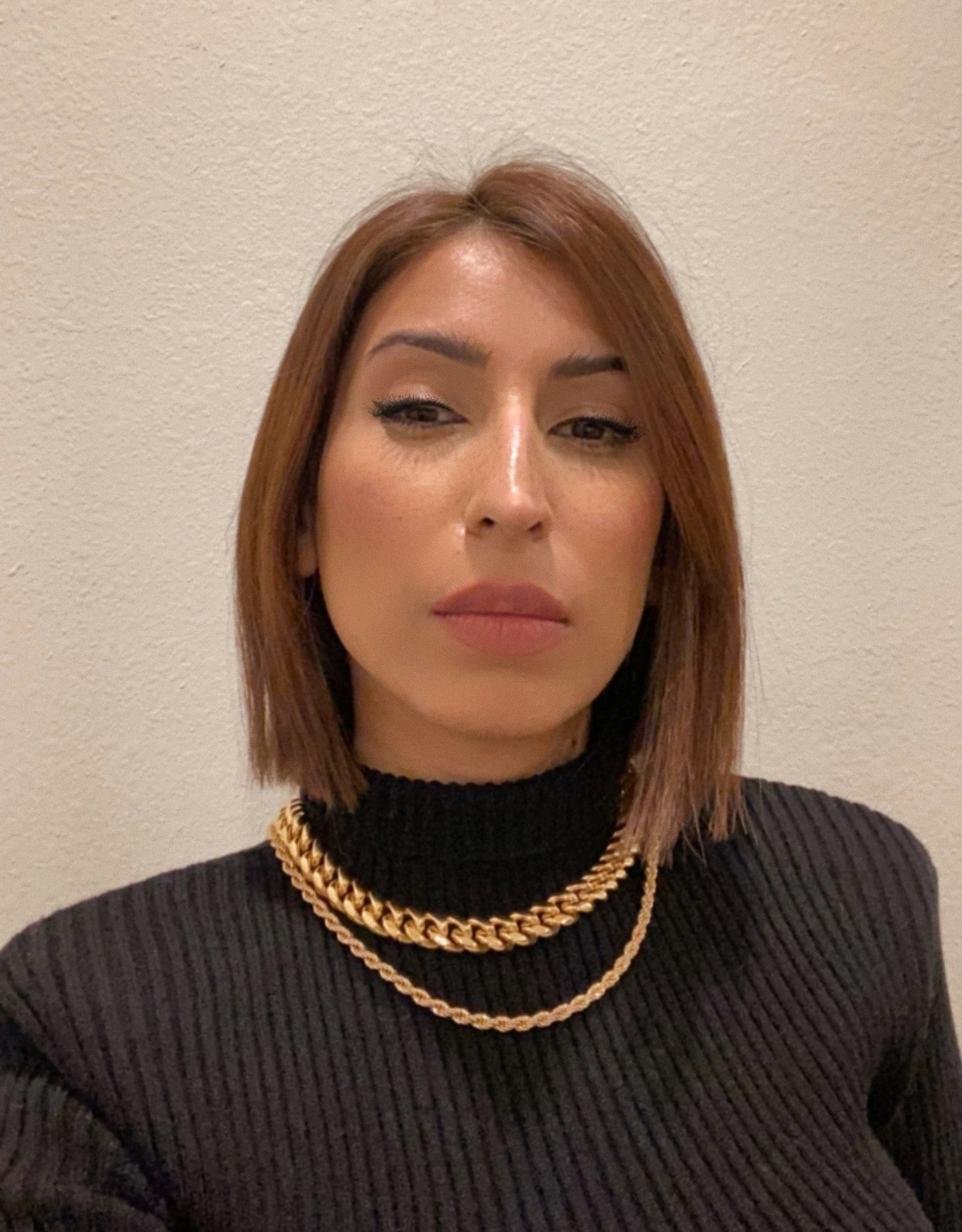 Moisturizing is an important part of your skincare routine, and there's no bigger skincare crime than to skip it. Whatever the season may be, moisturizing is what gives your skin the hydration it needs while protecting it from sun damage or irritation that could cause breaks and bleeding. Make sure to pick paraben free moisturizers.
When choosing a moisturizer, you have to ensure that it agrees with your skin, or it could be susceptible to breaking out or further damage, making it lose that radiance. Every beauty product that exists contains preservatives and parabens that ensure longer shelf life. But it's not always easy on your skin. It's better to consider investing in products that don't contain these harmful chemicals, as, in the long run, your skin will be thankful for it.
If the task of finding the perfect moisturizer that suits your skin is not going in the direction you want, then you've come to the right place. We've listed our favorite top 5 paraben-free moisturizers to give your skin the boost it needs to bounce back.
Paraben-Free, Vegan & Cruelty-Free Moisturizers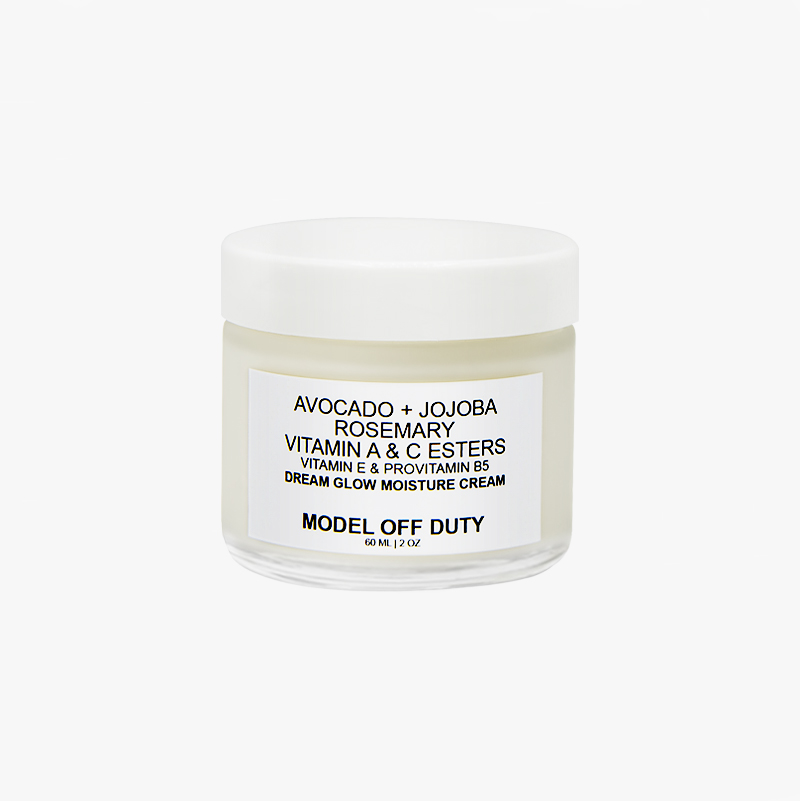 Model Off Duty Beauty Dream Glow Moisture Cream
Undoubtedly our favorite moisturizer to ever exist is the Dream Glow Moisture Cream. It is incorporated with ingredients that have been carefully selected to renew and protect your skin in any season. Formulated with avocado, jojoba oil, rosemary leaf extract, along with other natural ingredients, it leaves your skin feeling hydrated and ridiculously smooth. As it is paraben-free, it does not cause any irritation to your skin. It comes in sustainable glass packaging that even makes the environment happy.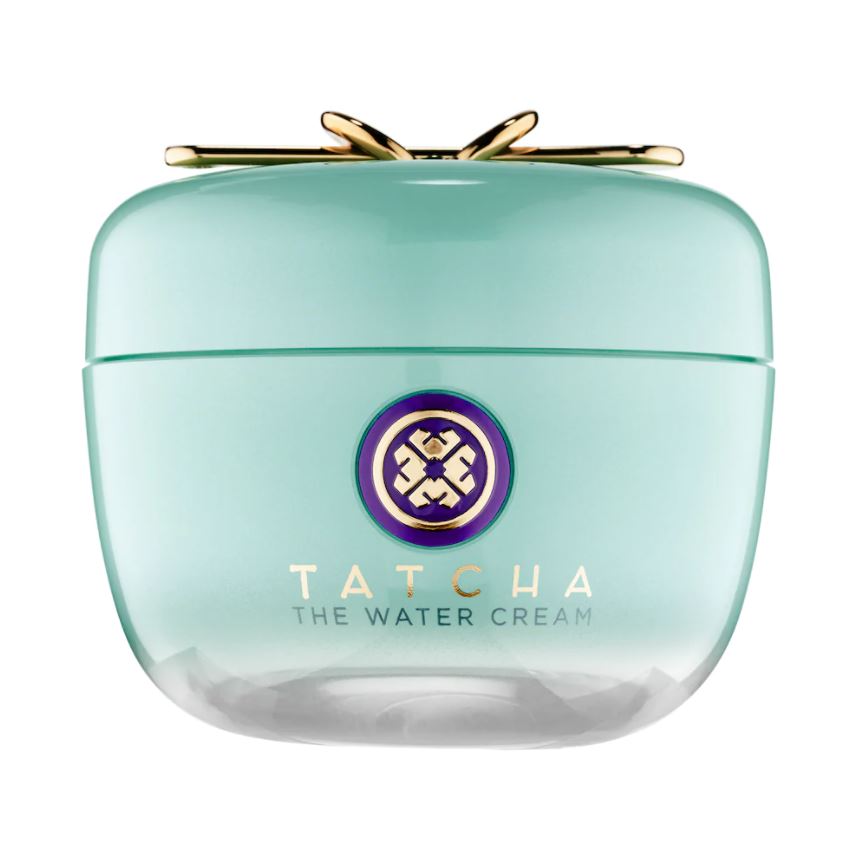 Tatcha The Water Cream Oil-Free Pore Minimizing Moisturizer
Suitable for all skin types, this moisturizing cream is formulated with Japanese nutrients to give your skin a boost of hydration without leaving your skin sticky or greasy. The Japanese wild rose and leopard lily balances the skin while reducing oil production, improving the pores, and calming the skin. Tatcha's Signature Hadasei keeps your skin looking youthful with a radiant glow. This is a definite cruelty-free face moisturizer that is worth investing in.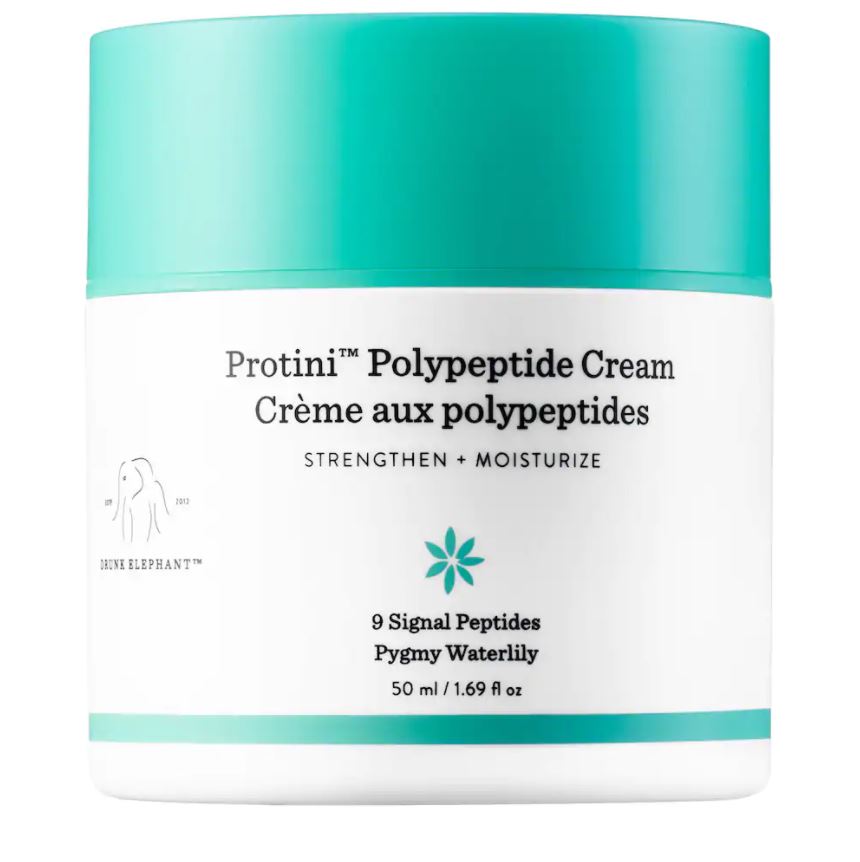 Drunk Elephant Protini™ Polypeptide Moisturizer
The combination of signal peptides, amino acids, and growth factors make this the perfect protein moisturizer to plump up your skin and restore a firm bounce. Pygmy waterlily extract replenishes and revitalizes your skin, giving it a youthful glow. When dryness and dullness are your enemies, this silicone-free moisturizer will be your best friend and give you healthy-looking skin throughout the year.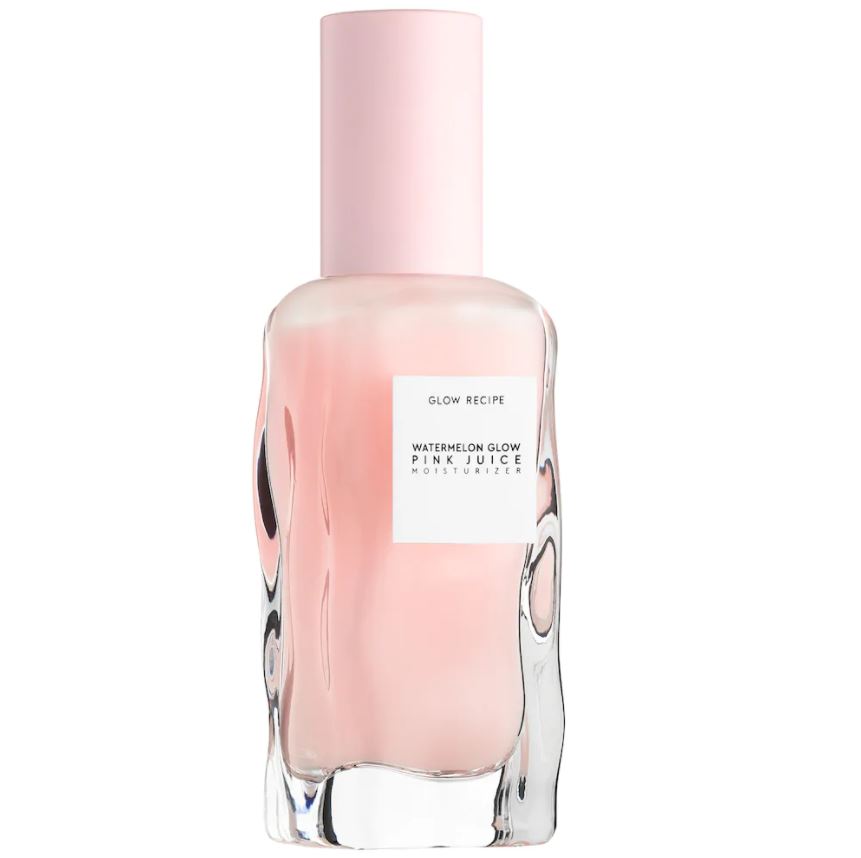 Glow Recipe Watermelon Pink Juice Oil-Free Moisturizer
Watermelon extract in a moisturizer? Definitely! Pretty in pink and feels unbelievably lightweight on your skin, this moisturizer with hyaluronic acid and a botanical blend gives your skin a boost of radiance for days. The watermelon extract delivers all the essential vitamins to your skin and prevents any irritation. It simultaneously reduces the appearance of fine lines and wrinkles and thoroughly hydrates your skin. It is also vegan and cruelty-free, and we absolutely love that.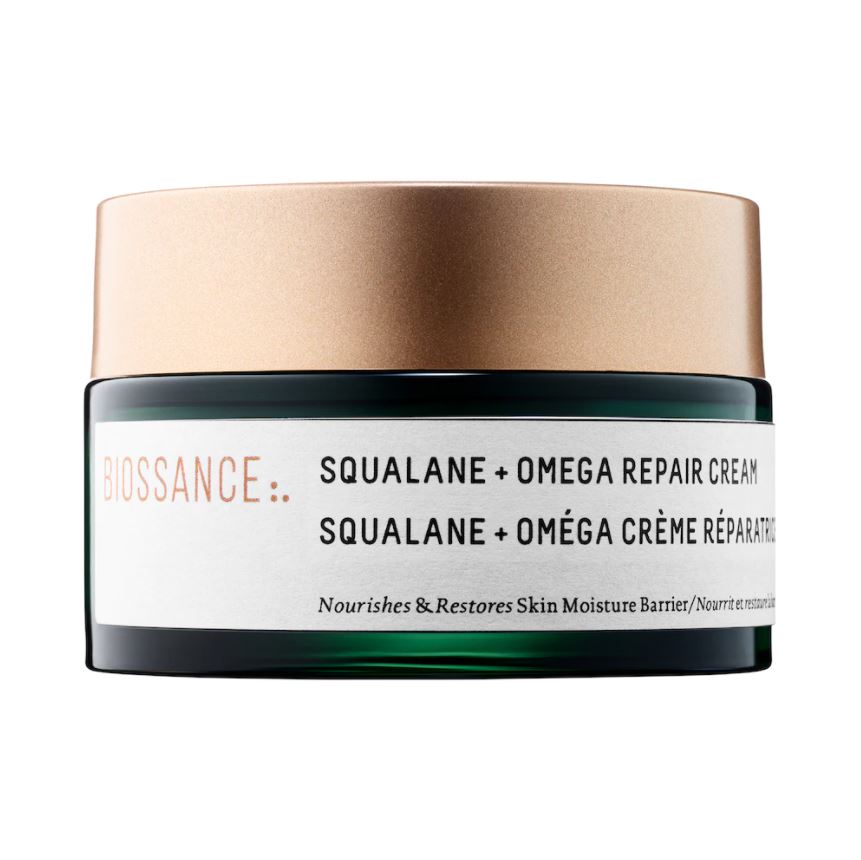 Biossance Squalane + Omega Repair Cream
A rich concoction of lipids and ceramides plumps up your skin, giving it a more firm finish and restores your skin's elasticity. It is also infused with Acai berry sterols that nourish your skin, making it softer and supple. The difference in your skin is immediately visible. We also love that this cruelty-free moisturizer comes in recyclable packaging that makes us and the environment happy.
Up Next: 7 facial serums that actually work