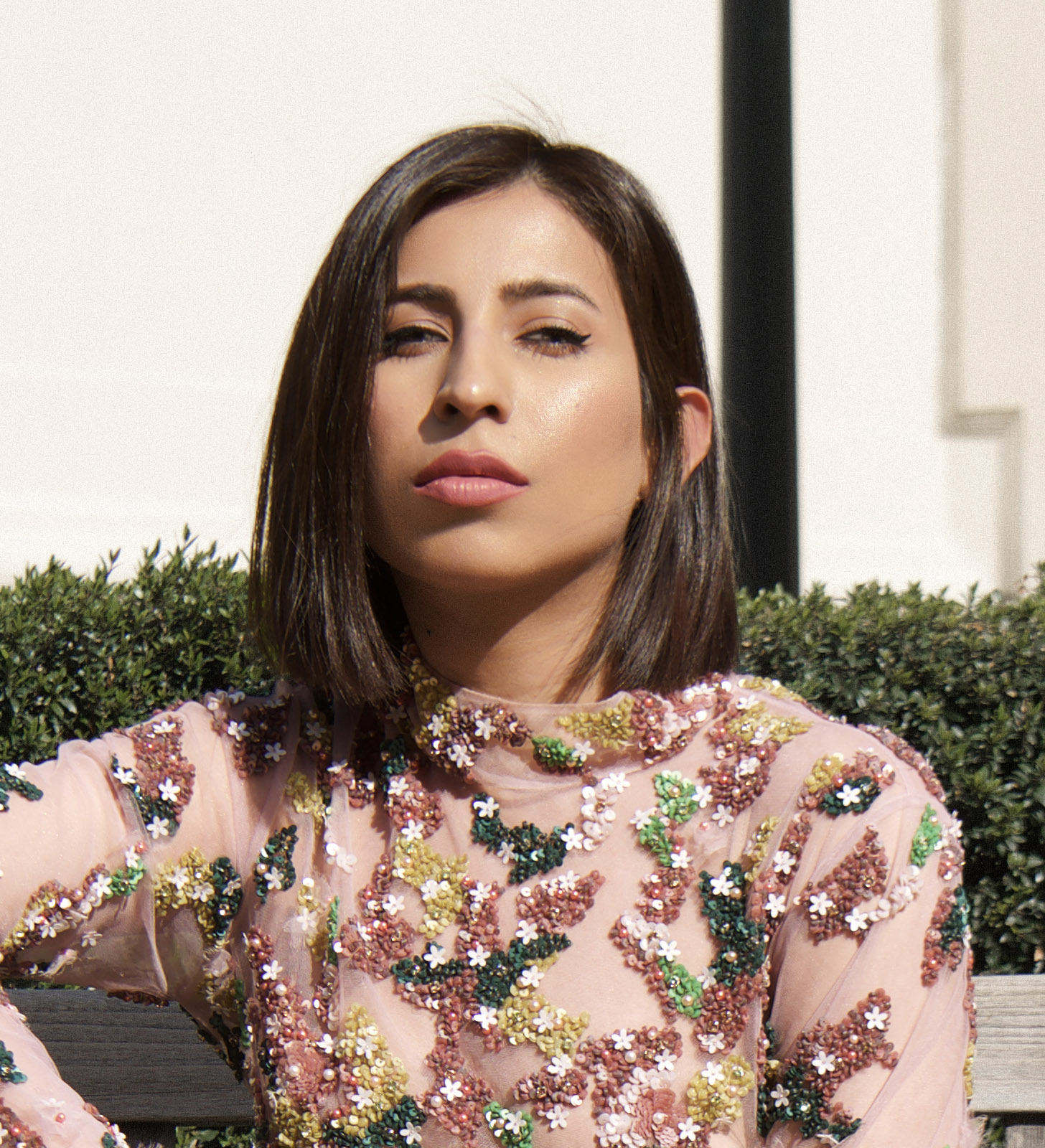 We are massively obsessed with skincare. However, when it comes to serums, we are super selective. So when we say we have found our favorite serum; it has earned its spot only after extensive research. This serum has always been highly loved, so we already knew it works. But, actually using it was a transformational experience. It is almost unbelievable how this clean serum transformed our skin.
The Best Clean, Cruelty-Free & Vegan Face Serum of 2021
Packed with incredible ingredients that are 100% natural, vegan, non-GMO, gluten-free, paraben-free as well as phthalate-free, this Model Off Duty Beauty serum has won our heart. And not only that, it is completely non-toxic, sustainable, and cruelty-free as well. We are talking about the Youth Glow Day Serum. In just a few applications, this serum gave us visibly fresh, smooth, firm, and significantly clearer skin. You must add this serum to your daily skincare. After all, we know that you deserve the confidence to click that #NOFILTERSELFIE.
What Is So Great About This Clean Serum?
If you have been religiously following your skincare routine and still not getting significantly visible results; you need to add the right serum to your regimen. In fact, this is the best part of MODB's Youth Glow Day Serum – it is exceptionally effective. It is packed with the goodness of 100% natural yet effective ingredients. With just a few uses of this product, you will notice your skin is much more hydrated. Along with that, it is tailored to reduce the pore size. Not only that, it has the power to reduce any inflammation or redness while gently soothing your skin. In fact, we experienced a significant improvement in our skin texture as well. We have made our peace with the fact that this is all we need for happy, healthy, and youthful-looking skin.
100% Effective & Natural Ingredients
Over the years, we have witnessed people who have purchased products packed in excessively cute pink bottles claiming to deliver all your skin craves without bothering to read about the ingredients. However, we decided to learn from their mistakes and level up our skincare research by explicitly focusing on the ingredients. While we were at it, we found that the Youth Day Glow Serum is made up of outstanding clean ingredients all sourced from natural resources.
More precisely, this MODB serum contains hyaluronic acid that keeps the skin hydrated, and at the same time, retains the moisture. Along with that, it contains aloe vera, which is one of the best natural emollients. It helps in the reduction of pore size. Also, it is packed with the goodness of Vitamin C that brilliantly brightens the skin while reducing any inflammation and pigmentation. Furthermore, it contains ingredients like Coenzyme Q10, Alpha Lipoic Acid, Vitamin A, Vitamin B3 / Niacinamide, and Provitamin B5. All these ingredients together are the perfect recipe to deliver that dewy, radiant, youthful look you deserve.