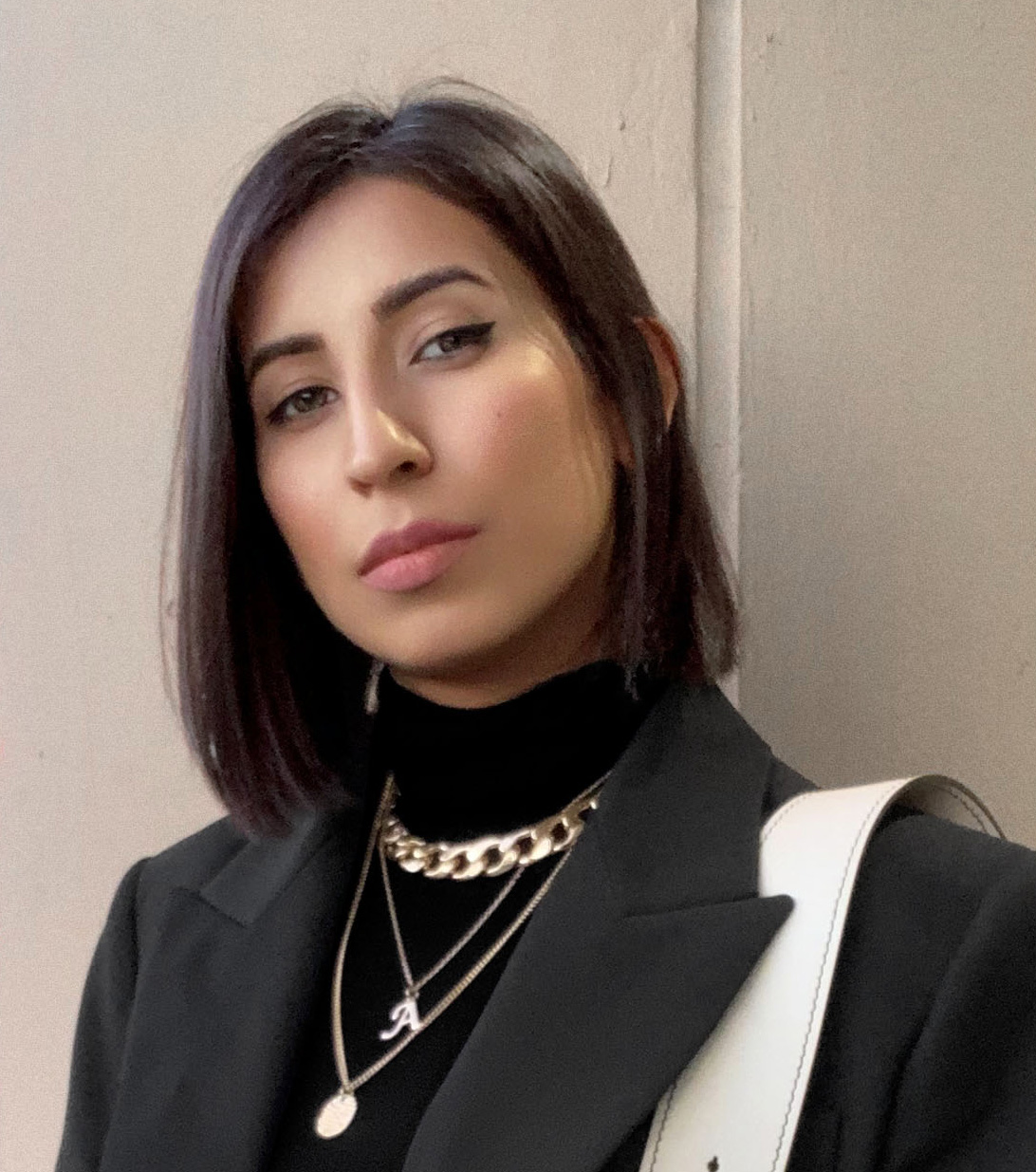 You've probably heard or seen the word 'niacinamide' before while reading the ingredient list on your trusted moisturizers or serums, but if you never fully understood the function of this vitamin, keep reading to learn all about niacinamide, which ingredients go well with it and which ingredients don't. In this article we will discuss Niacinamide products.
Niacinamide, also called nicotinamide, which is the form of Vitamin B3, an essential nutrient that takes care of general skin health. It builds proteins in the skin and keeps it protected from any environmental damage. If your main aim is to achieve brighter skin, you should use products formulated with niacinamide. It simultaneously prevents the signs of aging and also reduces acne. It also helps strengthen your skin barrier, retain moisture, and keep your skin hydrated for as long as possible. The differences in your skin will gradually be visible.
Can You Use Niacinamide With Retinol?
Mixing products with varying ingredients is not always a good idea, but it can work in some cases. For example, retinol products are also popular in the beauty industry, and if you mix them with niacinamide-infused products, it can have numerous benefits. This can visibly reduce the appearance of fine lines and wrinkles and give you a brighter and more even complexion. This also depends on your skin type and how well it agrees with you.
Can You Use Niacinamide With Salicylic Acid?
Niacinamide also works well with salicylic acid as it generously helps calm your skin and reduce breakouts. So, niacinamide and salicylic acid together work really well.
Can You Use Niacinamide With Vitamin C
The same concept applies to Vitamin C as it is an antioxidant that brightens your skin and takes care of any visible signs of aging.
It ultimately comes down to choosing what products fit your skin perfectly without causing any adverse effects. We've listed some suggestions that you might want to try out like Niacinamide serum, moisturizers with Niacinamide and many more.
Niacinamide Products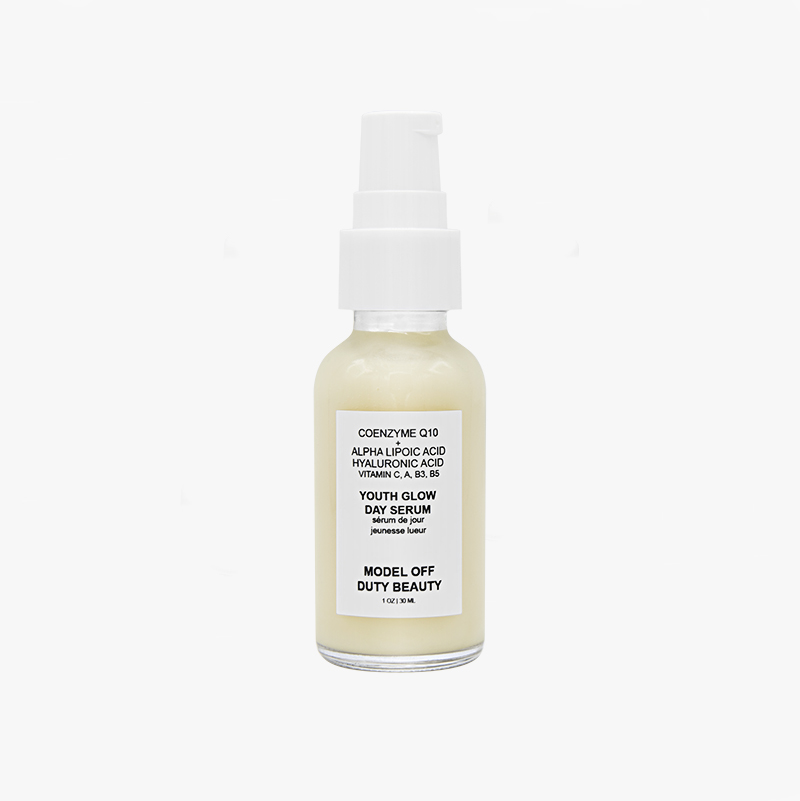 Model Off Duty Beauty Youth Glow Day Serum
Give your skin a youthful feel every single day with the Youth Glow Day serum. It is infused with a blend of vitamins that reduces fine lines and wrinkles and reduces any redness to ensure a more even complexion. It also contains Vitamin B3, popularly known as niacinamide, which prevents any water loss, thereby retaining the moisture in your skin. It also has keratin-increasing properties.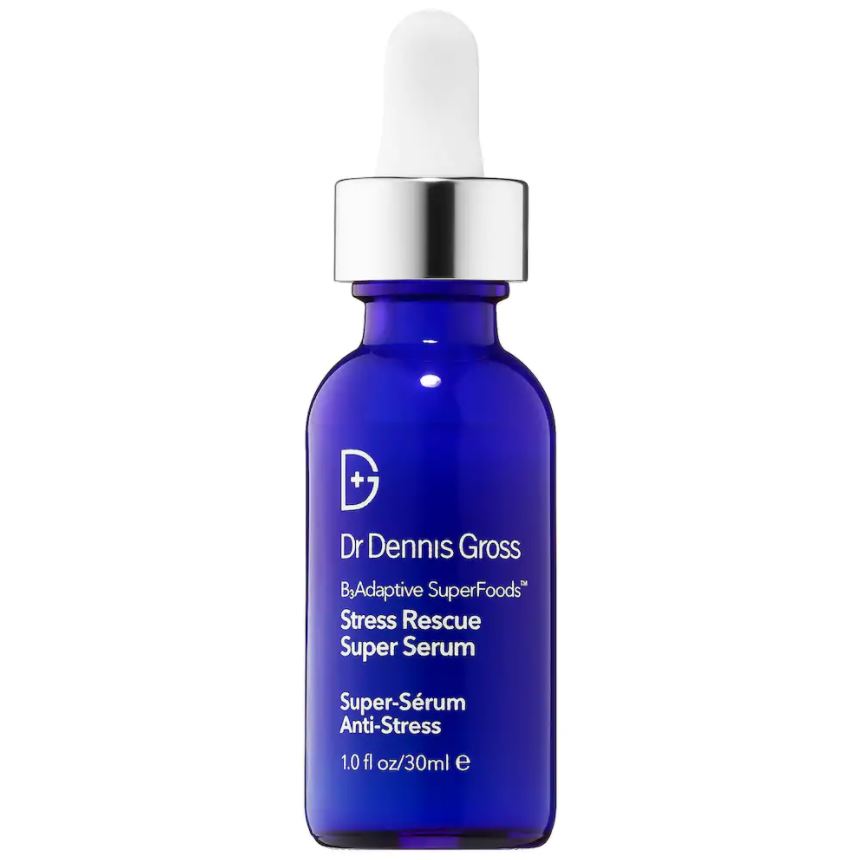 Dr. Dennis Gross Skincare Stress Rescue Super Serum with Niacinamide
Powered by niacinamide (B3) along with adaptogens and superfoods, this lightweight serum deals with the signs of stress-induced aging. It also helps reduce the occurrence of breakouts and enlarged pores. Niacinamide retains the moisture and helps prevent the appearance of fine lines and wrinkles. If your skin is severely stressed out, then this is the miracle you need.
Glow Recipe Watermelon Glow Niacinamide Dew Drops
A multi-use highlighting serum that gives you the natural dewy glow for days. Products with niacinamide are known for giving your skin a brighter complexion, and this is exactly what this lightweight gel aims to do. It is also formulated with antioxidants that visibly reduce hyperpigmentation. This blend of ingredients allows your skin to receive the essential vitamins and amino acids it needs to stay hydrated and fresh.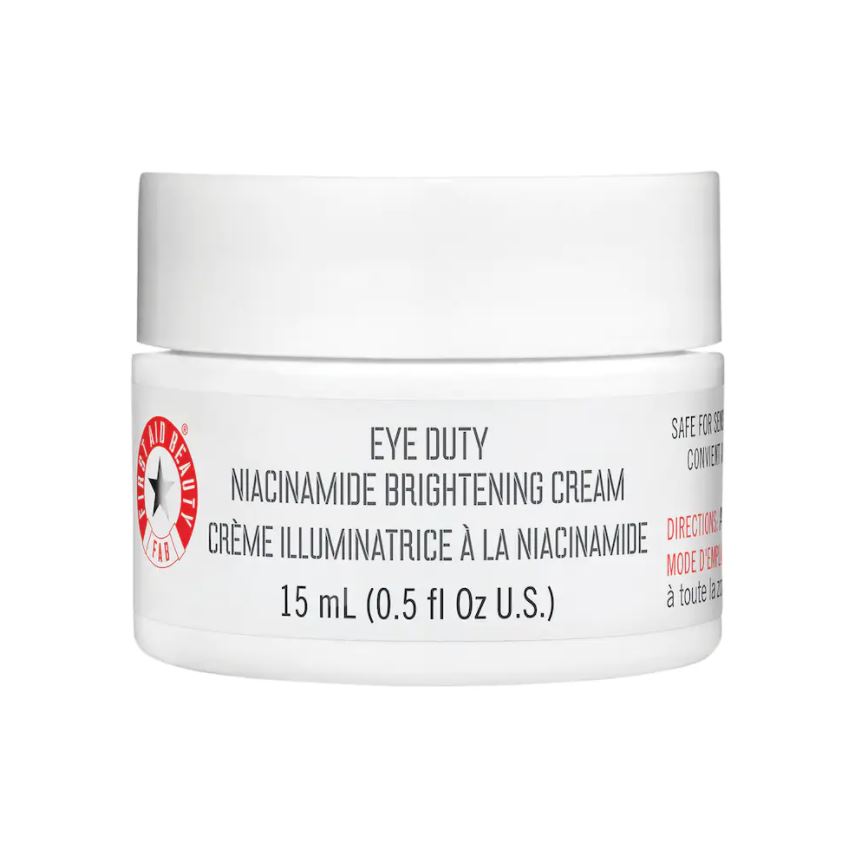 First Aid Beauty Eye Duty Niacinamide Brightening Eye Cream
When your body is unable to get the rest it needs, the signs are visible on your face in the form of under-eye circles or eye bags. While makeup is the ultimate option for covering up, a niacinamide eye cream is a blessing that reduces the appearance of under-eye circles with time. It is also infused with pumpkin seed extract that helps depuff the eyes to reduce under-eye bags.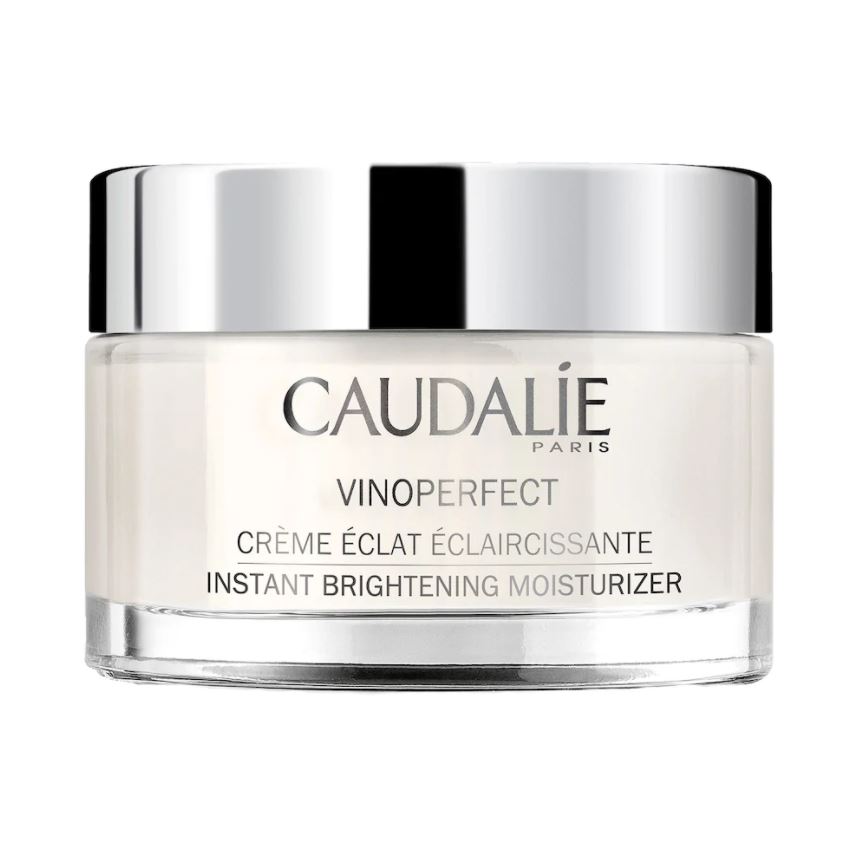 Caudalie Vinoperfect Brightening Moisturizer with Niacinamide
Moisturizers with niacinamide work wonders to eliminate specific skin concerns like dark spots and provide an even-toned and brighter complexion. This lightweight gel moisturizer also deals with dryness and dullness with the hyaluronic acid present that keeps it moisturized throughout the day. Now you can start your day on the brightest glowing note possible.
Up Next: Your search for retinol's natural alternative ends here