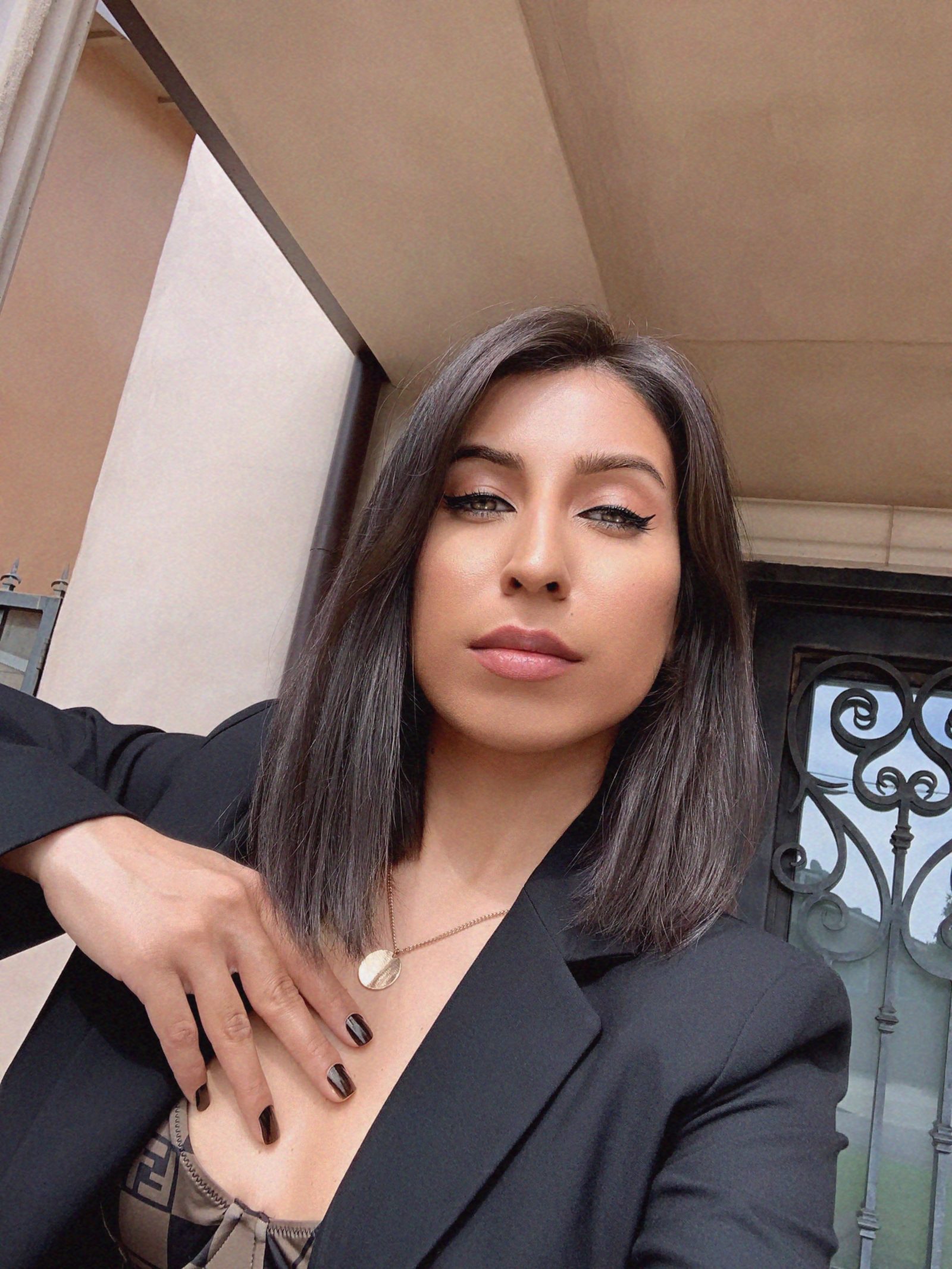 I am always on the lookout for extraordinary products that go way beyond traditional skincare and really change my skincare game. Because let's face it, when you have your skincare products sorted out, you are the master of your skin's health. My basic skincare includes cleansing, toning, and moisturization. But I knew I needed more to get back my radiant and younger-looking skin. That's when I was tempted to add a targeted treatment to my routine. To be honest, I wasn't sure about my skincare concerns, but I knew my skin needed some anti-aging ingredients, which is why I did what I do best. I researched. And thanks to my research, I spotted an age-defying serum called Youth Glow Day Serum by Model Off Duty Beauty.
With the perfect blend of highly concentrated ingredients, this age-defying serum worked overtime to deliver a potent mix of active ingredients right into my skin. Read on to find out how it helped my skin.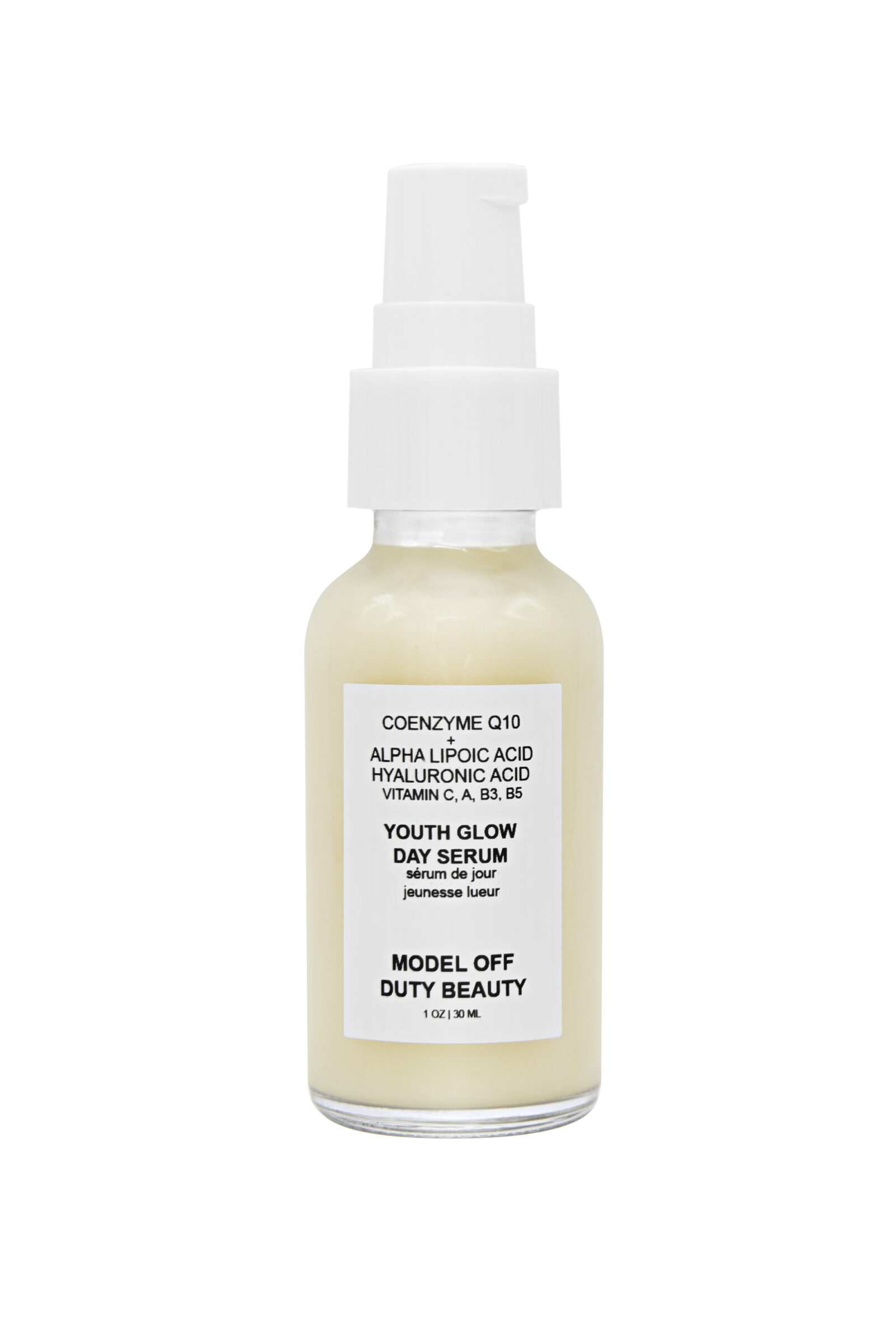 Model Off Duty Beauty Youth Glow Day Serum
For years I have religiously followed my skincare routine, but my skin still appeared dull and tired. Today, my complexion is significantly better, all thanks to the Youth Day Glow Serum. I have been using this serum for a few months, and now my skin is beyond happy. The serum is completely lightweight, quick-absorbent, and non-comedogenic. It works to instantly boost my complexion and hydrate my skin. If you think about it, this serum does all the heavy lifting, so I don't have to.
Top 7 Benefits Of The Youth Glow Day Serum
This clean beauty serum was just the perfect way to expand my routine. Packed with all the finest quality natural ingredients, this Model Off Duty Beauty serum worked wonders for my skin. Here's how:
Improves Tone & Texture: In just a few applications, this serum significantly improved my skin tone and texture. It restored my complexion and delivered a enviable glow.
Protects The Skin: Along with that, it strengthened my skin at the molecular level. Plus, it protected my skin from any sun damage and damage due to free radicals.
Defeats Signs Of Aging: This serum has the power to boost my natural collagen production. It is all I needed for a supple and wrinkle-free glow.
Fades Dark Spots: Another reason I love this serum is that it effectively eliminated any dark spots, age spots, and hyperpigmentation I had.
Minimizes Inflammation: One of the major benefits of this serum was it effortlessly minimized the redness of my skin and delivered a flawless-looking complexion.
Nourishes The Skin: This serum nourishes my skin with the goodness of aloe vera, vitamin C, coenzyme Q10, alpha lipoic acid, vitamin A and vitamin B3 / niacinamide along with provitamin B5 for a healthy looking and a healthy-feeling glow.
Free From Questionable Ingredients: The best part about this serum has to be that it is all-clean, vegan, all-natural, and free from any toxins, parabens, phthalates, GMOs, and synthetics as well.