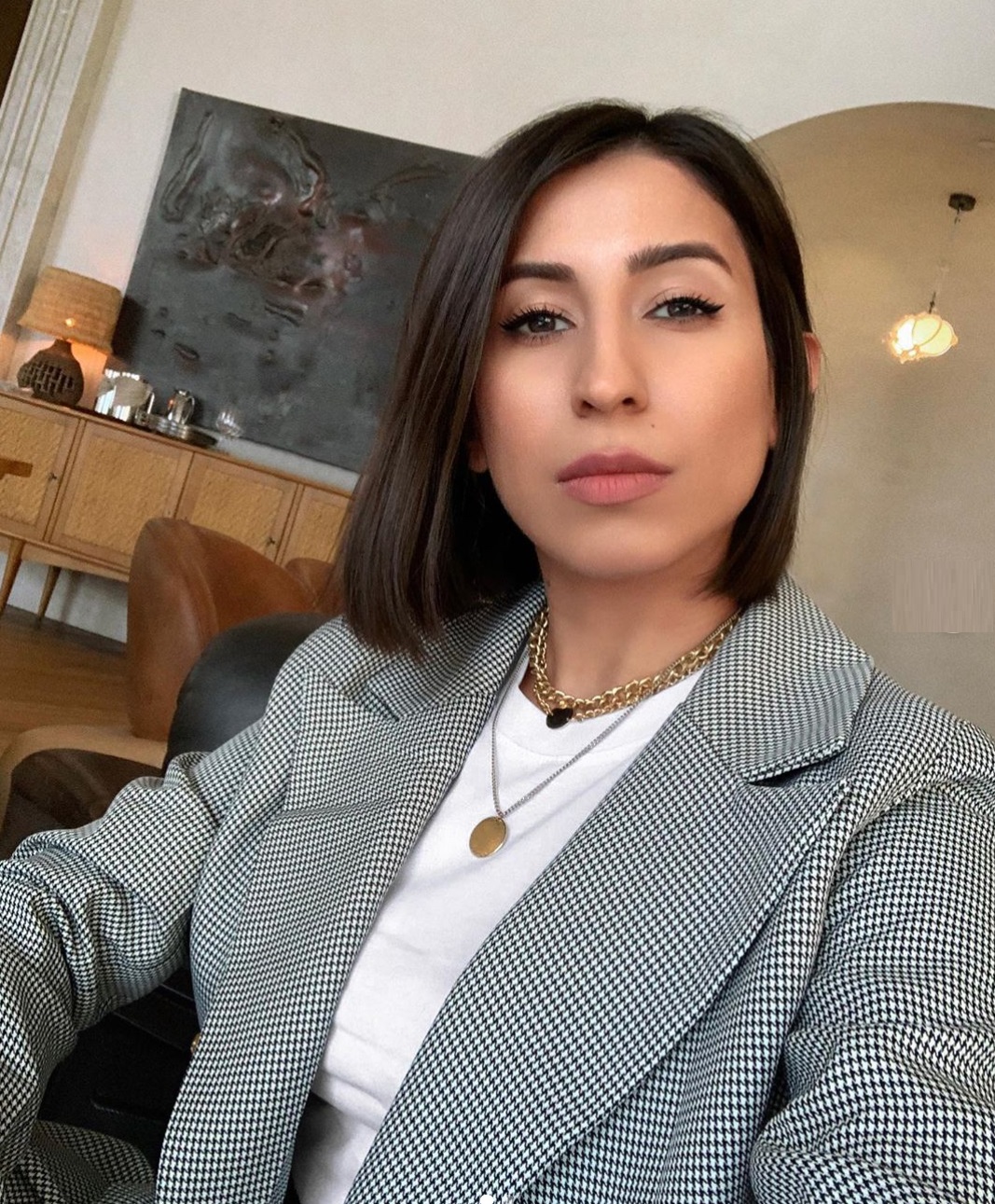 Here's your daily dose of vitamin C
There's so much ado about keeping the skin healthy and glowing, but that's for good. Moisturizers and heavy face creams have secured a sweet spot in our regimes. However, this made us miss out on the vitamins our skin needs. However, as they say, it's never too late, and we still have something for you that will nourish your skin with essential components.
From washing your face to applying creams, we need to give a break to this pattern. Wondering how? Model Off Duty Beauty's C Squared Serum will do that for you. This is our new skin savior and glow giver. Ever since we started using it, we are on cloud nine because of radiant and smooth skin.
So, if your skin looks dull and lacks luster, this vegan product will restore it effortlessly. With clean & natural ingredients, this solution helps in comforting the skin. If you ask us, this is one major highlight that caught our attention.
We know it's a constant struggle to find the perfect serum for your skin type However, we are glad that's not the case with this serum! It's suitable for all skin types. This vegan and sustainable solution helps in reducing dark spots. A double dose of this serum helps with hyperpigmentation. Not just this, its non-toxic formula gives instant brightness and smoothness.
We like the combination of Model Off Duty Beauty's Youth Illuminating Face Oil with the C Squared Serum. It makes the skin healthy from within.
Now that we have revealed the magical elements of this serum, are you ready to welcome healthy glowing skin? If yes, Vitamin C is a must in your beauty regimen.