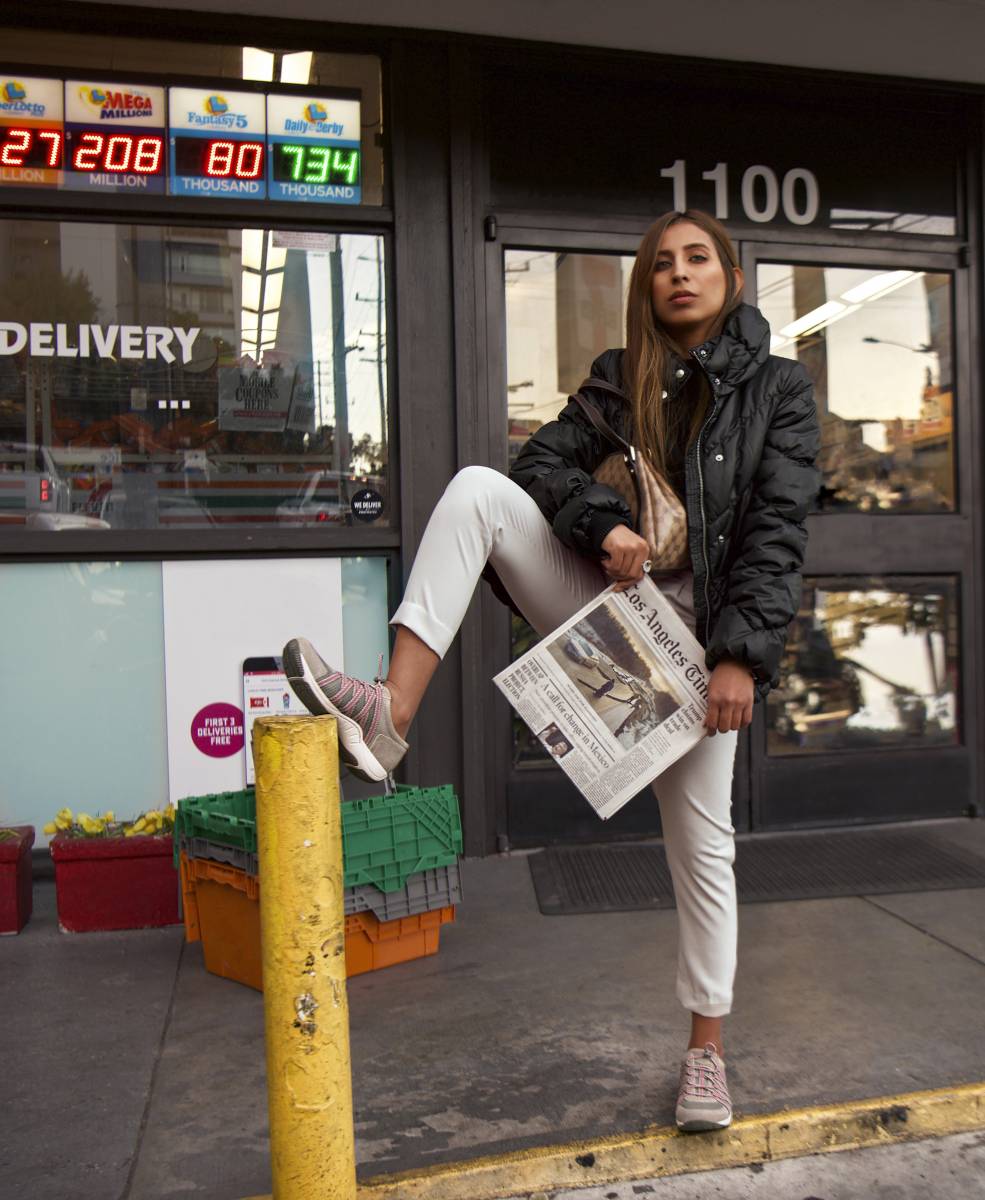 Isn't it too cold outside? You definitely need to spice up your wardrobe a little by adding some of the most trending jackets to it! Though these jackets are subtly modified versions of what you might already have in your wardrobes. Well, I have an eternal love towards them and I can never get enough of 'em so I've curated some of the newest and coolest trends for you!
Puffer Jackets : I just can't get enough of puffers! They're warm, classy, and fashionable! You can never go wrong with a puffer jacket paired with a basic tee, denims and trainers!

Shearling jackets : Leather or denim, they work well either way! Utter stylish and comfortable, this trend is one of my favorites! Ever seen a product so cool that can make you look cute and bold all at once? Only a shearling jacket can do that!

Lately into plaids : Play it cool with the plaids. Trench, bomber or cropped, plaids are rulin' every category. Style 'em with boots and a classic pair of denims to make it look even more classy!

New versions of Trench coat : Trench coats are a little piece of my heart and so I have to get every modified version of it! Asymmetric belted trench coat is the latest modified version and like every other version, I love it too!

Faux fur jackets : Fluffy, cute and can make you look like a teddy bear! Style 'em with a cute mini skirt and knee high boots or classic black jeggings and ankle boots.