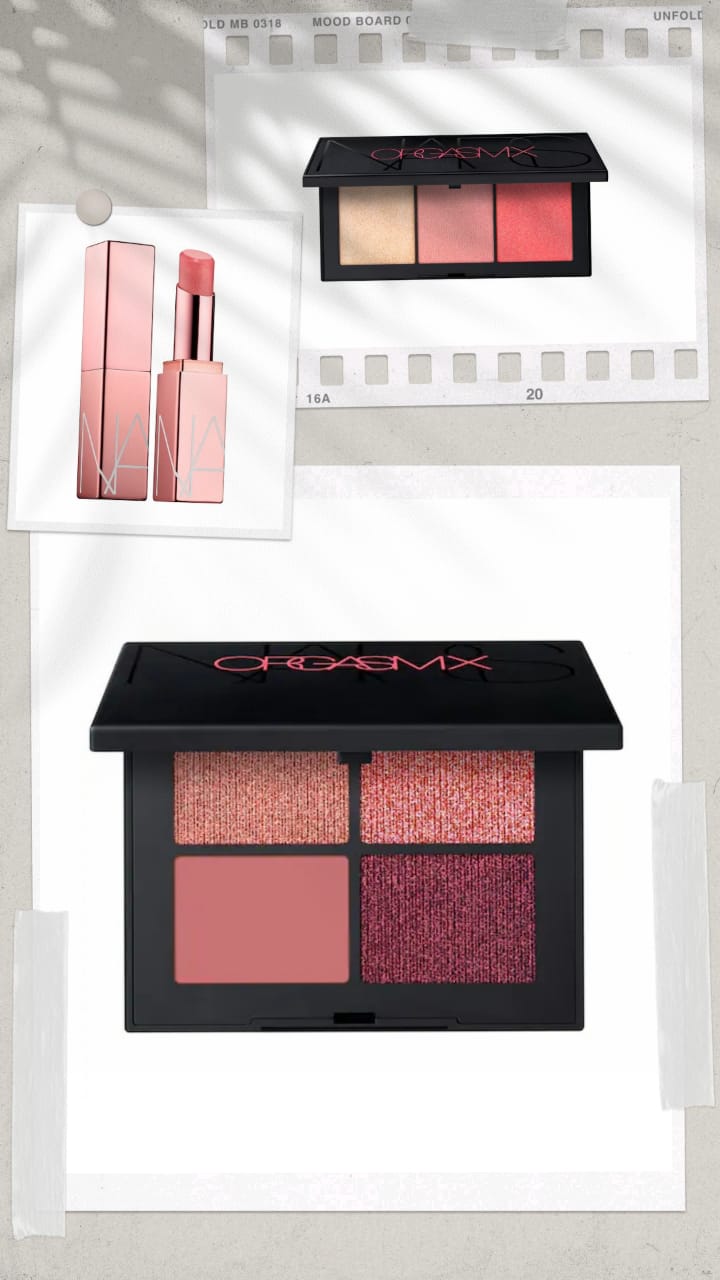 We know you are constantly in search of good cosmetic products. Products that are tick all the checkboxes – they should be affordable, compact, effective, alluring – the list is endless. And with thousands of products available in the market today, the choice becomes even more complex and confusing.
We research beauty, and our job is to bring to your attention all the best makeup products that exist. What if we tell you, we've found one brand with the most jaw-dropping products? Yes, we are talking about NARS. The beauty line offers a wide array of makeup products, but what caught our eye is its iconic Orgasm shade.
This classic shade is so simple and minimal yet exemplary and makes a glamorous statement with great ease. We curated a list of the 6 amazing NARS Orgasm products that will level up your makeup collection in the blink of an eye.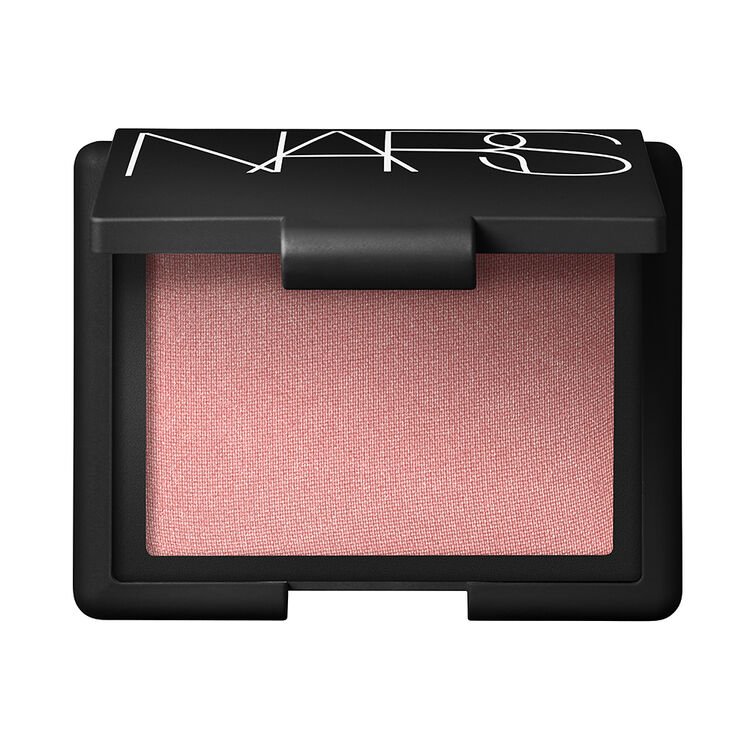 NARS Blush ($30)
This #1 selling blush is undoubtedly amazing. It's a weightless blush powder that looks natural and enhances the cheeks, giving them a soft rosy look. Its micro-powder pigments spread effortlessly on the skin, giving the cheeks a rich, pigmented color in a single swipe.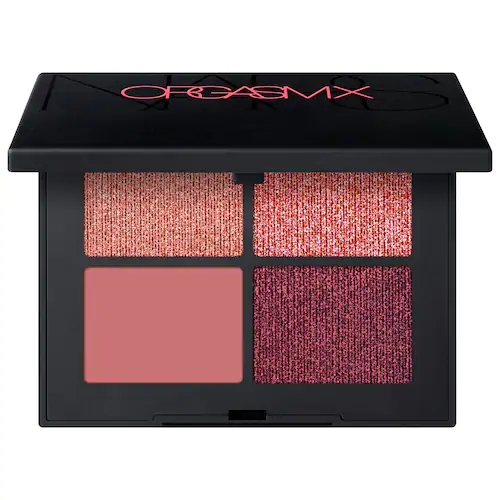 NARS Eyeshadow Quad – Orgasm Collection ($52)
This limited-edition eyeshadow palette with an iconic combination of Orgasm and Orgasm X shades comes in one matte and three shimmering finishes, making it perfect for creating that dramatic eye look.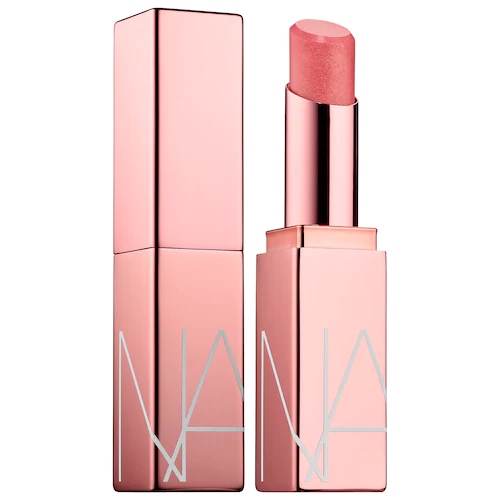 NARS Afterglow Lip Balm ($28)
This hydrating lip balm with NARS signature Orgasm shade is a must-have. It's super hydrating which leaves your lips soft and plump. And its blend of antioxidants protects the lips from environmental factors.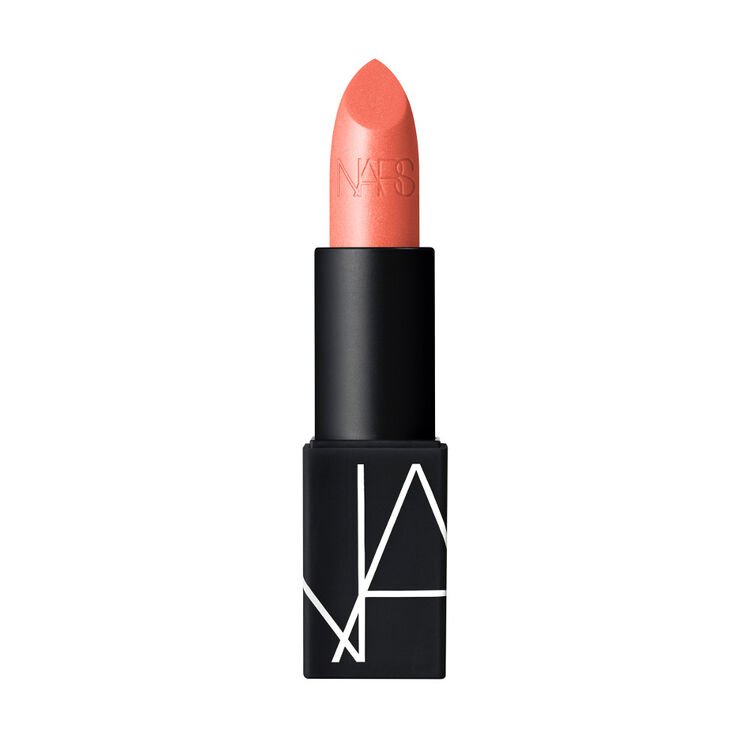 NARS Lipstick ($26)
This NARS Lipstick in an Orgasm shade is so flattering that you will fall in love with it. Its lightweight satin finish with a creamy texture gives unbelievable vibrancy to the lips, leveling up your glam game.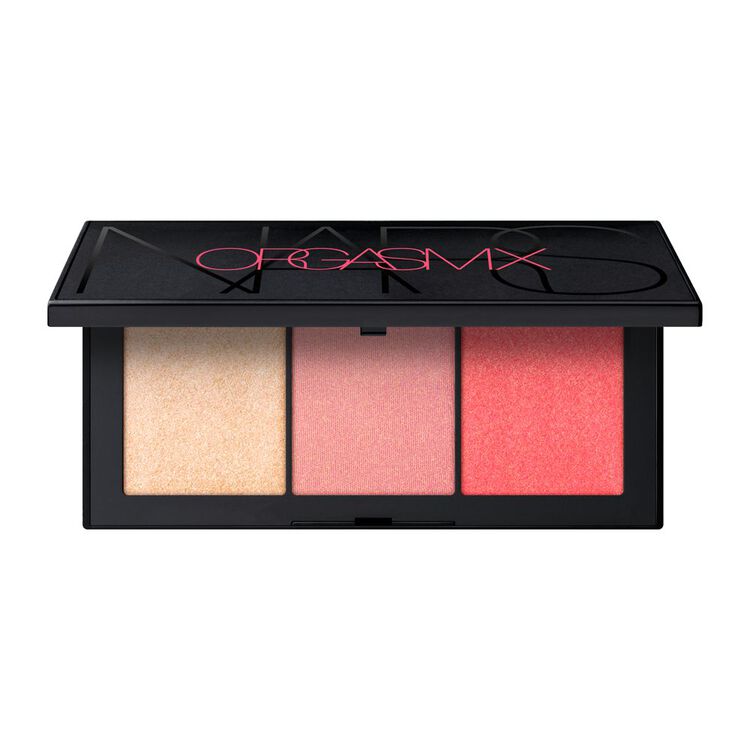 NARS Orgasm x Cheek Palette ($42)
The NARS Orgasm x Cheek Palette features a blush, a highlighter and a bronzer all in one palette. It's a limited edition palette with the combination of flattering shades, which includes Orgasm and Orgasm X.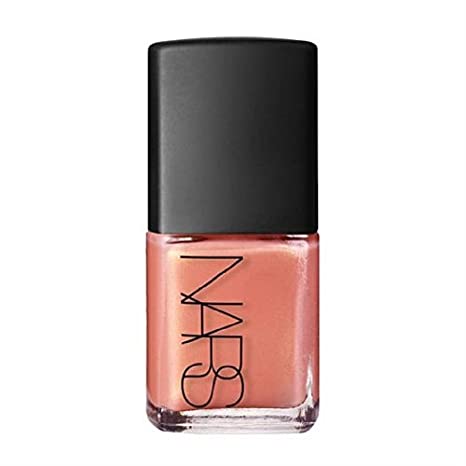 NARS Shimmer Nail Polish ($33.99)
Lastly, we have the NARS Shimmer Nail Polish in an Orgasm shade to complete your look. This shimmering nail polish is enriched with an exclusive long-wearing formula to make it last longer and chip-resistant as well as help prevent polish discoloration.
Up Next: 7 unmissable beauty products that you need to add to your skincare routine