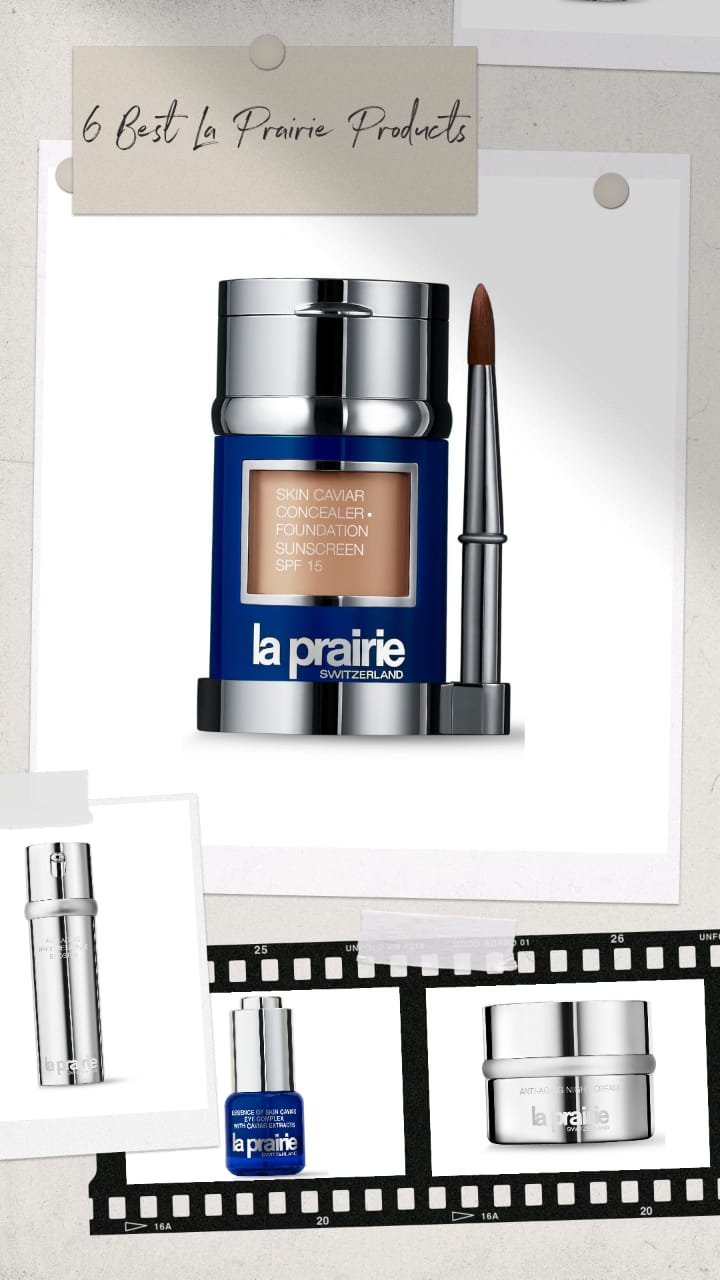 La Prairie – it won't be an exaggeration to say that the brand offers some of the most miraculous skincare products since its inception. And to be honest, we wouldn't be surprised if these products, on the higher end of the price spectrum, are still the go-to for countless skincare aficionados around the world. If customer reviews and ratings are anything to go by, La Prairie products know what they are doing, and they deliver on the promise without wasting time. So we too decided to study the best La Prairie products ourselves and find if the La Prairie best sellers truly offer what they claim.
We reviewed products from two renowned collections from La Prairie – Anti-Aging Collection and Skin Caviar Collection. As the name suggests, the anti-aging collection has products to help fight signs of aging and maintain young, healthy, and glowing skin. At the same time, the skin caviar collection includes products that come power-packed with a unique caviar formulation, which helps the skin get firm and elastic while also hydrating it for healthy and radiant skin.
So, here are the 6 best La Prairie products from the two collections that are super effective and worth every penny. We've tried them ourselves, and we could see visible results in just a matter of days. If showing that little extra love and care to your skin is paramount to you, add these products from La Prairie to your beauty shelf right away!
6 Best La Prairie Products
Anti-Aging Collection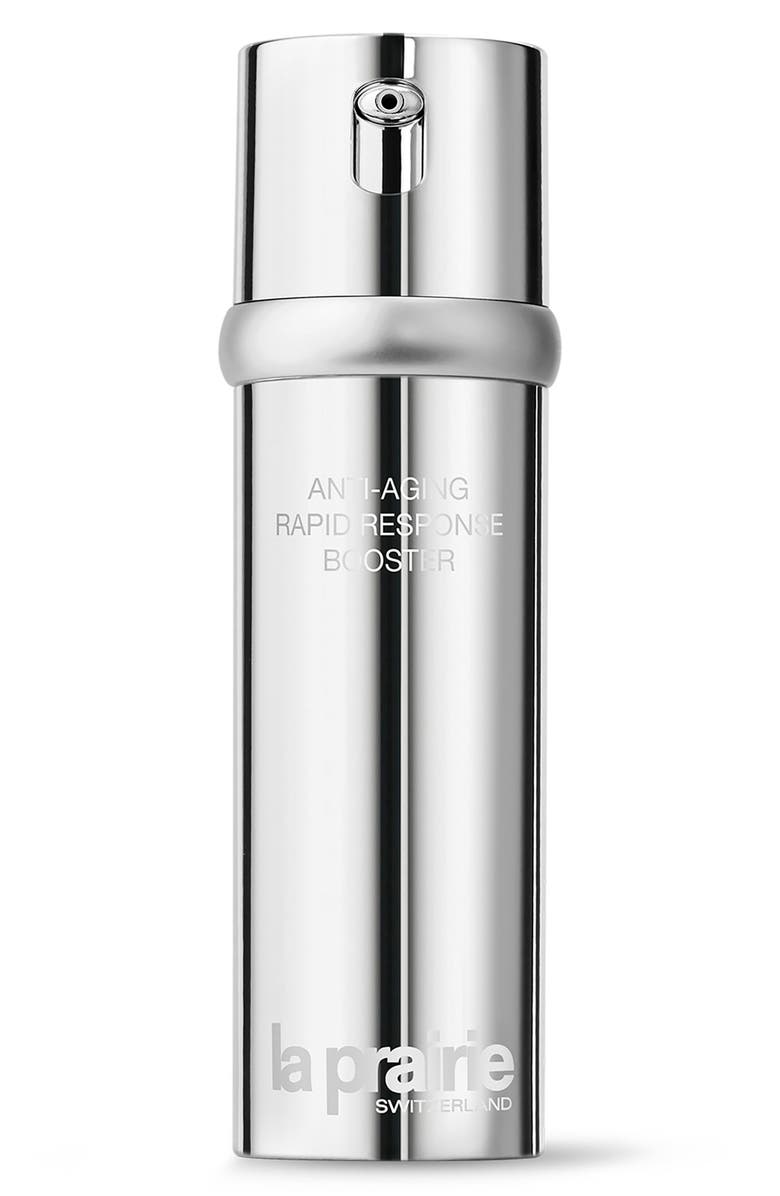 LA PRAIRIE Anti-Aging Rapid Response Booster Gel Serum ($330)
This LA PRAIRIE Anti-Aging Rapid Response Booster Gel Serum instantly works on the skin to smoothen it out and give you wrinkle-free skin. It hydrates and rejuvenates the skin and promotes healthy collagen production to give you visibly younger-looking, soft skin in just two weeks.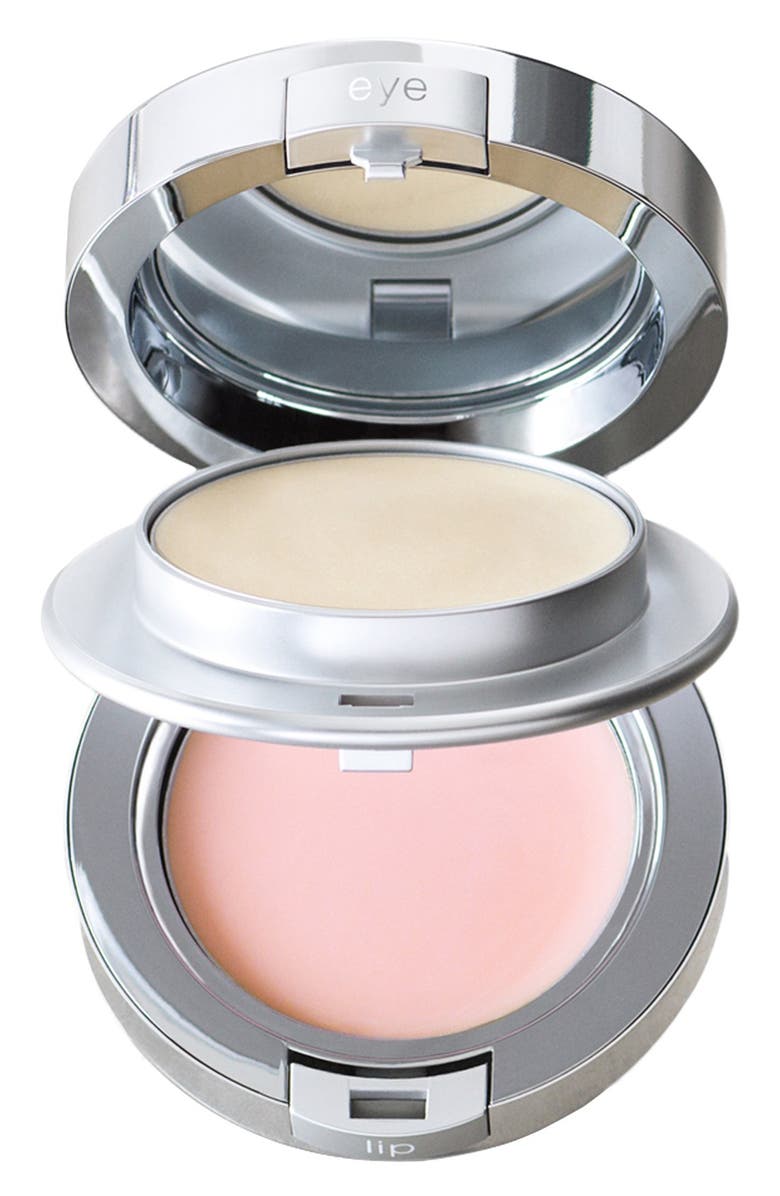 LA PRAIRIE Anti-Aging Eye & Lip Perfection à Porter Eye Cream-Gel and Lip Balm Compact ($195)
A two-in-one product for the eyes and lips packed in a compact. We love it. The anti-aging eye gel acts as a skin lifting product that hydrates the under-eye area and prevents signs of aging such as fine lines, wrinkles, and dark circles. The lip balm hydrates and moisturizes the lips for a soft, plump, and radiant appearance. This is the perfect product to carry anywhere for quick touchups.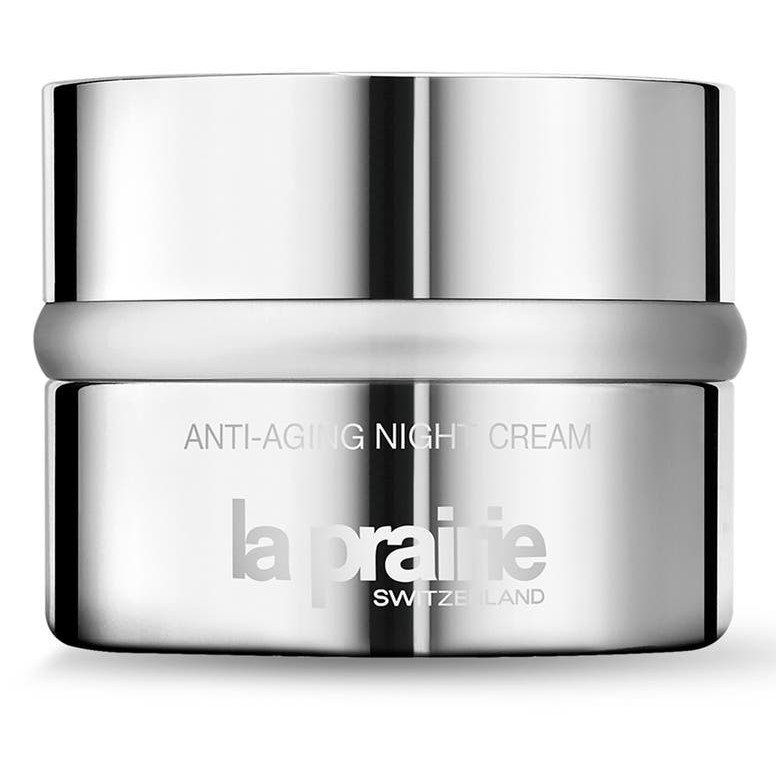 LA PRAIRIE Anti-Aging Night Cream ($255)
The LA PRAIRIE Anti-Aging Night Cream is one of the best La Prairie face creams that offer anti-aging benefits. It effectively restores the skin, protecting and healing it from the damage caused during the day by easing out wrinkles, fine lines, and other signs of aging. It moisturizes the skin to make it firm and helps fight the root causes of aging.
Skin Caviar Collection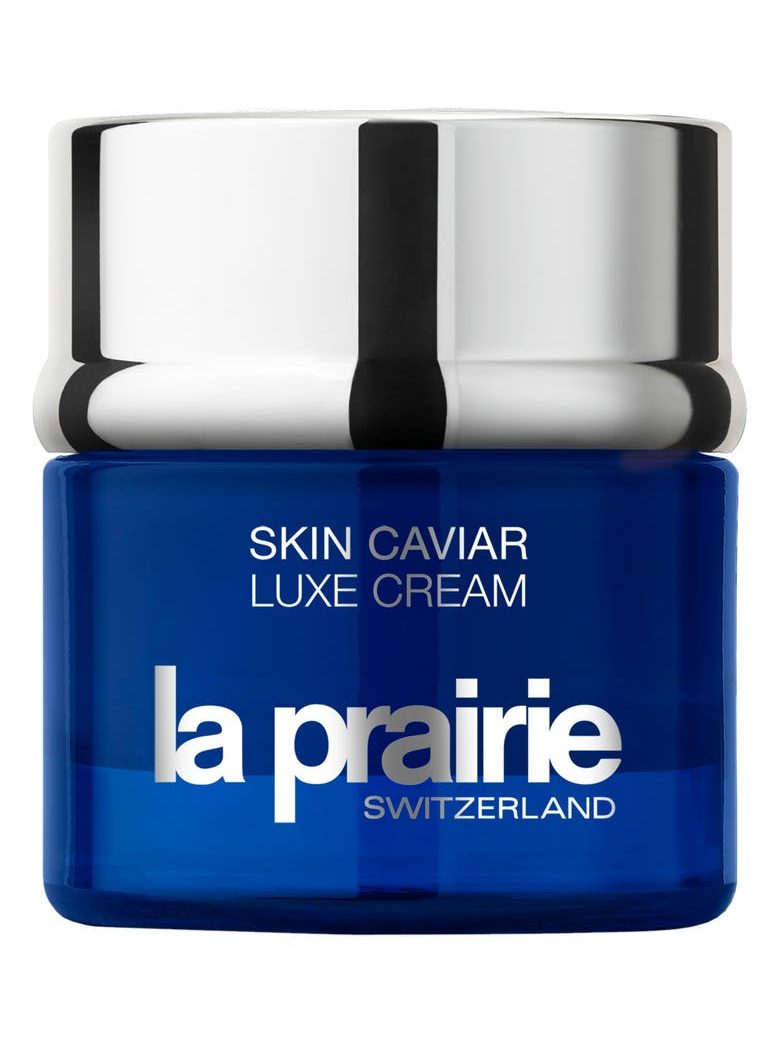 LA PRAIRIE Skin Caviar Luxe Cream ($530 -$965)
The LA PRAIRIE Skin Caviar Luxe Cream is a La Prairie best seller and also an award-winning face cream. The brand's unique caviar formula swims within this cream, which helps in firming the skin and increasing its elasticity while also moisturizing and providing deep hydration from within. This cream also comes with a spatula for easy application.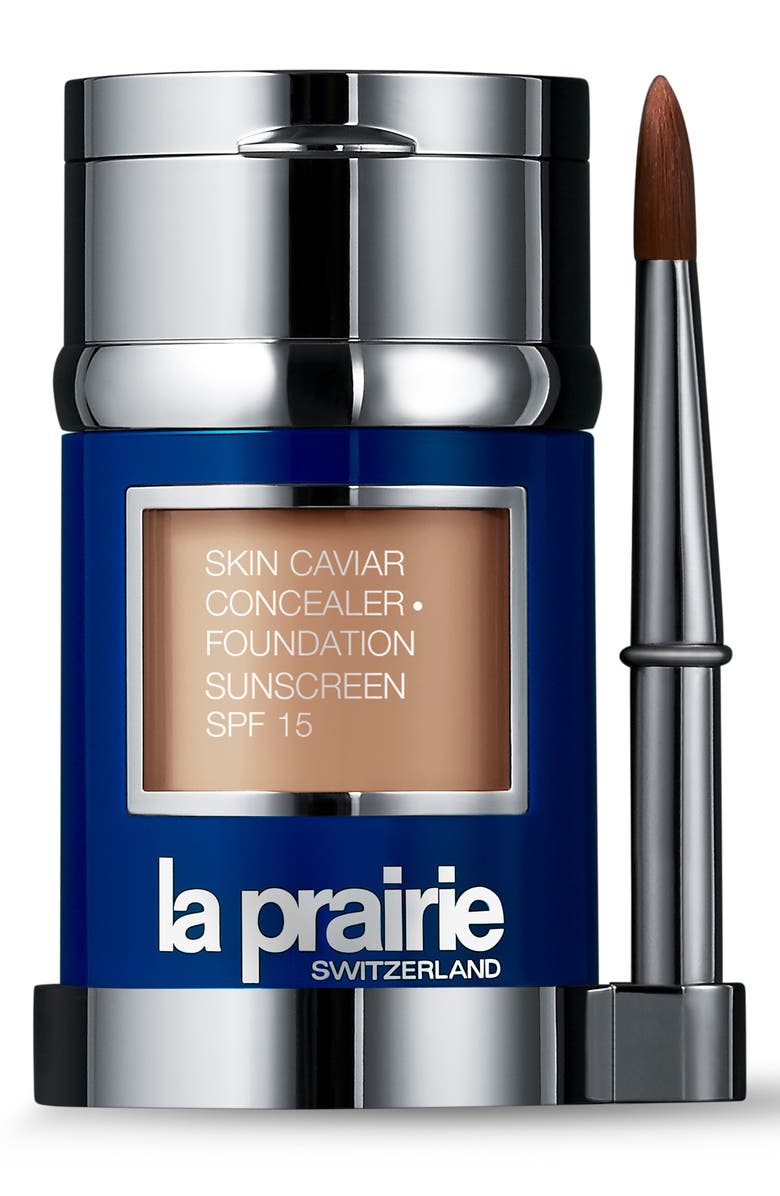 LA PRAIRIE Skin Caviar Concealer + Foundation Sunscreen SPF 15 ($255)
This Skin Caviar Concealer + Foundation is tailored to give you firm and elastic skin along with the benefits of a foundation, concealer, and sunscreen in one pack. This product is truly a blessing as you don't have to look for two products separately for your skin tone. Moreover, this product comes with a foundation sponge, a concealer brush, and a mirror on the cap. Undoubtedly, one of La Prairie cosmetics we'd swear by.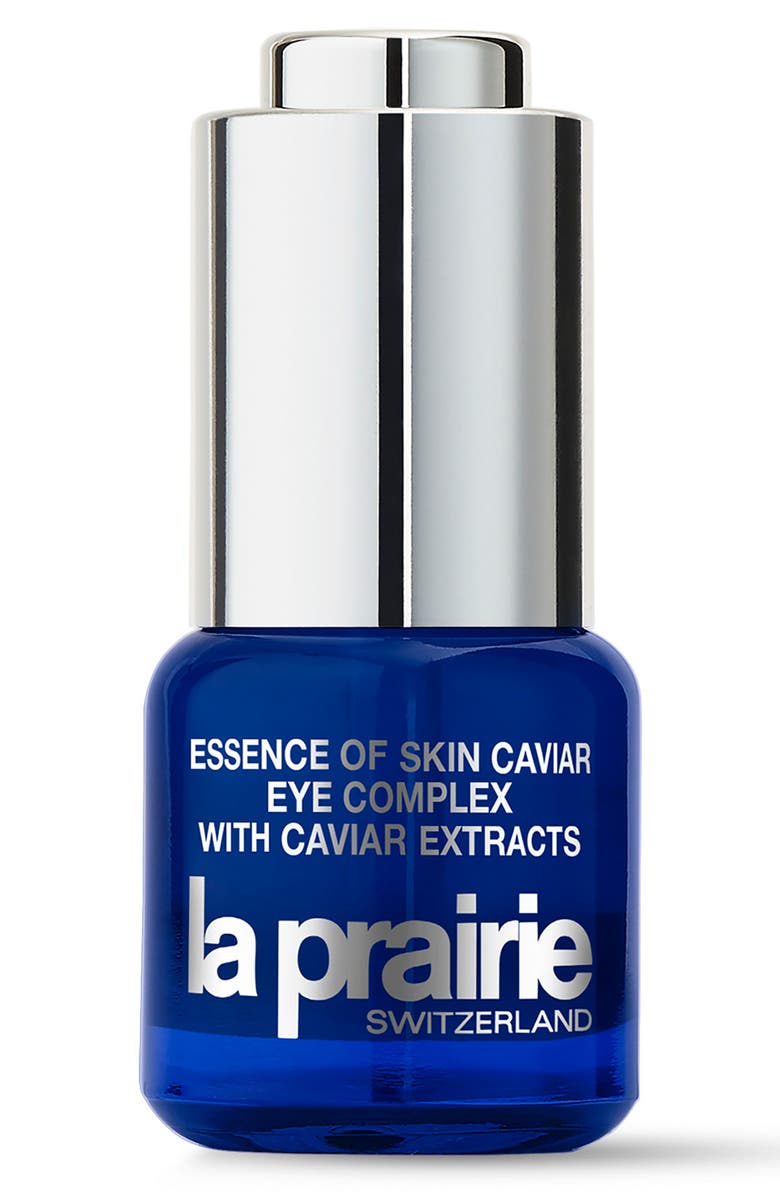 LA PRAIRIE Essence of Skin Caviar Eye Complex Firming Eye Gel ($185)
This lightweight eye serum instantly seeps into the skin to lift the area around and under the eyes and defeats any signs of tiredness, fatigue, or lack of sleep. The signature caviar formula in the product firms the skin around the eyes leaving it hydrated and even-toned.
Up Next: 7 exfoliating toners that will brighten even the dullest skin